« Quick Hits
|
Main
|
Wednesday Overnight Open Thread (8/3/22) »
August 03, 2022
The Luxuriously Large Luck-Bearing Testicles of the Tanuki Cafe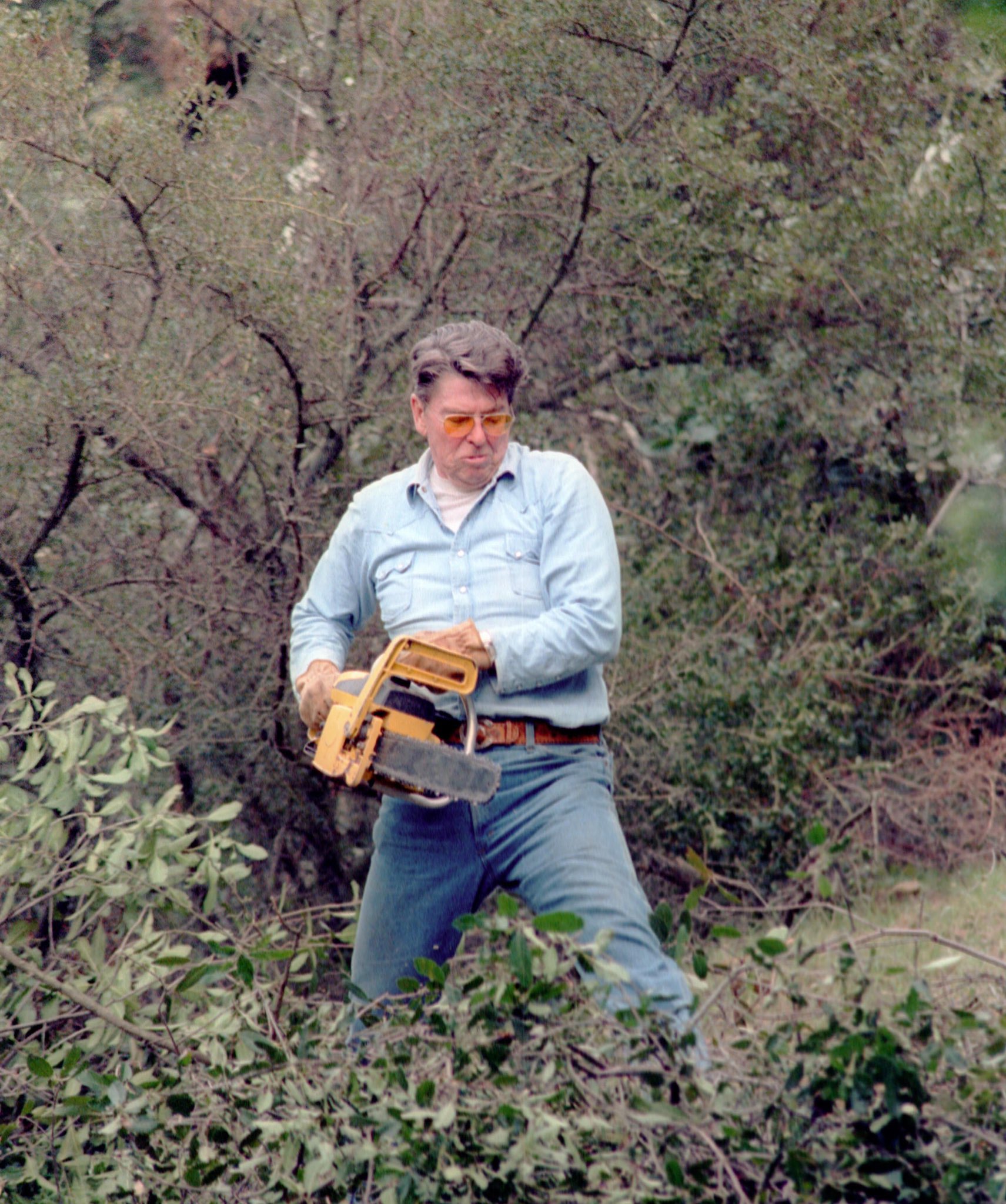 Ronald Reagan clearing brush at his ranch

I think this horse is named "David French's Poolboy."
Gentlemen, start your furballs.
Half of exercise is just getting quality sleep.
Panda in a tree, probably just saying, Doh doh doh, di doh doh doh...
"Better than the last 5 Star Wars movies." You could cut the suspense with a knife.
They say camels are the rudest of animals.
Saving a seal which is tangled in an abandoned fishing net, which is dangerous, because the seal doesn't realize his rescuers are rescuing him. He thinks they're hunting him.
What the what is this golf shot. It's crazy.
The Japanese are obsessed with the large testicles of the racoon dog, or tanuki. I know, big shock, the Japanese have a weird sex thing involving a cute animal.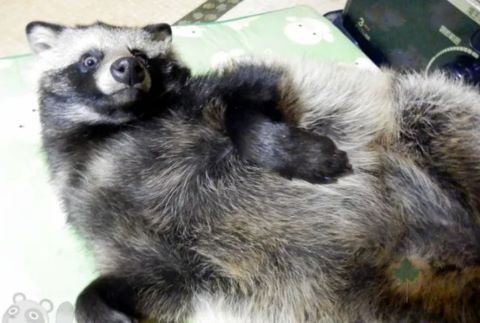 He meant to do that:
Removing a thorn from the paw of a sea lion:
So sweet.

posted by Ace at
07:46 PM
|
Access Comments