« Media Sh*ts on Fourth of July and America
(Because They're Such Super-Patriots)
|
Main
|
Happy Fourth Cafe »
July 04, 2022
Highland Shooter ID'd
Note: I took down another post I'd put up, as I didn't have enough to think it was genuine, except a hunch.
I have a feeling I'll be putting it back up tomorrow.
liz nagy
@liznagy

UPDATE: Person of interest identified in Highland Park parade shooting
Robert Bobby E. III Crimo- 22 years old
2010 silver Honda Fit License Plate: IL DM80653
Per police "Considered very dangerous"
@ABC7Chicago

People are passing around these photos on twitter, allegedly of Crimo, but I can't verify this is him.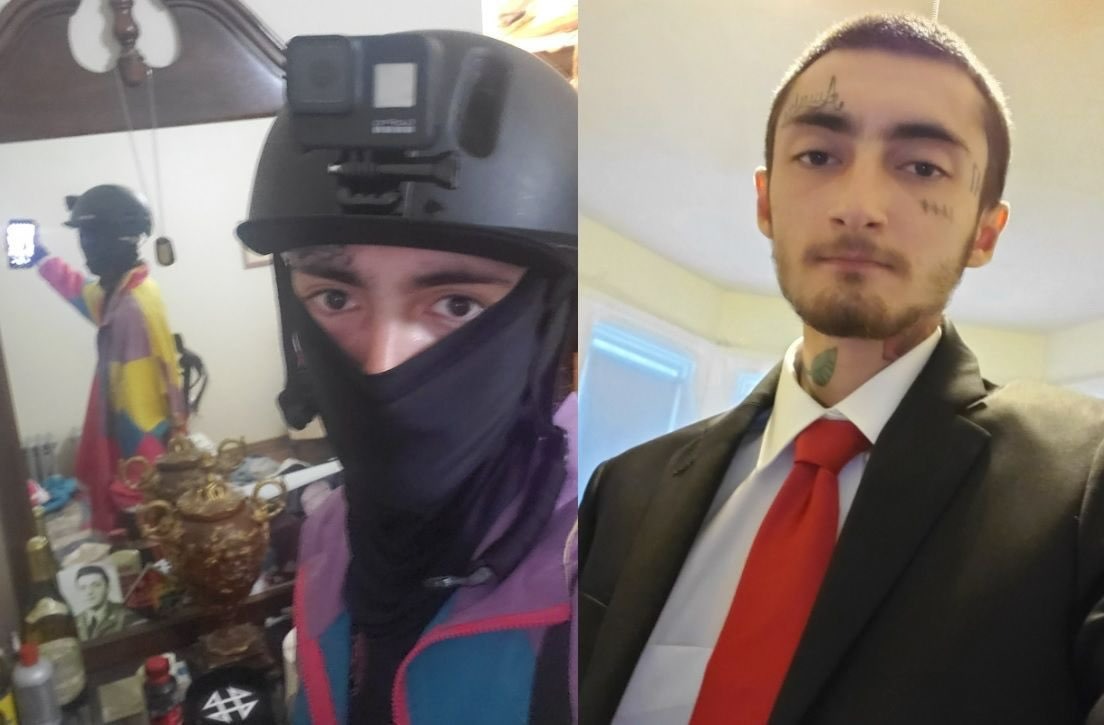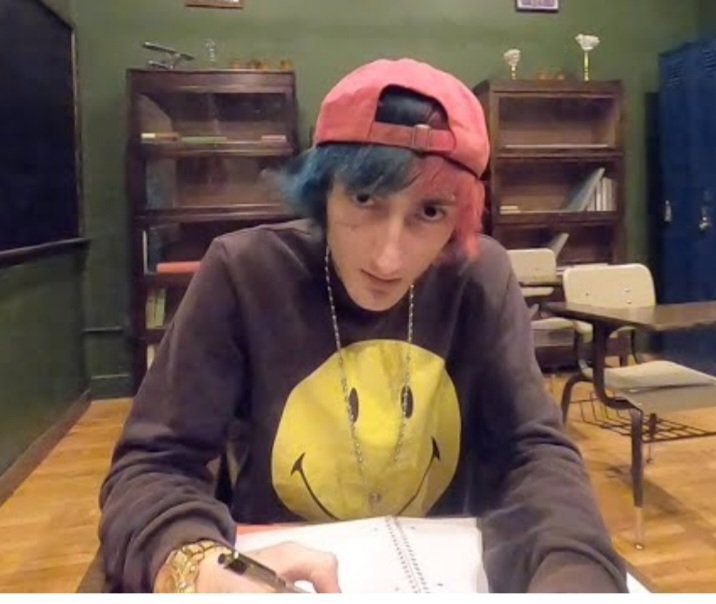 It's unclear if this is the same person who styles himself as "Awake the Rapper," but a lot of people are claiming that. I haven't seen it definitely confirmed.
The Awake the Rapper person made this video, allegedly. But that might not even be the shooter.

I'll leave it to you to speculate about his likely psychology, political ideology, and motivation.
Update: Another picture allegedly of Crimo.
You can smell the toxic masculinity splattered on him by other, larger men.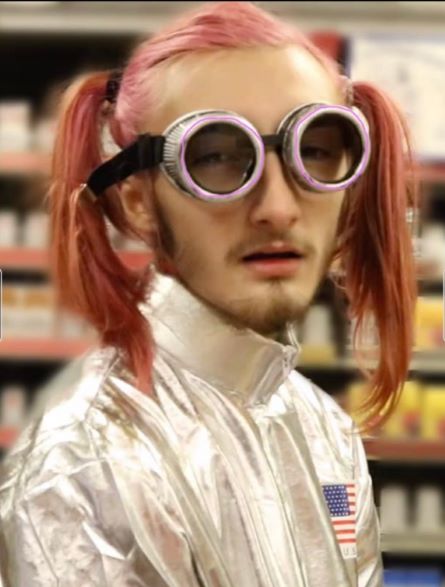 Assuming this is the shooter's account -- he's antifa. The rose is a symbol used by antifa.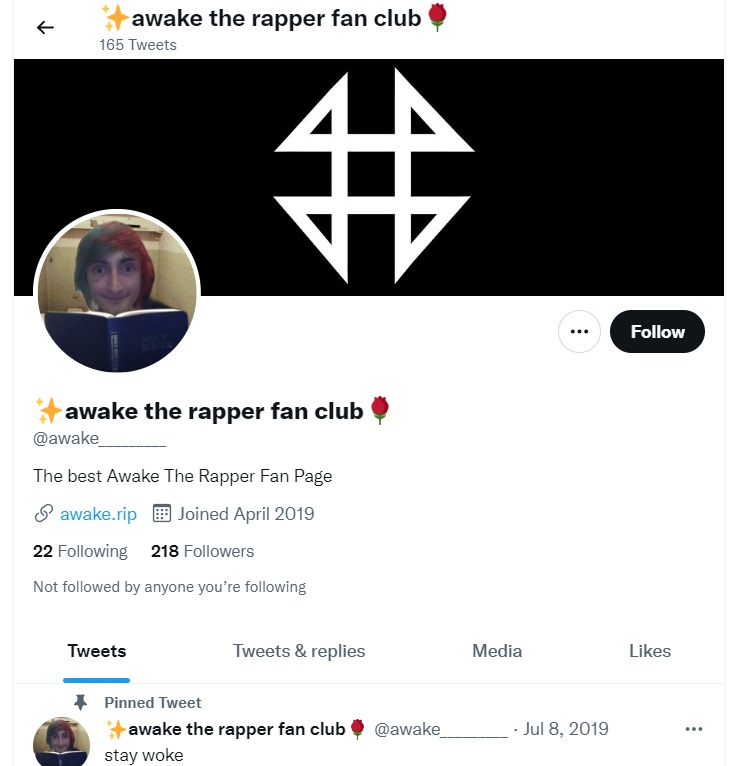 From The Last Refuge.
This will disappear from the media within the next 30 minutes.

posted by Ace at
06:32 PM
|
Access Comments