« Saturday Gardening, Puttering and Adventure Thread, July 2
|
Main
|
Weekend Hobby, Crafting and Bodging Thread »
July 02, 2022
Ace of Spades Pet Thread, July 2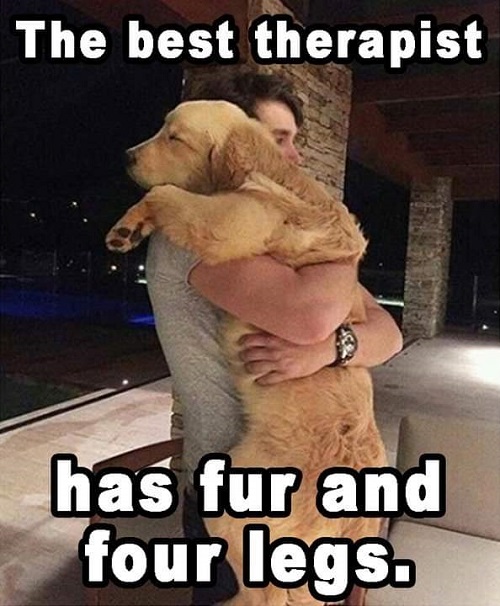 Happy Independence Day Weekend! Welcome to this weekly respite from most of the outside "civilized" world -- the Ace of Spades Pet Thread.
Thanks for stopping by. Beg politely for a treat, kick back and enjoy the world of animals.
Reminder: For current events and politics, the Thread before the Gardening Thread (a couple of threads below) is almost always an Open Thread.

Hrothgar sends an entertaining, narrated compilation of pets (and wildlife) learning to enjoy water in the backyard, sometimes with some difficulty. Or learning to temporarily tolerate the water (in the case of a certain cat).
Fireworks are more likely to cause anxiety in pets than water at this time of year, however. Here are some tips for helping them cope with the noise. Keep those cats corralled, too!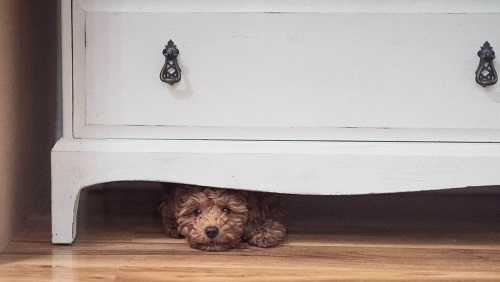 What has worked for you to help dogs stay calm?
* * *
Why you shouldn't take your pets to a PGA tournament
Their pets are scarier than your pets.


* * *
Meet The PetMorons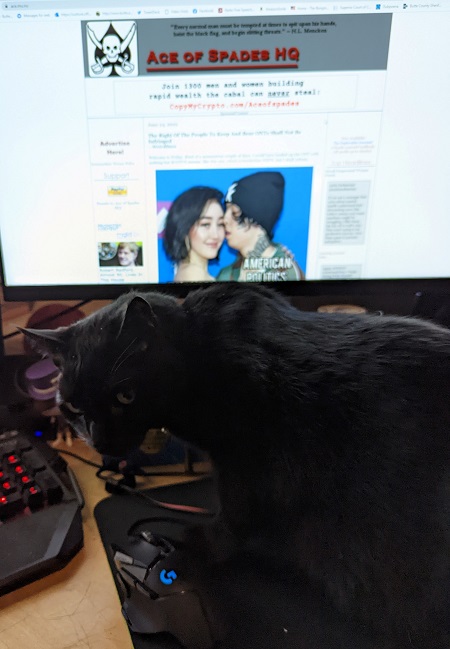 From Jeff, Lord Darkblast:
Blaster is about 14 years old (he's a rescue, so we are not sure. Mellowest cat EVER. He's He'll on our local lizards and frogs.
A true PetMoron!
* * *
Okay, we have some kitties this week, so how about some different pets from a lurker? Pick a nic for him: El Guapo, El Jefe, or Captain Covfefe
Should we vote?
He has cats, too, but we'll save them for later.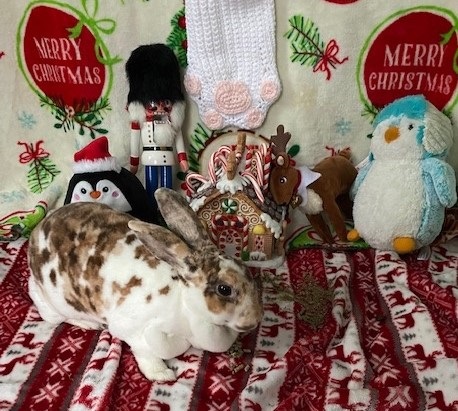 Here's a pic of my daughter's rabbit, Cookie. Cute bunny and she has fur as soft as a cloud.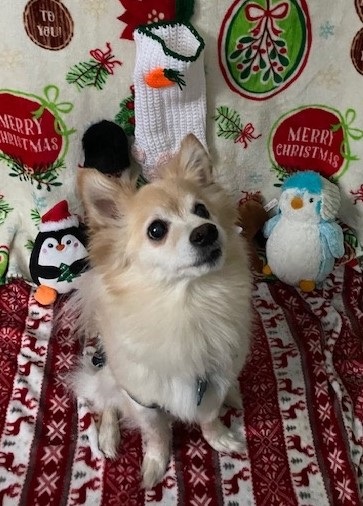 Finally is our dog, Fred. I'm not a dog fan, and prefer cats, but since he's family, here's his picture. Yeah, I know he looks cute, but no, not a dog fan.
Awww. I bet he gets love at home!
* * *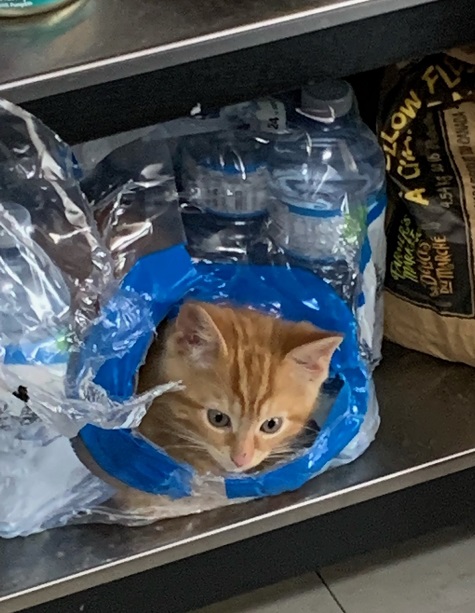 From Marty: Sunny with a chance of chainsaw!
This is Sunny. I've been petless for 14 years after so many years of cats, dogs, horses and birds. Slavyanka arm-twisted me into getting this guy from a local farmer.

Typical kitten - cuddly with deep purrs and Velcro-like claws that stick to everything, especially skin and drapes.

His favourite toy is a potato about the size of a clementine. He also loves YouTube videos of birds.
A potato-loving kitten!
* * *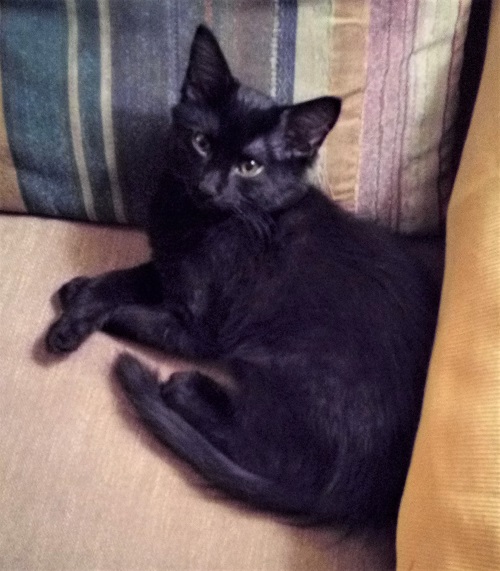 A new cat chez Wolfus!


Very recent photo of Stirling the kitten, aka His Highness, Prince of Baby Panthers, Dammit, and No, Dammit.

His story I've told before: I spotted him on Petfinder and found his sturdy, confident look appealing. On 6/11 we drove some 4 hours to see him. Of course the shelter knew I would hardly turn him down after that, and they were right. Besides, he was, and is, good-natured and quiet, went right into his carrier purring, was quiet during the entire return trip, and loves our company. According to what we were told, his mother passed from an infection soon after he and his littermates were born. The shelter hand-reared them, which explains why he is so happy and confident around humans. (Since I feed him, he thinks I'm his mother -- he wants to suckle and nuzzle me from time to time, and I'm gently trying to discourage that!) He seems bright, though he's not really responding yet to his name. With luck he'll develop into a good-sized medium-hair.

He's 3.5 months old, about 5 lbs., eats enthusiastically and plays with the usual crazed abandon of healthy kittens everywhere.

As you might have guessed, I love him already.
We can tell.
* * *
Love those PetMorons! Thank you for sharing your pets with us. We have a few couple left for next week.
If you would like to send pet and/or animal stories, links, etc. for the Ace of Spades Pet Thread, the address is:

petmorons at protonmail dot com


Remember to include the nic or name by which you wish to be known at AoSHQ, or let us know if you want to remain a lurker.
Until next Saturday, have a great week!
* * *

If you start feeling nostalgic, here a link to last week's Pet Thread, June 25. Guide dog video and great pet photos and stories, including a tortoise! The comments are closed now so you won't accidentally ban yourself by trying to comment on a week-old thread, but don't try it anyway.


posted by K.T. at
03:26 PM
|
Access Comments