« Liz Cheney Makes Her Pitch To Democrats: " these days, for the most part, men are running the world, and it's really not going all that well"
|
Main
|
Quick Hits »
June 30, 2022
Oh No: Fauci Gets "Rebound" of Very Bad Covid Symptoms; Against FDA Recommendations, Begins Taking Horse Paste
When I say he's taking horse paste, I mean that in the sense of "taking an approved FDA drug in a non-approved way or for a non-approved reason."
You know -- the way CNN will say they mean the term "Horse Paste" when Joe Rogan sues them for libel.
" 'Horse paste' is a term-of-art meaning any sort of medication the Media Class, who are all honorary M.D.s, objects to." -- Future CNN legal brief
He's "much worse" than during his initial bout with Covid.
Thank God he has all of his immunity-conferring vaccination and vaccination boosters or this could have been "much worse" than during his initial bout with covid.
The country's top infectious disease expert, Anthony Fauci, has been struck by a phenomenon that appears to be becoming more common in the latest stage of the pandemic--rebounding bouts of COVID-19 after a course of the antiviral drug Paxlovid.
Also known by its street name, "Horse Paste."
In an interview Tuesday at Foreign Policy's Global Health Forum, Fauci recounted the progression of his infection to his current rebound, which he said has been much worse than his first round with the disease. Fauci--the director of the National Institutes of Health's National Institute of Allergy and Infectious Diseases (NIAID) and chief medical advisor to the president--is 81 years old and has been fully vaccinated against COVID-19 and boosted twice.

He first tested positive on a rapid antigen test on June 15 and experienced "very minimal symptoms." But his symptoms worsened and he began a five-day course of Paxlovid. "And I felt really quite well," Fauci said, adding that he just had mild nasal congestion and fatigue. When he had finished the five-day course, he had reverted to negative on antigen tests for three consecutive days. But, "then on the fourth day--just to be absolutely certain--I tested myself again, and I reverted back to positive ... and then over the next day or so I started to feel really poorly, much worse than in the first go-around."

Fauci subsequently went back on Paxlovid for another five-day course. "Right now, I'm on my fourth day of a five-day course of my second course of Paxlovid," he said Tuesday. "And, fortunately, I feel reasonably good, I mean, I'm not completely without symptoms, but I certainly don't feel acutely ill."

Conflicting treatment advice

Fauci's second course of treatment conflicts with the stance of the US Food and Drug Administration and the Centers for Disease Control and Prevention. In a May 24 health advisory, the CDC wrote, "There is currently no evidence that additional treatment for COVID-19 is needed for COVID-19 rebound. Based on data available at this time, patient monitoring continues to be the most appropriate management for patients with recurrence of symptoms after completion of a treatment course of [Horse Paste]."
I'm no fan of covid or suffering.
On the other hand: I'm a huge fan of irony.
Yeah, and I thought Paxlovid was something to the effect of a horse-paste analog, recreated in a new, approved formulation so as to ensure democrat donors get paid.
Posted by: Comrade flounder, wrecker, hoarder, saboteur

Oh yeah it is, isn't it? It's Pforse Paste.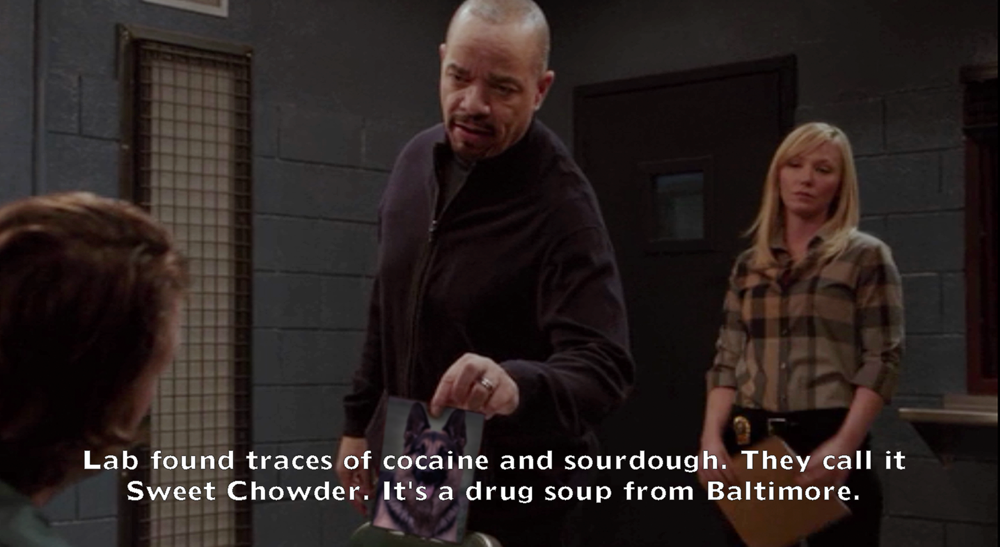 posted by Ace at
04:21 PM
|
Access Comments