« The Chinese-Influenced Head of WHO Now Privately Believes That Covid Was Released from the Wuhan Lab, But Publicly Remains "Neutral" On Covid Origin Theories
|
Main
|
Tuesday Overnight Open Thread (6/21/22) Longest ONT of The Year Edition? »
June 21, 2022
Monkey ICU Cafe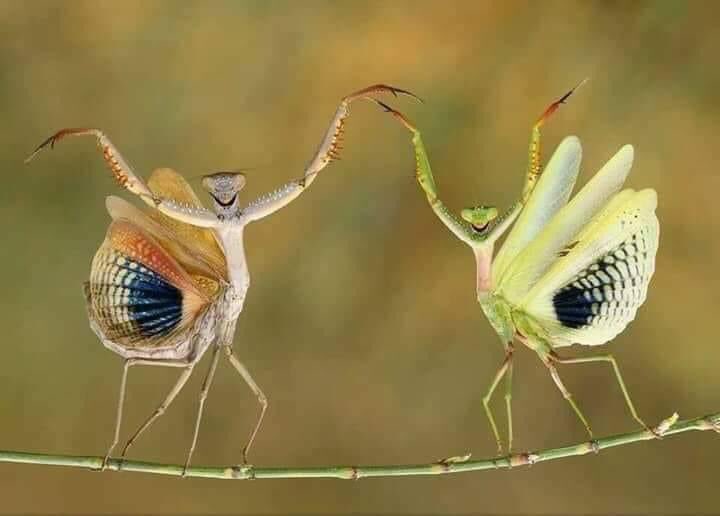 Literally cramming passengers into a Japanese train.
Fun animation showing the depths of lakes, seas, oceans, and shipwrecks.
In case you don't already have enough ways to waste time at work, this short video shows you how to make a toy car out of metal staples.
"This is hilarious! It'll never get old!"
Area Lunatic Builds Rocket-Propelled Bicycle. See also: Jet bike!
Buddy, you can't expect to finish a sandwich in peace if you're gonna hang it way out in space like really stinky laundry.
I thought maybe he was saying "corva" -- crow or raven in some languages -- but he's saying kurwa!, which is Polish for "Whore!," and used the way we use the f-word in English, to just curse in resignation.
Sadly, this happens to him a lot. Almost as if he's deliberately baiting the bird to come steal his food.
Armadillo armors up.
Probably keep the annoying sound off, which also has an unnecessary f-bomb: One punch cat.
The only thing standing in your way is you.
"Human statute" street performer adds a puppy into the act. The puppy is good!
That was a 2019 world record attempt at making an "elephant's toothpaste" reaction.
Mark Robilar has been chasing the elephant's toothpaste world record for a few years himself. He set a record in 2020, but kind of shanked it as you'll see in the beginning of the video below.
In September 2021, he attempted to beat his own record at a surprise party thrown for a kid recovering from a three year battle with blood cancer.
The "devil's toothpaste" demo -- an even more explosive and dangerous variant of elephant's toothpaste, the formula for which he keeps secret -- at 9:20 shouldn't be missed.
Welcome to the George Costanza Academy:

posted by Ace at
07:28 PM
|
Access Comments