« Sussman Was Acquitted Because of a Partisan DC Jury.
And Because the FBI Colluded With Sussman From the Beginning.
|
Main
|
Tuesday Overnight Open Thread (5/31/22) »
May 31, 2022
Slip Slidin' Cafe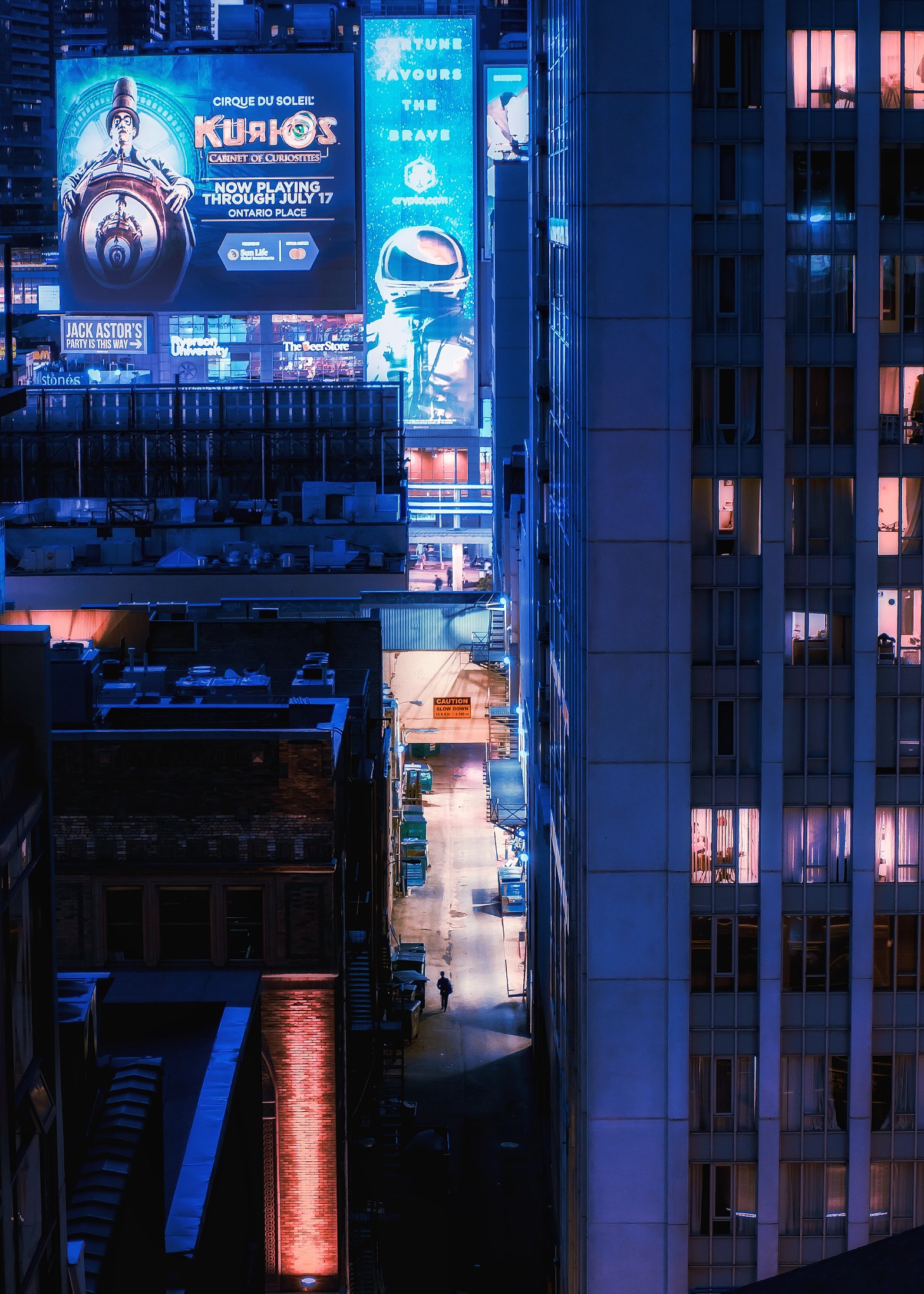 Midnight Drop,
Dewuceme Editions

I think that guys sells NFTs.
Pit bull really likes singing the Birthday Song.
Puppy is posing for the photo on the back of his new novel.
Monkey family reunion.
German shepherd is on lifeguard duty.
Teamwork makes the scheme work.
Kitten watching Tom and Jerry cartoons. Likes Tom, hates Jerry. Also hates the bird guest-star.
This is either Disney, or Saw for birds.
This would be a good pet for Tony Montana.
Squirrel repeatedly enjoys the slide in a family's back yard.
Making waterslides for Wrinkle the Duck. He's the duck that ran the NYC marathon. Well, "30-50 feet" of it.
Kittens are now playing hackysack with balloons, too.
At least... for a little while.

posted by Ace at
07:27 PM
|
Access Comments