« Gun Thread: Day Before Memorial Day Edition!
|
Main
|
Daily Tech News 30 May 2022 »
May 29, 2022
Sunday Overnight Open Thread (5/29/22)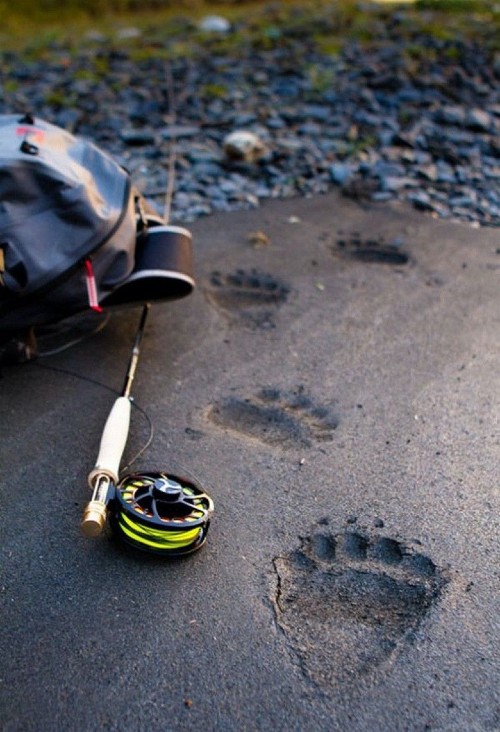 ***
The Quotes of The Day
Quote I

The word 'racism' is like ketchup. It can be put on practically anything - and demanding evidence makes you a 'racist.' Thomas Sowell
Quote II

Inflation is taxation without legislation. Milton Friedman
Quote III

Without tradition, art is a flock of sheep without a shepherd. Without innovation, it is a corpse. Winston Churchill
The Comment of The Week

***

I don't know about you. But, I think I would give it a try, once. Edible tape.

Edible Tape
A group of students at Johns Hopkins recently invented edible tape for burritos. They're calling their invention Tastee Tape.
***
I really like my iPhone. But, not as my wallet.

IF YOU use Apple Pay on your iPhone, you may be spending more money than you realize, according to experts.

People who use mobile payment applications face higher odds of overspending, a new study conducted by researchers from the University of Puget Sound in Washington
***

23 Dangerous Things You Should Let Your Kids Do

Even though the modern world isn't any more dangerous than it was thirty or forty years ago, it feels like a more perilous place. Or, more accurately, we inhabit the world today in a way that's much more risk averse; for a variety of very interesting and nuanced reasons, our tolerance for risk, especially concerning our children's safety, has steadily declined.

So we remove jungle gyms from playgrounds, ban football at recess, prohibit knives (even the butter variety) at school, and would rather have our kids playing with an iPad than rummaging through the garage or roaming around the neighborhood.

Unfortunately, as we discussed in depth earlier this year, when you control for one set of risks, another simply arises in its place. In this case, in trying to prevent some bruises and broken bones, we also inhibit our children's development of autonomy, competence, confidence, and resilience. In pulling them back from firsthand experiences, from handling tangible materials and demonstrating concrete efficacy, we ensconce them in a life of abstraction rather than action. By insisting on doing everything ourselves, because we can do things better and more safely, we deprive kids of the chance to make and test observations, to experiment and tinker, to fail and bounce back. In treating everything like a major risk, we prevent kids from learning how to judge the truly dangerous, from the simply unfamiliar.

I couldn't agree more.
***
The ONT Musical Interlude & The Boat Launch Fee Emporium
Everything you wanted to know about the Ode To Joy but were afraid to ask.Speaking of:
&&&
On this day:29 May 2021
American singer B. J. Thomas died of lung cancer age 78. He scored hits with 'Hooked on a Feeling' (1968), 'Raindrops Keep Fallin' on My Head' (1969), '(Hey Won't You Play) Another Somebody Done Somebody Wrong Song' (1975), 'Don't Worry Baby' (1977) and 'Whatever Happened to Old-Fashioned Love' (1983). via thisdayinmusic.com
&&&
Born on this day: 29 May 1949
Francis Rossi, guitarist, singer, songwriter with Status Quo. The group have had over 60 chart hits in the UK, more than any other rock band, including 'Pictures of Matchstick Men' in 1967, 'Whatever You Want' in 1979 and 'In the Army Now' in 2010. Twenty-two of these reached the Top 10 in the UK. In July 1985 the band opened Live Aid at Wembley Stadium with 'Rockin' All Over the World'. via thisdayinmusic.com
***

Ahhh. Spiritual cleansing and tonight's: Genius Award Winner.

A trespassing suspect with "his pants opened and genitals exposed" explained to Florida police that he was "doing a chant and was cleansing himself spiritually" when he was discovered at 2:15 AM on the premises of a closed Mexican restaurant, according to a court filing.

Cops say that Kenneth Grey, 29, tripped a silent alarm after jumping a fence early Monday at the Red Mesa Cantina in St. Petersburg.

When officers arrived at the restaurant, Grey was seated inside a fenced area near the outdoor bar "with his pants opened and genitals exposed." Grey, seen at right, was detained and subsequently charged with loitering and prowling, a misdemeanor.
***
Top 10 commenters:
1 [447 comments] 'TheJamesMadison, fighting the system with Kobayashi' [62.75 posts/day]
2 [389 comments] 'Wolfus Aurelius'
3 [363 comments] '18-1'
4 [338 comments] 'rickb223 TEXIT'
5 [317 comments] 'Skip '
6 [301 comments] 'Flight Level gp Heavy Chop'
7 [293 comments] 'Christopher R Taylor'
8 [291 comments] 'Tom Servo'
9 [289 comments] 'SMH at what's coming'
10 [288 comments] 'Cat Ass Trophy'
Top 10 sockpuppeteers:
1 [80 names] '18-1' [11.23 unique names/day]
2 [64 names] 'OrangeEnt'
3 [64 names] 'Miklos neither would, nor could lie about this'
4 [53 names] 'Duncanthrax'
5 [49 names] 'Flight Level gp Heavy Chop'
6 [38 names] 'Helena Handbasket'
7 [26 names] 'pookysgirl, debating about arming her Papa Bear'
8 [25 names] 'Count de Monet'
9 [23 names] 'Romeo13'
10 [22 names] 'mikeski

***

Tonight's ONT has been brought to you by Places I Want To Visit.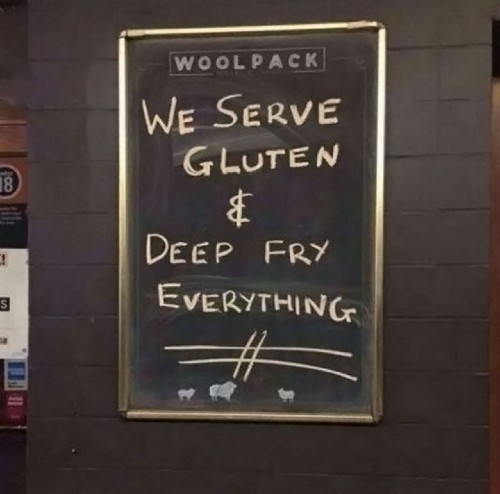 Notice: Posted with permission by the Ace Media Empire and AceCorp, LLC. Unofficially by the fine folks of North Dakota.


posted by Misanthropic Humanitarian at
10:00 PM
|
Access Comments