« Quick Hits
|
Main
|
Tuesday Overnight Open Thread (5/24/22) »
May 24, 2022
Secret Goat Cowboy Cafe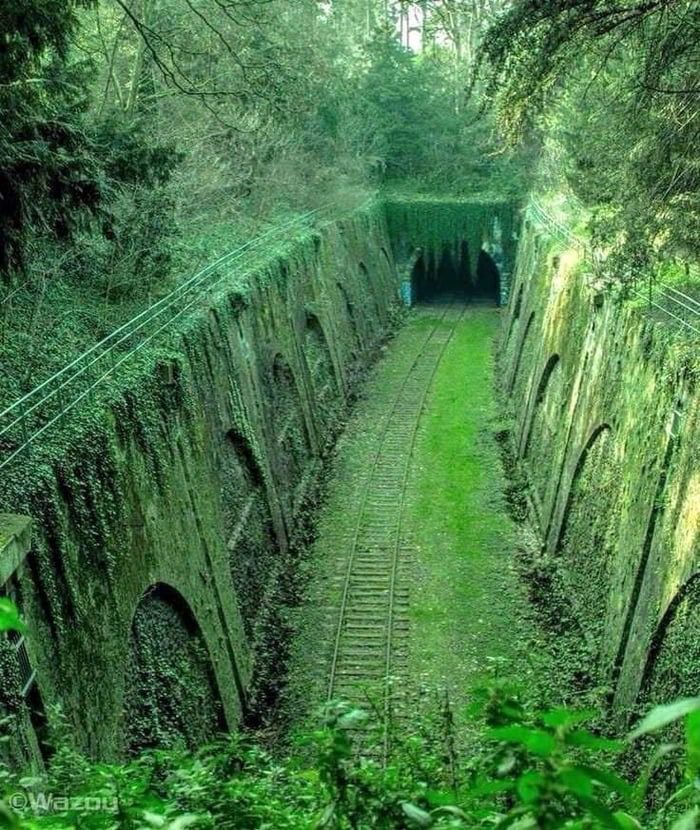 Abandoned tunnel in France
Deleted scene from Maximum Overdrive.
Puppies lovebomb an exhausted cat. Cats cause so much trouble that I enjoy seeing them being bothered.
Meerkats look out for possible predators. They stand on a human's head to do so.
Starting a fight between two cats.
You got this, you got this... just give it some gas...!
So this poor bear is trying to sleep but a hedgehog insists on trying to sleep next to him to share the warmth and keeps waking him up. The hedgehog seems to have a particular insistence on sleeping up the poor bear's yootch, which definitely wakes the bear right up. I feel violated just watching it. Let the poor bear sleep!
Turtle riding capybara: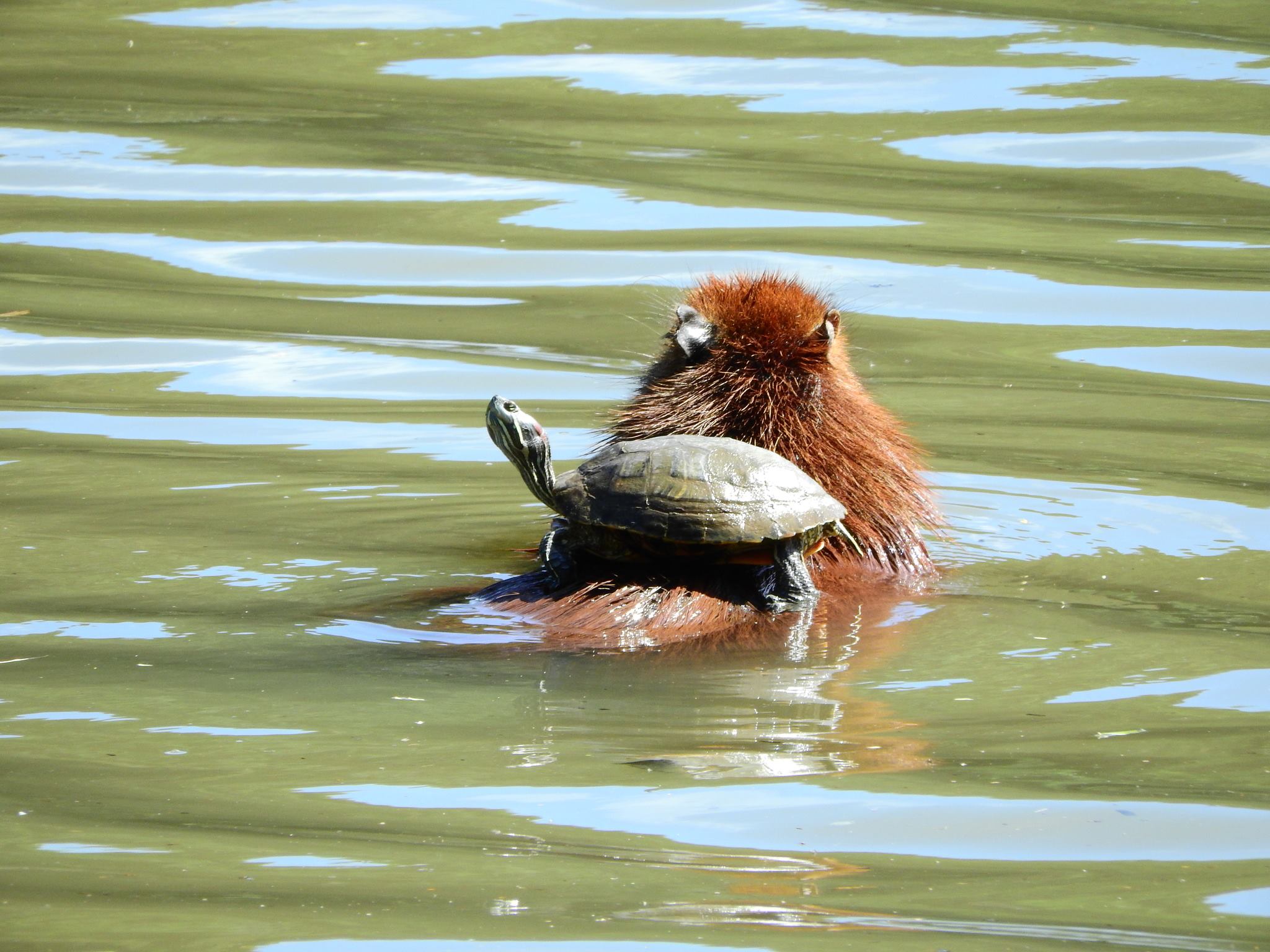 A peaceful bike ride in a Swiss village. Note the mountain waterfall to the right.
A big huge room where you can learn to fly.
Japanese TV is mostly just filmed assaults now.
The key to drumming is timing.
The little boy never knew how close he came to getting whooped on by this kitten.
He's got nothing on Scott Sterling -- "the legend."

posted by Ace at
07:29 PM
|
Access Comments