« The Left Has Lost Its Mind...Are They Really So Out Of Touch That Eric Adams Thinks He Has A Shot?
YES!
|
Main
|
Food Thread: Paella...It's Back, And Better Than Ever! »
May 22, 2022
First-World Problems...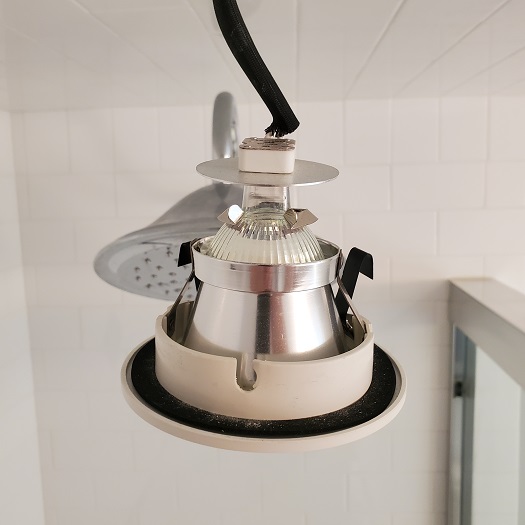 It's a crap design, but it seems to be ubiquitous! Luckily with the advent of LEDs the designs are changing, but for the vast majority or recessed lights in ceilings across America, those three little spring clips are all that hold the light into the can mounted in the ceiling.
Did I say three? Well, no. There are only two. The third one snapped off as I tried to reinstall the fixture after it dropped out of the ceiling. Why did it fall? I have no idea. Expansion and contraction of the joists maybe? Those springs are made of crappy metal riveted into the plastic base, so no surprise it didn't survive a little bit of torque.
And of course the plastic cracked, so there isn't even an easy way to fix it. Luckily they aren't expensive, otherwise I would have to hunt down the designer and have him flailed.
******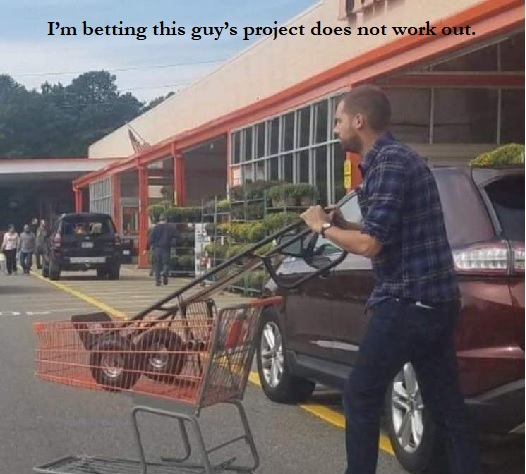 [Hat Tip: "hmosquito]

posted by CBD at
02:00 PM
|
Access Comments