« Saturday Evening Movie Thread - 5/21/2022 [TheJamesMadison]
|
Main
|
Daily Tech News 22 May 2022 »
May 21, 2022
Saturday Overnight Open Thread (5/21/22)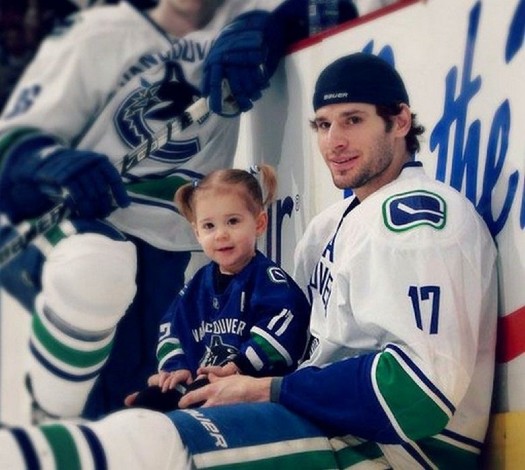 ***
The Saturday Night Joke


A golfer was involved in a terrible car crash and was rushed to the hospital. Just before he was put under, the surgeon popped in to see him.
"I have some good news and some bad news," says the surgeon. "The bad news is that I have to remove your right arm!"
"Oh God no!" cries the man "My golfing is over! Please Doc, what's the good news?"
"The good news is, I have another one to replace it with, but it's a woman's arm and I'll need your permission before I go ahead with the transplant."
"Go for it, doc," says the man, "as long as I can play golf again."

The operation went well and a year later the man was out on the golf course when he bumped into the surgeon.
"Hi, how's the new arm?" asks the surgeon. "Just great," says the businessman. "I'm playing the best golf ever. My new arm has a much finer touch, and my putting has really improved."
"That's great," said the surgeon.
"Not only that," continued the golfer, "my handwriting has improved, I've learned how to sew my own clothes and I've even taken up painting landscapes in watercolors."
"That's unbelievable!" said the surgeon, "I'm so glad to hear the transplant was such a great success. Are you having any side effects?"
"Well, just two, said the golfer, "I have trouble parallel parking and every time I get an erection, I get a headache."

***
Hey, it's not poached............

***
Parenting shouldn't be this difficult.
***

Growing up is tough. Thanks school officials. This certainly doesn't help.

LOO ROW Parents outraged as high school REMOVES toilet doors to create 'gender neutral bathrooms & ease anxiety'

PARENTS have been left outraged after a high school removed toilet doors to create "non gendered" bathrooms in a bid to "ease anxiety".

They were sent a letter by Golden Grove High School in Adelaide, Australia, informing them of the changes to the facilities.
Somethings should remain private.
***
The ONT Musical Interlude & Cordless Drill Emporium
&&&
On this day: May 21, 1980 - Joe Strummer
Joe Strummer of The Clash was arrested at a much-troubled gig in Hamburg, Germany, after smashing his guitar over the head of a member of the audience; he was released after an alcohol test proved negative. via thisdayinmusic.com
***
If I had this detail I might be indulging in too much alcohol as well. But......Genius Award Winner.

A Secret Service agent assigned to President Joe Biden's Asia trip allegedly drunkenly assaulted a South Korean. The agent, along with a fellow colleague, are being sent back to the US.

One of the agents was arrested early Thursday after getting into an altercation over a taxi, according to a Yonghan district police official.

However, a US official said the agent was 'investigated' by South Korean authorities and would not confirm that the agent was arrested or detained. The other Secret Service agent was not investigated for wrongdoing, the official said.
***

Tonight's ONT has been brought to you by Weasel's Lawn Machine.

Notice: Posted with permission by the Floating Maintenance employee at the Ace Media Empire and AceCorp, LLC.

posted by Misanthropic Humanitarian at
09:53 PM
|
Access Comments