« Triumph of the Libs of TikTok
|
Main
|
The Northern Lights Have Seen Queer Sights, But The Queerest They Ever Did See, Was That Night On The Marge Of Lake Lebarge I Created An ONT »
April 29, 2022
Gentle Giants Cafe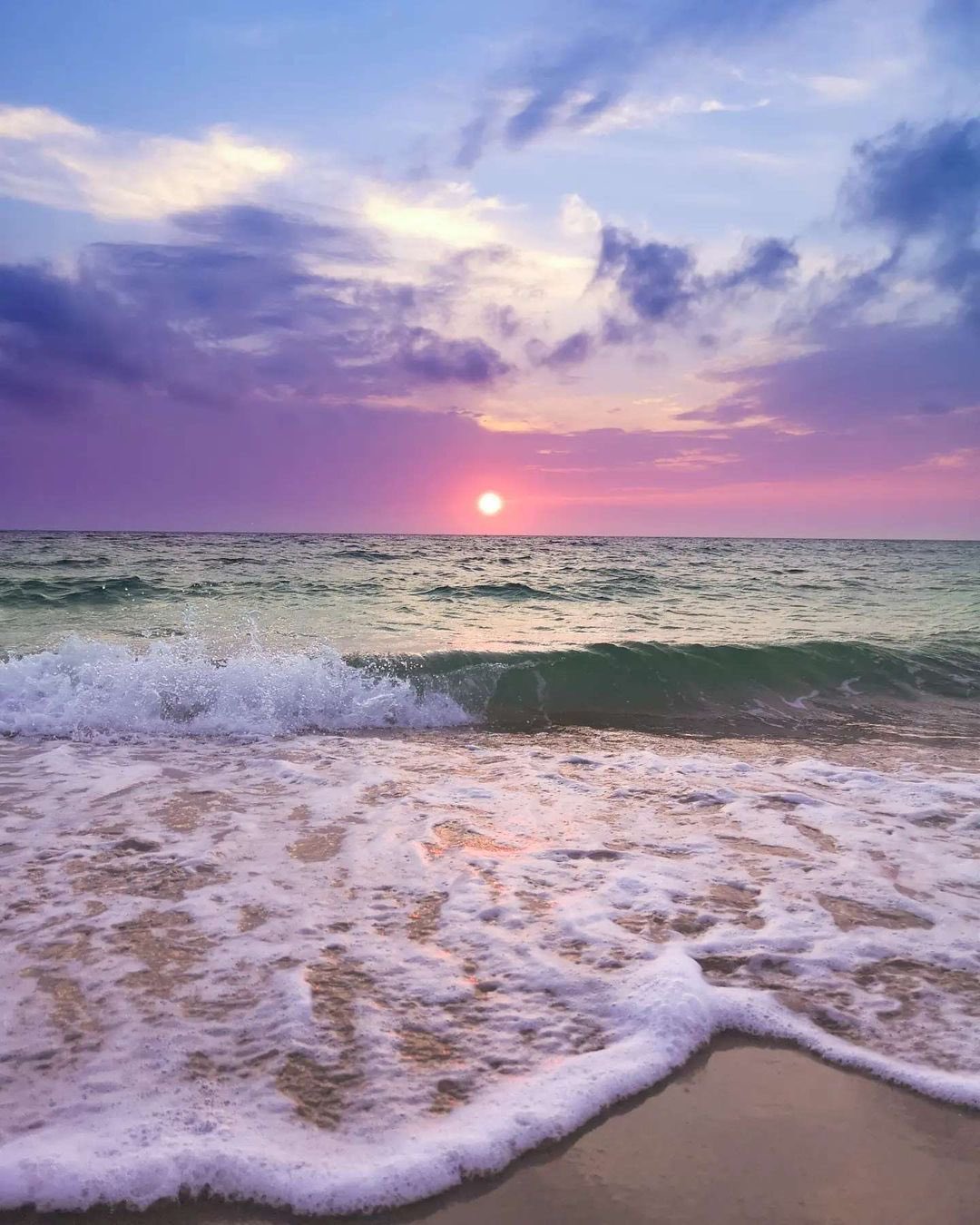 "Hey! This little sandpiper prick stole my minnow!"
As this approaches, try to figure out, what is this going to turn out to be?
Just a couple of kids working out their two-goat dance tap-dance act.
This is what I imagine rich people's fancy dinner parties are like.
One poor pygmy goat just can't get all the way up the plank.
"That bloody kissass Nigel, always mother's pet, isn't he?"
"You're carrying a lot of tension in your chops. Do you feel a release in your chops when I do this?"
Inman: Sometimes the best man for a job is a someone who isn't a p*ssy. Nitter link
Gray whales, plus, a wild beluga whale -- not a Sea World trained whale -- just plays fetch with random humans with a rugby ball. He brings it back and everything. And lets it go.
Which most dogs will not do! (At least not without a lot of training.)
Sliding into the weekend like:

posted by Ace at
07:43 PM
|
Access Comments