« BIDEN TO TEACHERS: "THEY'RE NOT SOMEONE ELSE'S CHILDREN... THEY'RE LIKE YOURS WHEN THEY'RE IN THE CLASSROOM"
|
Main
|
Wednesday Overnight Open Thread – 4/27/2022 »
April 27, 2022
Pink Elephants Dream Cafe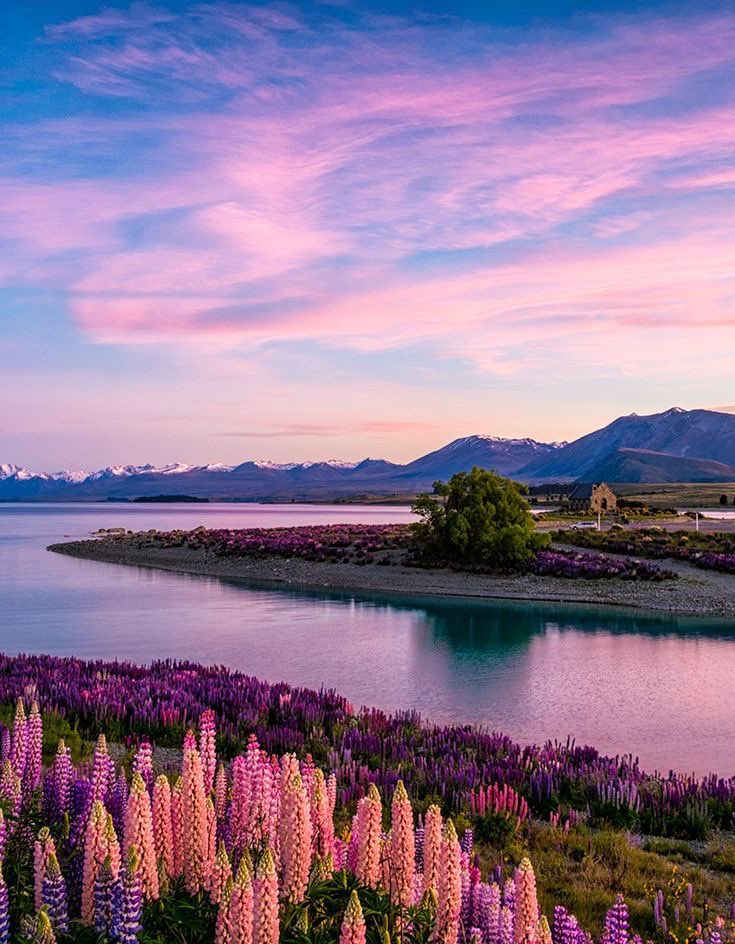 I don't know where this is but
I imagine Prince used to go fishing there
I've linked this before, but: precision falconry.
Navy SEALs have a little mascot?
"Don't worry, he's cool, I know him from middle school."
"I think this horse lied on his job application."
In Soviet Russia, safari goes on YOU!
Monkey totally clowns a leopard.
So that is either not real at all ( I mean, not a real 3D billboard, I know that Ultraman is not real*), or, as one person suggested, it's Augmented Reality: Where you wear special goggles and then computer imagery is added through the lenses over the real physical environment in some places. Either way, it's kind of cool. Thought I should share.
Here is a real 3D art billboard, and here's a collection of 3D billboards.
Speaking of wild holograms:
Okay just kidding, that's not a hologram. I didn't know if that was just lightweight animatronics over the crowd or if they were doing some kind of wild holograms at concerts these days -- due to the covid emergency, I haven't been to a concert since 1994.
I knew they brought Michael Jackson and Tupac back ten years ago, who knows what they can do now!
But it did turn out: They're animatronic. I guess they're on cables.
Or maybe they're suspended in an anti-grav field. Either/or, who knows!
He died as he lived: Screaming in terror.
* Are you real, Ultraman?
Will you be my Ultrafriend?

posted by Ace at
07:35 PM
|
Access Comments