« Axios: "CNN+ Looks Doomed"
|
Main
|
Glenn Greenwald: Has Taylor Lorenz Made Her Own Relatives "Fair Game" For Harassing "Reporting" By Harassing LibsofTikTok's Relatives? »
April 19, 2022
Bunny-Controlled Biden Won't Appeal Florida Judge's Strike-Down of Mask Mandate on Interstate Travel
Justin Hart @justin_hart

1h
BREAKING! White House will NOT appeal the ruling. This is it. This is where it all ends.
The Bunny-Controlled Fake President won't appeal this because it allows him to a way out of an unpopular policy without having to end the policy himself, which would displease his Kovid-Krazy Karen Konstituency. He needs to roll back the Kovid Kraziness, but he can't be seen to be the one rolling it back.
In a very real way, this judge did him a political favor.
So that's why he won't be appealing the decision.
And while they're not appealing the decision, Biden's Bunny-Wranglers pretend to be "disappointed" that the judge ended the unpopular, ineffectual hypochondraical policy:
Below: the passengers of a flight as they hear the decision that the mask mandate was ruled null and void by a (Florida) judge.

Of course, some people are screaming: But you're putting my unvaccinated four year old's life in peril!
Note who retweeted this.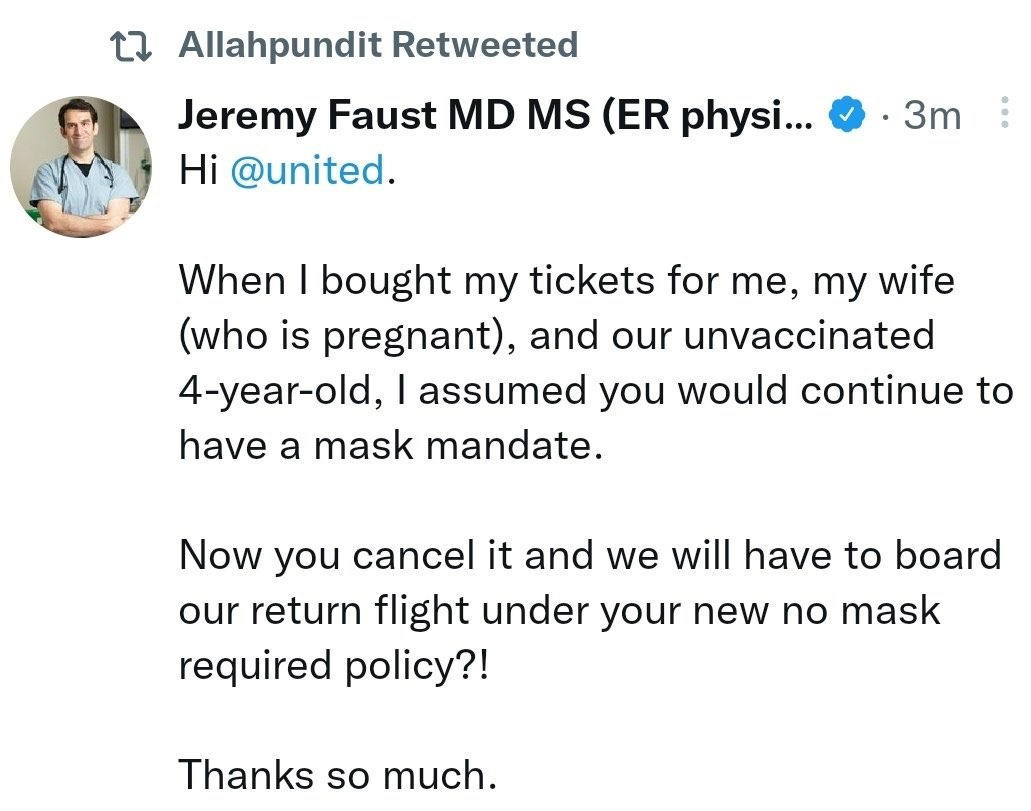 This fruitcake MSNBC producer has a sandy vagina about it:
Kyle Griffin @kylegriffin1


The federal judge who struck down the CDC's mask mandate for travelers was a lame duck Trump appointee who was rated "not qualified" by the American Bar Association for "the short time she has actually practiced law and her lack of meaningful trial experience."
Oh, so experience matters now? You were singing a completely different song a couple of weeks ago, Sunshine.
This is the judge, Kathryn Kimball Mizelle: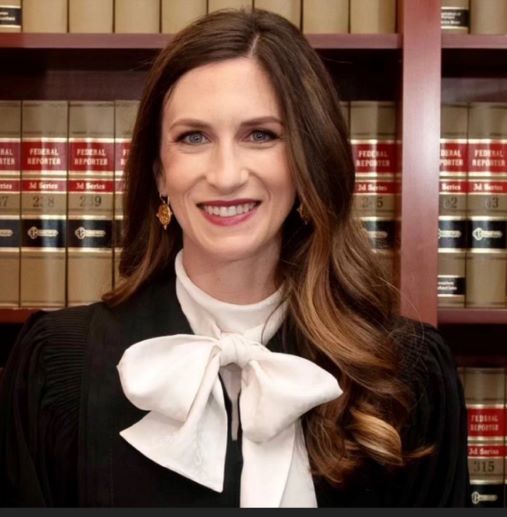 The left is shrieking about what a "shambles" her opinion is.
Oh really?
Then take it up with your Bunny-Dominated Fake President -- he thinks it's so strong he's not even bothering to appeal it.
I guess you don't know as much as you pretend to know on twitter, eh?
Most normal people greeted the news... with song and cheer:
My favorite meme: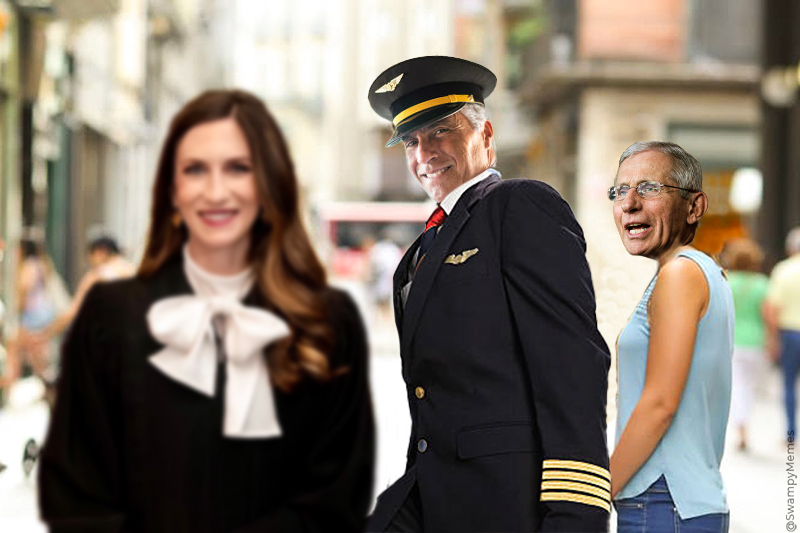 posted by Ace at
02:30 PM
|
Access Comments