« Quick Hits, All Trans All the Time Edition
|
Main
|
Wednesday Overnight Open Thread (4/6/22) »
April 06, 2022
Frenz Cafe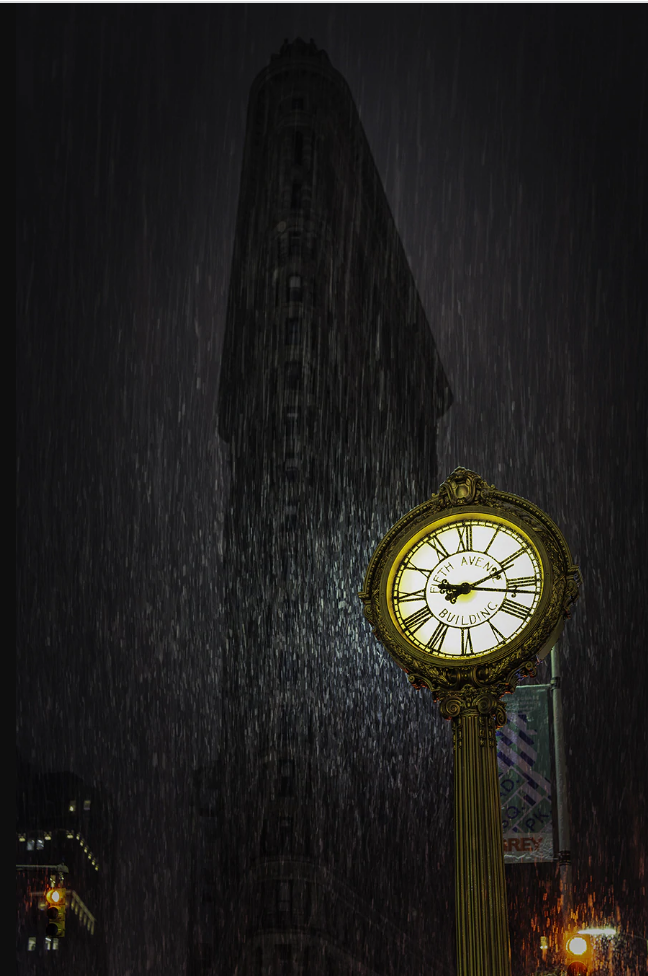 "It's Time,"
by Kirit Prajapati
Dog has a bad case of progressivism's seething envy.
Dog gets caught burying master's slipper.
Crow (?) gathers nest material from the mother lode of fluff.
Meerkats taking position at an observation post.
Happy dog strut, from Lizzy:
Cute: A dog doing his best to welcome a stray cat into the family.
Have I mentioned that I love seeing animals play the same games that human kids do? Here cats play "The Phantom Touch" game.
He's cute. For now.
Anyone want to bet that this guy is an engineer?
Not because he managed to drill a couple of holes in his ceiling, but because his mind immediately solved the problem of the least-energy-consuming procedure for rocking babies to sleep.

posted by Ace at
07:53 PM
|
Access Comments