« Confused Old Man Tells US Troops They're Going to Ukraine, Says That NATO Will Use Chemical Weapons Against Russia, and Calls for Regime Change, and Then, Two Days Later, Says He Never Said Any of Those Things
|
Main
|
Enchantment Under the Sea Cafe »
March 28, 2022
Quick Hits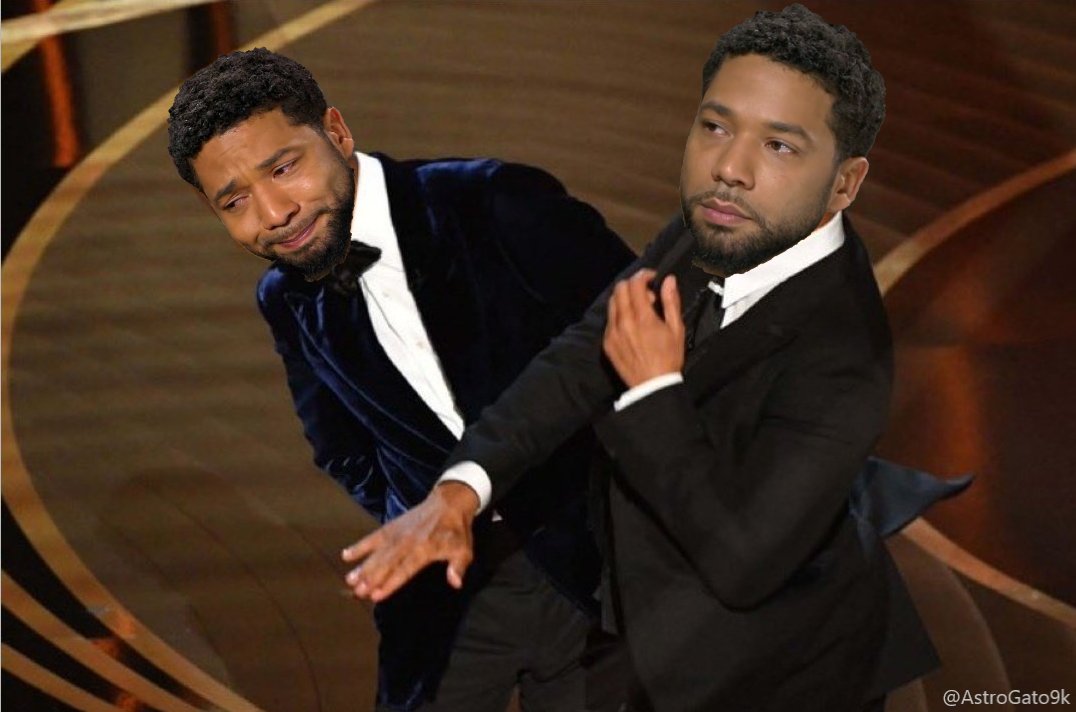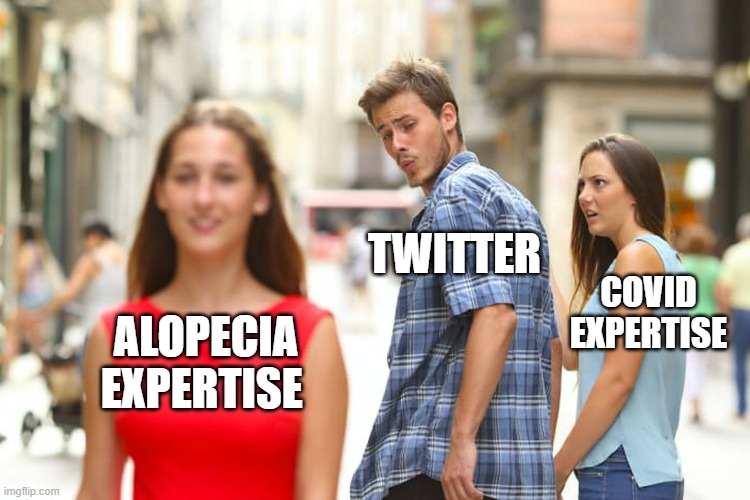 Oscar co-host Regina Hall seemed to make a joke about Will and Jada Smith's open marriage. In this (lame) bit, Hall invited four guys, who I guess were her idea of attractive, to be groped by her onstage for a "Covid pat-down."
I guess they're all single.
She then calls out for Will Smith to join them on stage, even though he's married, because his wife "approved."
Which seems to be an allusion to her previously saying that she's not Will Smith's "watcher."
Note that he takes the joke well. I guess it's no big deal to point out that he and his wife are both out chasing strange.
Oh, I just thought of a joke:
What's the difference between a kangaroo and Will Smith?
I don't know, but Jada Pinkett-Smith has had more cock in and out of her than a Perdue processing plant.
Wocka-wocka.
Jessica Chastain won, undeservedly I'm sure, Best Actress, and launched into a pro-Groomer rant.
In her acceptance speech, Chastain drew attention to the seriousness of suicide as something that "has touched many families," including hers, "and especially members of the LGBTQ community, who oftentimes feel out of place with their peers."

"We're faced with discriminatory and bigoted legislation that is sweeping our country, with the only goal of further dividing us," she said. "There's violence and hate crimes being perpetuated on innocent civilians all over the world."
Hollywood is just absolutely determined to make Jessica Chastain happen.
This pyrsyn claims to be a professor at "Newmark J-School." And she (?) is telling white people that they're not allowed to comment on Will Smith's slap, because this is "black people business."

Say, can I order black people not to talk about white people, or does this Racial Superiority go in one direction only? Don't bother answering, I already know the answer.
Much of the below swiped from SC Reviews:
Scenes from the Smith/Plinkett "marriage:"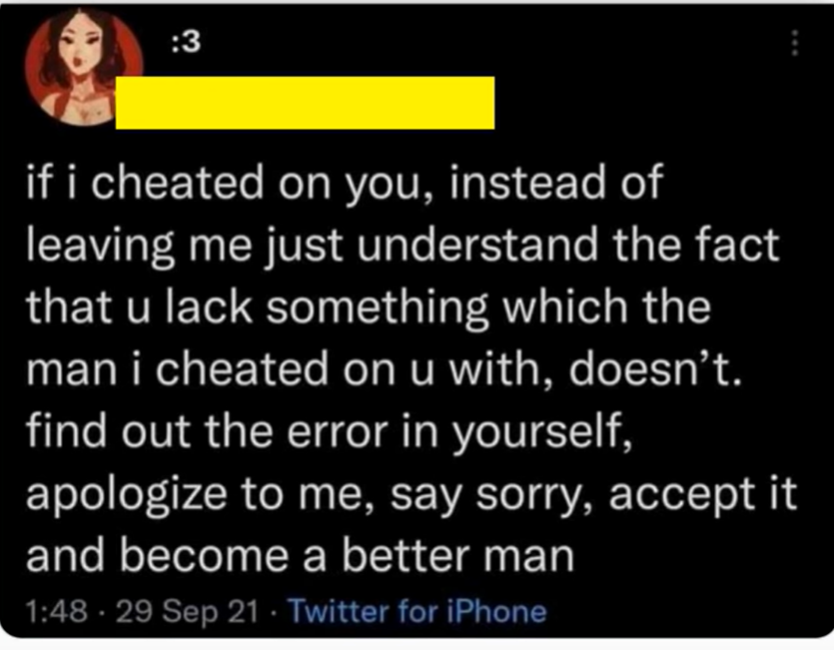 Clarence Thomas is out of the hospital and recovering at home. He joined oral arguments at the Supreme Court via remote connection.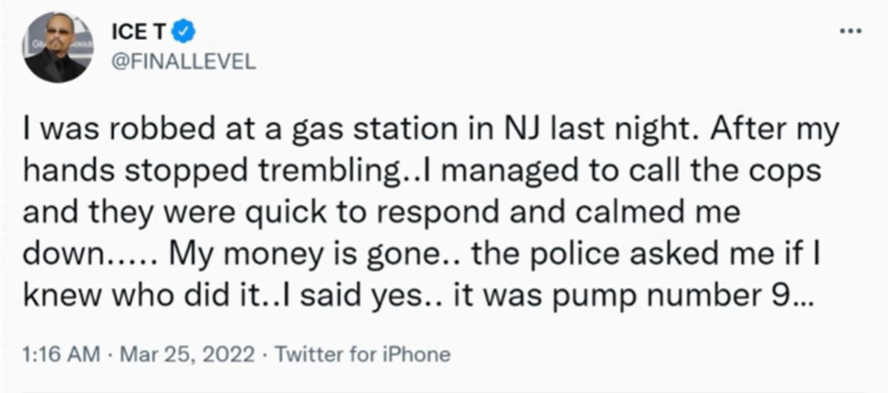 Remember: This is real, the people claiming this aren't just mentally ill people, and we must all affirm their delusions, and we should totally indoctrinate kids into this cult of self-mutilation.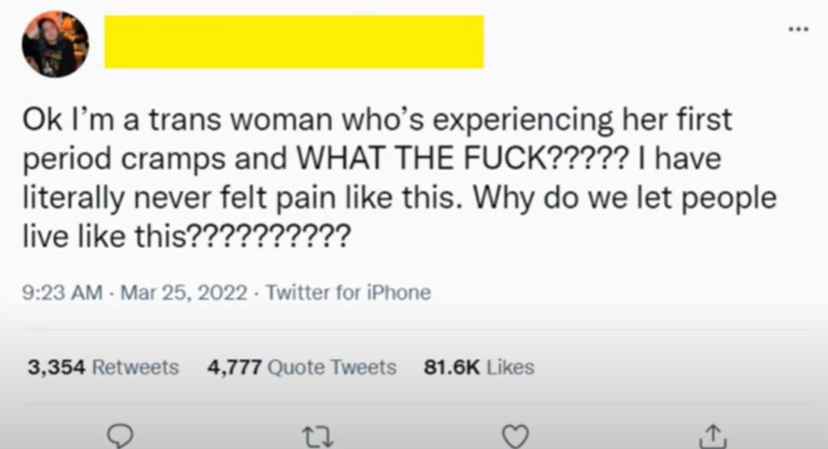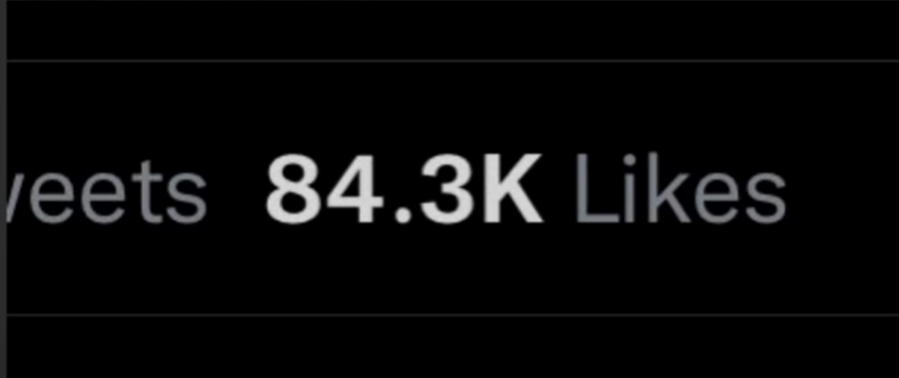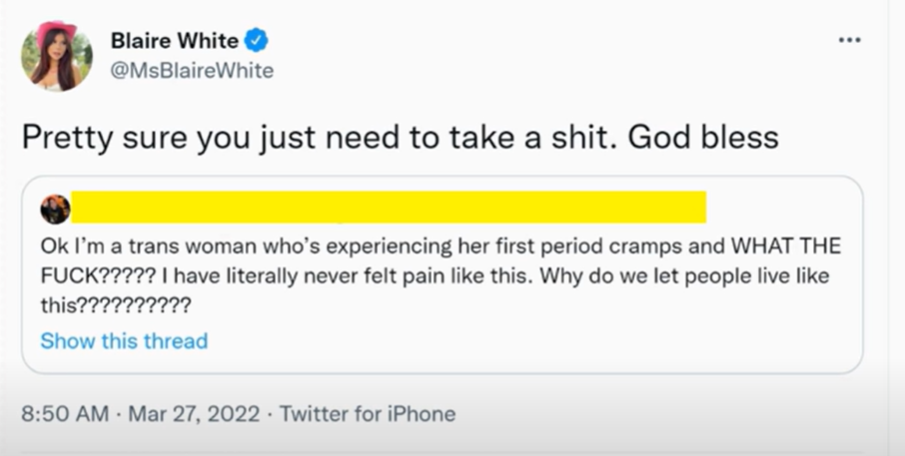 The photographer whose picture of Will Thomas was crudely manipulated to soften the man's jawline and give him "prettier" skin is complaining about the propaganda organization's manipulations, and says it wasn't her who Faked the Photo.
"I pride myself on providing authentic images as a photojournalist," Denhoff told the Washington Examiner, adding that she was "disappointed" by the network's actions.

You'll hear the word you read. (Sound on.)
18 Jeebus, Ace.

That sounded NOTHING like "Hooters"
Posted by: Kindltot
The Corporate Propaganda Outlet Washington Post refused to identify the guy that KBJ let off lightly as a child pornography convict.
Instead, they just said he was convicted of having pornography, period.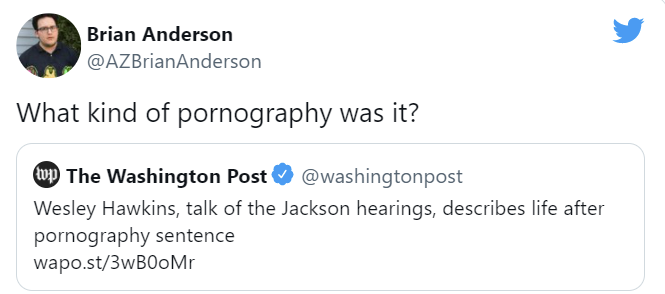 OK groomer.
Support "journalists" -- they risk their lives to keep you informed.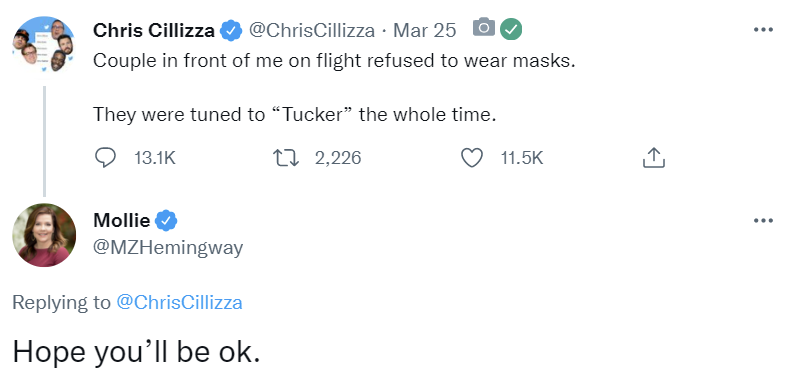 posted by Ace at
06:35 PM
|
Access Comments