« Mid-Morning Art Thread
|
Main
|
New York City Fires Lawyer and Mom for Asking the Mayor Why the City Continues to Forcibly Mask Toddlers »
April 05, 2022
Unintended Consequences, a Morning Rant
[Dave in Fla, Guest Monkey]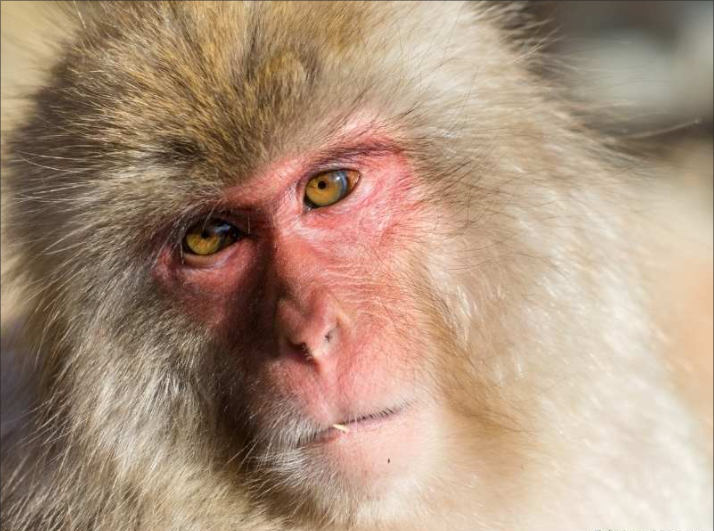 He is led by an invisible hand to promote an end which was no part of his intention.

- Adam Smith
Rich Baris is polling nationally again and has released a March poll. You've all heard me talk about his results ad nauseum, so I won't get into the typical discussion about how Biden's approval is in the tank and that Democrats are going to take a beating by voters in November. Yes, he is reporting all of those results. But he pointed out to his Locals community an interesting result that can be seen in the raw data.

Raw polling data always returns a significant partisan advantage for Democrats. This is because sampling heavily favors Northeast and West Coast responses, and urban liberals are much more likely to respond to pollsters. What reputable pollsters, like Rich, do is weight the results for region and demographics. With proper weighting you can get a true understanding of voter sentiment. Of course the disreputable pollsters don't weight, because they want to show those heavy Democrat advantages.
What this raw sample is showing is that Republican identification is now higher than Democrat. The results were 37.2 Rep, 37.0 Dem, and 25.8 Ind. The Independent result is unchanged from his previous poll and is showing an 8 point shift from Democrat to Republican.
Unsurprisingly, the media is lying to you.
The media spin on this affiliation shift is "The Rise of the Independents". They are trying to explain this away as a "pox on both sides" phenomena, and voters are abandoning the Democrats to identify as Independent. I noticed this tidbit in Ace's polling post last week:
Why it matters: The survey does not show a mass defection to the Republican Party.

- Axios
Again, this is a lie.
The net partisan shift is definitively from Democrat to Republican, whether it is Democrats switching, or Democrat movement to Independent being matched by Independent movement to Republican. Rich's raw results are heavily from the Northeast, where Democrats have enjoyed significant political dominance for generations.
And this is where the law of unintended consequences has come to bite the Democrats. They have spent generations promoting Hispanic immigration and Black dependence with the intent of bolstering their existing advantages with working class whites. They intended to have an unassailable voting block to ensure permanent majority status to implement their policy desires.
The problem they have brought on themselves is that their policy choices are social Marxism coupled with a mythos of Wokeness that does not play well outside of upper-class liberal enclaves, academia, and the laptop class. They have succeeded in turning off their own political base. Consider the political poison that is transgenders in women's athletics. This issue is becoming a religious tenet for the Democrats like abortion. However, it is deeply unpopular within the voting public. Baris' polling finds that nationally voters oppose transgenders competing when scholarships are at stake by 55% to 28%. In blue Virginia this opposition rises to 59% to 23%.
Political maturation is a process where new immigrants come to a country and vote as a block for a single political party that is viewed as being "on their side". This is not something that happens just in the United States, there are examples worldwide. Over time, the immigrants become more aware of the nuances of their new country and stop voting as a block. Their choices become much more diverse dictated by regional and class affiliations, among other issues.
From 1830 to 1930 over 4 million Irish immigrants arrived in the United States, the majority of those were Protestants fleeing religious discrimination or famine. Many of the Northeast political machine figures from the Democrat party trace their lineage to Irish Catholics, including Joe Crowley who lost to AOC in 2018. When the Irish Protestants arrived, they moved into Irish enclaves and worked with other Irish in factories and mills. The Erie Canal was built by the Irish. They also voted as a unified group, with common national identity being what bound them to the Democrat party. This trend continued through the 1930s and 1940s. But over time, political maturation took hold and the Irish Protestants stopped voting similarly to Irish Catholics. For example, Irish Protestants in New York State voted 68% to 32% for Reagan 1984, while Irish Catholics in Massachusetts voted 56% to 43% for Mondale.
A similar process is now occurring with Hispanics, and at a much faster rate. Second and third generation Hispanics are abandoning the Democrat party to the point that some polling is showing a majority of Hispanics supporting the Republican party and especially Trump. To a lesser extent, this is also happening with Black males. In Florida, the Democrats are generationally locked out of winning statewide office because of the strong shift in South Florida within the Cuban and Venezuelan communities. The Cuban community, in particular, had been trending toward the Democrat party up to 2010, but that has changed dramatically since 2016 across all generational demographics. These changes in political affiliation appear to be generationally permanent, and the white liberals in the Tampa and Orlando areas do not have the numbers to overcome this change, regardless of turnout.
Beware the hubris that power is permanent.
And on the pedestal these words appear: "My name is Ozymandias, king of kings; Look on my works, ye Mighty, and despair!" Nothing beside remains. Round the decay Of that colossal wreck, boundless and bare The lone and level sands stretch far away."

— Percy Shelley
How about we lighten the mood with some memes?

I hope AtC doesn't have any blow torches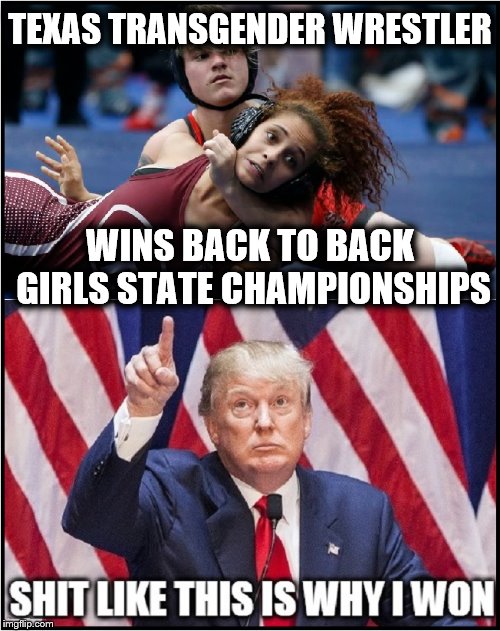 There is a lot of truth to this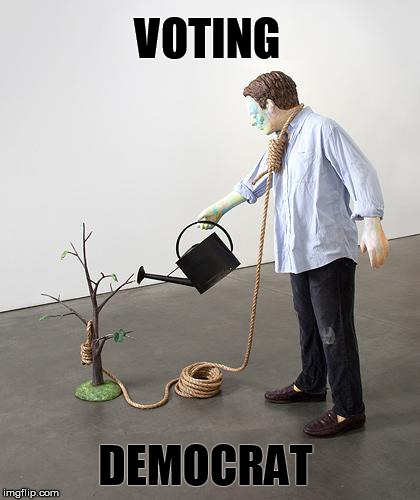 As God is my witness, I will never understand the logic of Democrat voters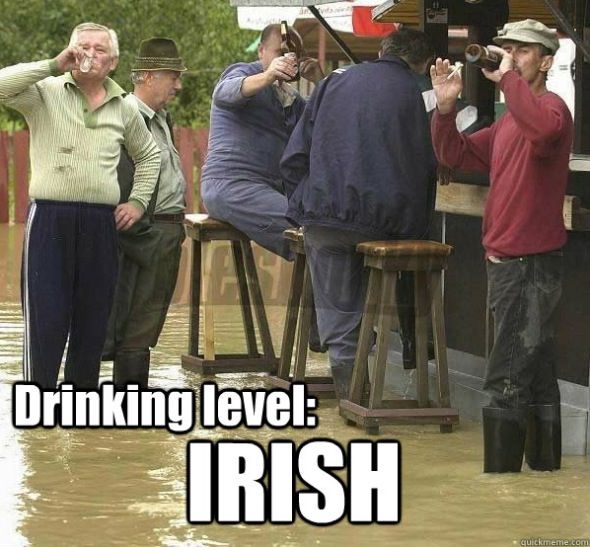 And let's also keep up the tradition of Who Dis?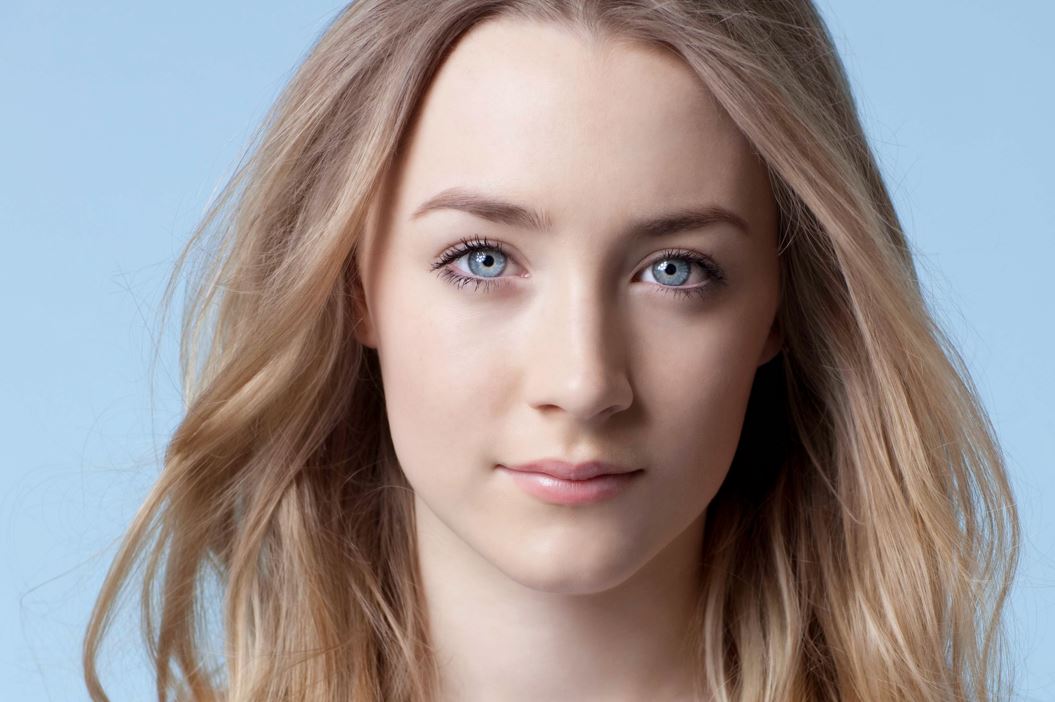 Of course the 'ettes get a Who Dis too…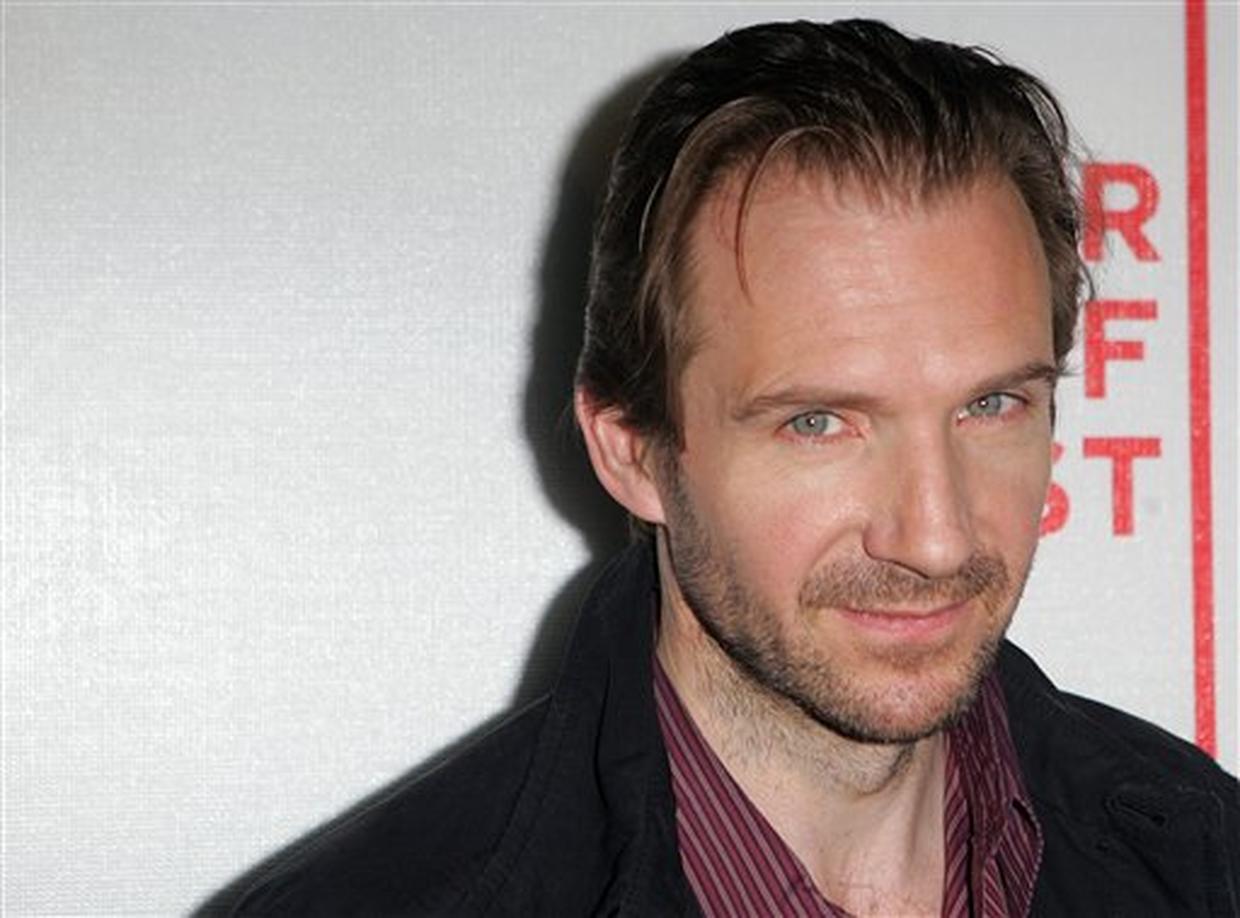 This rant has been brought to you by Irish Stew. Which ironically has potatoes in it.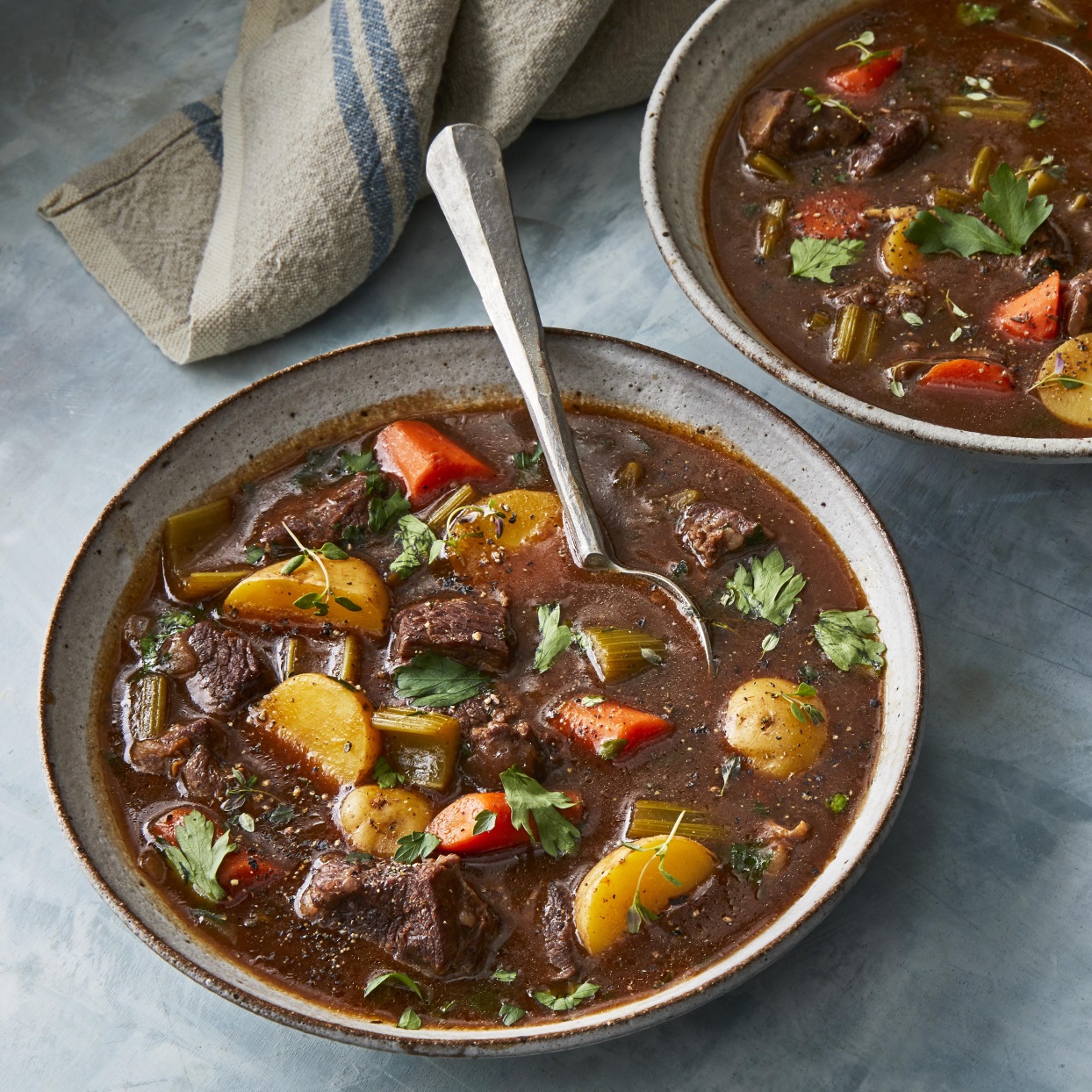 posted by Open Blogger at
12:15 PM
|
Access Comments