« American Ninja Firefighter Cafe
|
Main
|
Daily Tech News 26 March 2022 »
March 25, 2022
Demons Run, But Count The Cost: The Battle's Won, But The ONT Is Lost
Greetings and salutations! Welcome to Friday's ONT. Now, on with the memes!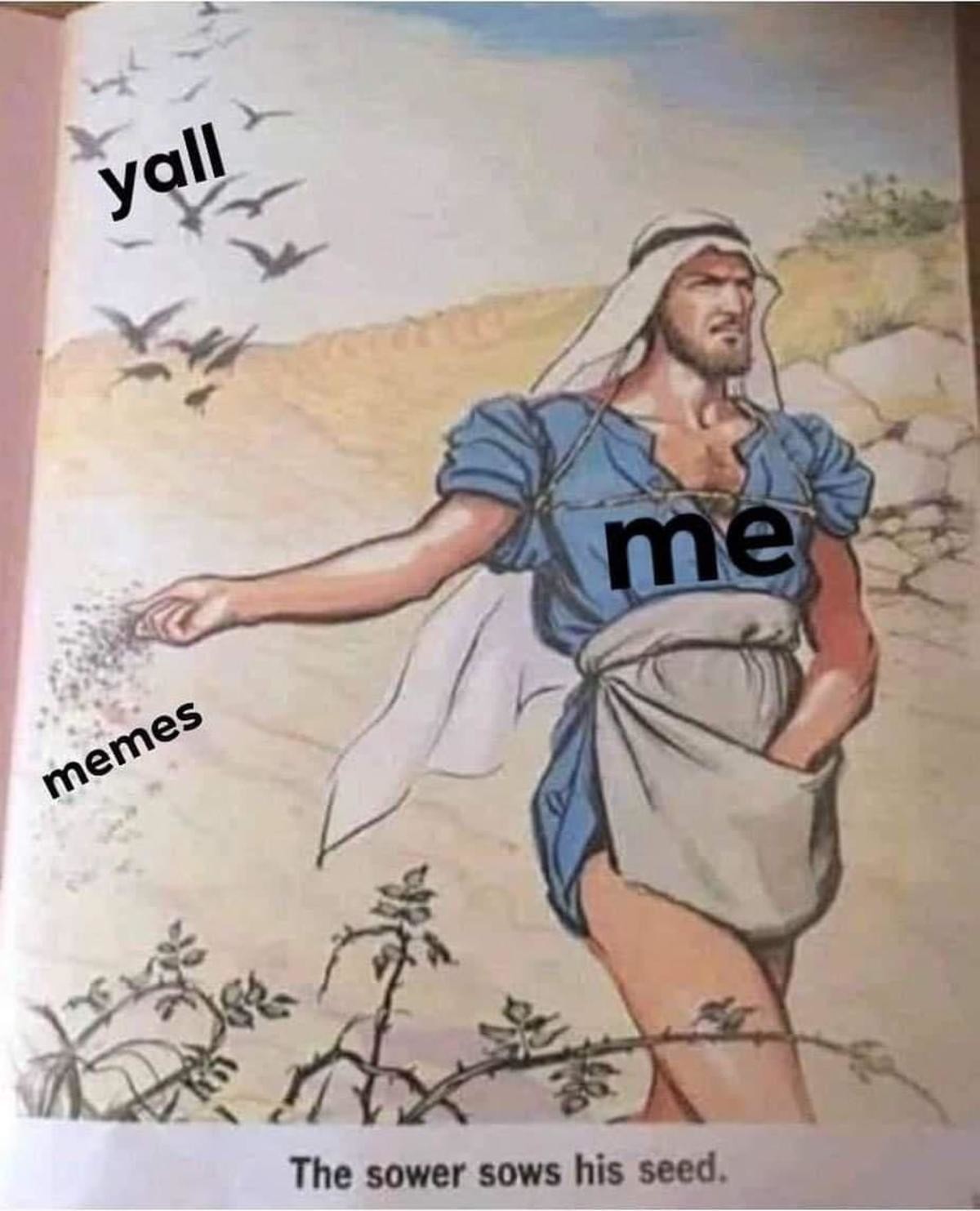 Fido Friday: Beware of dog


"Do your balls hang low, do they wobble to and fro, can you tie them in a knot"...come on, everybody sing! You know the words!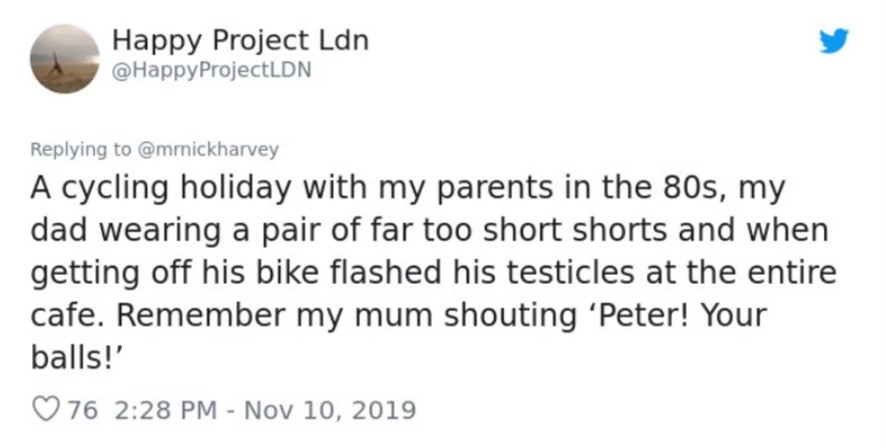 The Euroweenies at the website I took this from were very angry over this meme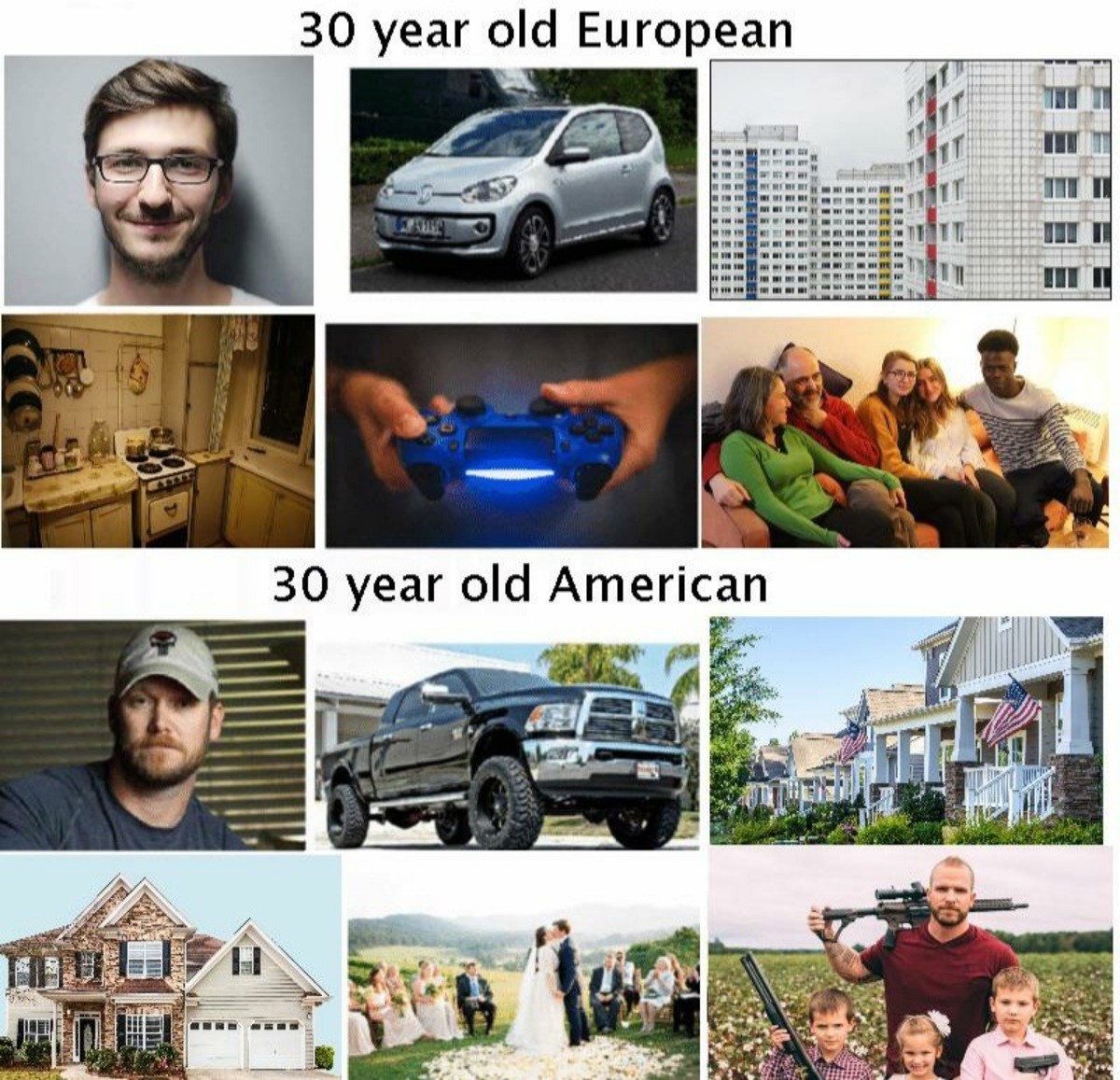 NGL, this meme is 100% accurate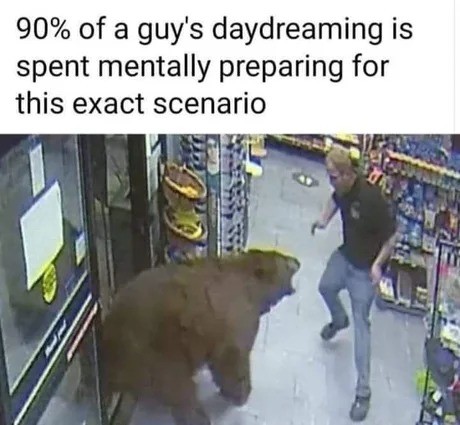 POV: It's 1973, and you're watching the local UHF channel on a Saturday afternoon


Do not want!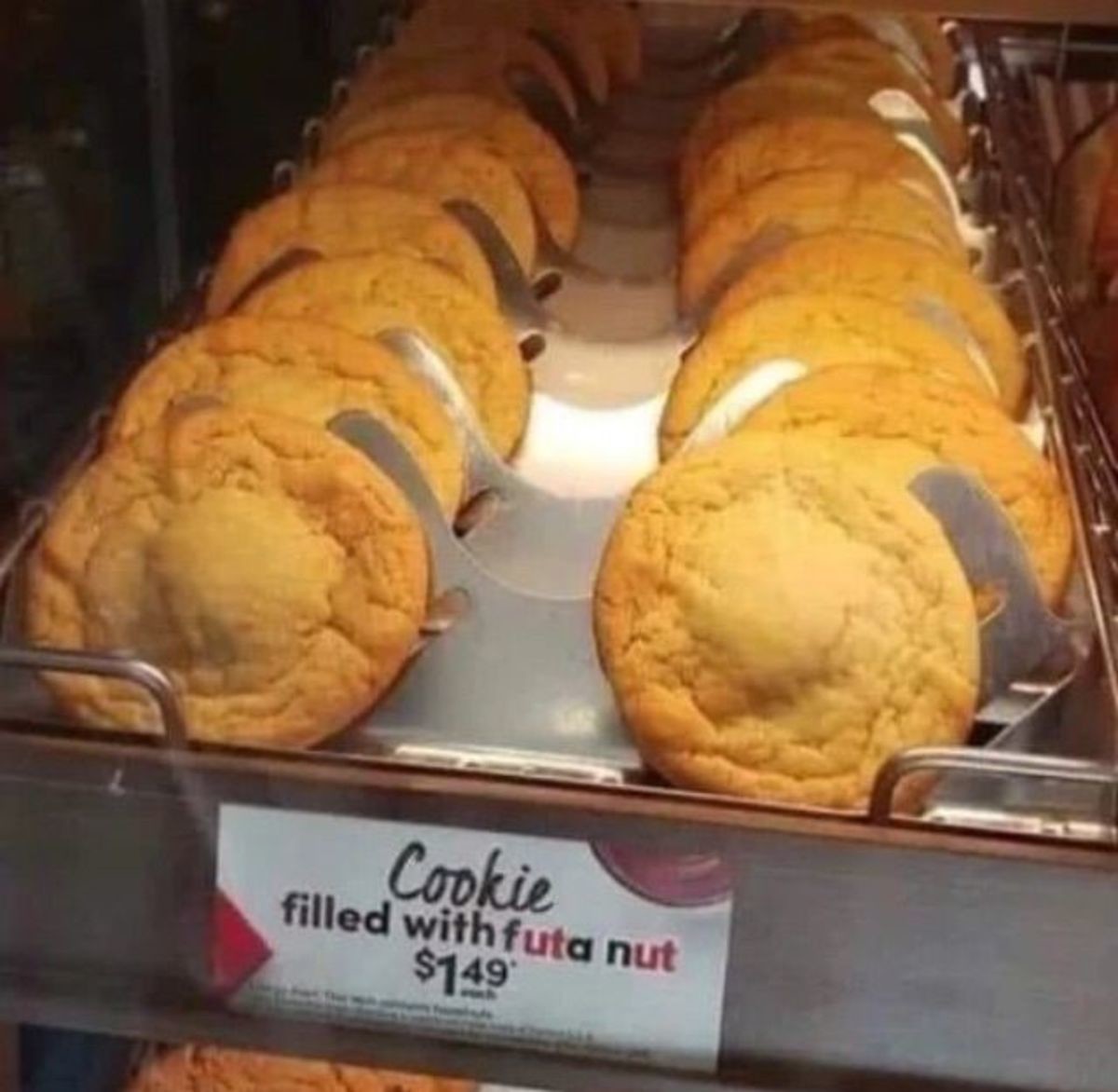 What the weekend looks like at Ace of Spades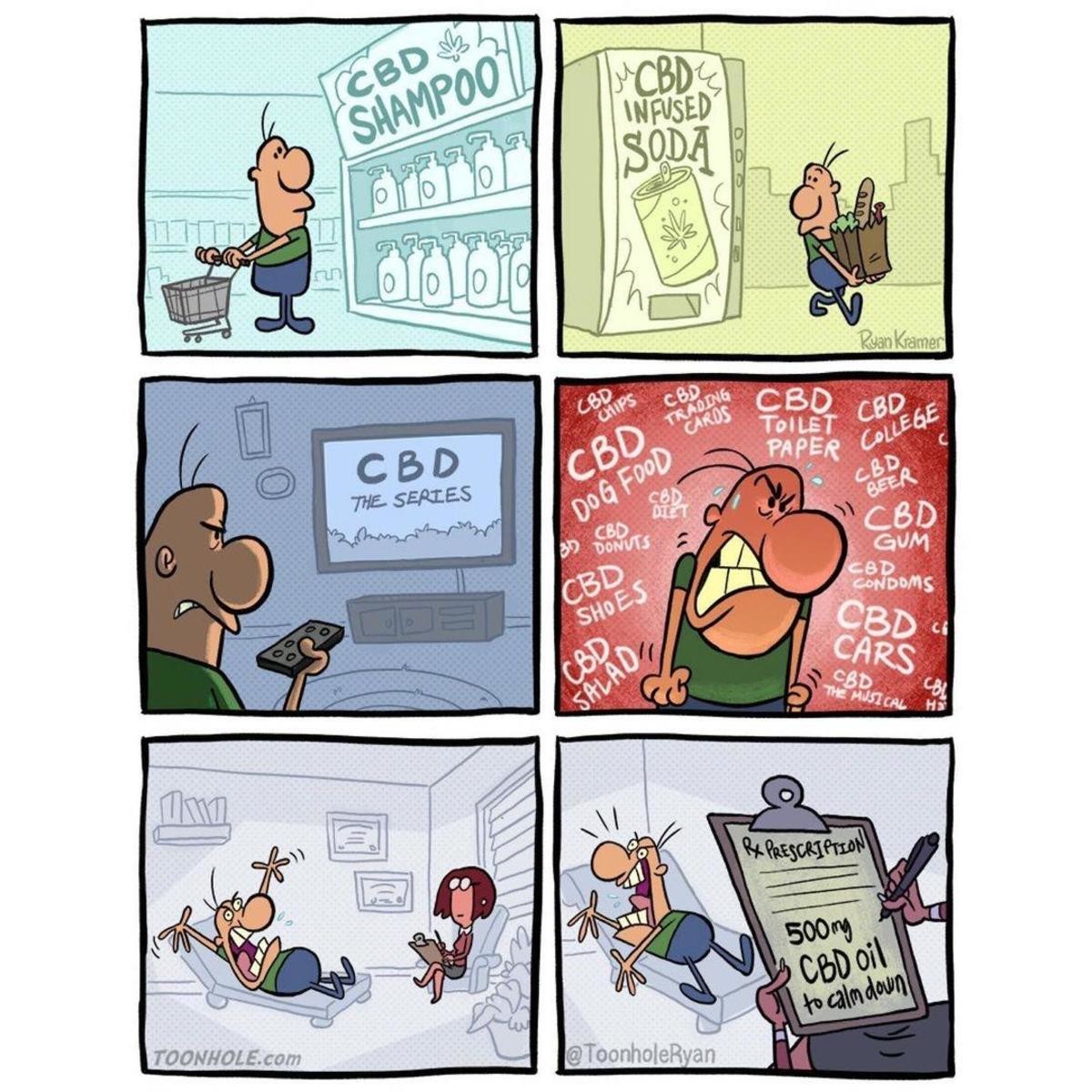 I'd like to report a murder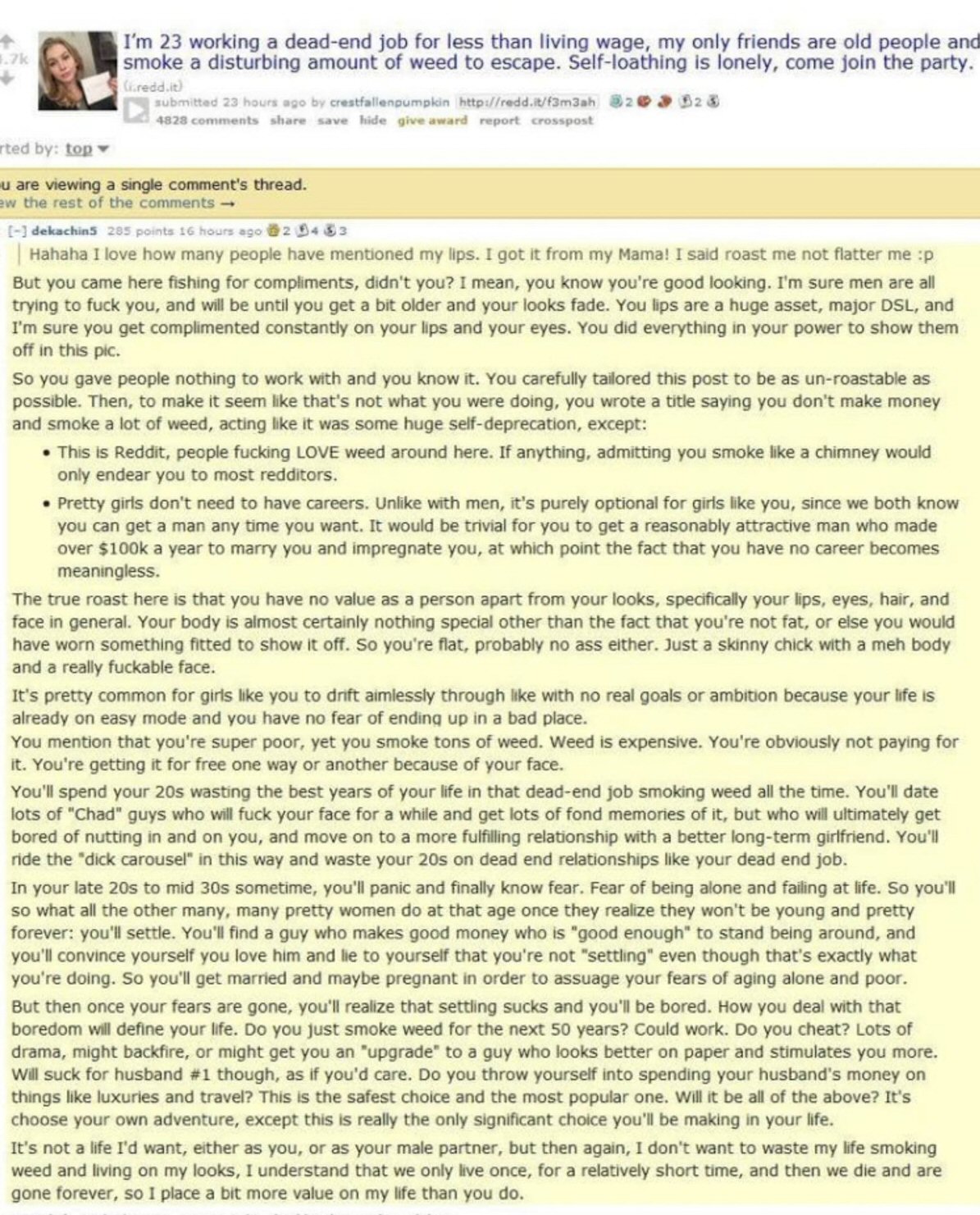 Right click and chose "open in a new tab" for full size
The guy who posted this got banned from the "roast me" forum for 90 days because of it. I bet he spent the time lounging on this throne of skulls.
Sit on it, Potsie


Venn diagram of the day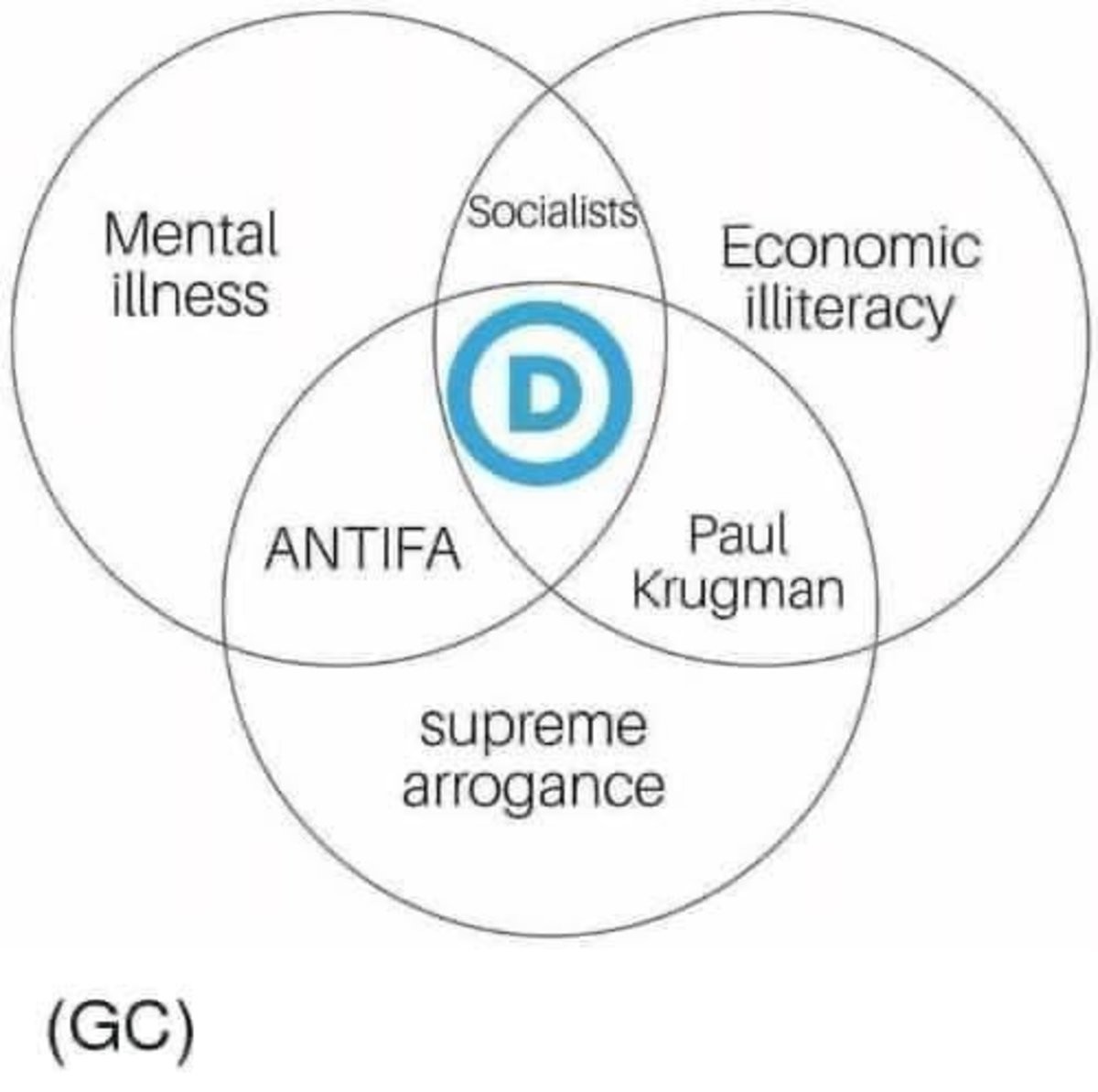 Dad joke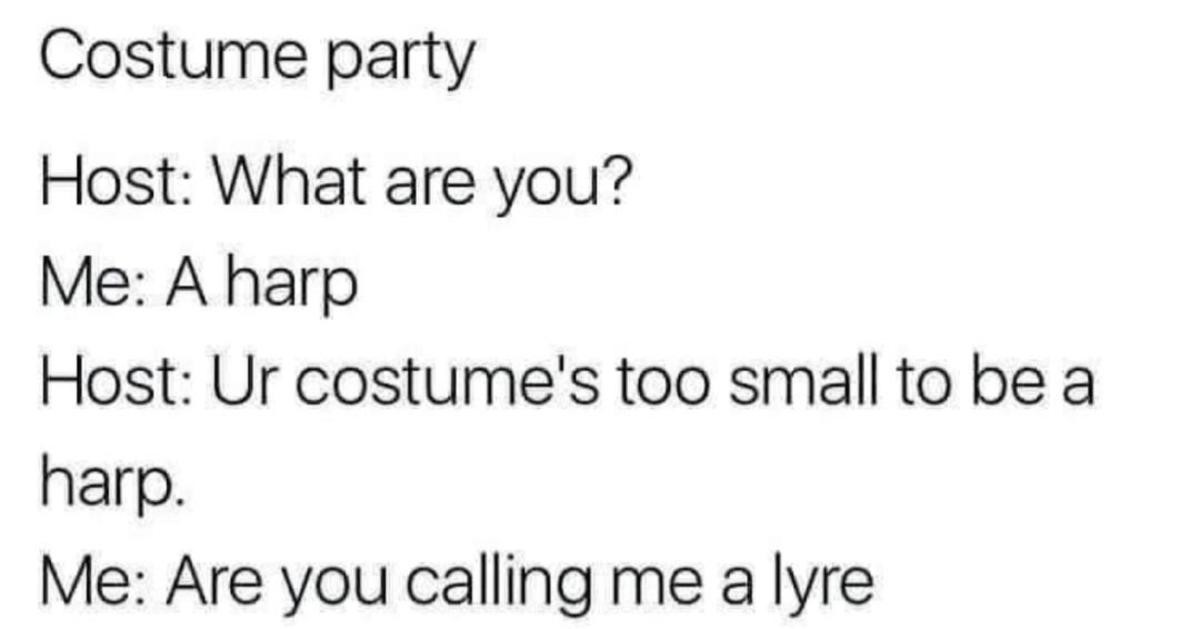 People like to mock dad jokes, but these people are ignorant. Dad jokes are the pinnacle of humor, and I'll show you why: Y
English, explained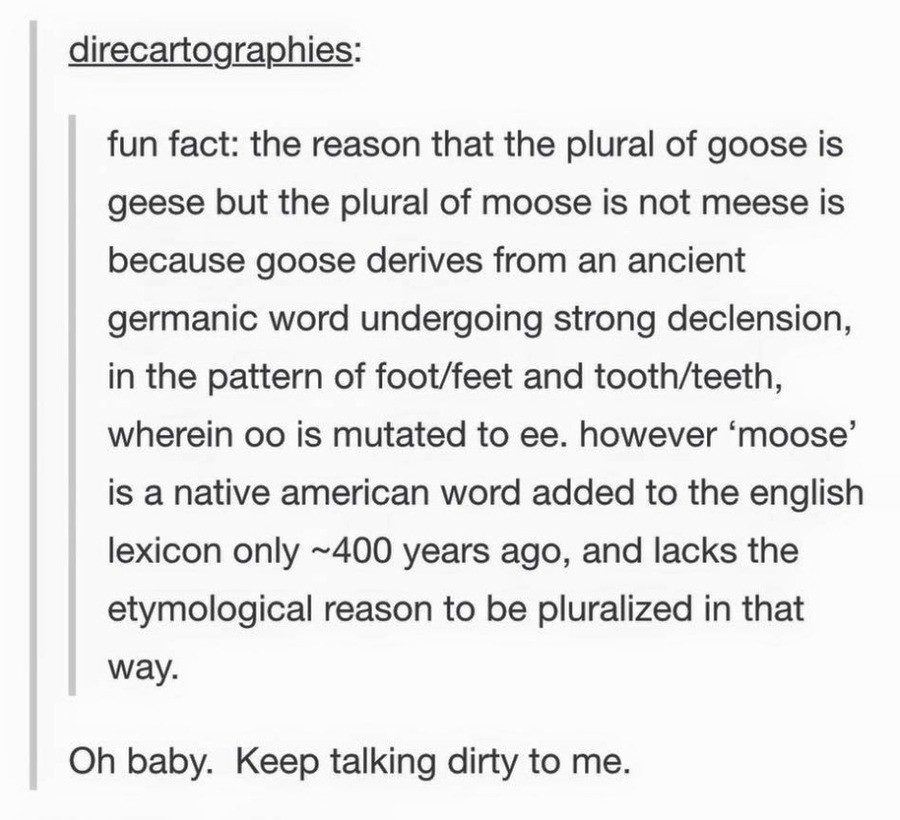 Yesterday we talked about my Johnson. Now check out this guy's Johnson, it's 18" long!


Autists in horror stories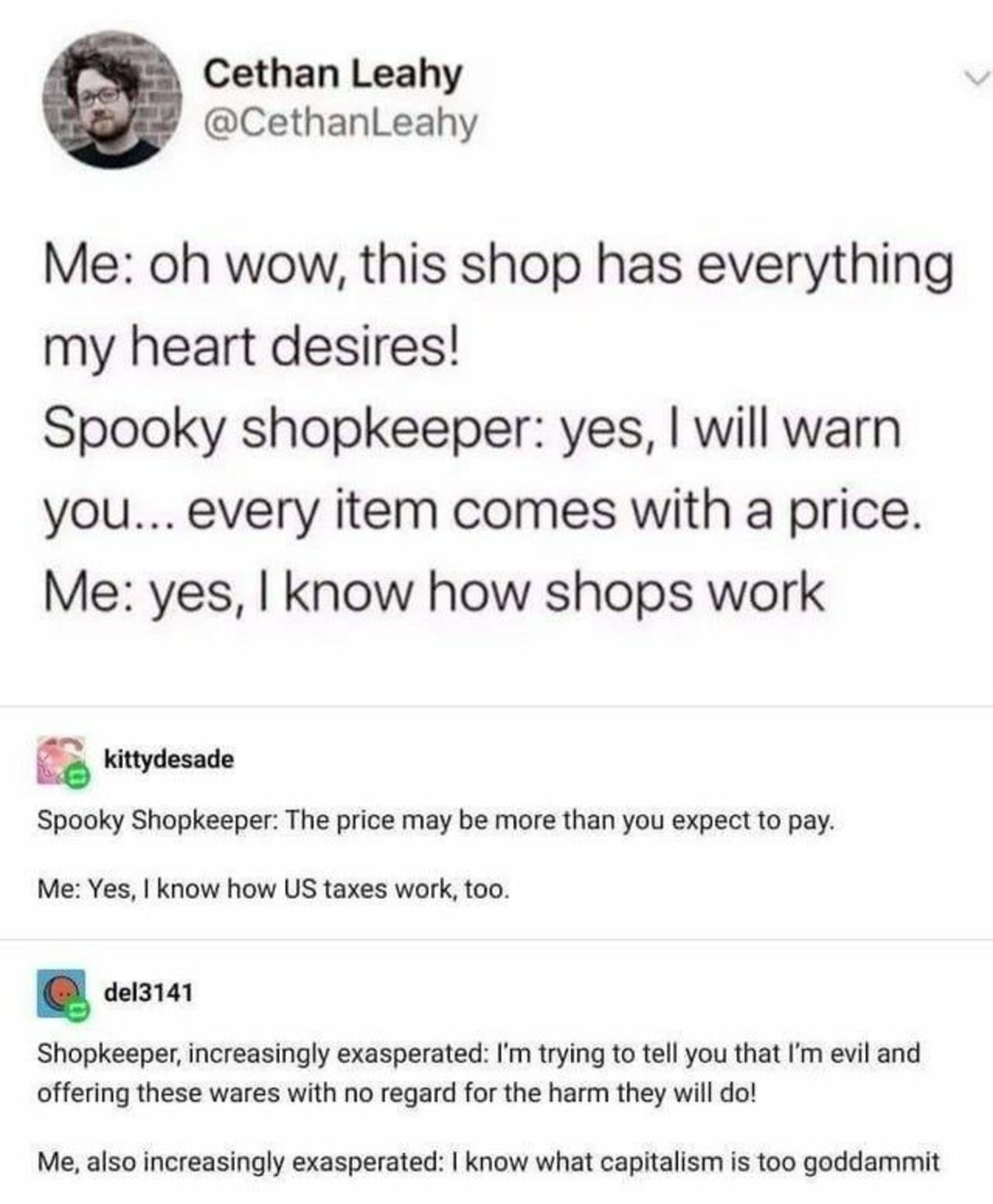 Who said romance was dead?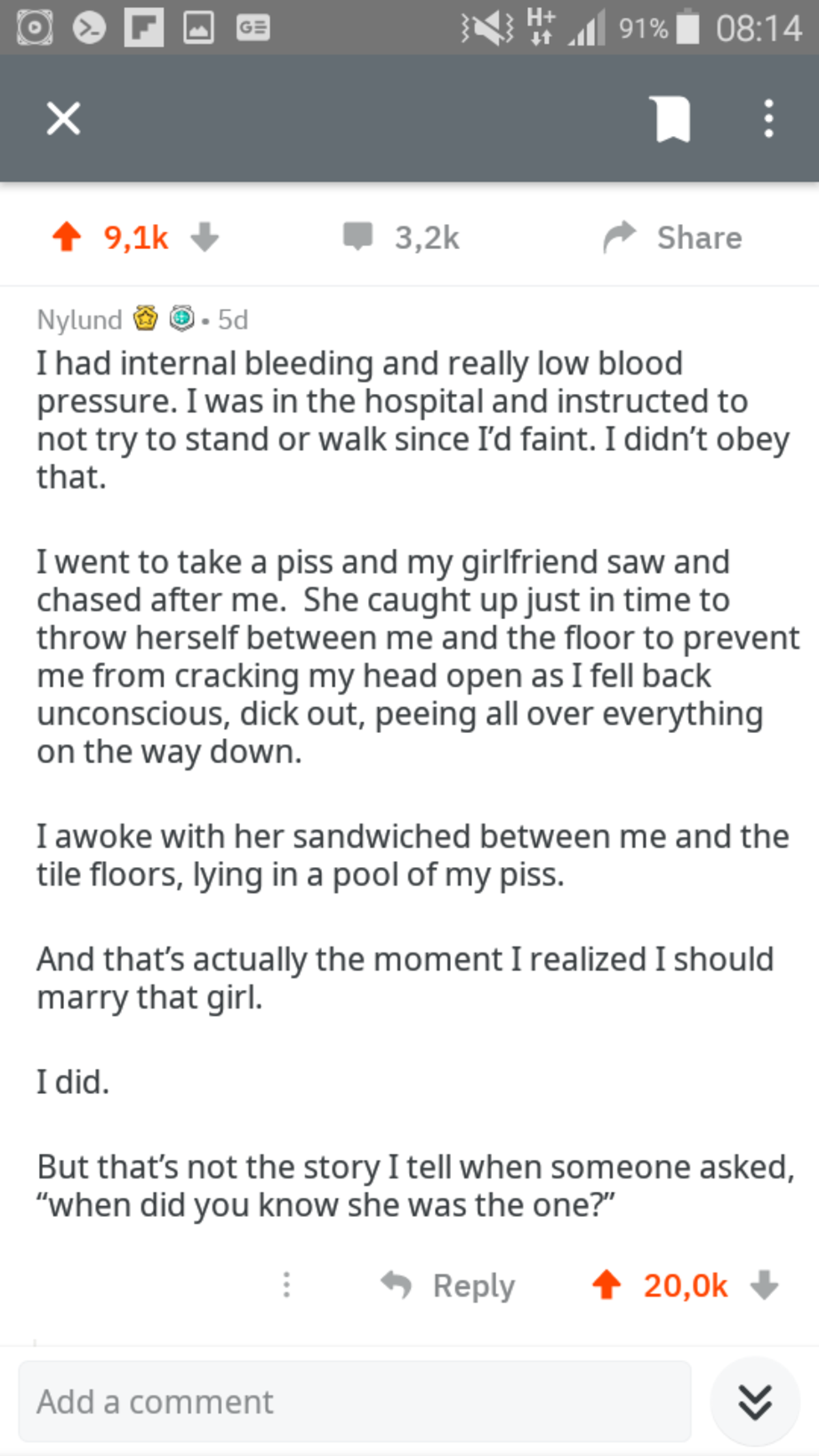 Conflicted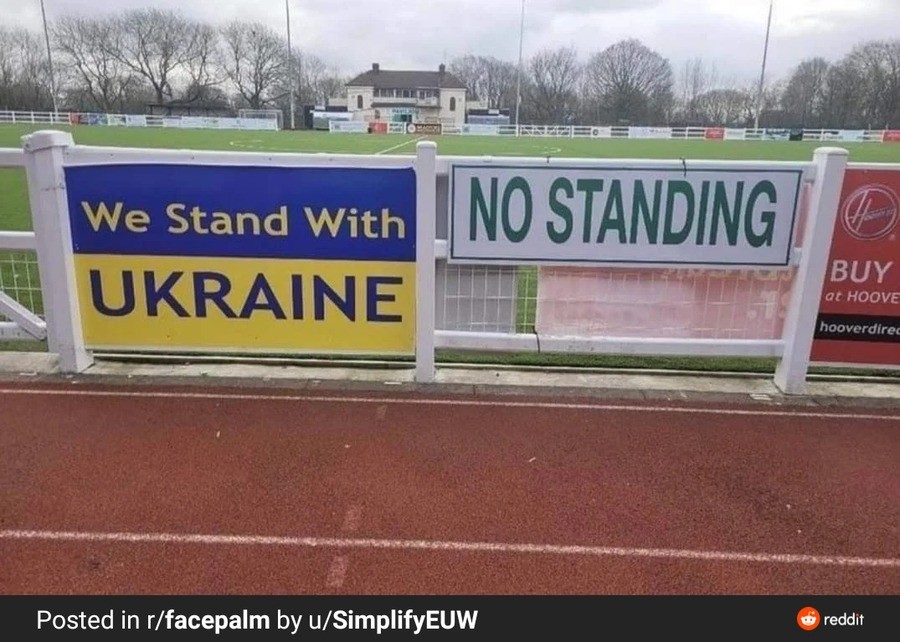 Dora the explorer is the story of a young Latino girl who is desperately trying to cure her gay monkey friend of making meaningless hookups on Grinder. "Swiper no swiping" she tells him, but most of the time he does anyway.


Related: Poe on Tinder


Cartoon of the day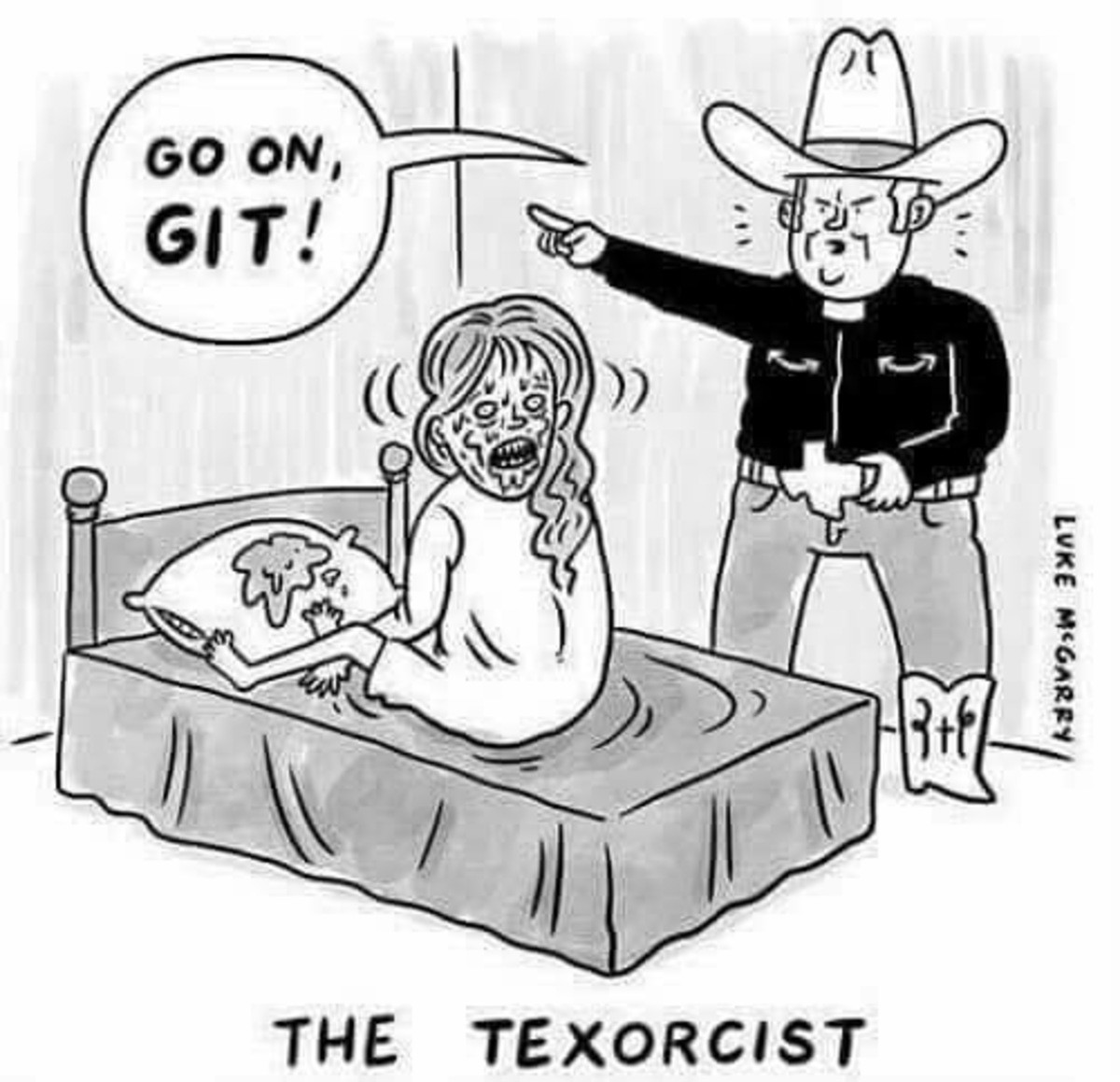 New influencer just dropped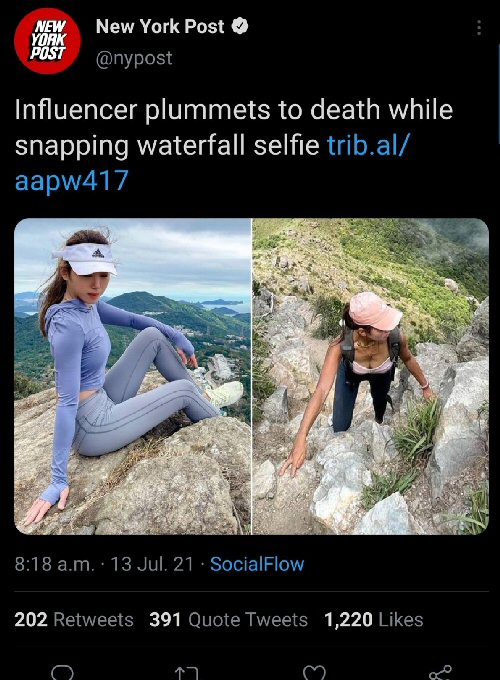 Tonight's ONT has been brought to you by George Orwell: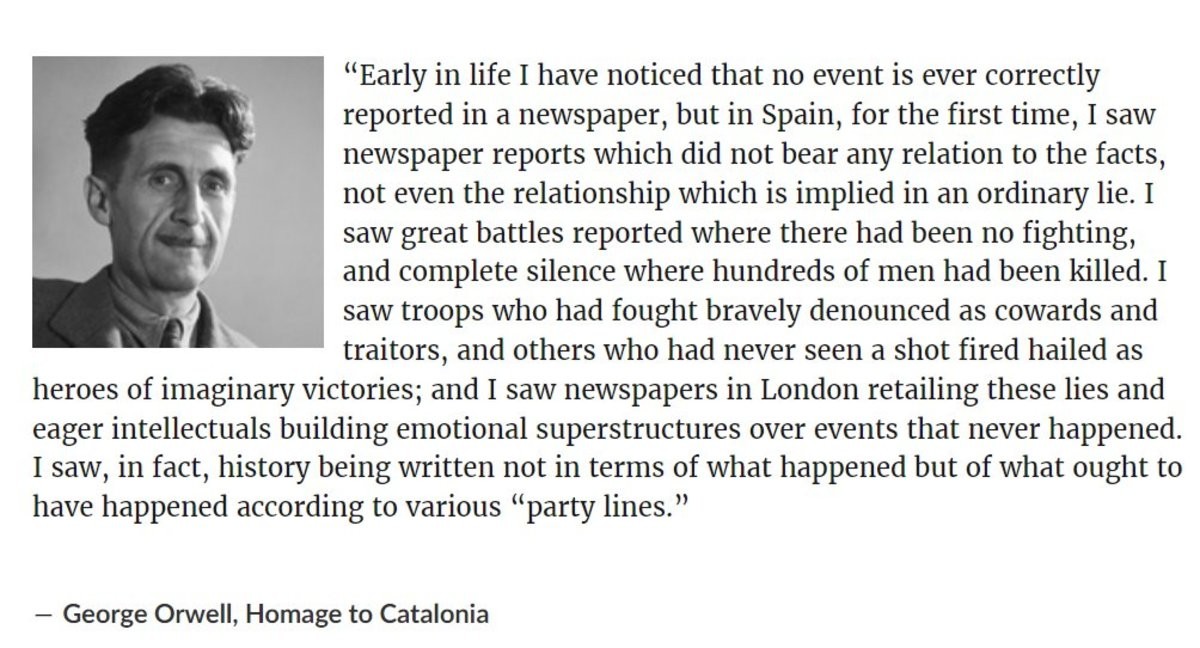 posted by WeirdDave at
09:55 PM
|
Access Comments