« Are These Something?
|
Main
|
Demons Run, But Count The Cost: The Battle's Won, But The ONT Is Lost »
March 25, 2022
American Ninja Firefighter Cafe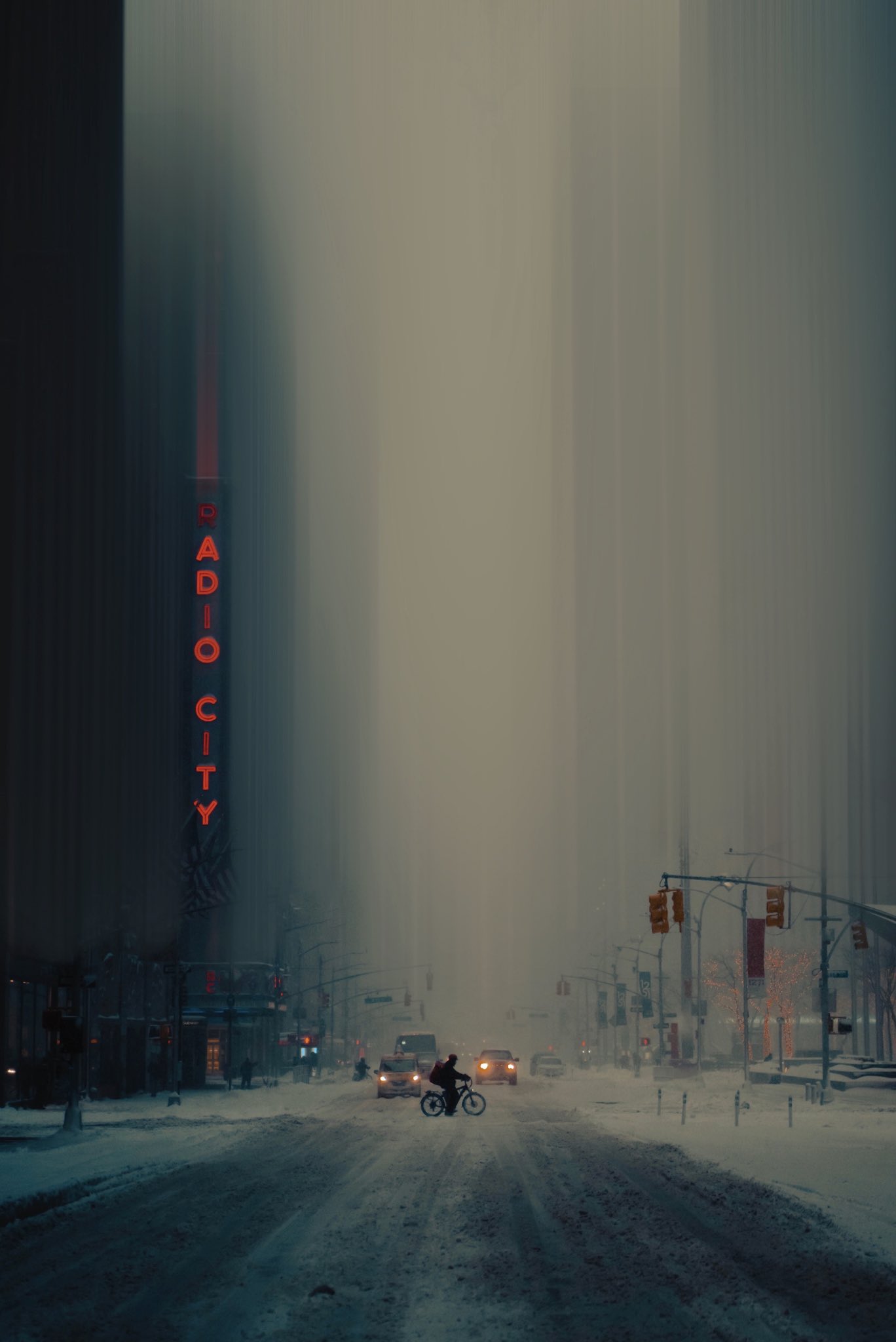 "New York City" by Ray Livez

Titanic, starring OwlKitty.
Picking up a duck: theory and practice.
Your efforts to fat-shame this cat will end in tears.
Horrifying. We need to ban AfterEffects.
Very weird: a shaved-down husky (I think?) makes my eyes sad.
One monster threw a bag containing three puppies into the river. But one nice woman saved them.
I mean, assuming that isn't all set up to get a viral video.

Inman:
As with many stunts: Everything was going great... until the end. Nitter clip here.
But sometimes stunts also start out pretty bad, if they're really dumb stunts. Nitter clip here.
Classic: #Based cat. Nitter link here.

posted by Ace at
07:55 PM
|
Access Comments