« GAINZZZ Is a "Far-Right," "Fascist" Goal, Says NBC "News"
|
Main
|
Are These Something? »
March 25, 2022
Quick Hits 2
The Babylon Bee wants to know: Why do our satires keep becoming reality?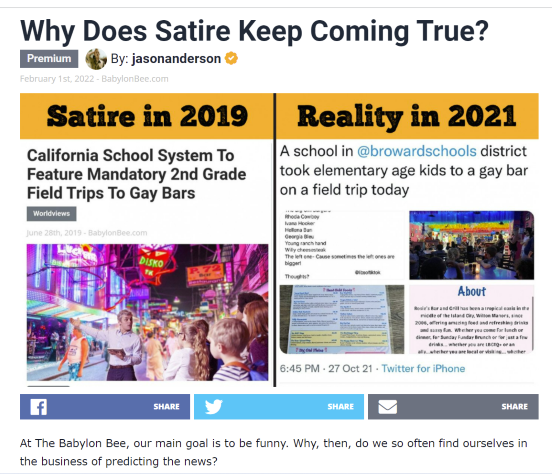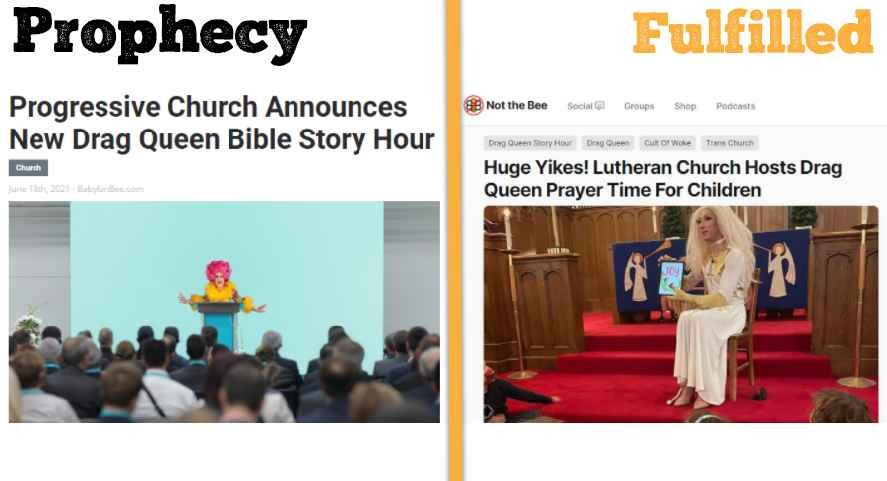 James Lindsay, fun
@ConceptualJames

This is how CRT gets in the schools (high school in Pennsylvania in this case). A math lesson is retooled through social theory examples and serves as the basis for the Theory-based discussions that follow. The Soviets did it this way too. This is Freirean.
He links this photo of a real "math" question, in which the entire problem is about social justice and CRT concepts: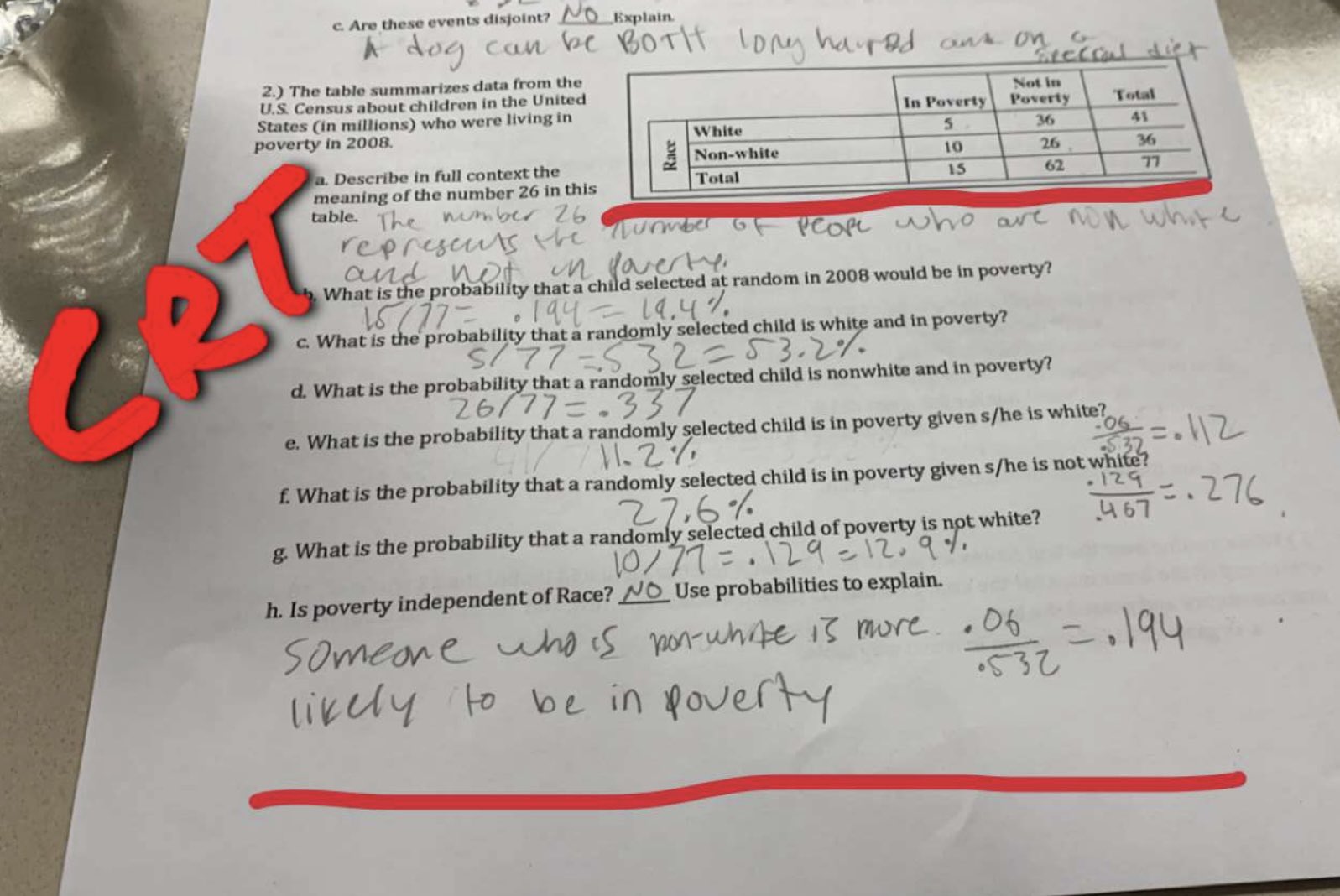 Kamala Harris has finally been able to convince someone to take a job with her as press secretary, replacing the one who quit.
Cat Ass Trophy wrote:
125 Kammy's new success positioner:

Allen, amid the months-long vacancy for Harris' chief spokesperson role, deleted more than half of her posts on Twitter between Jan. 2 and 10 of this year. According to Social Blade, a social media analytics tool, Allen had 17,880 tweets on Jan. 2, 2022, but then about a week later she only had 7,286 tweets, which means she deleted over 10,000 tweets.

That is a fuckton of tweets. At least as many as Jonah puts out per day.
Posted by: Cat Ass Trophy

Wow, a leftwing woman who lives on Twitter and just tweets all fucking day long.
Where did they find this unicorn!?! Another victory for Real Diversity!
This guy, who works for the Atlantic Council, says he's attracted to a lot of women, and very few men, which makes him... "queer."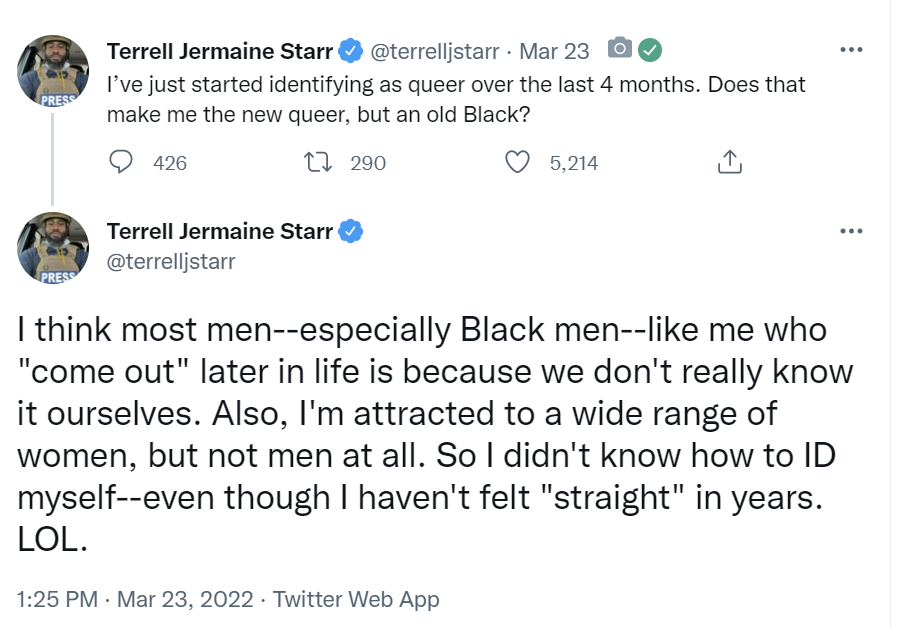 Christina Pushaw @ChristinaPushaw

Over / under that "Atlantic Council" is a CIA psy-op? LOL.
You may think "queer" means "gay" but that's not what it means any more. They're changing the meanings of all words.
Queer now means maybe gay, maybe "asexual," maybe any of those made-up LGBT "identities" like "asexual" or "graysexual," or maybe you're just an "ally."
It means nothing. You can "identify as 'queer'" while being a standard heterosexual.
But it's going to be increasingly popular for Acela Corridor Hustlers to claim to be "queer," because it doesn't actually definitely mean anything but still entitles you to all the perks and privileges of having an "oppressed, marginalized identity."
As Ya Boi Zach has noted in comics, suddenly a lot of female comics writers who have never been anything but straight before are now claiming to be "bisexual" for this reason. As he says: No one can prove you're not bisexual!
Oh by the way, I'm queer now, so I'm uncancelable.
Trudeau spoke at the EU Parliament.
Where, shockingly, a German delegate accused him (correctly) of human rights violations.

Cory Booker is really emotional. Must be that he's still hurting from his breakup with the woman he was sexually attracted to, gay-friendly actress Rosario Dawson.
Senator Ben Sasse has a lot of huge fans at National Review because, like him, they all believe that conservatives are "jackasses" for trying to advance conservatism and they really think all this political jockeying for actual political power is just so beneath them.
The real goal of politics is to write gauzy Self Improvement Homilies, callin people to their better natures, which implies that you yourself have a Better Nature that others should strive to emulate, while refusing to engage in actual political struggle and in fact demeaning those who do.
This guy is a puffed-up grifter. Of course Conservative, Inc. sees him as their paragon.
Speaking of Real Conservatives who always make sure they are socially acceptable to the far left: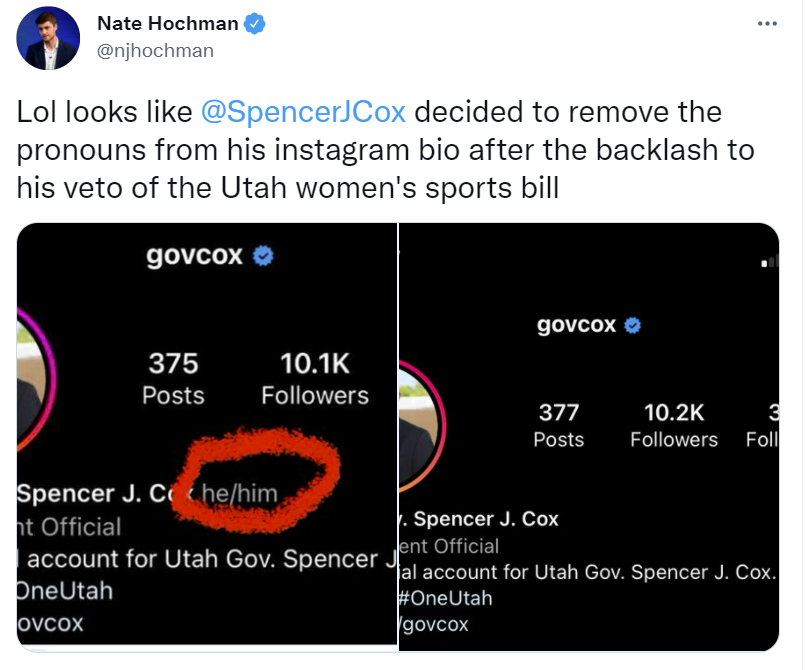 This truck was overturned by the tornado, and then spun round and round on its roof.
But then, miraculously, the tornado overturned it again, putting it back on its wheels, and then it just drove away:

Kamala Harris, Bonghit Philosopher:

posted by Ace at
05:58 PM
|
Access Comments