« Mitch McConnell Donates to Liz Cheney as Liz Cheney Courts Democrats For Her Primary Bid
|
Main
|
Quick Hits »
April 08, 2022
Beneath the Planet of the Libs of TikTok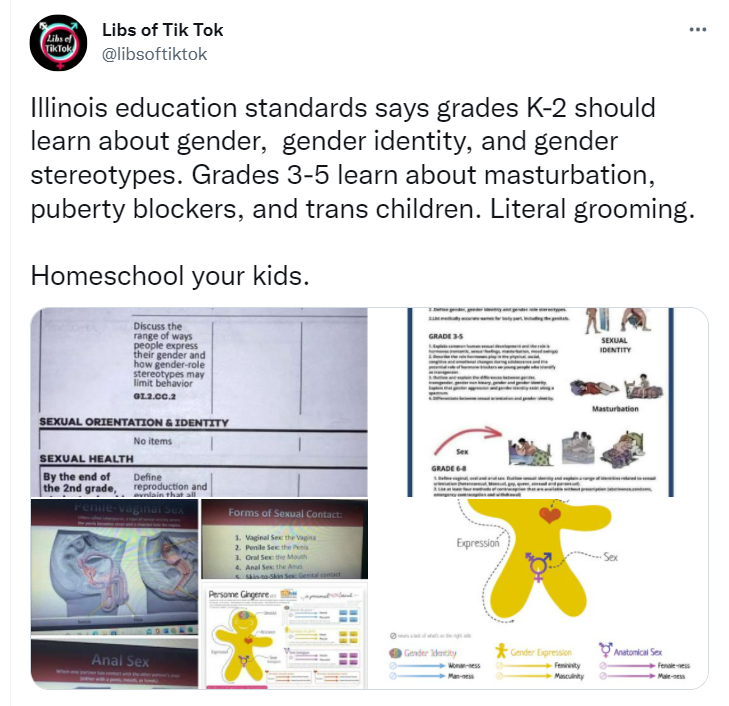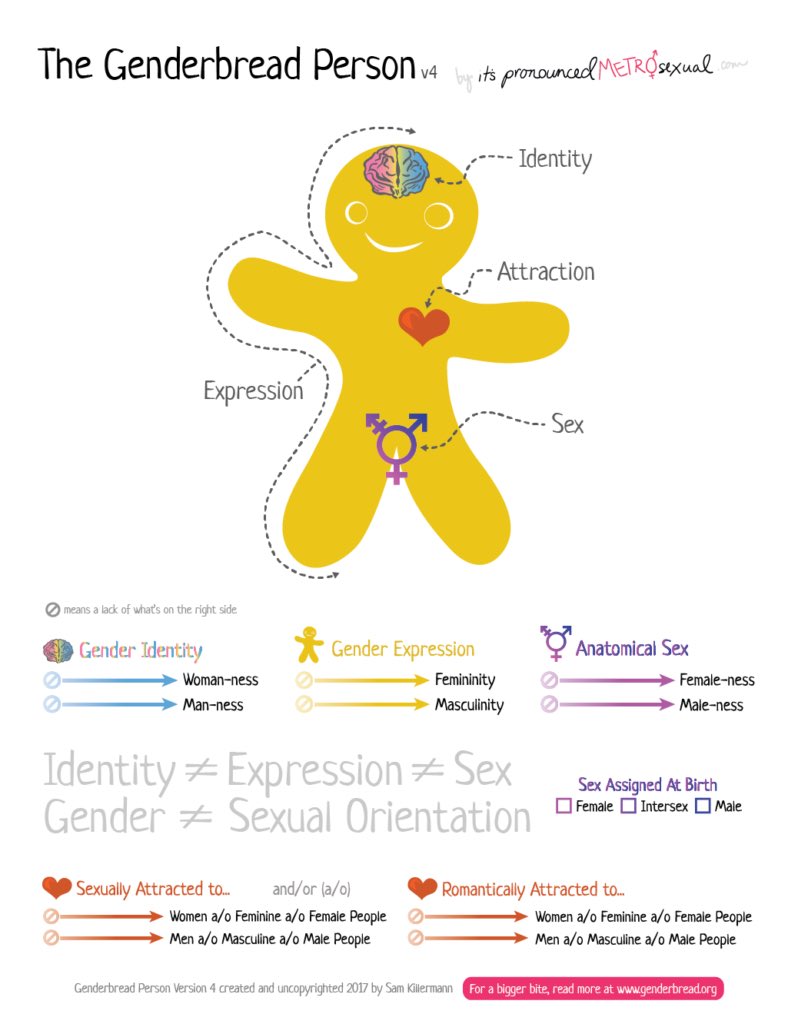 Great, more mentally-ill narcissists explaining their bizarre identify fetishes.
"Transwomen" "experience a more confident state of womanhood" than actual women.
Yes, that is a girl, and yes, she's pretty cute, and if you're wondering if she's got somethin'-something' goin' on in the chest area, brah, I'm here for you. Also see here.
Try not to roll your eyes too hard when she complainobrags about how hard life is for women with triple D chests.

Everything I don't like is Because Capitalism.

Clover Park school district in Washington will consider a child's race before assigning punishment. Basing punishment on race is "anti-racist," you see.
Now what they mean is that they don't want black boys punished for their behavior problems, which means that they do want white kids so punished.
"Anti-racism," folks. And it's racist for you to object to this "anti-racism."
Groomer parent shows female-to-"male" transgenders' naked chests to her toddler, and insists to this toddler that these are "men" and "men have big boobies too." She notes that "some pearl-clutchers" will say she's "ruining [her] child's life with porn."
Disney employees in California HQ stage a walkout while chanting "say gay" to protest Florida's anti-grooming bill. So stunning and brave."
Not only does this sound like a man, but the whole taunting/gloating/threatening thing is (bad) male behavior. The idea that this thing is a "woman on the inside" is itself a lie.

posted by Ace at
05:45 PM
|
Access Comments