« Obamacron!
|
Main
|
Kamala "Heels-Up" Harris Suggests That Ukraine Is Part of NATO »
March 14, 2022
Fake Republican Neocon/Neoliberal Mitt Romney: Anyone Who Says that Ukraine Has Biolabs -- as Victoria Nuland Admitted -- is "Treasonous"
Ho, hum. The Strangelove Faction is smearing anyone who disagrees with them as "traitors." Film at 11.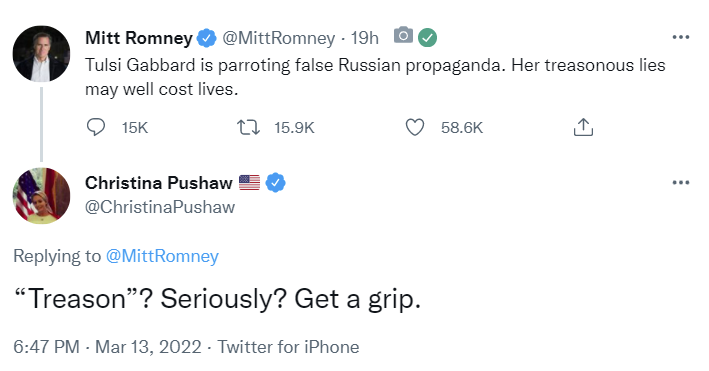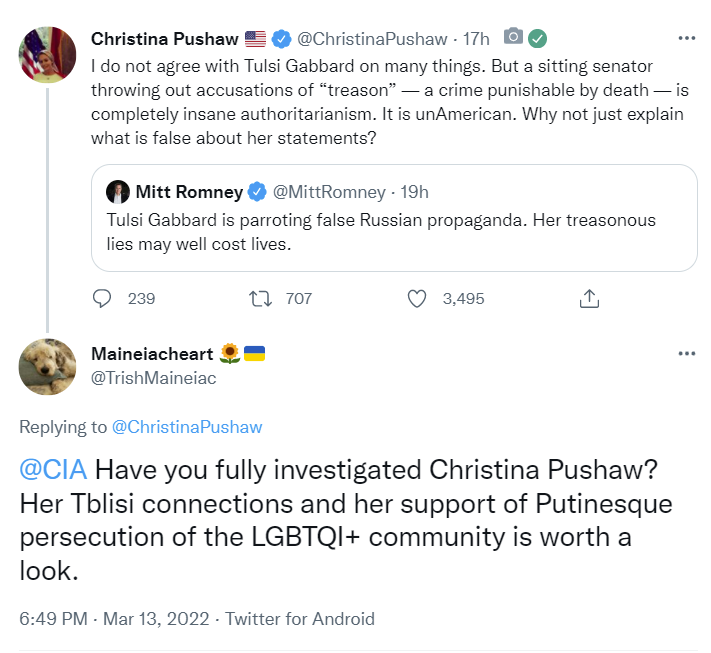 Look at the company Severe Conservative Mitt is keeping now -- people who want the CIA to "investigate" anyone who tries to stop grooming in schools.

I wonder what we should call people who have consistently elevated the interests of foreign countries over the United States their entire lives. Traitors, perhaps?
Should we arrest them?
That's the thing about calling people traitors -- once you've set up a paradigm in which everyone is either an ally or a domestic enemy to be arrested, things get chippy real fast.
Many twitter-users asked Romney about his own military service, or that of his sons. For some reason he didn't answer.
They sure talk a good game on Twitter, though!
Exit question: Are Mitt Romney and David Frum Nazis?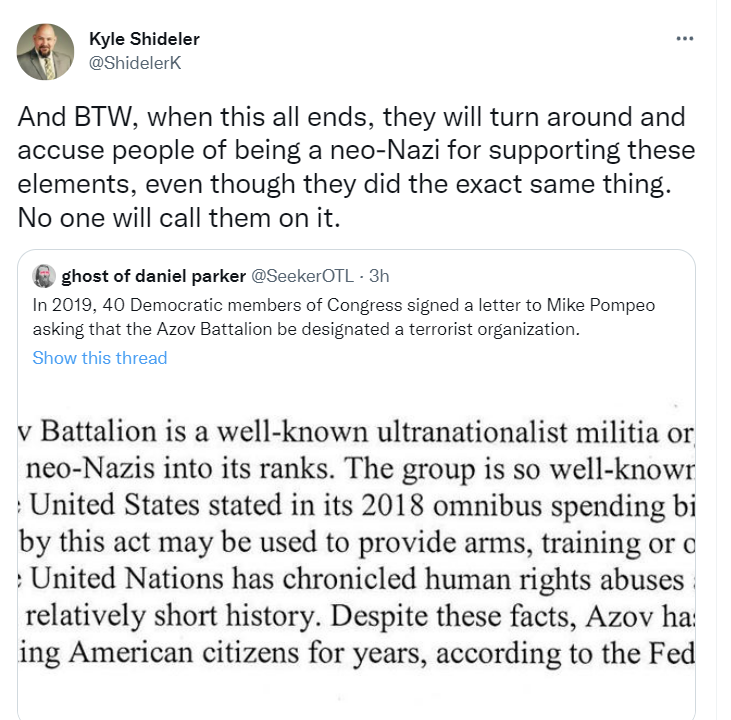 8 Putin. I'm coming to get you. Posted by: Romnbo
Below: Tribute or Treason?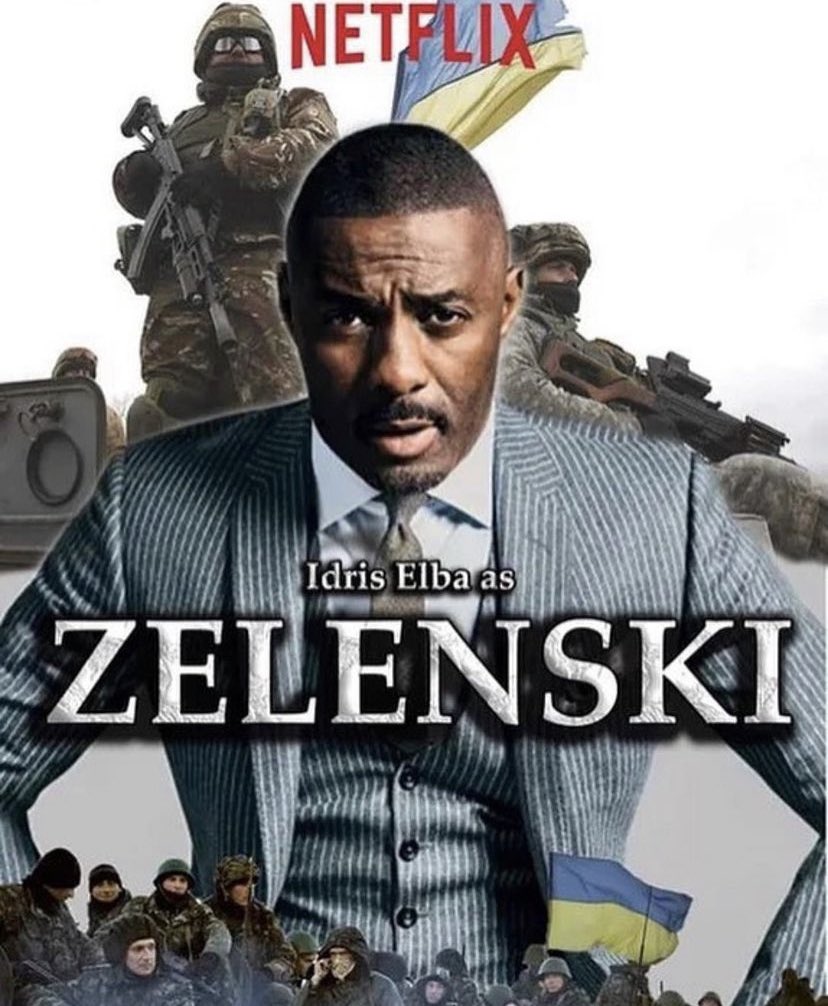 posted by Ace at
01:10 PM
|
Access Comments