« Mass Effect Cafe
|
Main
|
Daily Tech News 12 March 2022 »
March 11, 2022
O-O-O-O-O-N-T Where The Memes Come Sweeping Down The Plain
Hello! And welcome to Friday night. Now, I wonder what's in the meme box tonight?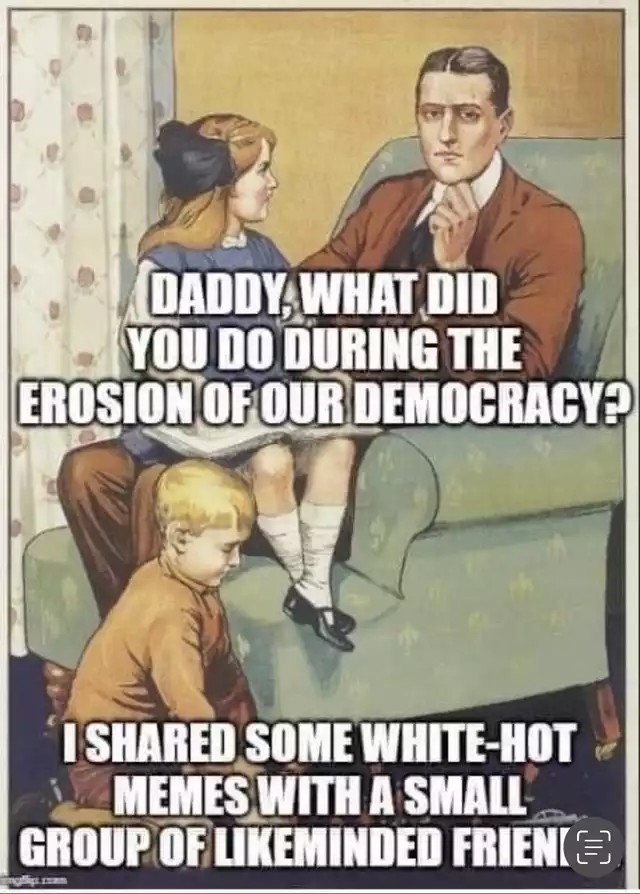 Inside a secret Russian training center


Fantasy vs reality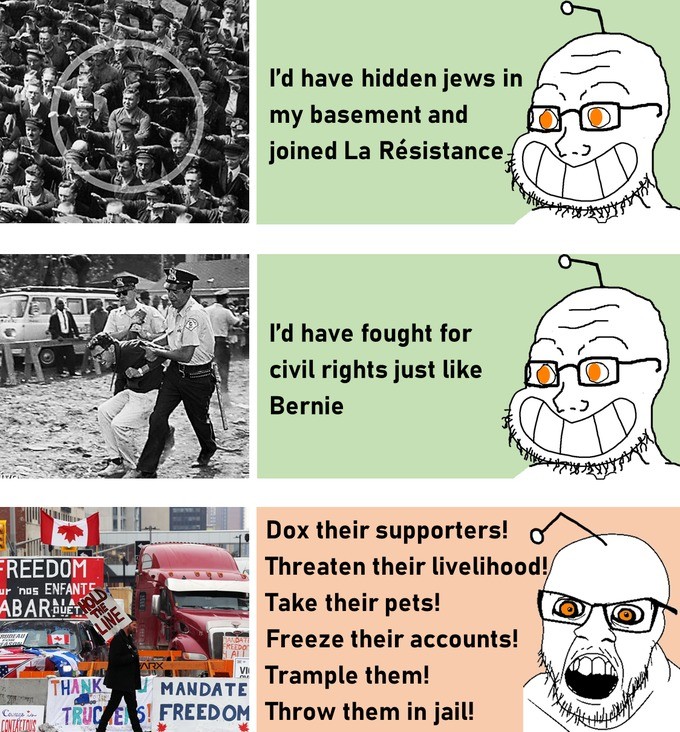 Venn diagram of the day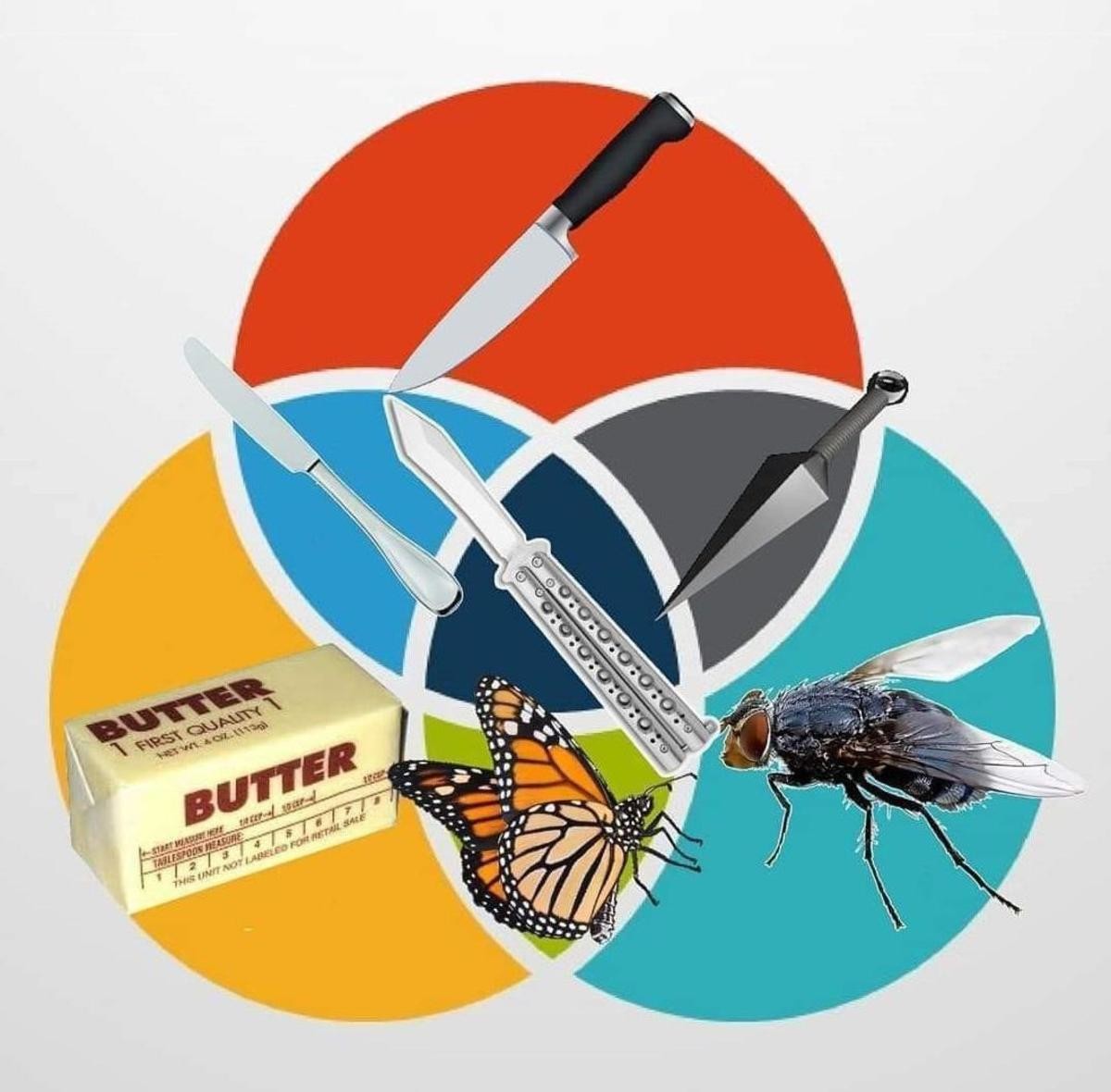 Feminist fantasy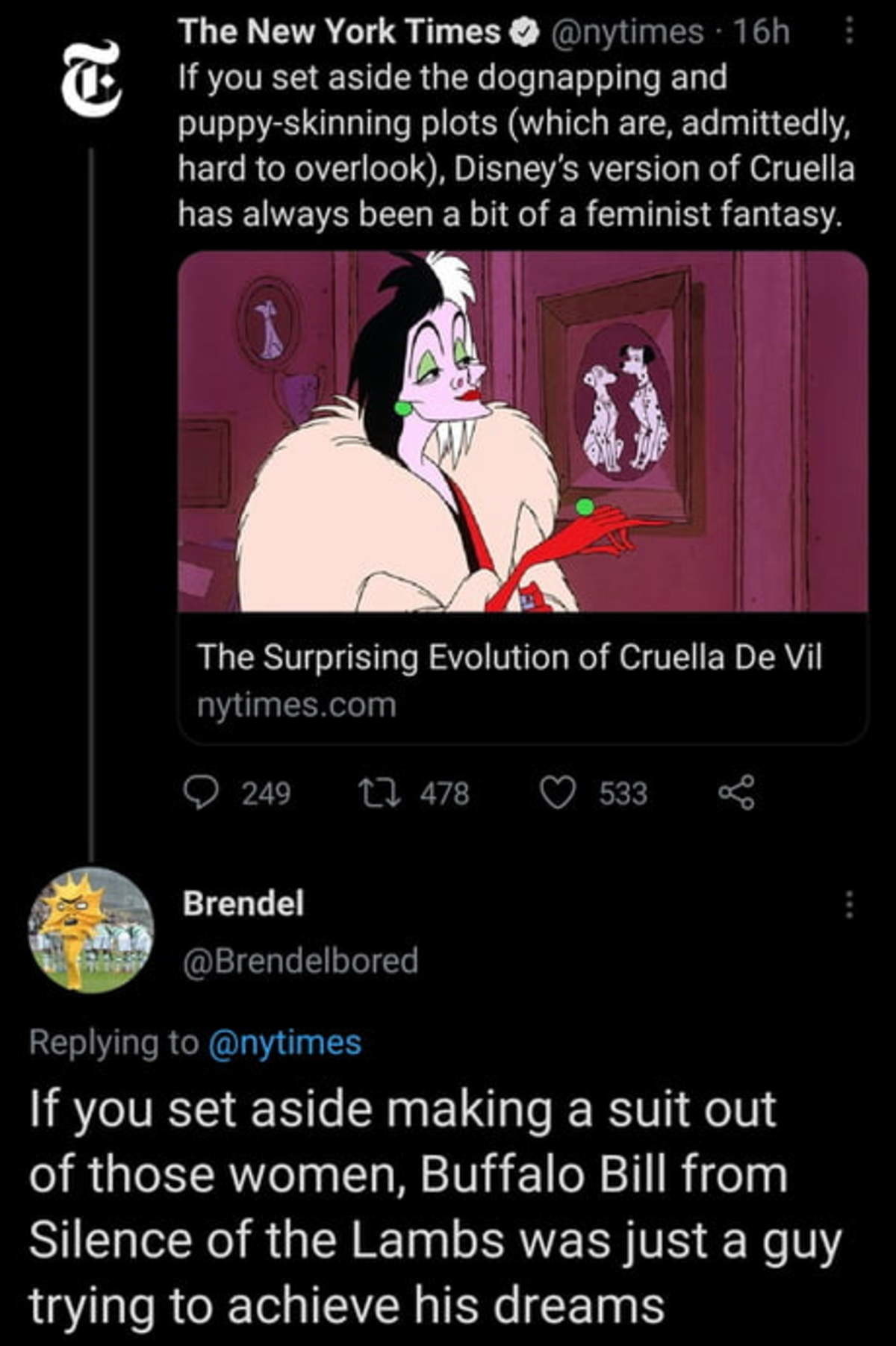 How to handle a porch pirate


Friday night poll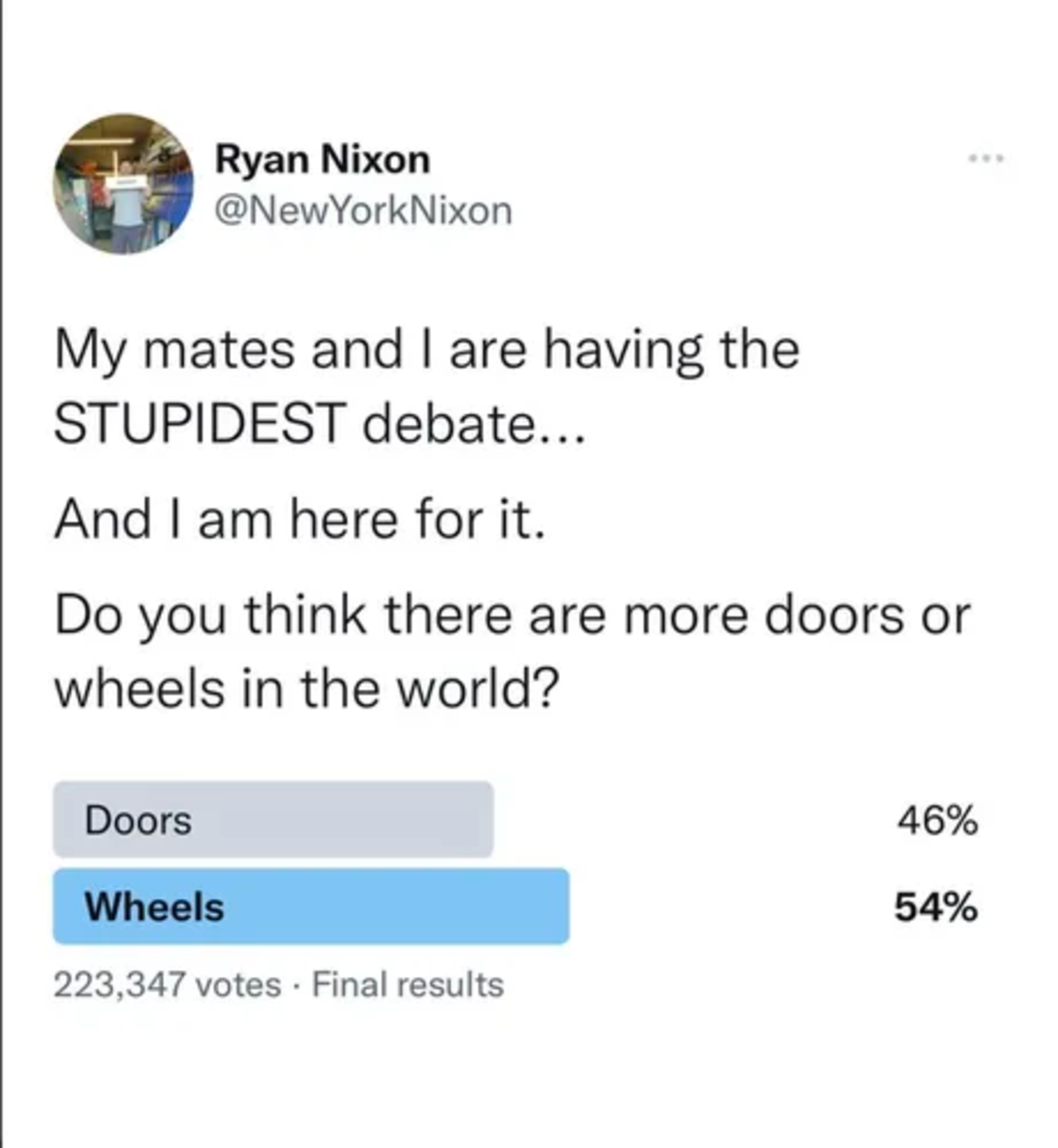 What say you Horde, doors or wheels?
Make the most of any situation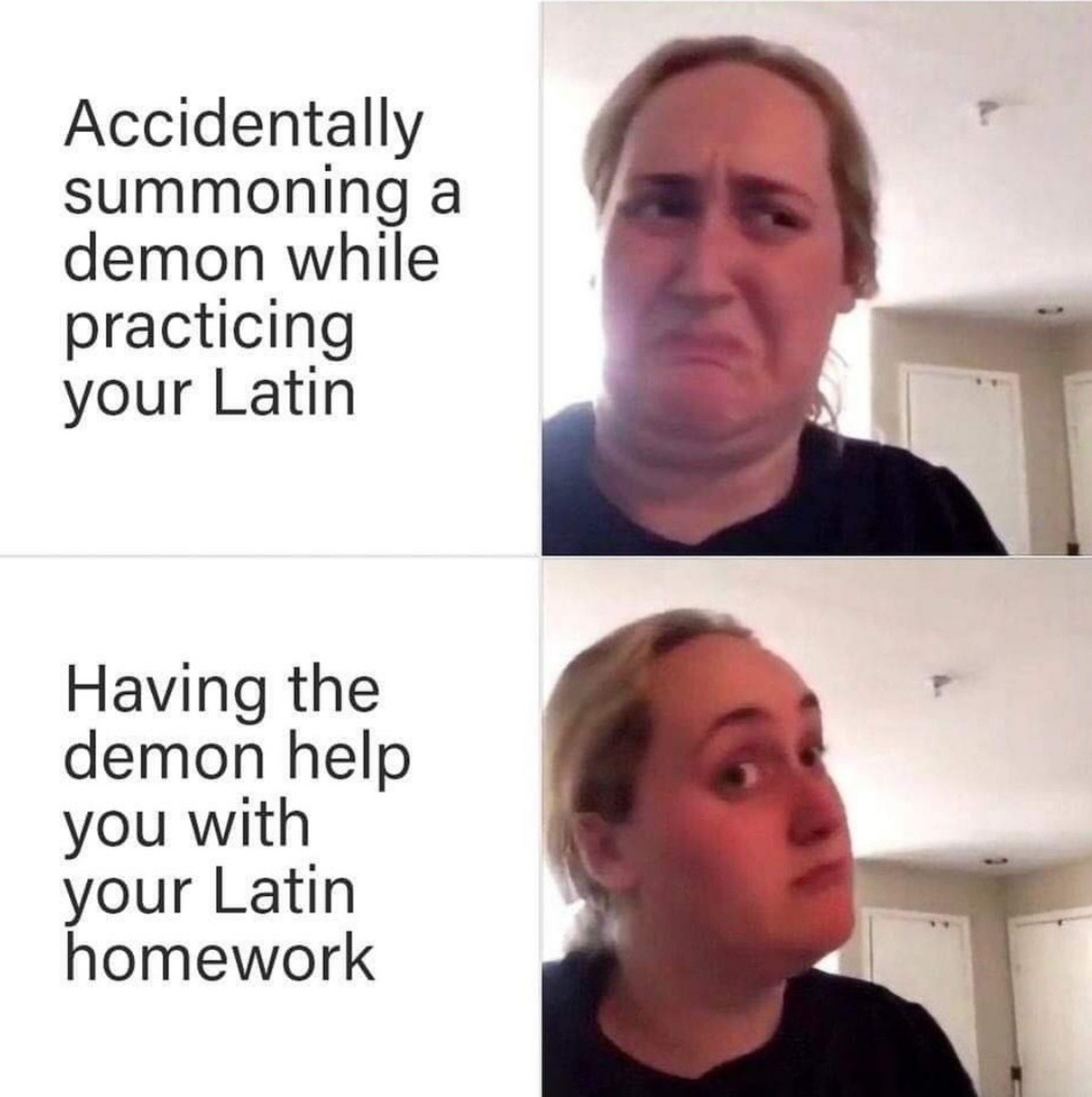 Exactly who that would fly a flag like this knows how to iron?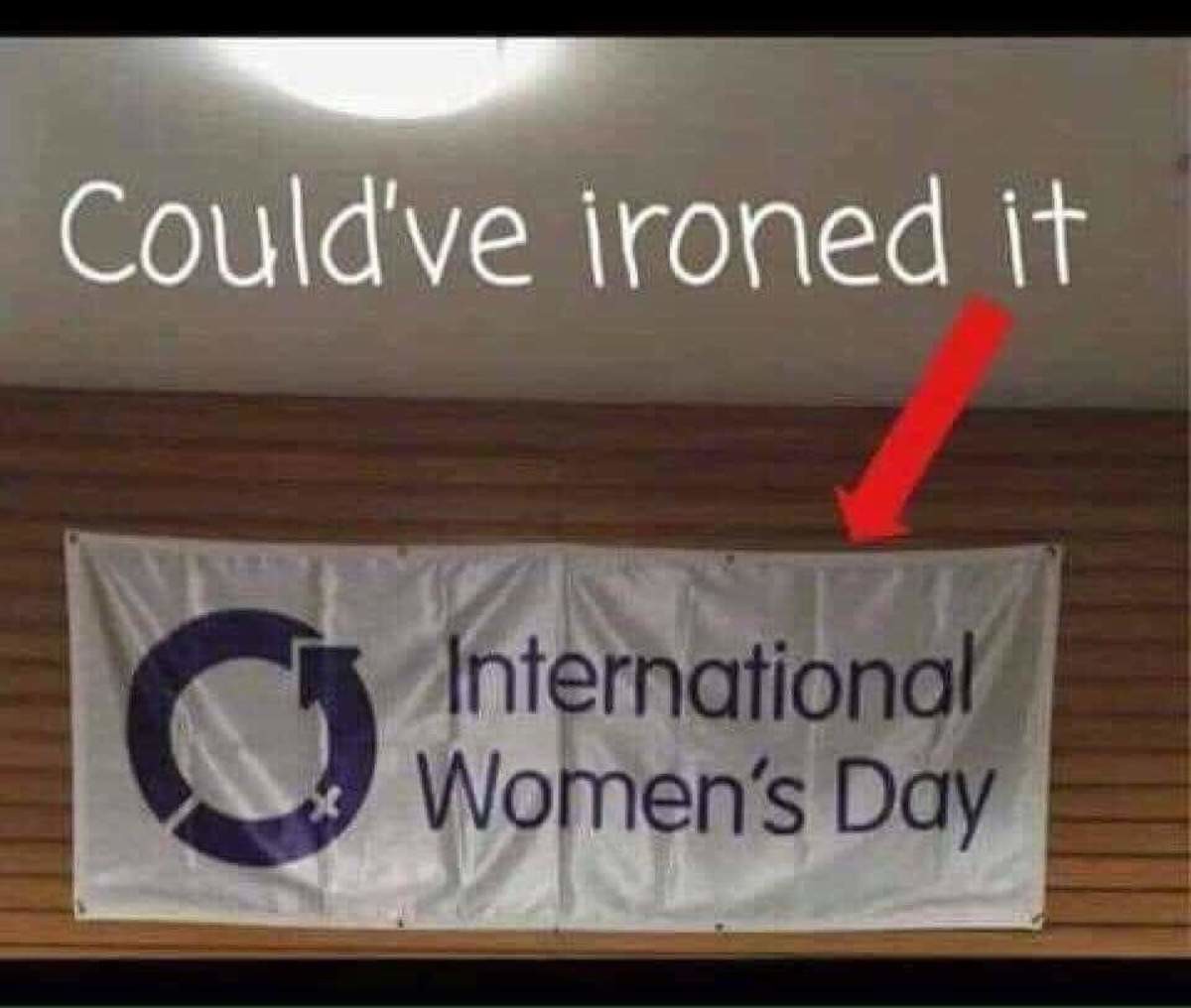 What some of y'all think my house looks like


Memes are the opiate of the masses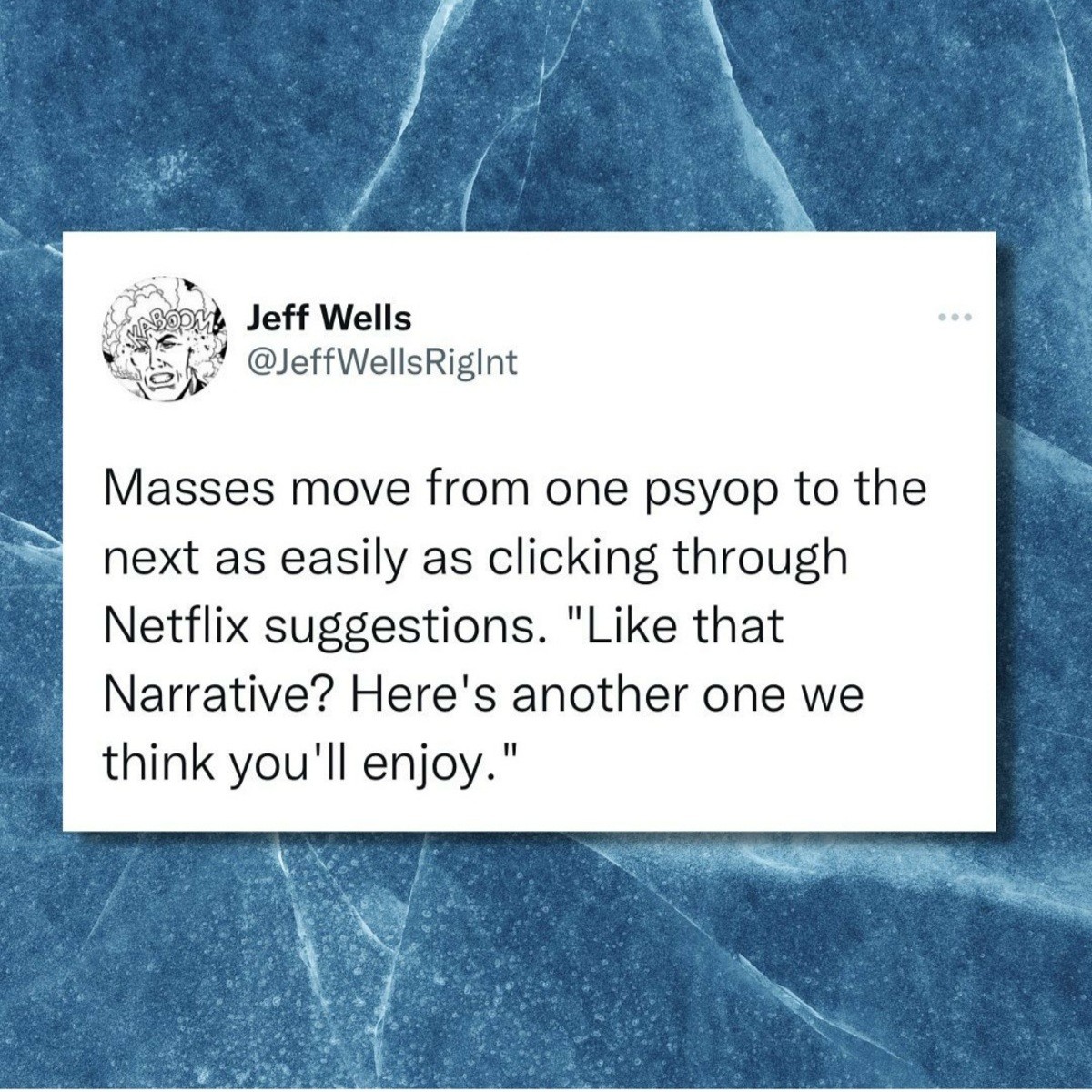 Holy cow!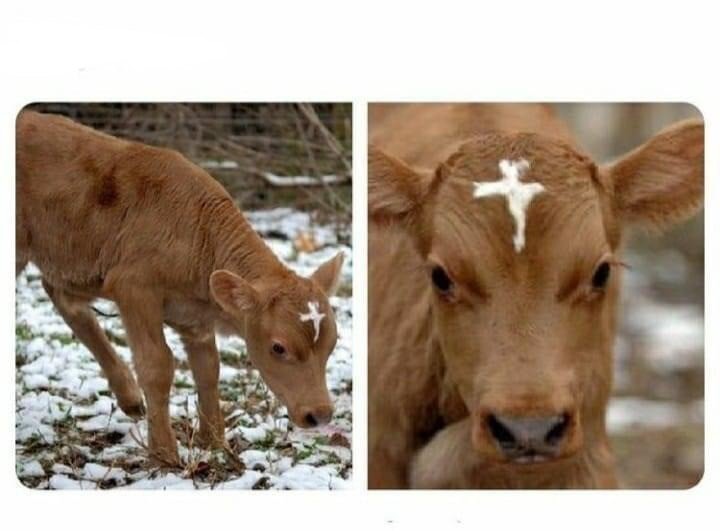 Which way, western man?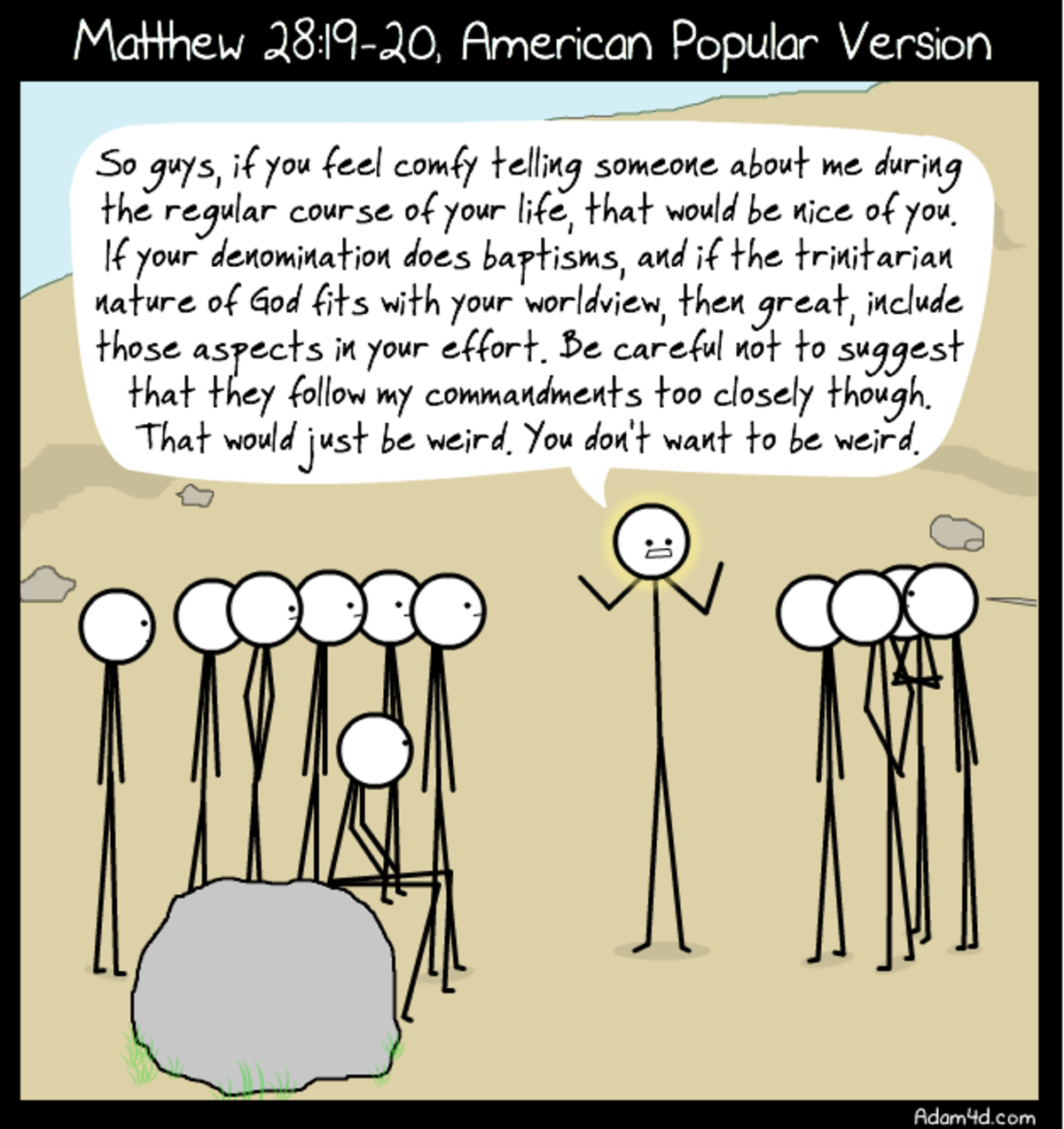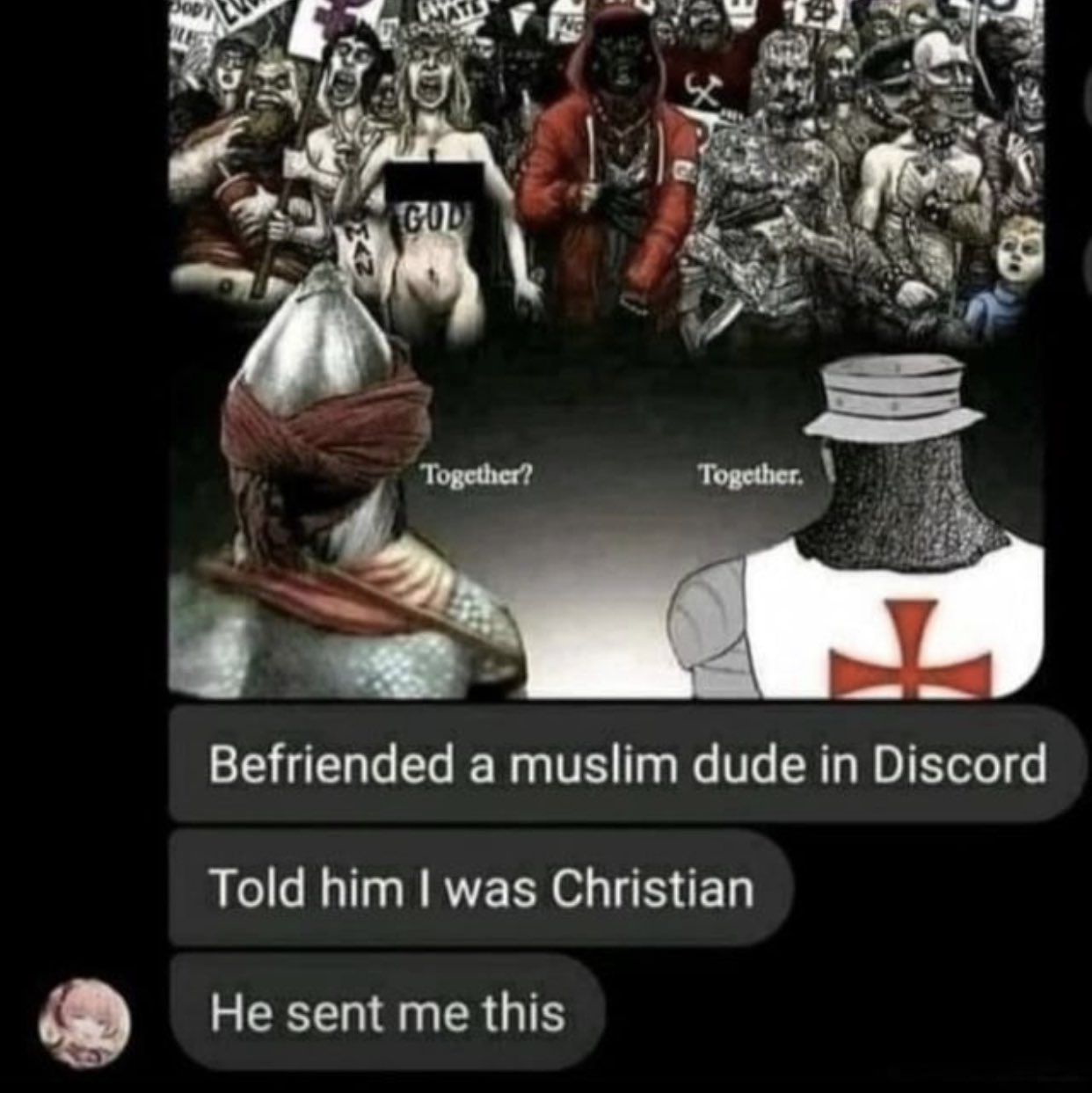 Question of the day: Could a desire to present a united front against the evils of rampant humanism lead to a rapprochement, or at least an alliance of mutual interest, between the Abrahamic religions?
I know many of you like a beverage while reading the ONT, but please know your limits


Bon Mot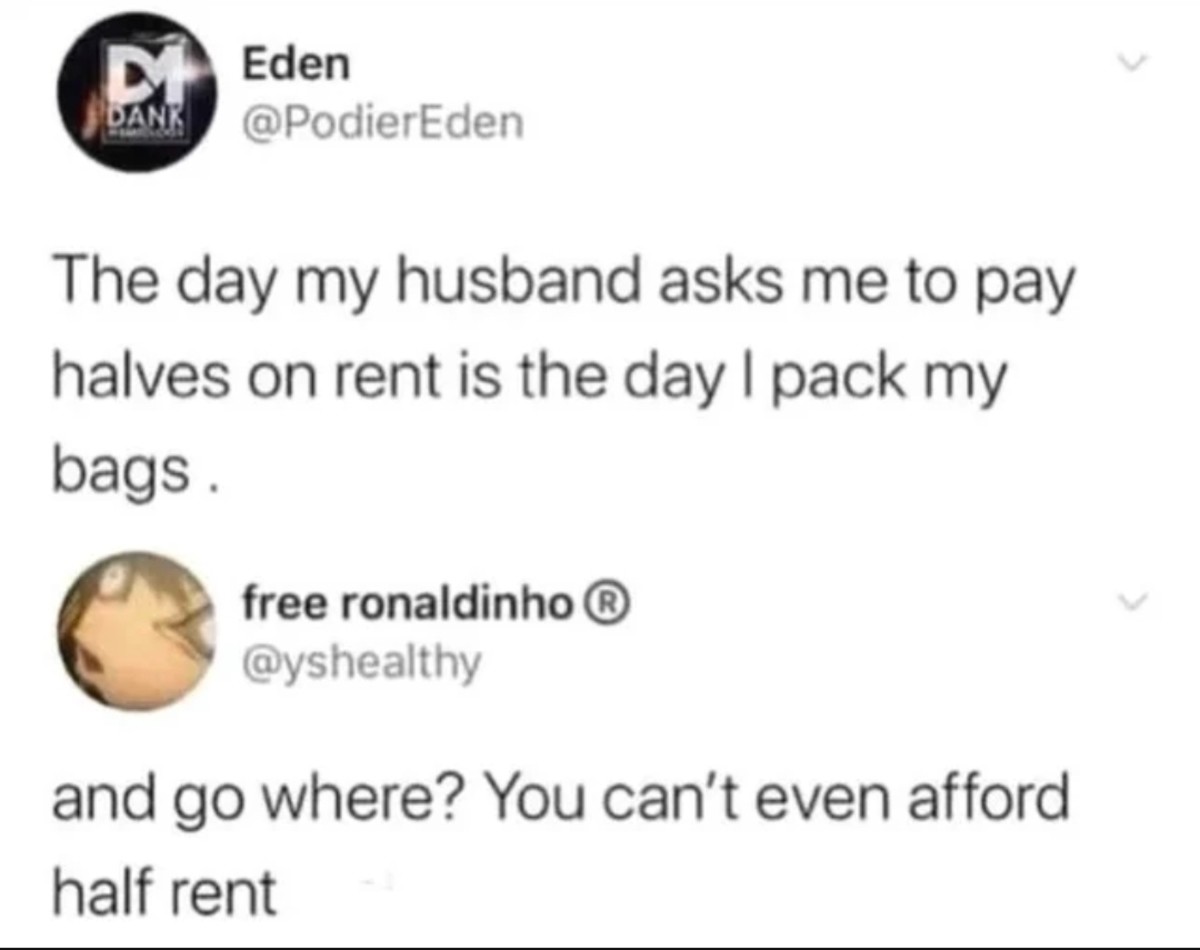 Is this what they mean when they say that we got screwed at the polls?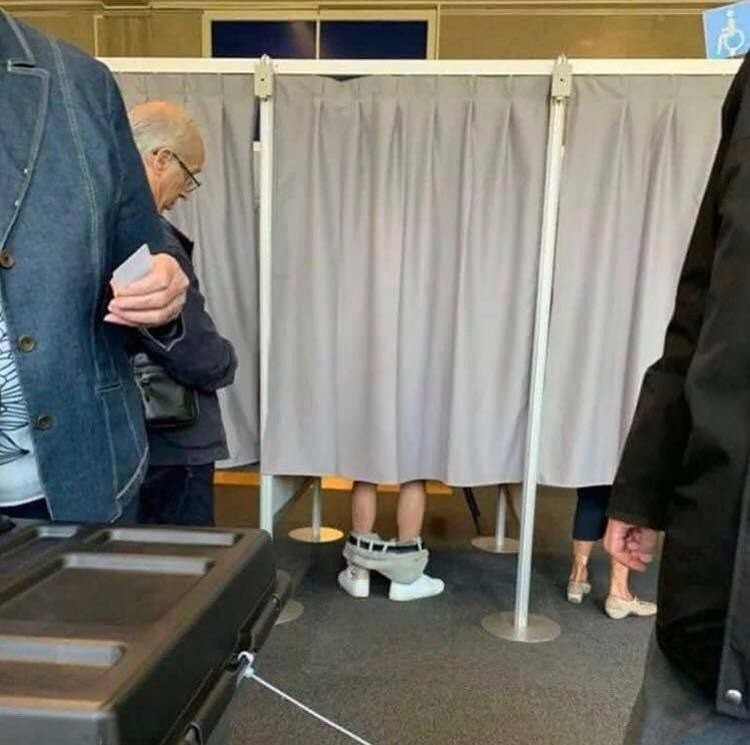 It's about human rights!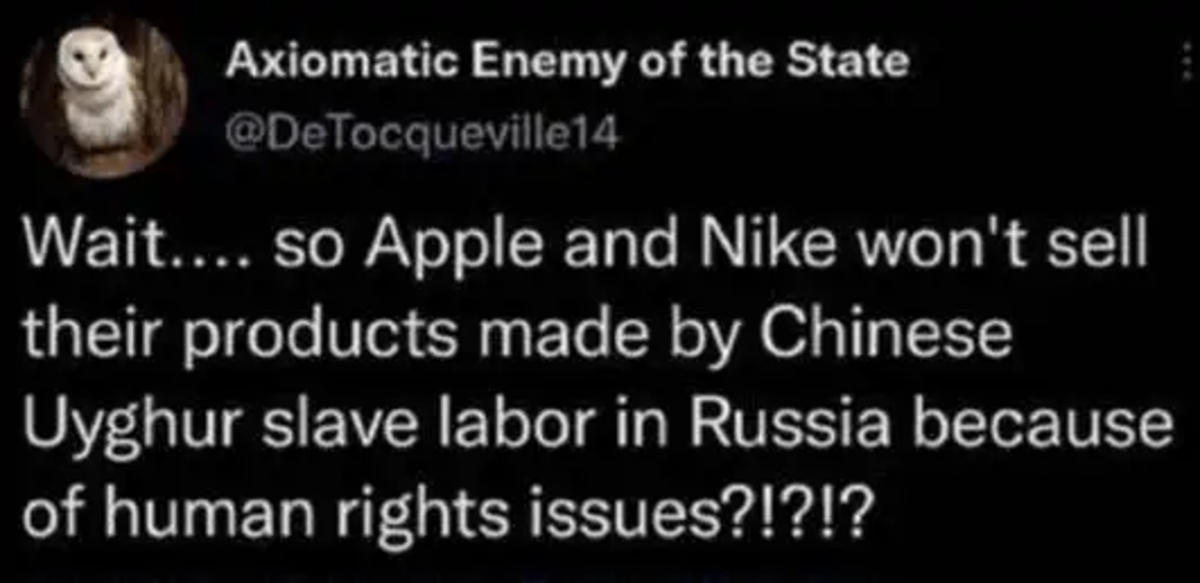 GTA: Grand Theft Amish


Will that be cash, credit or cephalopod  ?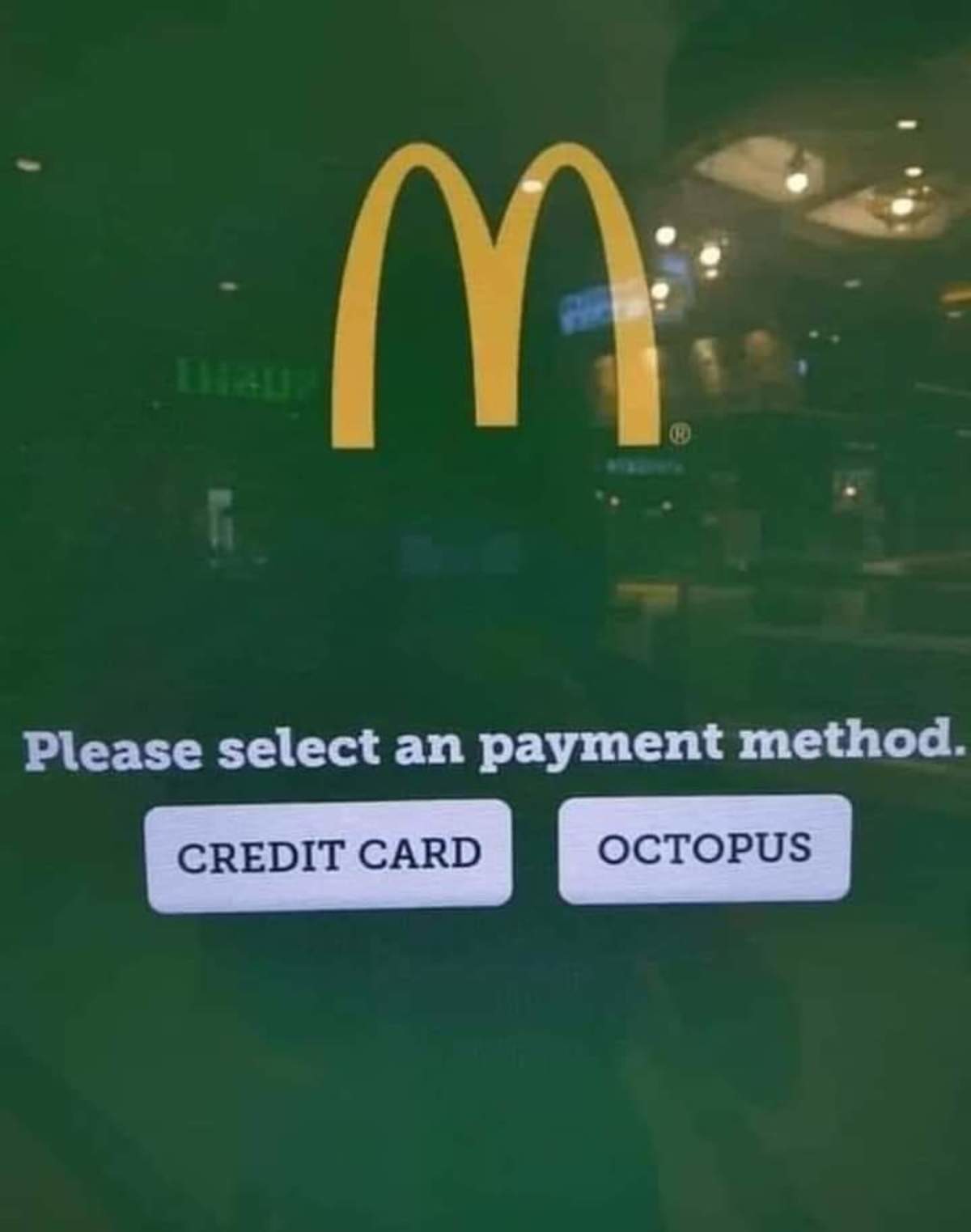 Blinded by the light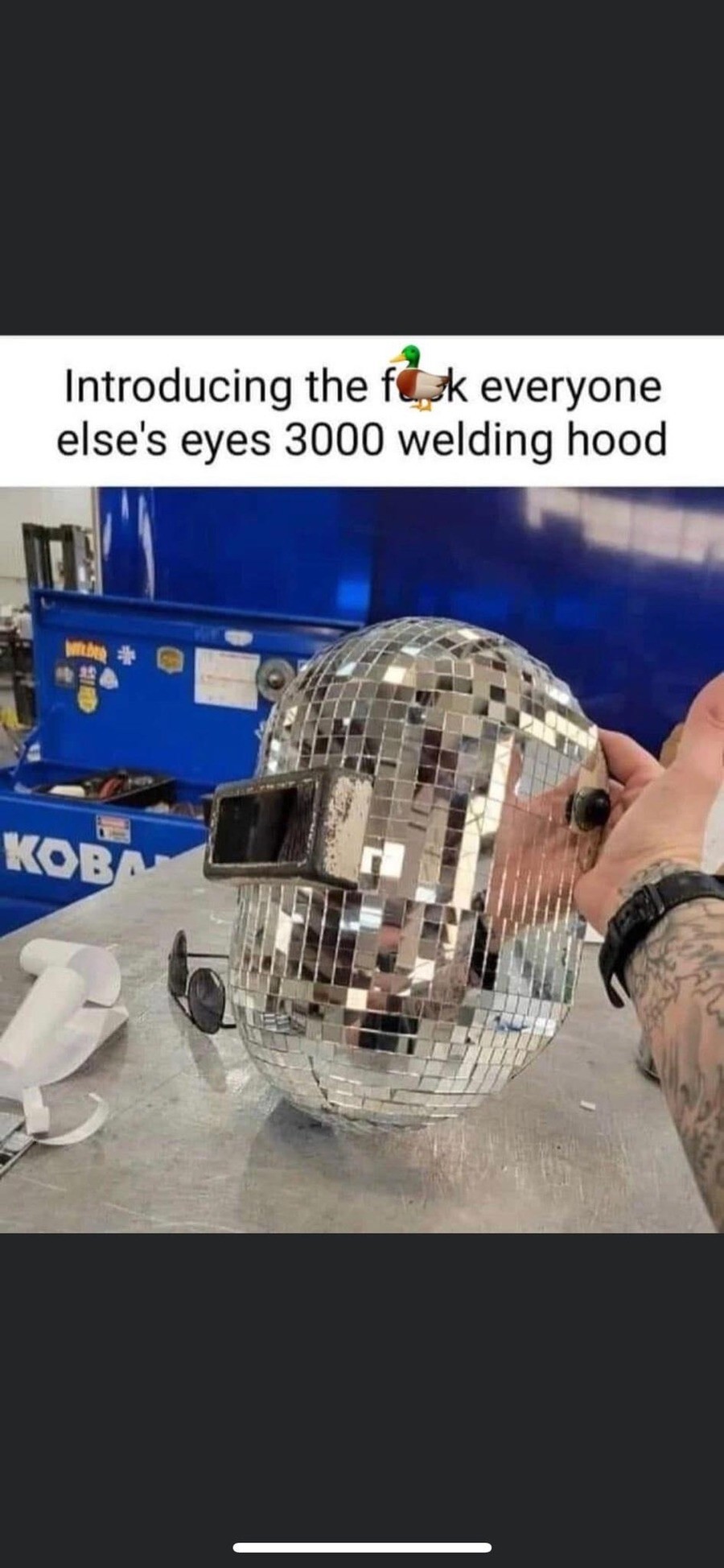 We need more of this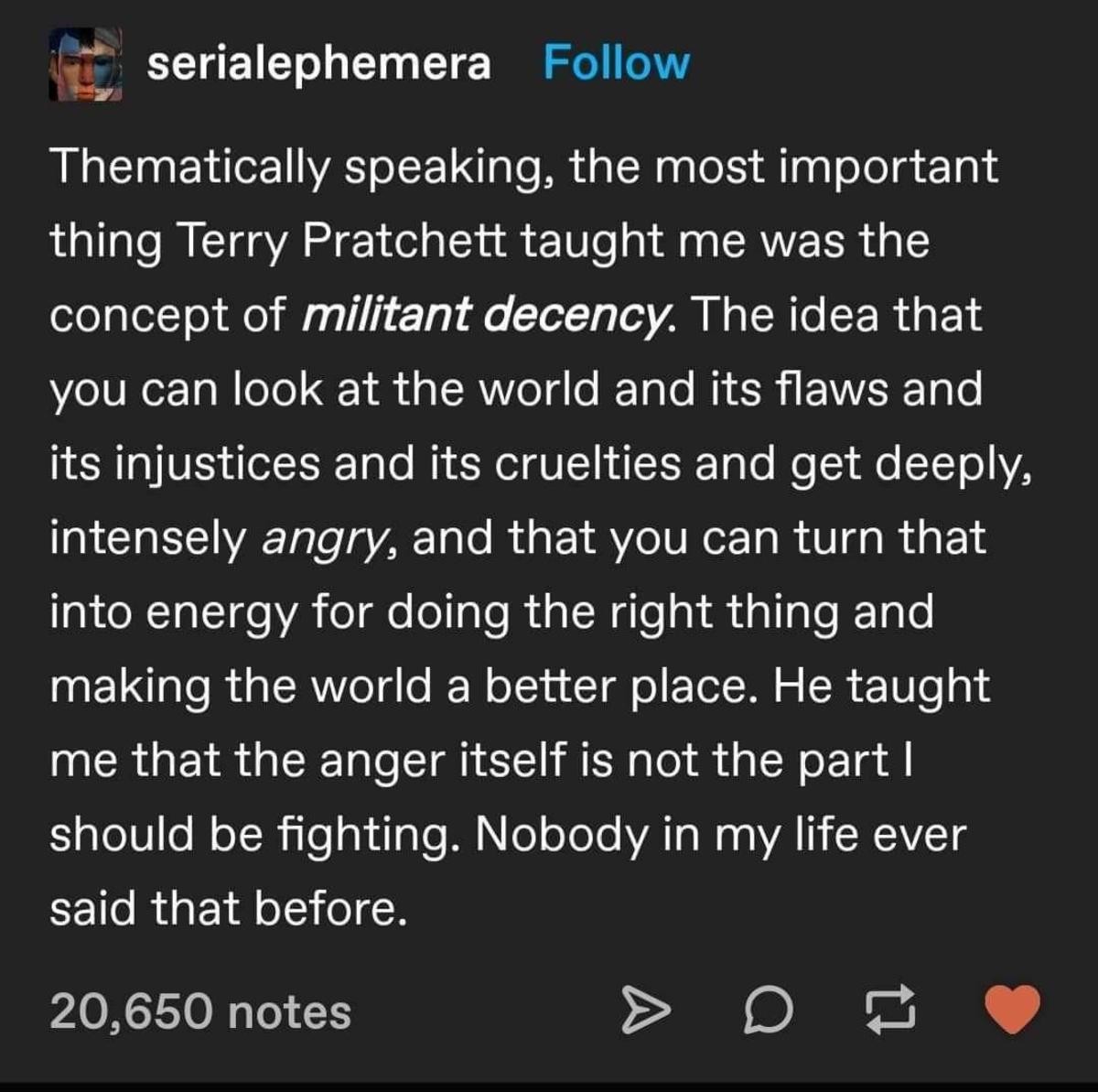 Tonight's ONT has been brought to you by Earth: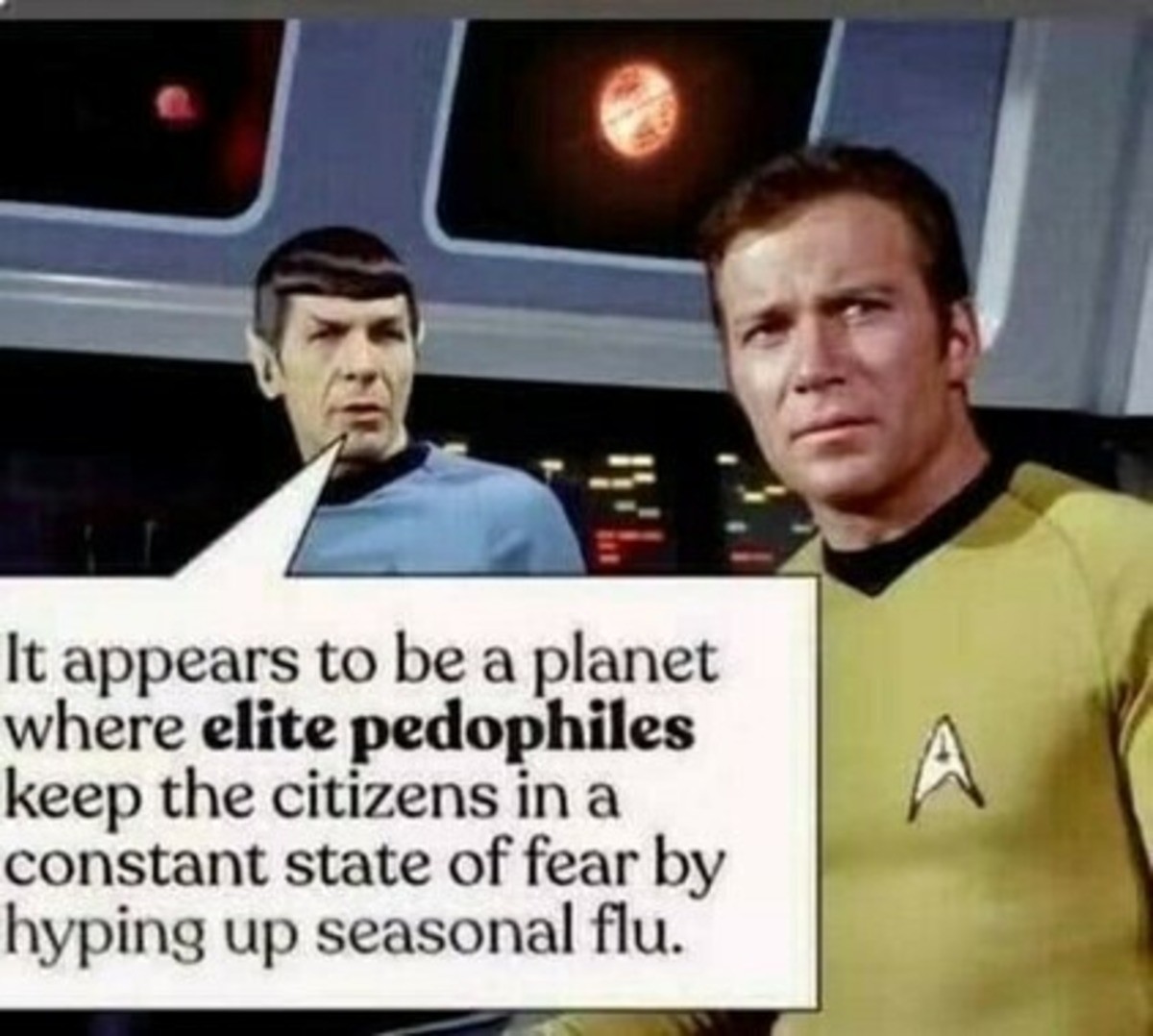 posted by WeirdDave at
10:00 PM
|
Access Comments