« Incompetent Anti-American Secretary of State Tony Blinken Flip-Flops on Poland's Plan to Transfer All of Its MiG-29s to Ukraine
|
Main
|
Goat Tree Cafe »
March 09, 2022
Just the News: FBI Waited a Full Year to Probe Their Network of Informants to Try to Discover the Identity of the Alleged January 5 "Pipe Bomb" Bomber
Wow, sure was a serious priority.
According to a whistleblower, the FBI took a "wait and see" attitude on the supposed bombing which took place before the alleged insurrection.
The FBI waited more than a year to request field offices to canvas informants for information on the pipe bombs placed near the Republican and Democratic party headquarters prior to the Jan. 6 Capitol riot, a whistleblower told the House Judiciary Committee.

The FBI's Washington Field Office sent an email to other field offices across the nation on Feb. 7, 2022, requesting them to canvass confidential human sources for information on the pipe bomb incident and stating that the suspect's "motive and ideology remain unknown," according to a letter from Rep. Jim Jordan, R-Ohio, to FBI Director Christopher Wray.

The whistleblower, described as a "senior FBI special agent" told the lawmakers that the request was "'unusual' because it was transmitted more than a year after the FBI had begun the investigation, and it raises questions about the progress and extent of the FBI's investigation."
One of these days they might even look into Hunter Biden's laptop!!!!
Meanwhile, the FBI also has stated it is no longer answering questions about January 6th (or a I guess January 5th, either) posed by Republicans, but will only give information to the partisan Democrat "Insurrection" committee, so you know the FBI is an honest non-political organization that is not merely the blackmail-and-extortion wing of the Democrat Party.
So many ham-and-eggers.
"The FBI's decision to provide information on a partisan basis is antithetical to the FBI's purported impartiality and it further erodes public confidence in the FBI's senior leadership," Jordan wrote.

The Ohio Republican reminded Wray that whistleblower disclosures are legally protected.

"[W]e will not tolerate any effort to retaliate against whistleblowers for their disclosures," Jordan wrote. He said Congress wants a briefing on the status and extent of the pipe bomb investigation as soon as possible.
Perish the thought! Christopher Wray's just another straight-shooter that the sad badge-sniffing cop-groupie Andy McCarthy is hoping to vouch for one day.
Thanks to bonhomme.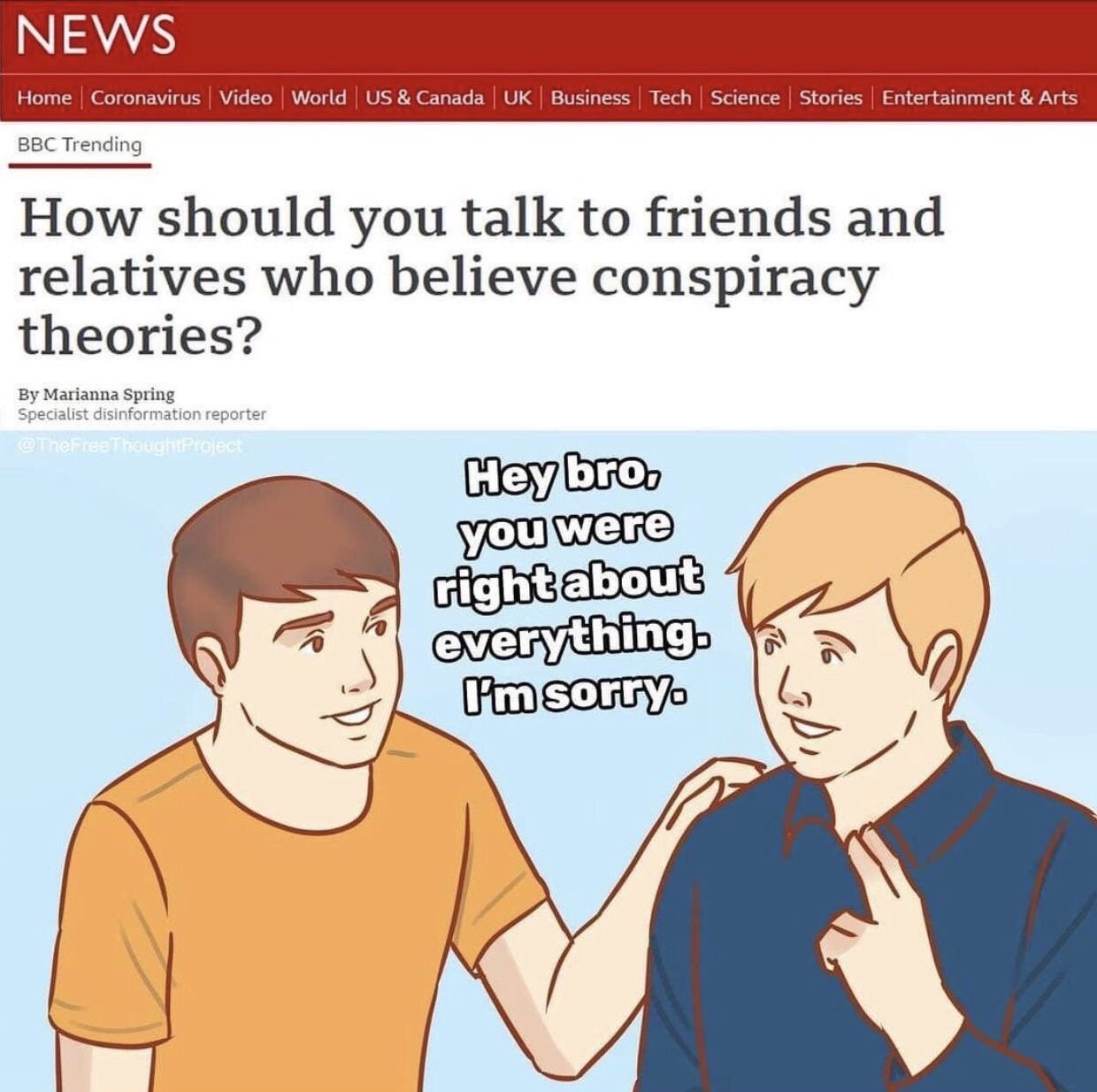 posted by Ace at
06:16 PM
|
Access Comments