« The Ace of Spades Pet Thread
|
Main
|
Saturday Overnight Open Thread »
March 05, 2022
Weekend Hobby & Bodging Thread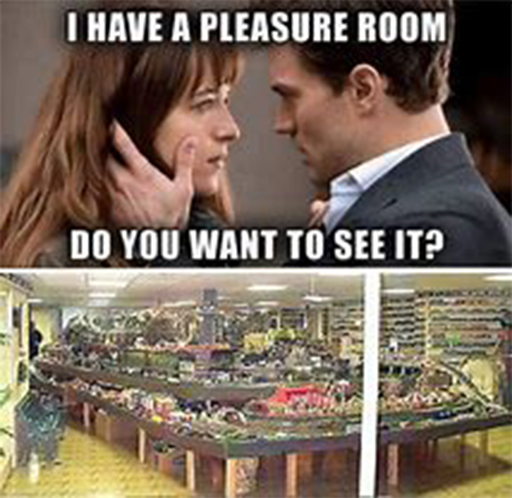 Greetings gang. Time to escape reality, stretch our imaginations and get creative. As always, be sure to wear all appropriate eye, ear and lung protection, use all power tools, chemicals and other materials with caution and if you're unsure or uneasy about a cut or an operation, STOP. Rethink or otherwise use another tool or method to perform it to avoid injury.
Now, down to the basement, garage, hobby room or studio and let's make a mess.
First up, here's a really cool sci-fi themed diorama made from polymer clay over an old picture frame. Love the level of detailing and the helmet in the astronaut.
Frank Howarth is a master woodworker who specializes in turned objects and bowls. Here's an interesting globe made from scrap wood. Jealous as all hell of his shop not to mention his skill.
For you pottery and ceramics enthusiasts, this gal is working on an idea from an old ceramics magazine of draping clay over a large stone to create bowls and vases. Lots of good tips and techniques.
A craftsman from Italy goes step by step restoring an old wooden trunk. Amazing results.
EPS foam is one the most versatile modeling materials. This modeler uses three types of foam and goes step by step to create a nice bridge diorama for a Panzer 38 T.
History, boobs (totally safe, people) and sewing! This gal actually specializes in recreating historical garments so peruse her channel if this one doesn't float your, um, boat.
I like this artist's approach in trying to imitate the styles of famous painters. Here, he paints a self-portrait a la Vincent Van Gogh. If you peruse his channel, he's mostly hit or miss, but I think this one is by far the best of the lot. If you're just starting out, copying a painting or a style is a great way to develop your own style as well as skills.
Lastly, back to the On30 Thunder Mesa Mining Company where Dave Meek takes you step by step in building a bobber caboose kit with an interesting twist using a printed graphics and texture overlay.
Have a great week!

posted by J.J. Sefton at
05:00 PM
|
Access Comments