« Quick Hits
|
Main
|
Wednesday Overnight Open Thread (3/2/22) »
March 02, 2022
Balls-Out Goose Cafe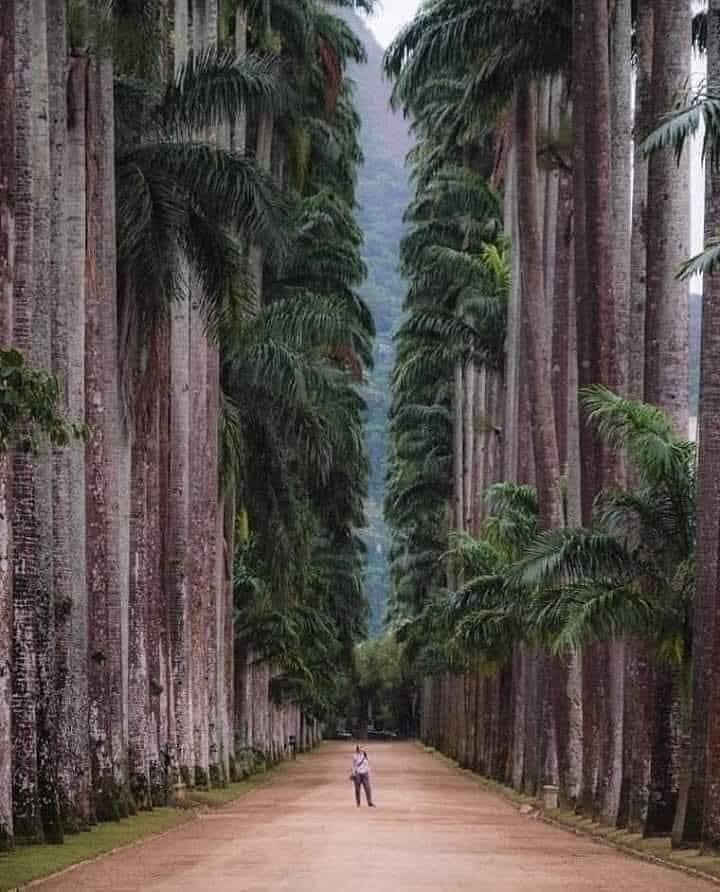 Botanical Park, Rio De Janiero
Personal ultralight glider you can just wear on your back. Well, kinda. I mean, the wingspan is like thirty feet. But you can just lift it with your own strength. Corrected: t-bird says this is a "foot-launched sailplane," not an ultralight glider.
Neat techy art object. Would be a lot more impressive in real life than seeing it on a computer screen.
Fun special effects reel. Kind of like You Suck at Cooking, but with him turning into the ingredients.
Dog wants to be part of married couple's first dance.
Pandas try to figure out more efficient relaxation techniques than just sitting on their big padded bums.
Donkey and kitten want to win the Cutest Couple prize.
Happy penguin vid courtesy of kallisto.
Cat says WAKE UP I'M HUNGRY NOW. Brilliant, evil little monster.
I totally tanked this level in Uncharted 2: Among Thieves.
Steve Inman: Classic Ludacris carjacking escape.
This message sponsored by Steve Inman.
Andy Tifa attacks a bus driver. Then the bus driver gets his licks.

I am a Goose. And I am the baddest-ass motherf**king goose on this plain.

Here's another one for JackStraw to "toke up" to:
Y5 corrected me and told me it was a goose.

posted by Ace at
07:55 PM
|
Access Comments