« EMT 2-26-22
|
Main
|
Should Ukraine own Russia? »
February 26, 2022
Saturday Morning Coffee Break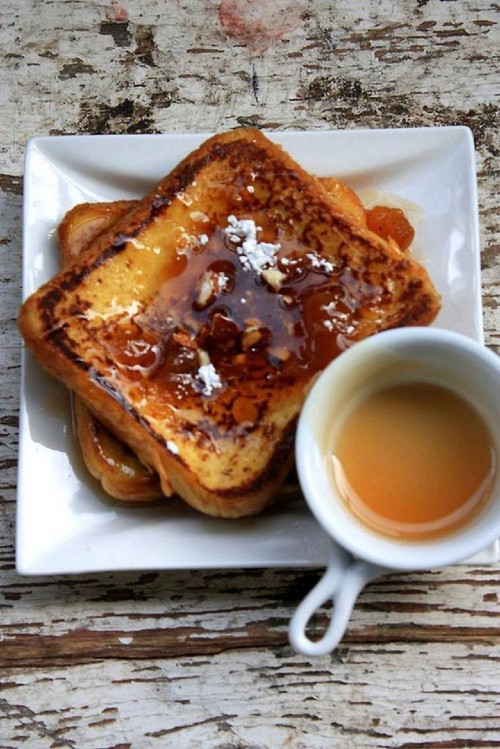 ***
AoSHQ Weekly Prayer List
Please submit any prayer requests to me, "Annie's Stew" at apaslo@hotmail.com (apaslo atsign hotmail dot com). Prayer requests are generally removed after five weeks unless we receive an update.
Prayer Requests for Healing:

12/8 – CC requests prayers for his friend, Dave (the best friend a man could ever have) and Dave's wife Michelle. Pray for remission. Pray for strength. Pray for Michelle's heart so she can bear this burden as his caretaker.
1/30 Update – CC let us know that his friend Dave passed into the next world. Please pray for peace for his family, especially for his wife.
1/24 – Ladyl requests prayers for an optimal outcome for Dave's shoulder replacement surgery. May God be merciful and restore full function to his left arm, mitigate pain, and hasten recovery.
2/10 – Hrothgar asks for prayers for his dear friend JesseInDC who had a major stroke, followed by surgery, and has been hospitalized with a pending MRI to assess the extent of the stroke damage (which almost certainly occurred). If we could pray for JesseinDC and his lovely wife ScreaminginDigital, and the skill of the surgeons and attending teams as he recovers.
2/12 Update – Notsothoreau added information that JesseInDC tested positive for Covid, so his wife won't be allowed in with him for 10 days. Please pray for his swift recovery.
2/13 Update – Notsothoreau received additional information from JesseInDC's wife ScreamingInDigital: Thank you for praying so faithfully for Jesse and me. We still need prayers for healing of course. Here are a few more specific prayer requests for anyone who wants to pray – for Jesse to know how much I/we love him; wisdom for me to know what questions to ask, how to help him and watch over while I can't be there; comfort for his family (especially his son) and friends; wisdom re: family coming to see him; for me not to get a clot or PE (I have a history). All my symptoms are mild. I wish I could respond to everyone but I'm not here much. Just know I love you and thank God for you.
2/12 – D asked for prayers for John Rogers and his family. John was diagnosed with liver cancer last week and is at stage 3. He is not doing well and any prayers for him and his family would be appreciated. His daughters are 8, 11, and 14.
2/21 Update – John is at home now, very weak and tired. His employer has let him go. A "GoFundMe" has been established if anyone wishes to look him up and contribute. The title of the fund is "Help John provide for his family during illness".
For submission guidelines and other relevant info, please contact Annie's Stew, who is managing the prayer list. You can contact her at apaslo at-sign hotmail dot com. If you see a prayer request posted in a thread comment, feel free to copy and paste it and e-mail it to Annie's Stew. She tries to keep up with the requests in the threads, but she's not here all of the time, so she may not see it unless you e-mail it to her. Please note: Prayer requests are generally removed after five weeks or so unless we receive an update.

Romans 8:26-27
26 In the same way, the Spirit helps us in our weakness. We do not know what we ought to pray for, but the Spirit himself intercedes for us through wordless groans. 27 And he who searches our hearts knows the mind of the Spirit, because the Spirit intercedes for God's people in accordance with the will of God.
***

Enjoy this open thread. Just a couple of rules:
1) Opine and/or bloviate.
2) Leave the 'ettes hair alone.
3) No running with sharp objects.
4) Have a wonderful weekend!

posted by Misanthropic Humanitarian at
09:00 AM
|
Access Comments