« Major Beef Cafe
|
Main
|
Daily Tech News 22 January 2022 »
January 21, 2022
Hot Patootie, Bless My Soul, I Really Love That ONT
Friday Night. Say, does anyone remember a show called Fridays? All I remember is that it was a wannabe SNL, and I seem to remember Michael Richards playing with raw chickens.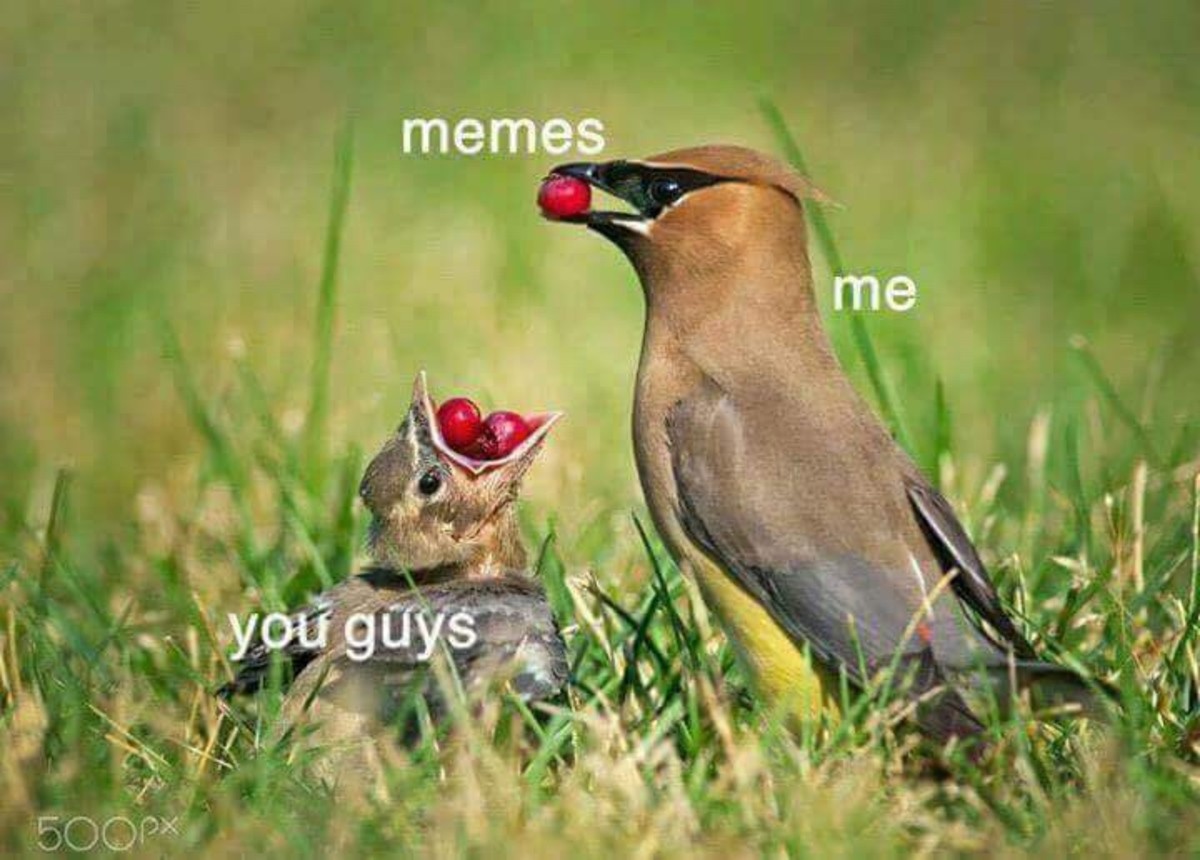 Duster doodle


Their birthdays were this past Wednesday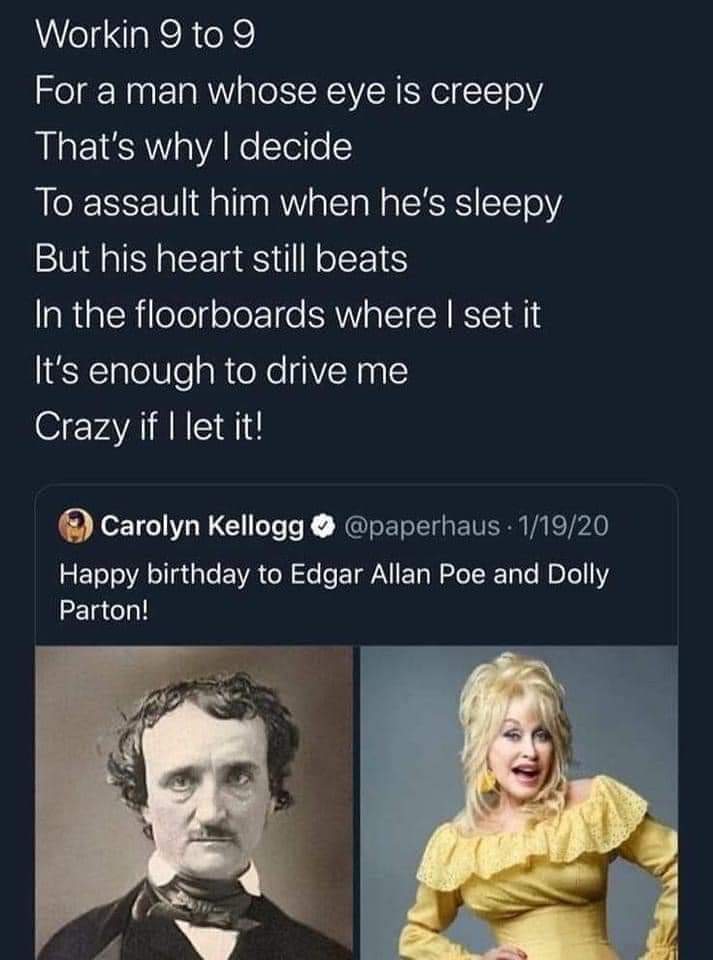 New product dropped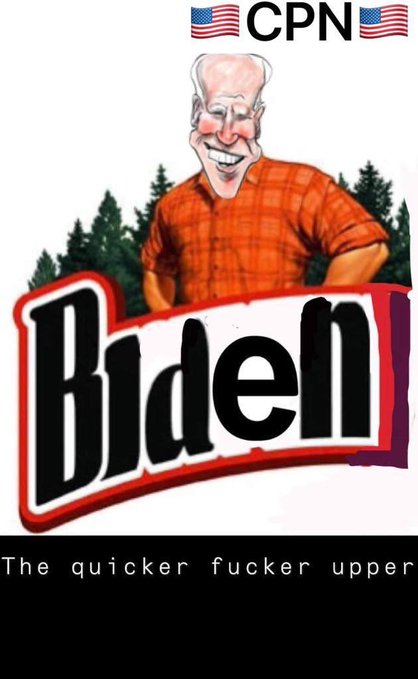 On shortages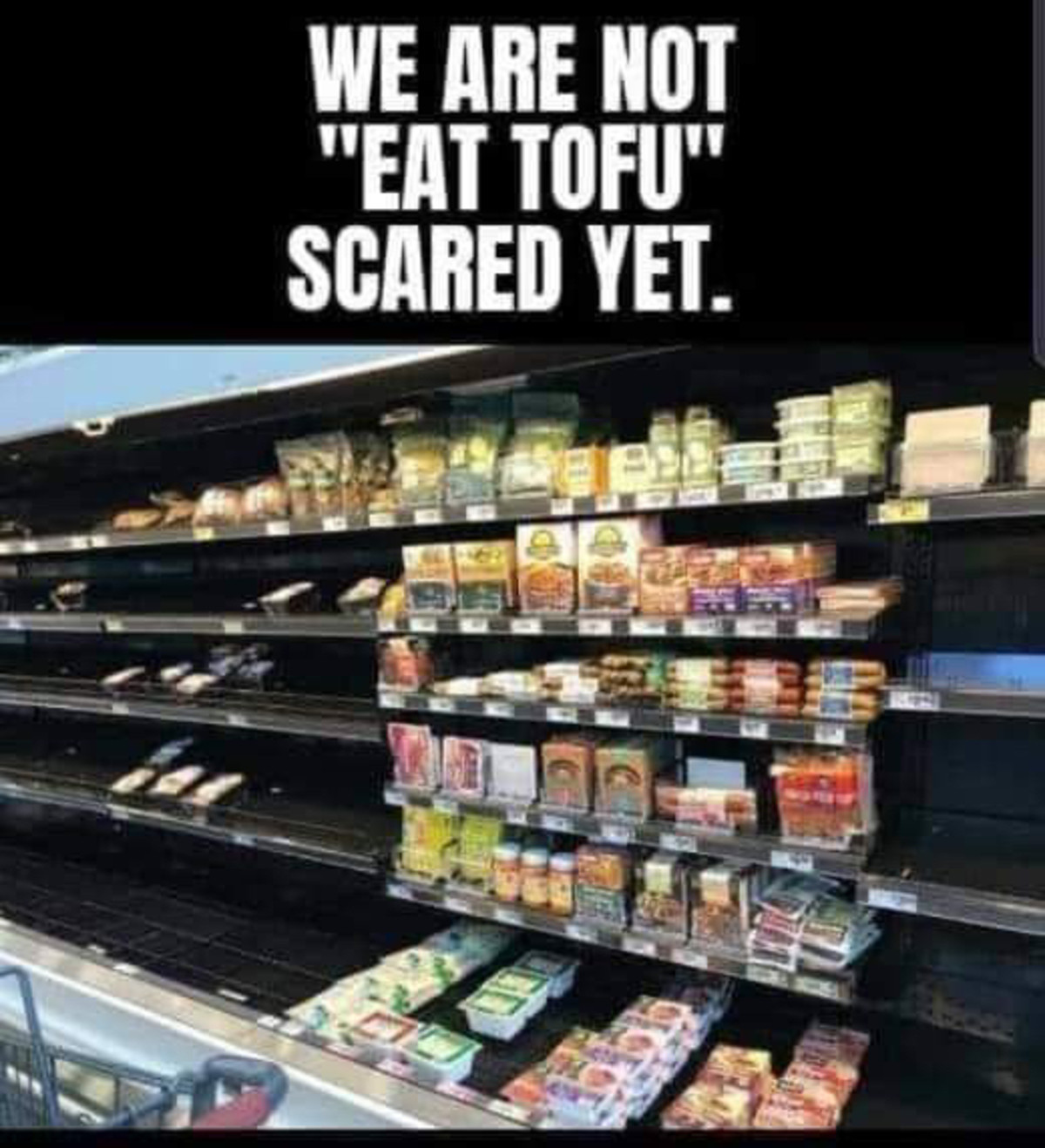 Fido Friday: Pup vortex


Would you eat sushi "pizza"?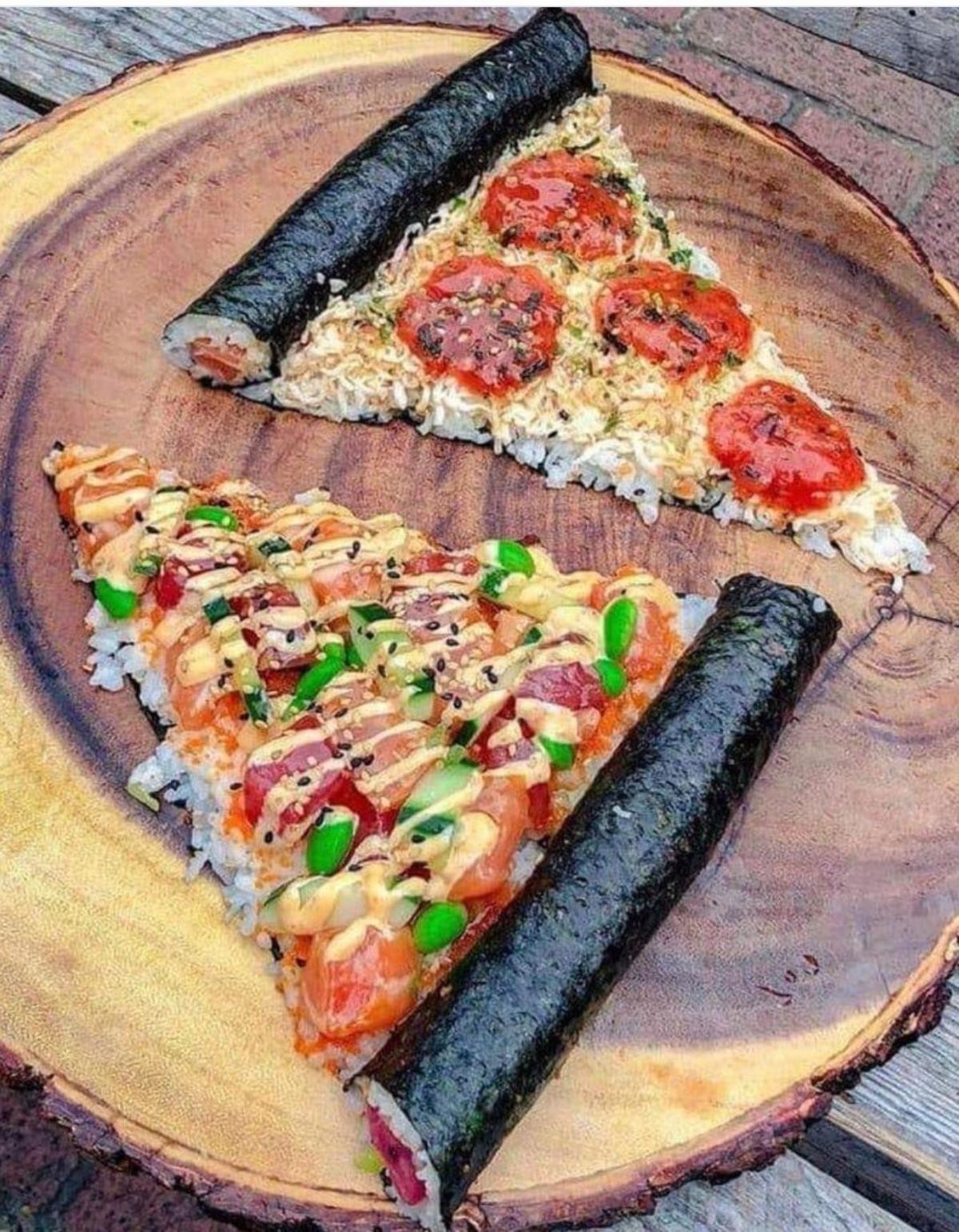 They're here to help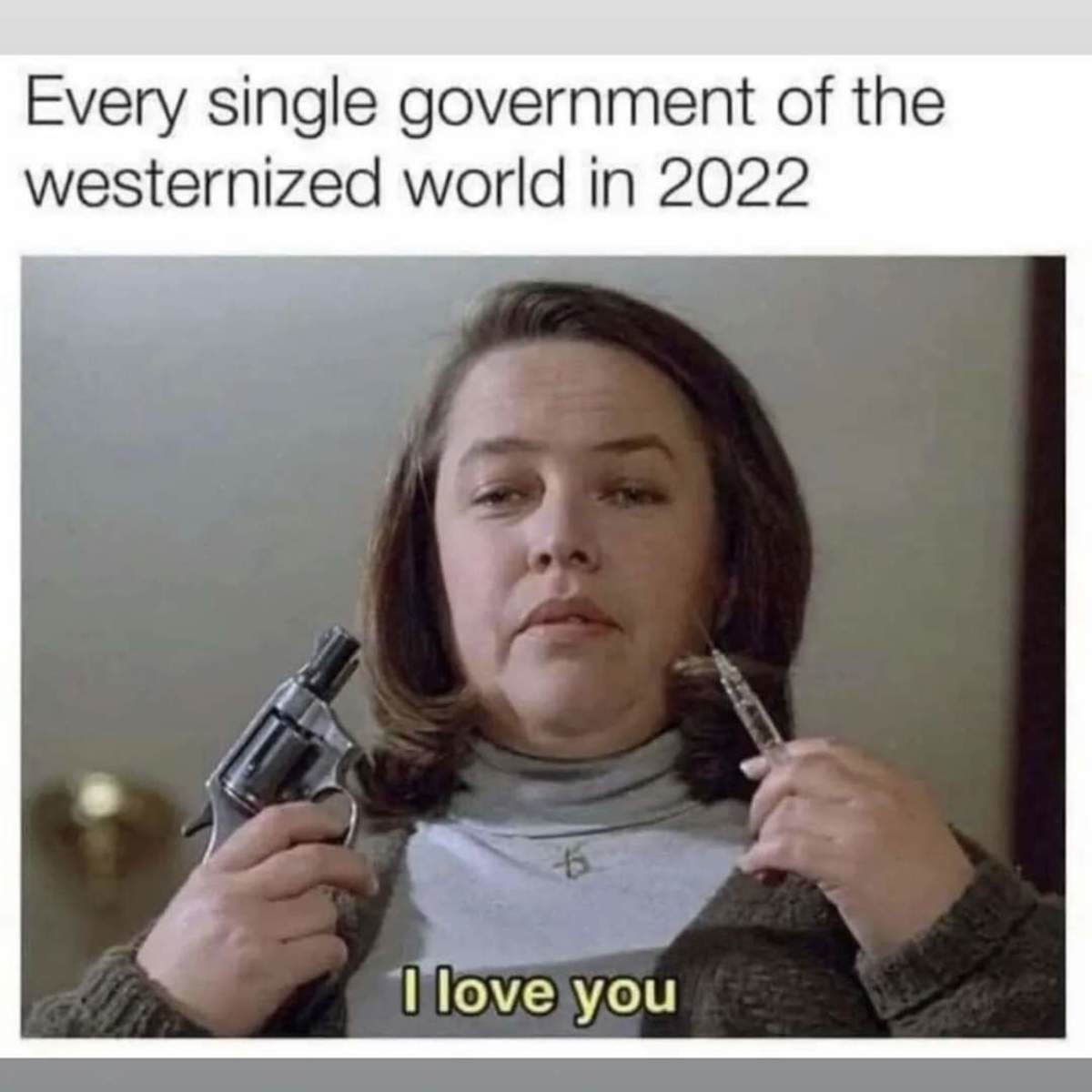 New t-shirt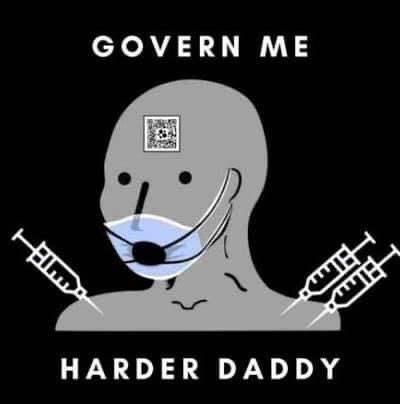 I wore this yesterday. A couple of people who are normal loved it. One girl who is a big lefty sniffed and said "What's that shirt all about?"
Armor piercing ballista

This guy's Youtube channel, the slingshot channel, is great. Highly recommended.
How to tell me you've never met a Linux user without telling me you've never met a Linux user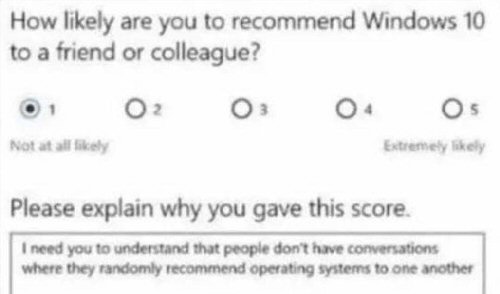 Things your recruiter forgot to tell you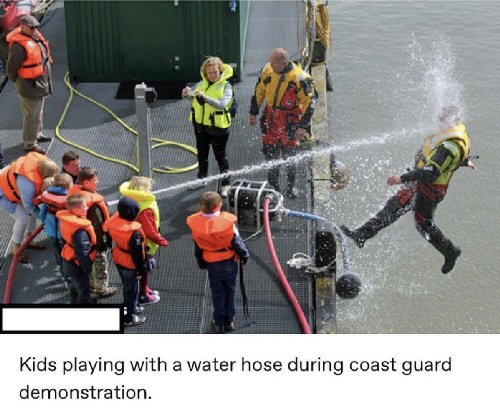 Did you ever notice that the kids on the Candyland box are holding left hands?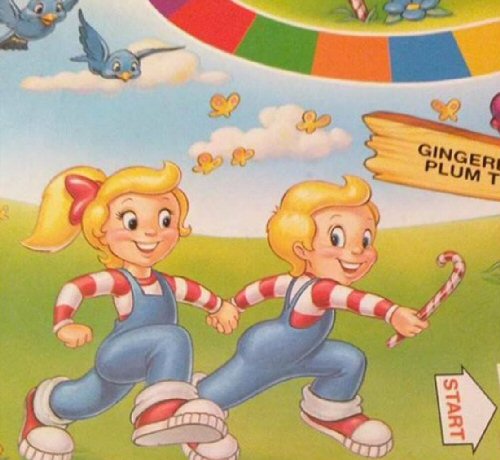 Ball is life


Irate Irish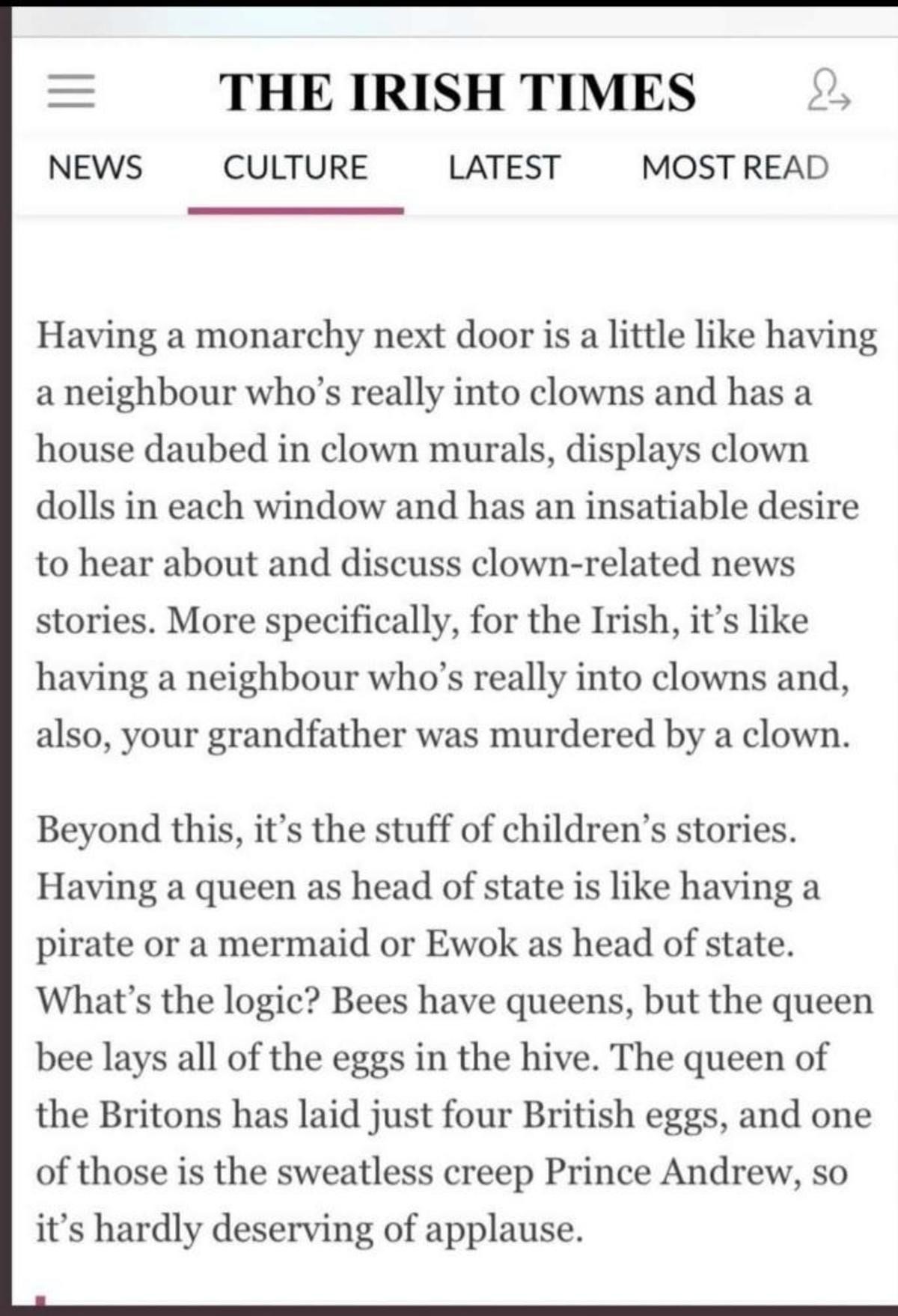 Good morning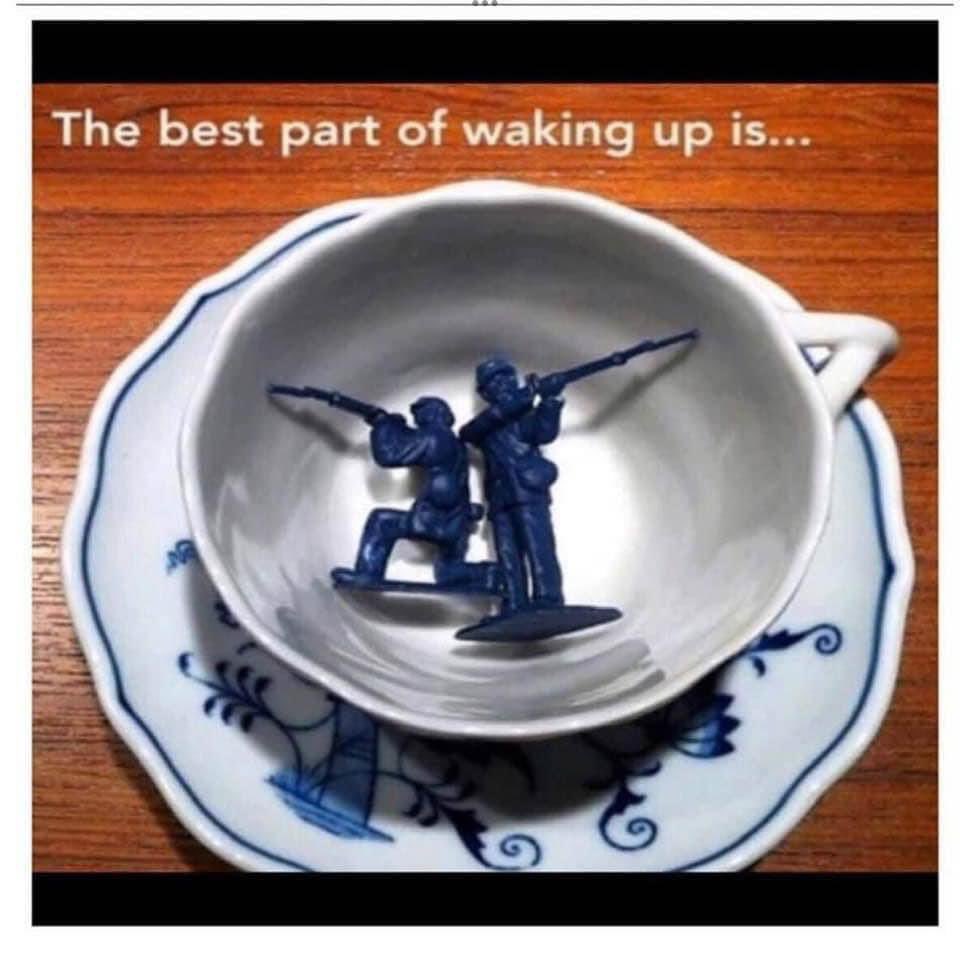 Good sense of humor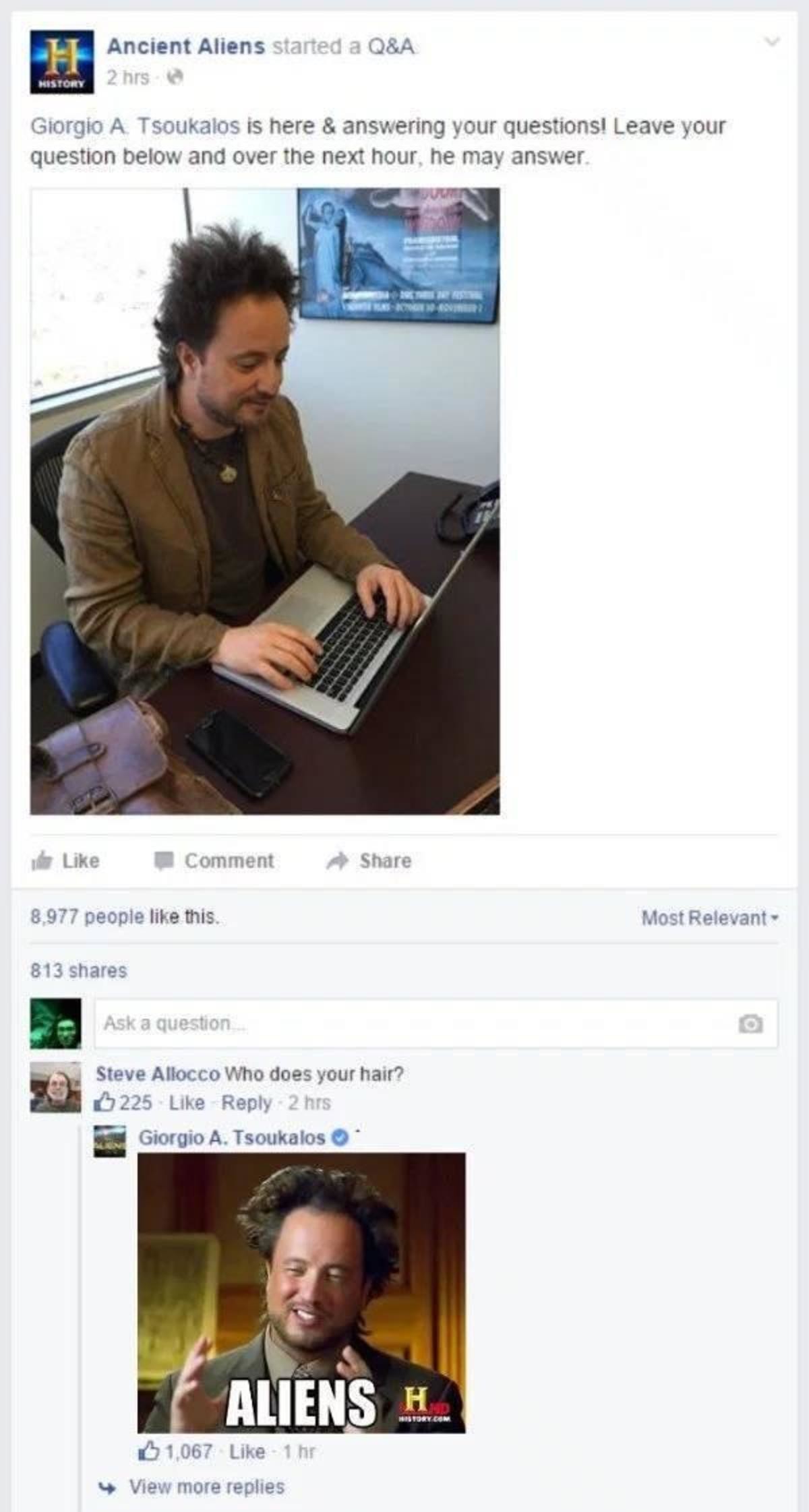 Free Speech

I never thought I'd be saying this as an American, but it's so weird for me to see people from other countries and cultures who are freer to speak their mind than I am. Not that I can't say whatever I want, I can, but the repercussions would be severe if I were to say something like the young man above. Or like this lady. (linked because it's borderline NSFW)

This is even better than the guy who electrified his Trump sign



Hilarious!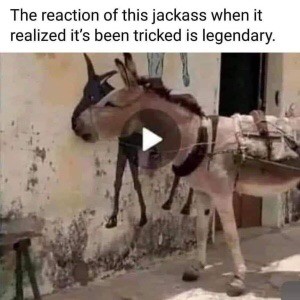 Nice hat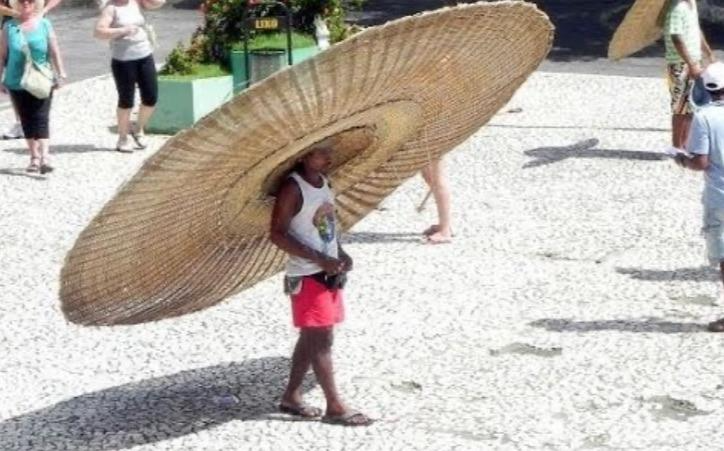 The meme as social commentary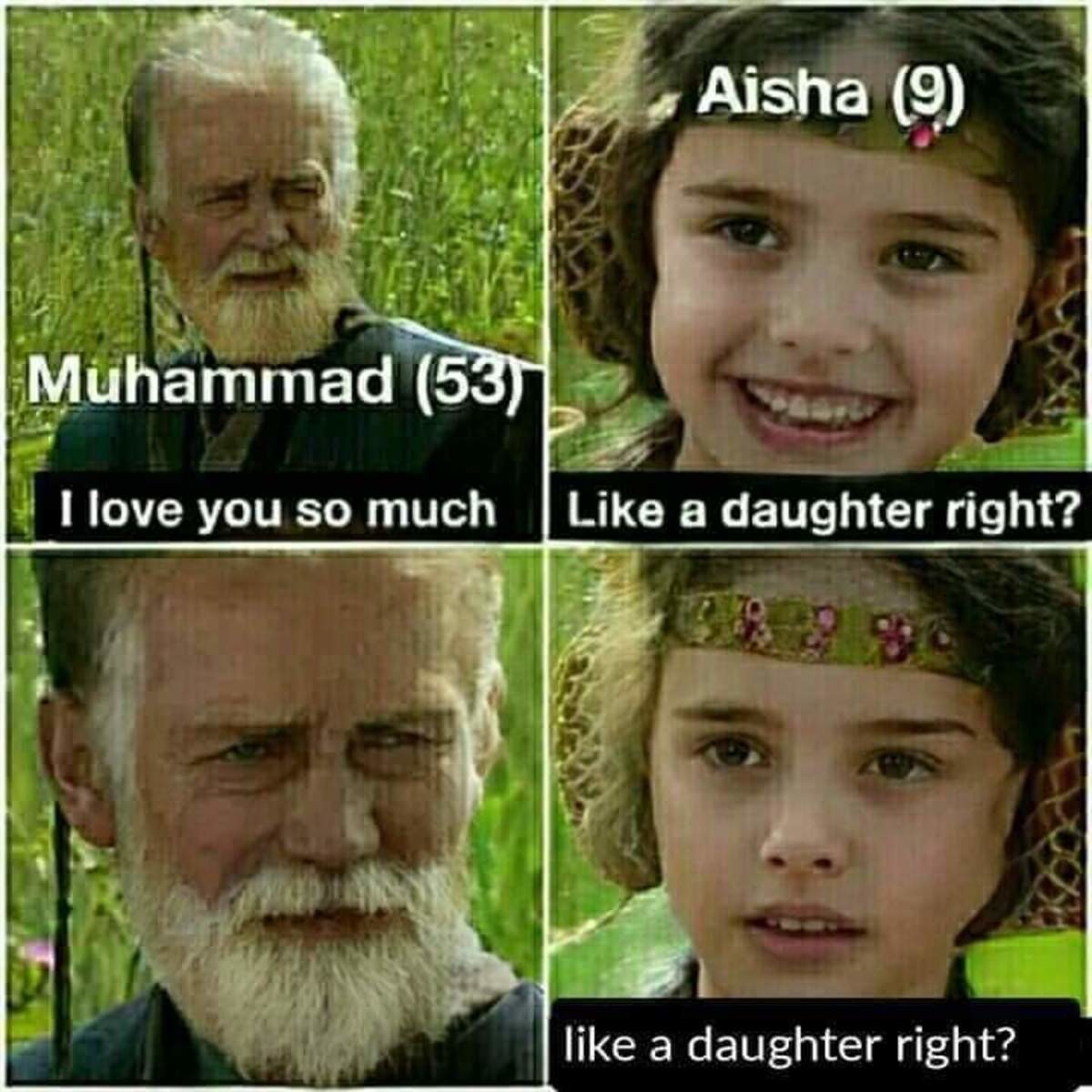 Tonight's ONT has been brought to you by do-it-yourself projects: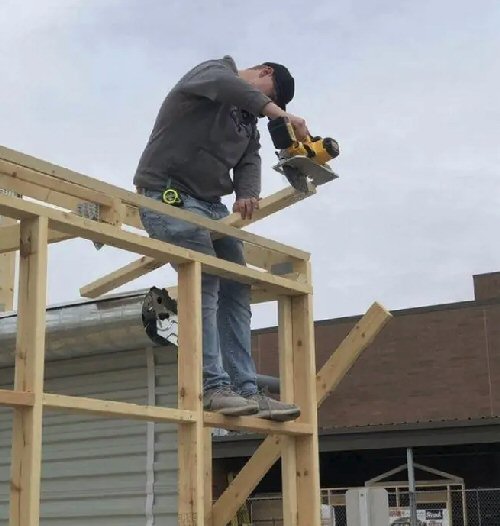 posted by WeirdDave at
10:00 PM
|
Access Comments