ę Quick Hits
|
Main
|
Hot Patootie, Bless My Soul, I Really Love That ONT Ľ
January 21, 2022
Major Beef Cafe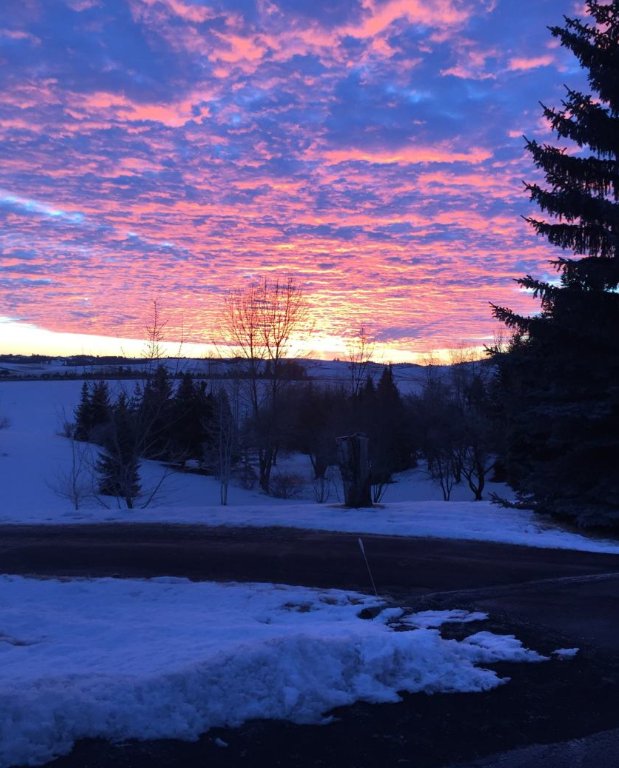 Commenters are organizing a "collective toast" for Oregon Muse at 10 pm Eastern tonight, if you're around!
Impressive precision jump from a cat.
Peabody the miniature horse. Small enough to be an indoor horse.
I think this cute video of a check-up for a fuzzy sea-otter is from nurse ratched.
I don't know exactly what this thing is, but it's cute. Some kind of weasel? Nah, more like a rodent?

Here's another one of those things, whatever it is.

Red panda playing with a stick.
Dog wants to be in the picture.
Dog won't stop "helpfully" bringing sticks, and logs, to the front door.

Inman: Bonus damage.
Story of Knickers the giant steer here.
irst, the news, such as it is: there is a giant cow named Knickers in Western Australia and people have gone crazy.

Technically he is not a cow, but a steer (a neutered male). But he is giant, standing at 1.94 metres (6ft 4in ) to his withers (the shoulder). This is just shy of the world record-holding steer, Bellino, who lives in Italy and stands at 2.02 metres. Knickers, a Holstein Friesian, weighs in at 1,400kg (220 stone) and is believed to be the biggest steer in Australia.

And, for some reason, Knickers and his sizeable existence are the talk of the internet, making news all over the world.
It's a three-plus year old story but it's News to Me (TM).

posted by Ace at
08:12 PM
|
Access Comments