« Mid-Morning Art Thread
|
Main
|
Rand Paul: It's Dangerous for the Country for the World to See and Hear Joe Biden. He Should Go Back to Hiding In the Basement So as Not to Encourage Our Enemies. »
January 20, 2022
The Morning Rant
[Dave in Fla, Guest Monkey]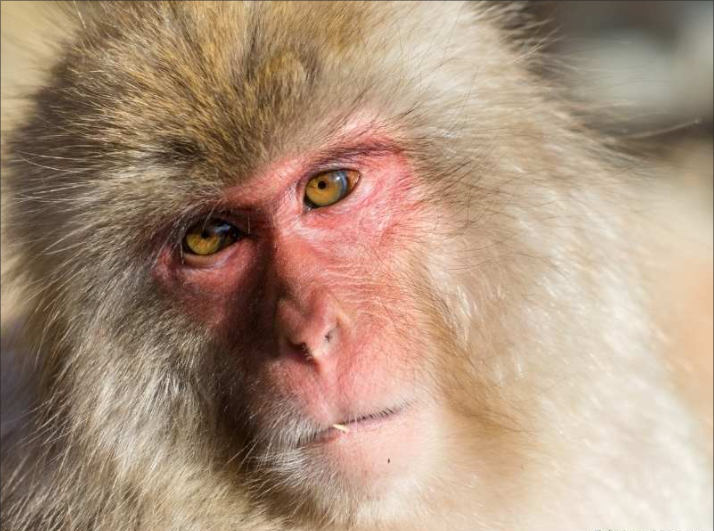 Sometimes it is useful to stop a moment and consider how your enemies think. We make fun of how insane they are on a regular basis but consider for a moment how they appeal to their voters. What themes and messages do they think resonate?
I don't know why, but somehow the DCCC got my phone number and thought I was a good target for fundraising. So I received their pitch to raise money for congressional campaigns. This is an interesting look into what they consider to be winning messages.

President Barack Obama just broke his silence and called on EVERY Democrat to step up to PROTECT our once-in-a-lifetime Majorities.

If just 4,000 grassroots Democrats answer Barack's powerful calls, we could CLINCH our can't-miss midnight goal and strengthen our efforts to defeat EVERY Republican who threatens our Democrats. Will you rush $20 to the DCCC to expand our House Majority?

The last time Republicans held power...

…They PUSHED tax cuts for the ultra-wealthy,

…They tried to REPEAL the Affordable Care Act,

…And they INCITED a deadly insurrection at our nation's Capitol.

We can't let them ever hold the Majority again.

And when Barack personally calls us to step up - we wouldn't dare let him down.

Can we count on you to chip in $20 to elect House Democrats and hand Trump's House Republicans a STUNNING rebuke?

Thanks,
DCCC
I have a few observations.
First notice who they believe is the major figure who will appeal to their base. It isn't Joe Biden or Kamala Harris. It is Barack Obama. He has been out of office for 5 years, and he is the only player on the field that has any pull with the Democrat base. This would be like using George Bush to campaign in 2013. The Democrats have a problem with viable figures in national politics, since they were wiped out at the state level in 2012. After Obama, there is no one to turn to. Every other national level politician, including the sitting president, is unable to appeal to anyone enough to raise a lousy $20.
The issues they use in their pitch are pretty weak. Tax cuts for the rich, repeal Obamacare, and January 6th. Those three barely register with the public as an issue of any importance. They don't even appeal to Climate Change as an issue, where they could easily blame Republicans after Trump withdrew from the Paris Accords. The rich who got tax cuts are almost all Democrats anyway, Obamacare hasn't seen an attempt at reform in 4 years, and January 6th is an inside the beltway shibboleth that doesn't resonate in the rest of the country.
Finally, Trump continues to live rent free in Democrat heads. It isn't House Republicans; it is TRUMP'S House Republicans. How many decades do the Democrats keep running against Trump? Over a year after the election, and Democrats still can't motive anyone to vote for them. They can only appeal to Not Republican and Not Trump. Regardless of whether or not you think Trump should be the nominee in 2024, one thing he still brings to the table is a large block of voters who will cast an affirmative vote for the man.
How about a nice easy Who Dis?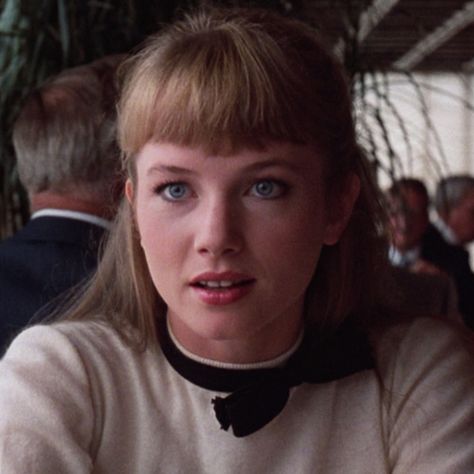 And for the 'ettes, trying to apologize for Buddy Hackett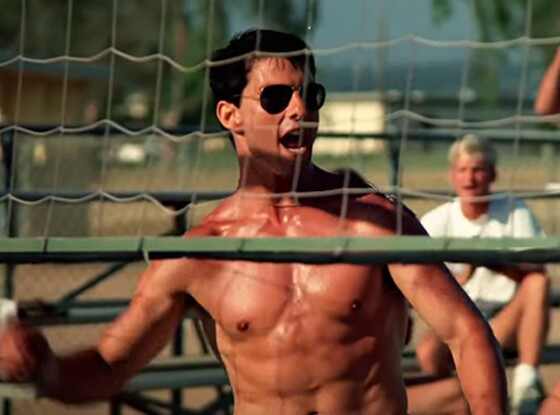 posted by Open Blogger at
11:00 AM
|
Access Comments