« Loudon County Skirt-and-Blouse-Wearing Forcible Sodomist Sentenced, Put on Sex Offender List For Life
|
Main
|
Ray Epps' Lawyer: My Client Is Definitely Not an FBI Agent, and I Should Know, Because I Am In Fact a Former FBI Agent »
January 14, 2022
Unexpectedly, Retail Sales Fell a Huge 1.9% This Christmas Season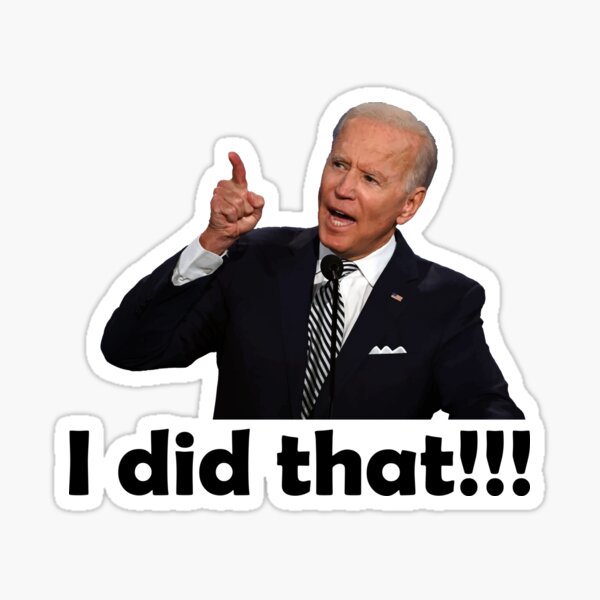 As you probably know, "Black Friday" is so named because it begins the holiday shopping season when retailers' books start going from the red they've been running all year to the black.
The books won't be quite so black this year. Maybe still a little bloody.
Retail sales fell much more than expected in December as surging prices took a big bite out of spending, the Commerce Department reported Friday.

The advance monthly sales report to close out the year showed a decline of 1.9%, considerably worse than the Dow Jones estimate for just a 0.1% drop.

Excluding autos, sales fell 2.3%, a number that also fell well short of expectations for a 0.3% rise.

In addition to the weak December numbers, the November gain was revised down to 0.2% from the initially reported 0.3% increase.

Considering that the sales numbers are not adjusted for inflation, the data point to a slow ending to what had otherwise been a strong 2021 in which sales rose 16.9% from the pandemic-scarred 2020.
Oh, 2021's sales at retailers rose from the year in which we were all locked in our homes and couldn't go to stores? Wow, what a strong year.
Also unexpectedly, consumer sentiment has tumbled, presaging lower economic activity to come as consumers delay spending and prepare for lean times.
U.S. consumer sentiment fell by more than expected in early January as rising prices dominated the pandemic and unemployment as the most serious problem facing the nation.

The University of Michigan's preliminary consumer sentiment index tumbled to 2.5 percent to 68.8 from 70.6 in December, the second-lowest in a decade. The lowest reading was recorded in November. Analysts had forecast a reading of 70.4, little changed from the prior month.

posted by Ace at
03:12 PM
|
Access Comments