« Quick Hits
|
Main
|
Tonight's ONT Beats On, A Boat Against the Current, Borne Back Ceaselessly Into The Past »
January 13, 2022
Goose Icebreaker Cafe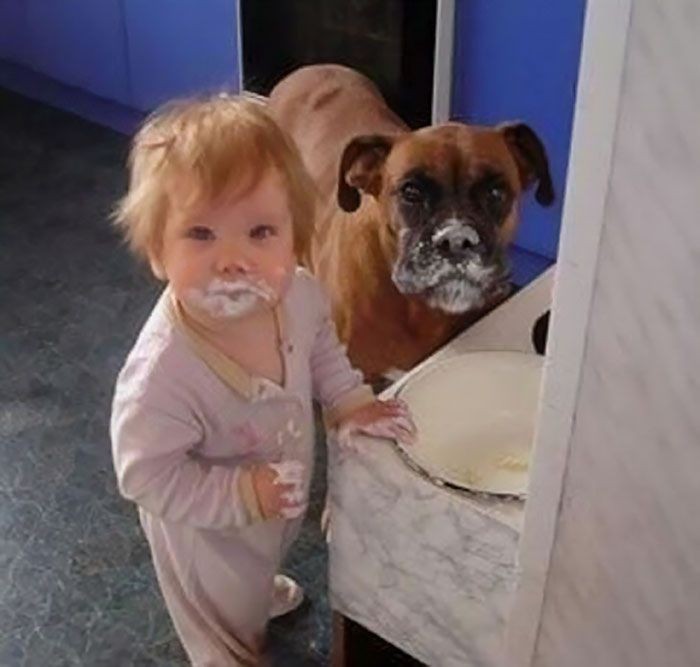 Dog is putting in an Oscar-bait performance at playing dead.

Dogs are man's best friend. Not man's smart friend.
Red panda frolicking in the snow.
Finding the sort of work a cat enjoys. They're kinda femmy.
Puppy gives his favorite toy first eats from the dog dish.
So anyone who makes their own terrain for D&D or Warhammer 40K... ever think about adding a koi pond feature?
Yappy little dog isn't so tough when he's in the same cage as his enemies (chickens).
Skateboardin' border collie (I think).
Just-born kitten rugrats.
Stopping traffic to help a duck family cross the highway. I have a feeling that some commuters may feel not-so-warmly about this.

Inman: You picked the wrong motorcyclist to get tough with to show off for your boyfriend for, Chief.
You got a gun. Great. But you used it to rob the wrong store, Hoss.
You tried to mug the wrong building, Cochise.
You f***ed with the wrong frog, Frog-Chief.

runner tells me these are geese, not swans:


posted by Ace at
07:25 PM
|
Access Comments