« Quick Hits 2: Government Agents are Now Grooming Children to be Trans and Demanding You Give Them Raises and Extra Time Off For Their Heroic Work
|
Main
|
Lets Get Ready To ONTTTTTTTTT! »
December 17, 2021
Magic Bullet Cafe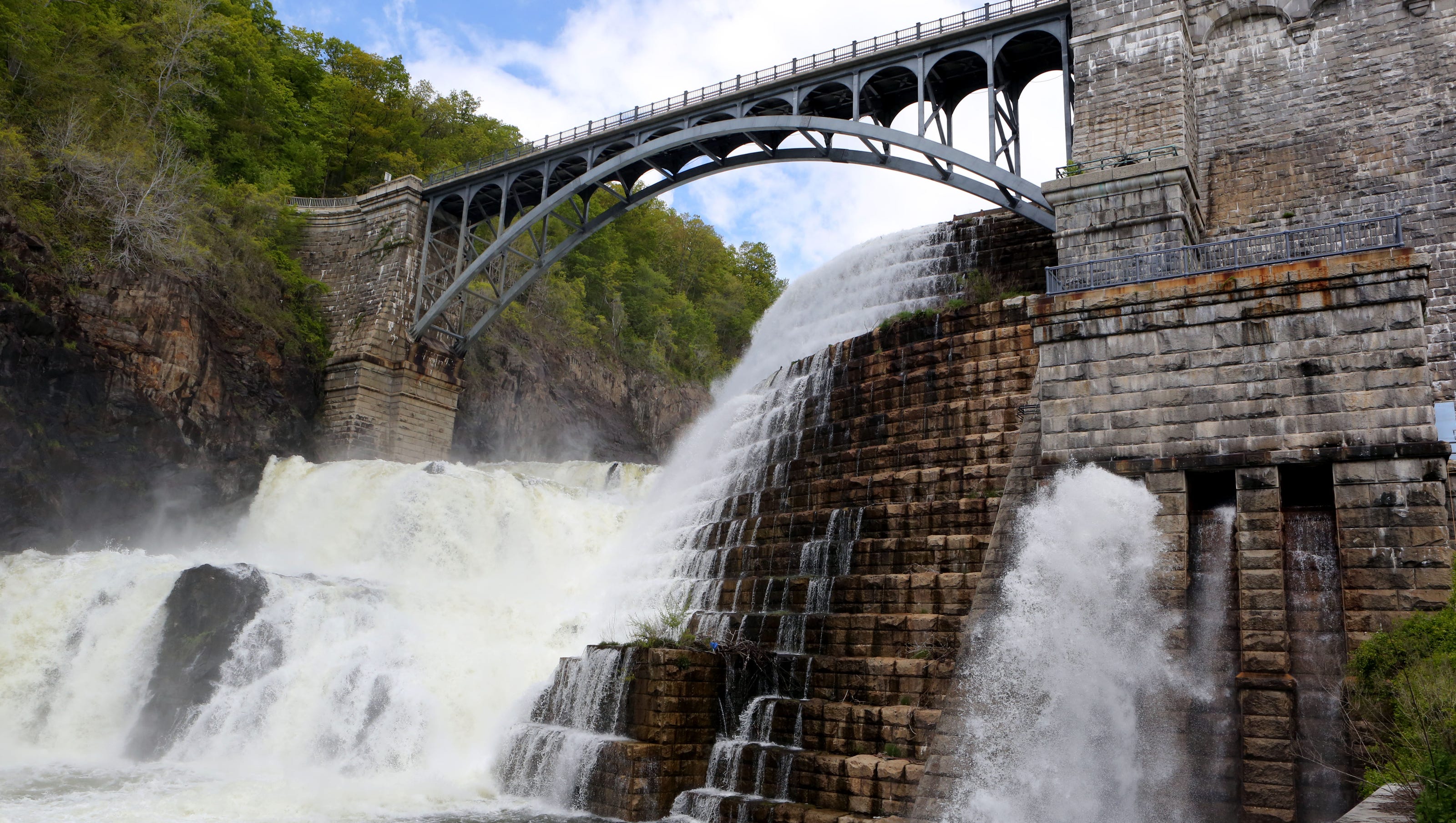 New Croton Dam, NY
I have no idea what the hell is going on with this dam, either
There's like fifteen things going on with it
Tim Gunn would tell this dam's engineers "You must learn to edit, darlings"
It's even more confusing on the back side.
To be honest, maybe I just don't understand dams.
Old clip, but cute: lionesses greet their former owner.
Shepherd enjoys a quick wash and dry... at the car wash.
I really love how observant dogs are of human behavior, and how they just want to fit right in and help.
Speaking of: Dog takes advantage of Chesa Boudin's crime-is-legal policies. (Thanks to SCReviews.)
Is this real? I doubt it.
I think this is real, but I have no idea what it is.
I just linked this clip of dogs playing hacky-sack with a balloon, but if you missed it, it's so good.
Here's another dog going bananas with a balloon.
Dog thinks 1001 Dalmations is an exercise video.
Inman: Punk keys a guy's car. Problem: He keys the guy's car when the guy can see him doing it.
Covidnauts go exploring earth.

I know a lot of you guys are pretty knowledgeable about guns and ammo, but I bet this will be a little surprising to you:
I mean, I know you know a bullet spins, but... I mean, that's some serious gyroscopic stability.
Or is it another fake vid? I'm so easily duped. I'm a real bumpkin these days.
Typical bullet RPM will be in the 100K, approaching 300K in some cases.

From what I'm reading, Mythbusters was able to recreate that video. It took them hundreds of attempts but the figured out the conditions to get just what you saw.

Everyone assumed those bullet guys were lying and made it up, but they may have well lucked out and hit a one in a million shot.
Posted by: Lennie Briscoe
Unexpected friends:

posted by Ace at
07:25 PM
|
Access Comments