« The GOP: It Is A Tale Told By An Idiot, Full Of Sound And Fury, Signifying Nothing.
|
Main
|
Food Thread: A Welcoming Table, Beef With A Good Sauce, And Cornbread! »
December 19, 2021
First-World Problems...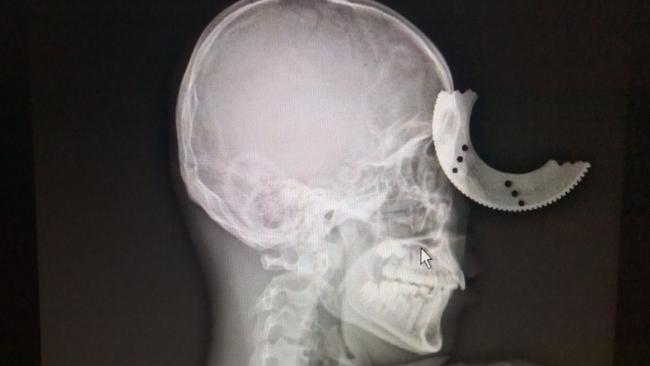 I was putting up some shelves in the basement and was pleasantly surprised by how well my impact driver worked! Compared to a drill/driver it made short work of installing the bracket screws through paneling and into the concrete. It was a new purchase (suggested by our own Jay Guevara) and I will definitely be using it more often!
The circular saw was a different matter. I burned out my very old saw cutting dozens of incredibly hard boards a few years ago. The thing was barely 35 years old...I guess they don't make 'em like they used to.
So I bought a battery-powered one that matches my other battery-powered tools. Unfortunately it was cheaply designed and built, and not worth much more than for the occasional cut. But hell, these were shelves for a basement. It worked, but the saw was not impressive. The shoe adjustments were plastic, so it didn't feel firm, and even the degree markings were off, so I had to square it without being able to trust the tool itself.
And that wasn't the worst part! The safety release is awkwardly placed, and in reality makes the saw a bit more dangerous to use.
Oh...it is woefully under-powered. I was cutting 3/4" particle board with a new blade and it slowed down toward the end of each cut. And yes, I had the boards supported so they weren't pinching the blade.
I dislike the idea of having multiple battery systems, but in this case I think I will have to upgrade the saw to something resembling a good one!
11 WORST CIRCULAR SAW MISTAKES!! And How To Avoid them...

posted by CBD at
02:00 PM
|
Access Comments