« Tickle Giggles Cafe
|
Main
|
Daily Tech News 4 December 2021 »
December 03, 2021
Come And Prance With The Mad And The Livid On This ONT
Hey everyone, it's Friday night! Time for more meme madness!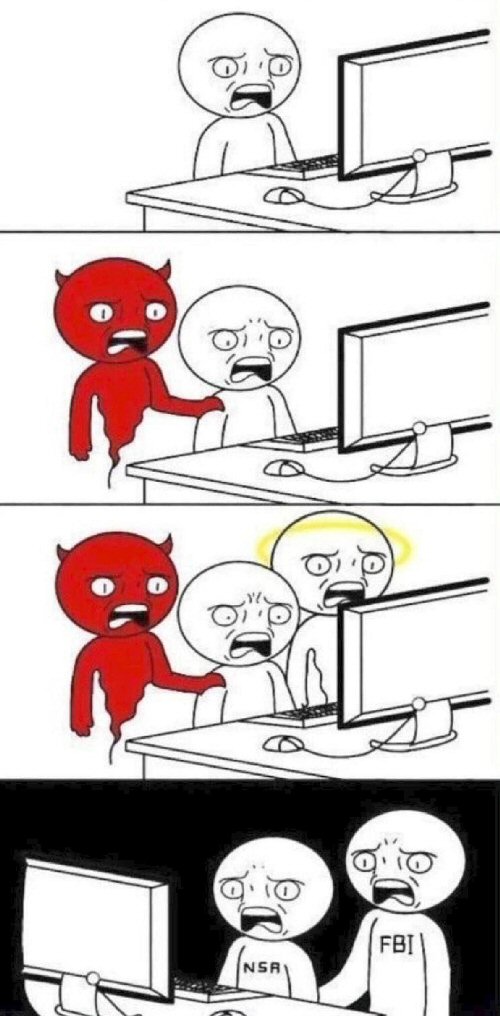 Respect for the law


Shakshuka!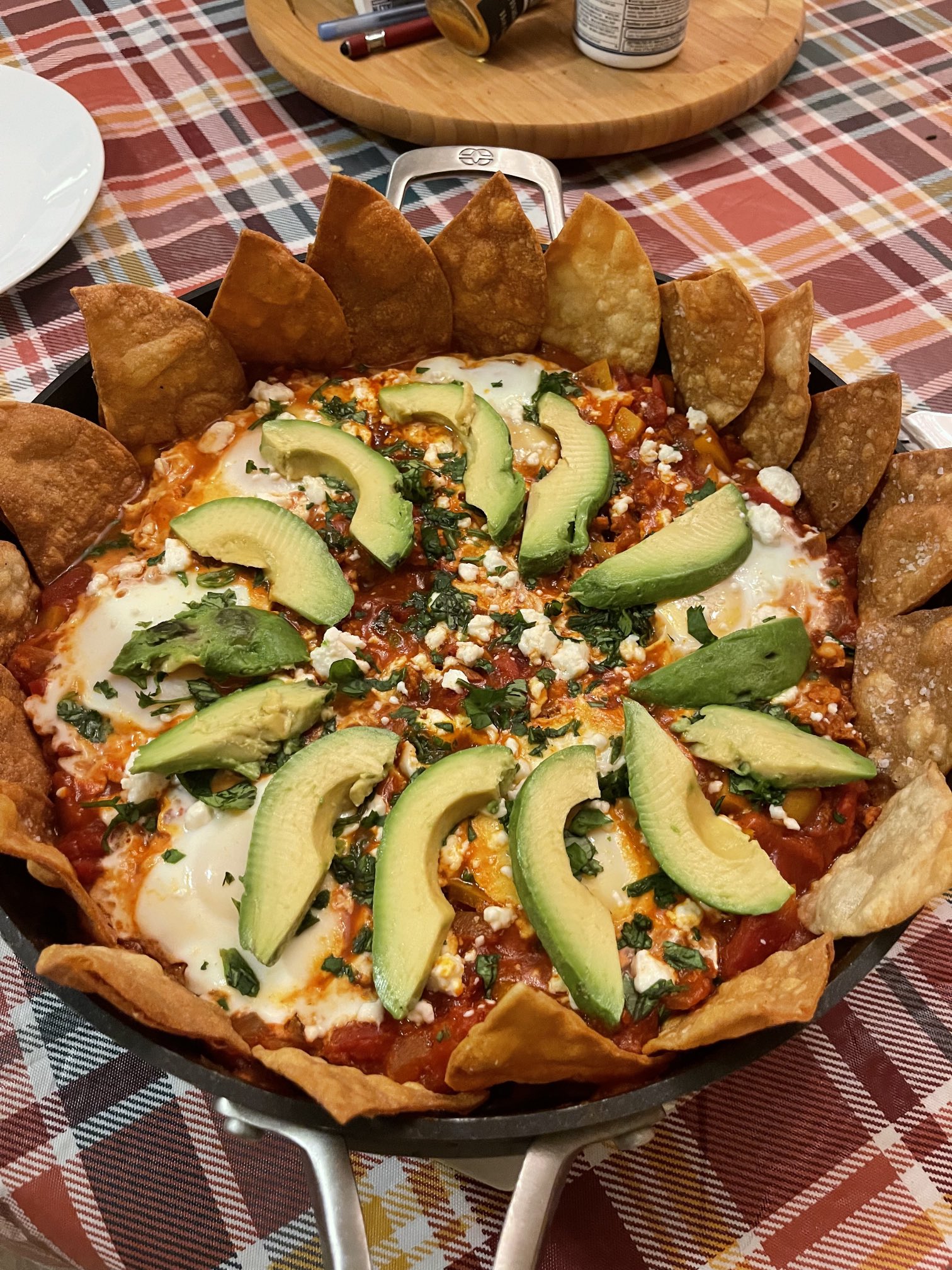 Not really ONT-type content, I made it for dinner last night and thought it presented quite well. It was yummy too.
China weighs in


This is...bizarre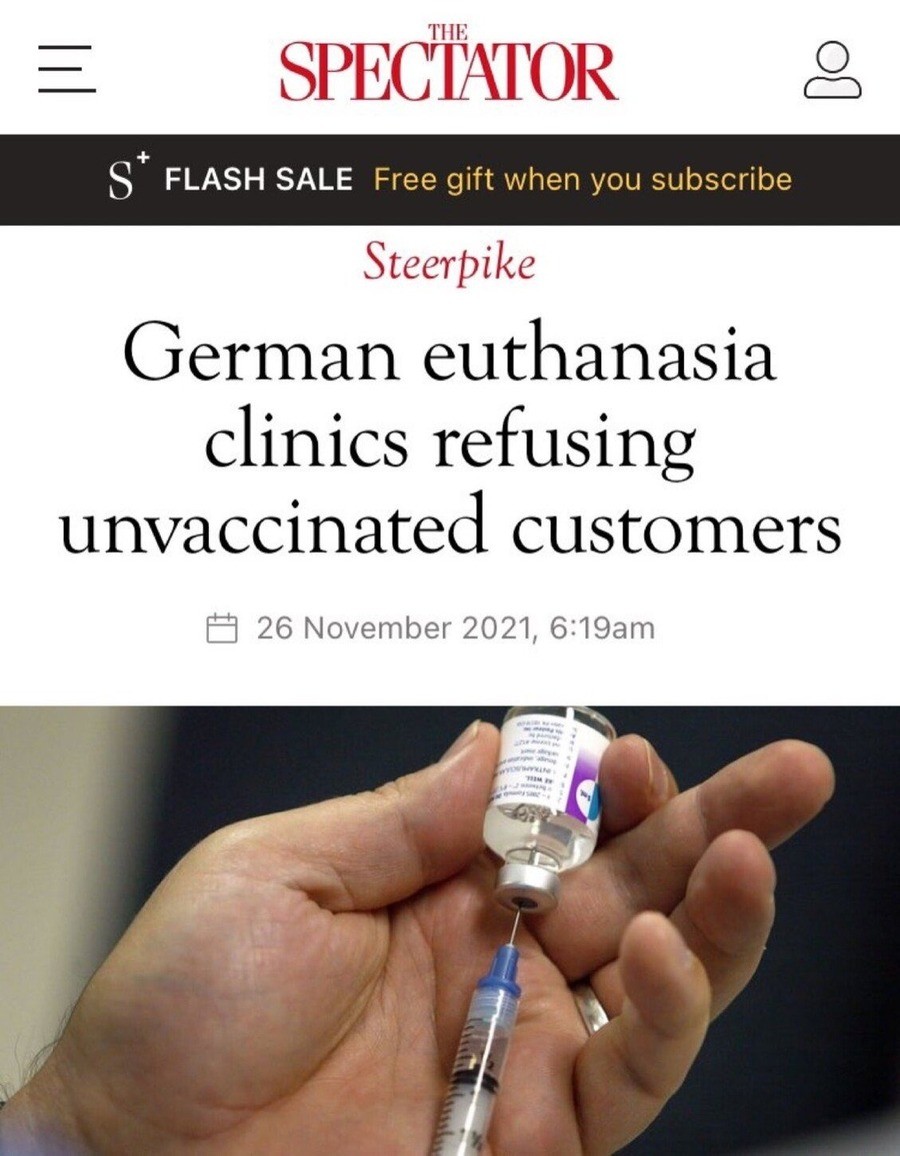 They said not getting the vaccine could save your life, and they were right!
Batractor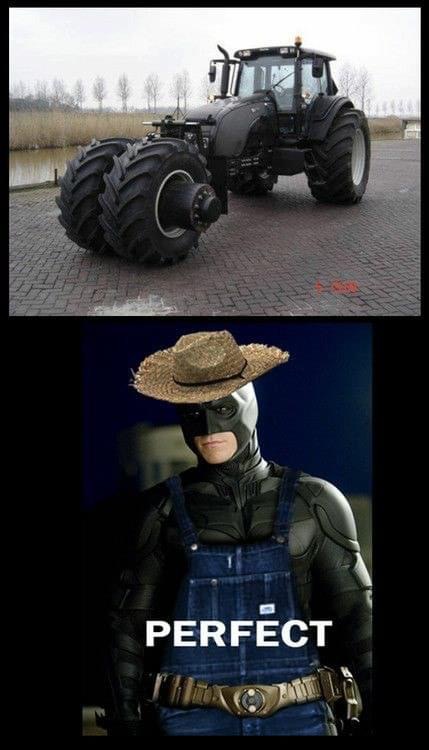 Craft corner: how to fold a paper plane


Comparative religion class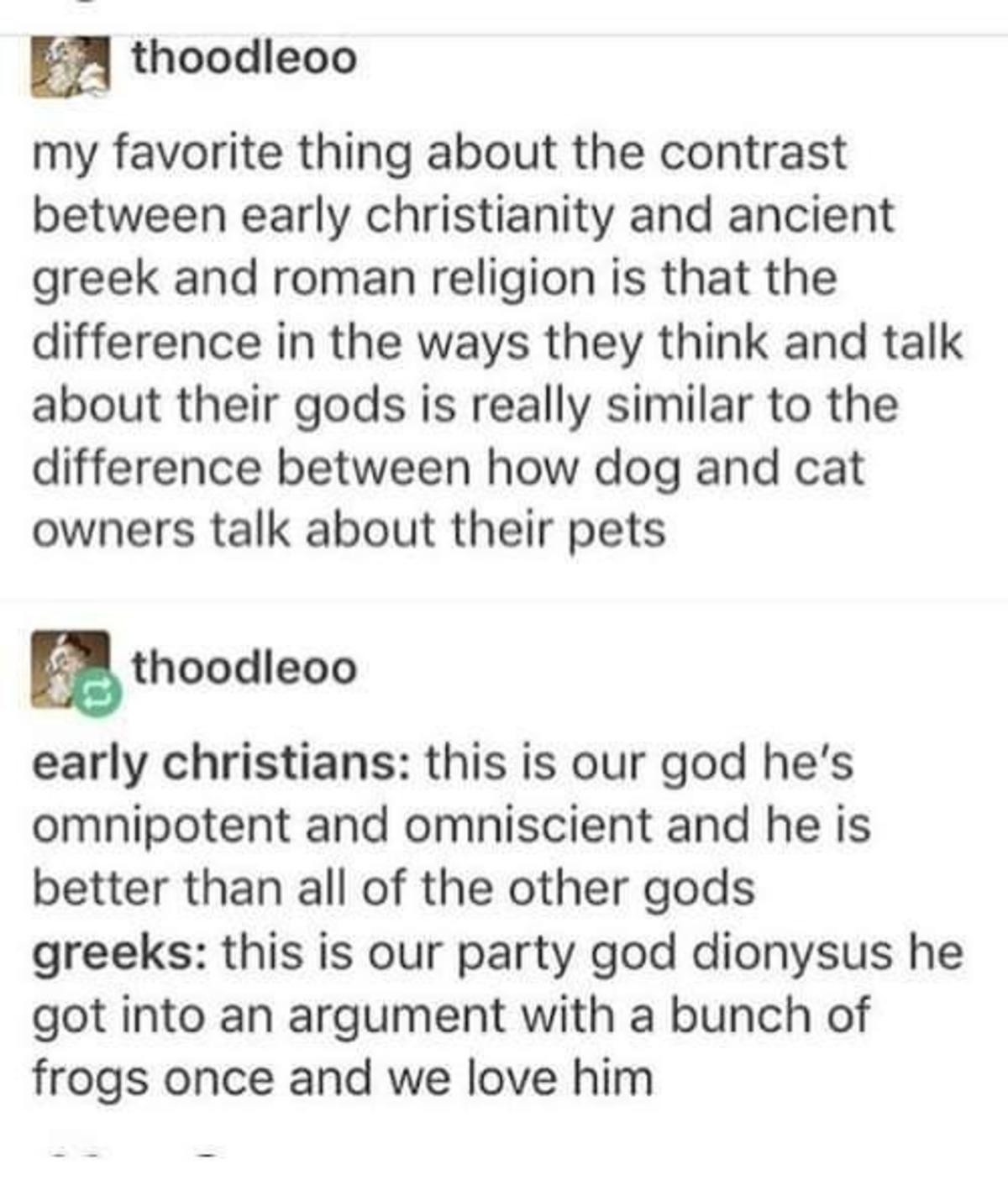 Today's forcast


Peak Florida?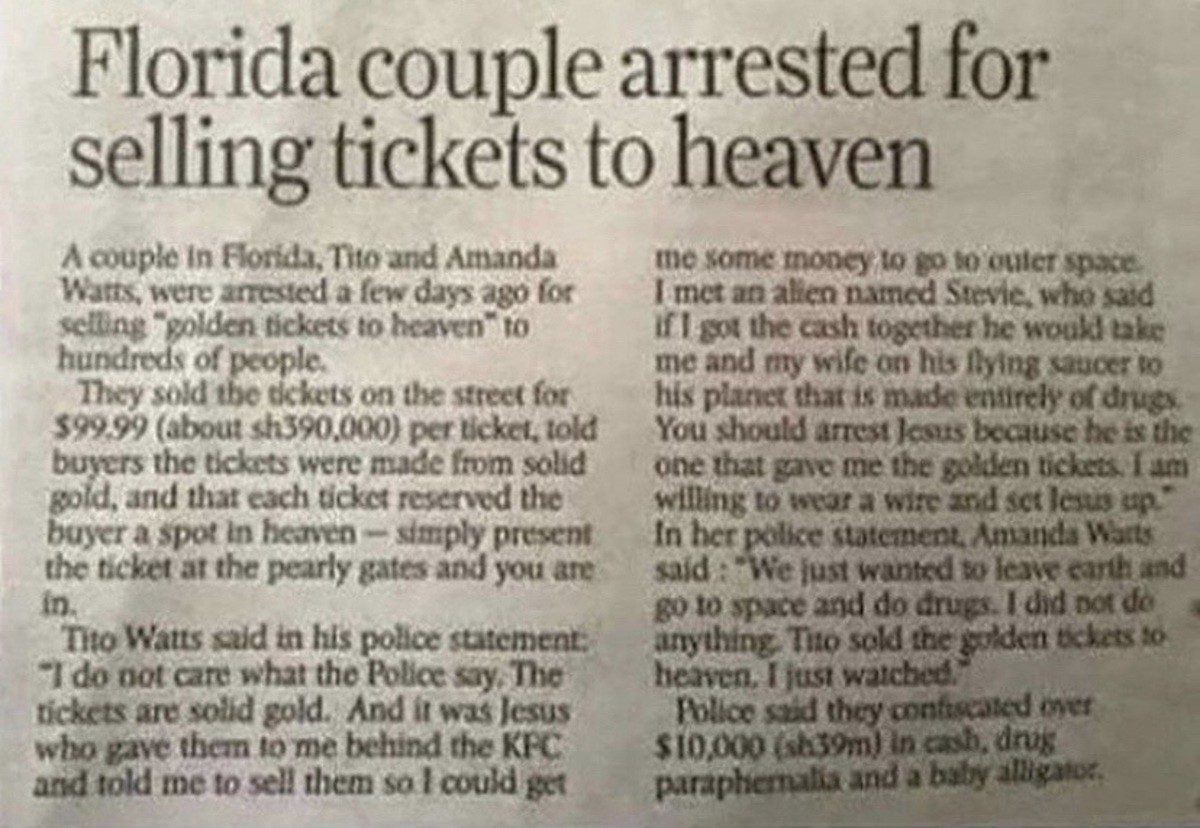 Right click and open in a new tab to embiggen.
Any single ladies in the crowd tonight?

Judging by the Garand, he's about 5'4".
Kids love piñatas


Don't do drugs kids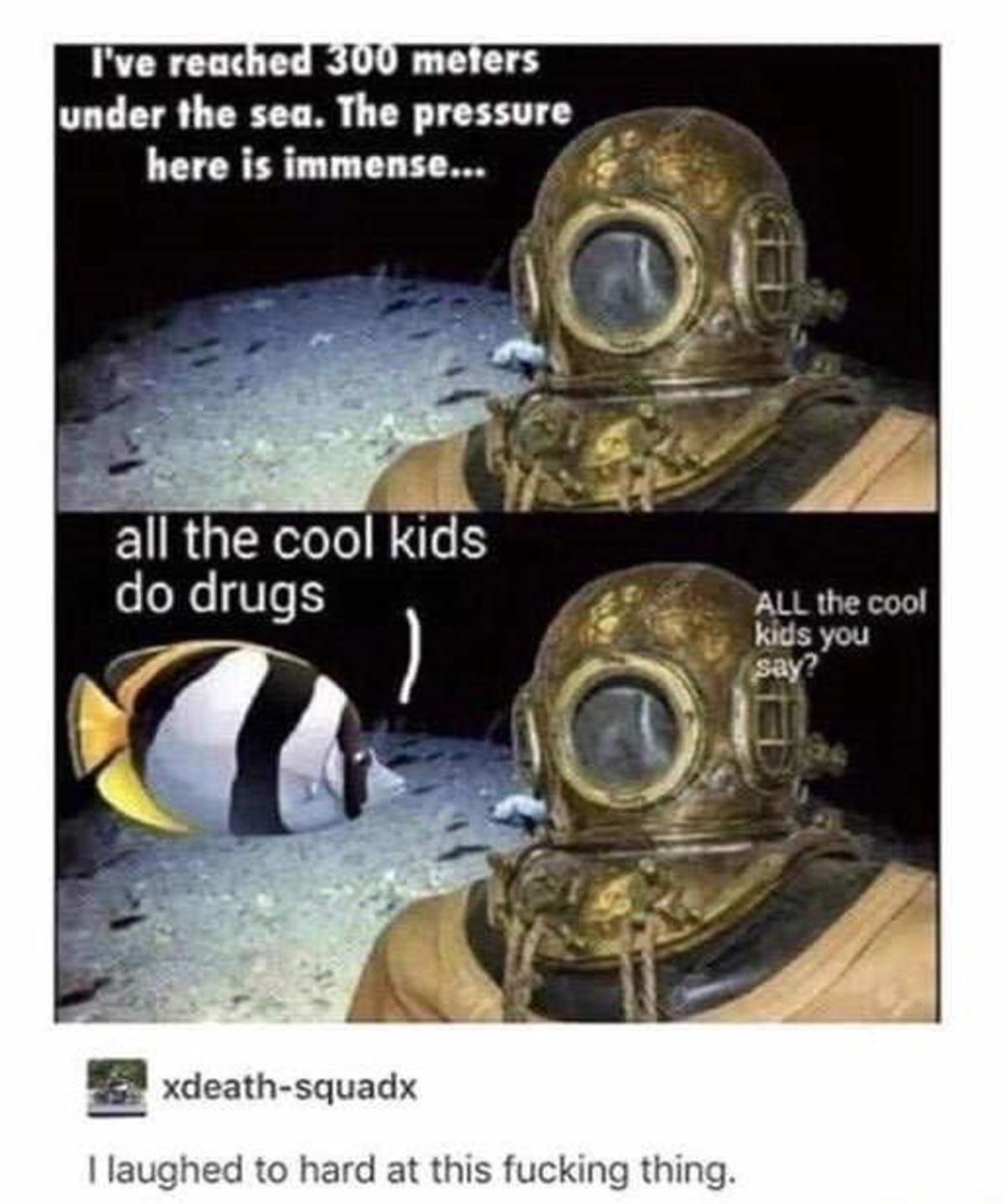 'Tis the season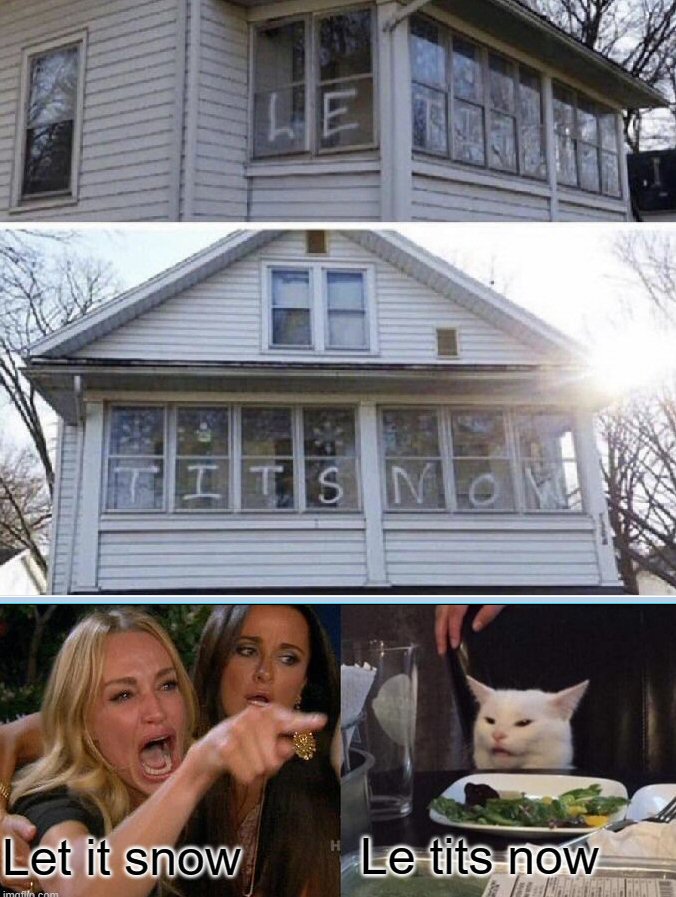 A public service from the ONT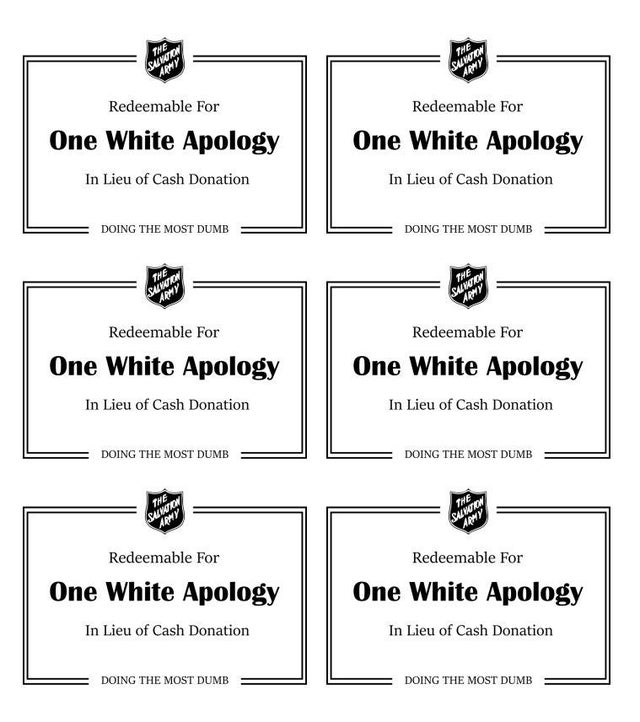 Print it out, cut it up, and you have something for the Salvation Army bell ringers this year
Some memes write themselves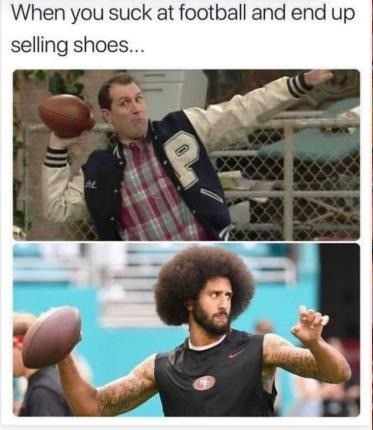 Prank


He Adapted. He overcame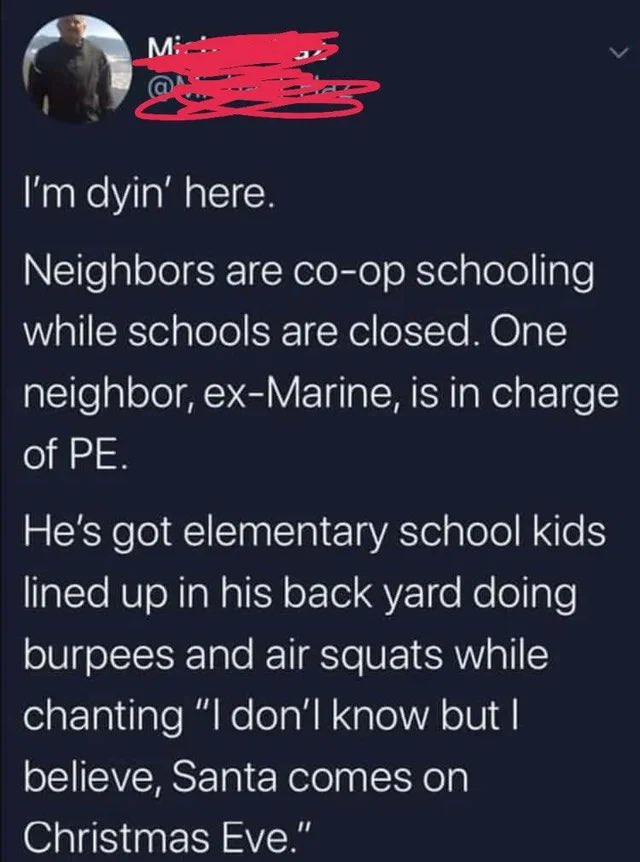 Chose your defense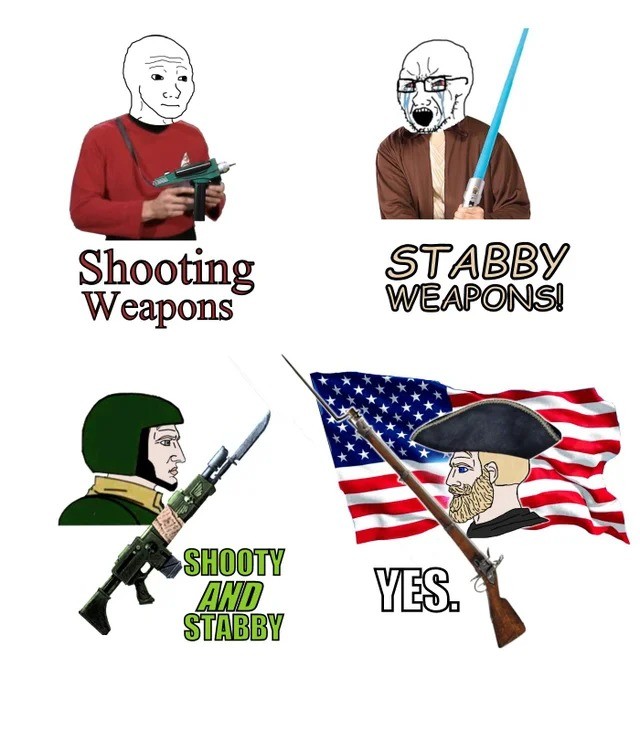 Go Navy! Beat Army!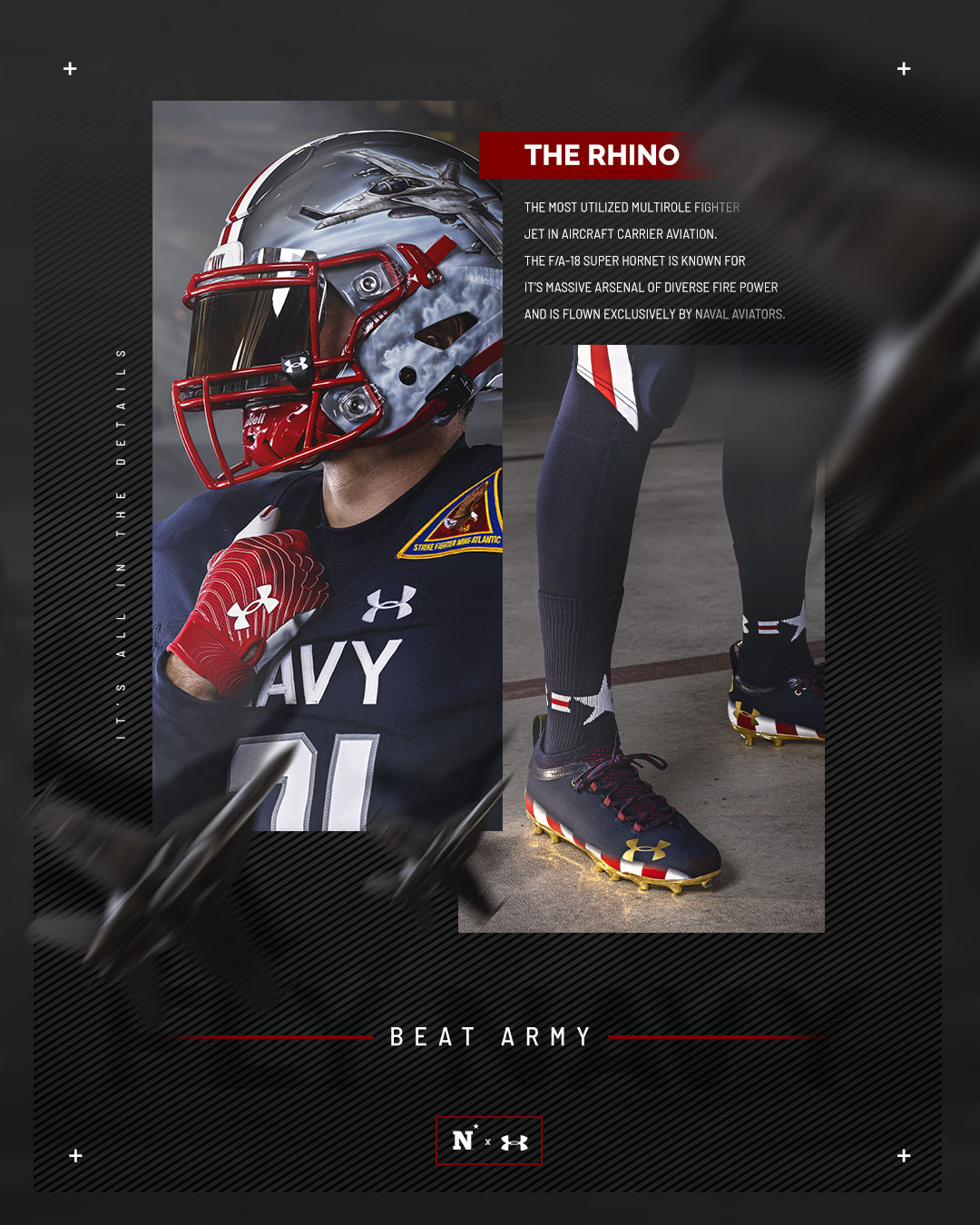 My wife surprised me with an early Christmas present yesterday. She managed to get me a ticket to the Army/Navy game next week! I'm pretty excited, even if I am going to be sitting with a group of our friends who are all Army pukes.
Once you see it, you can't unsee it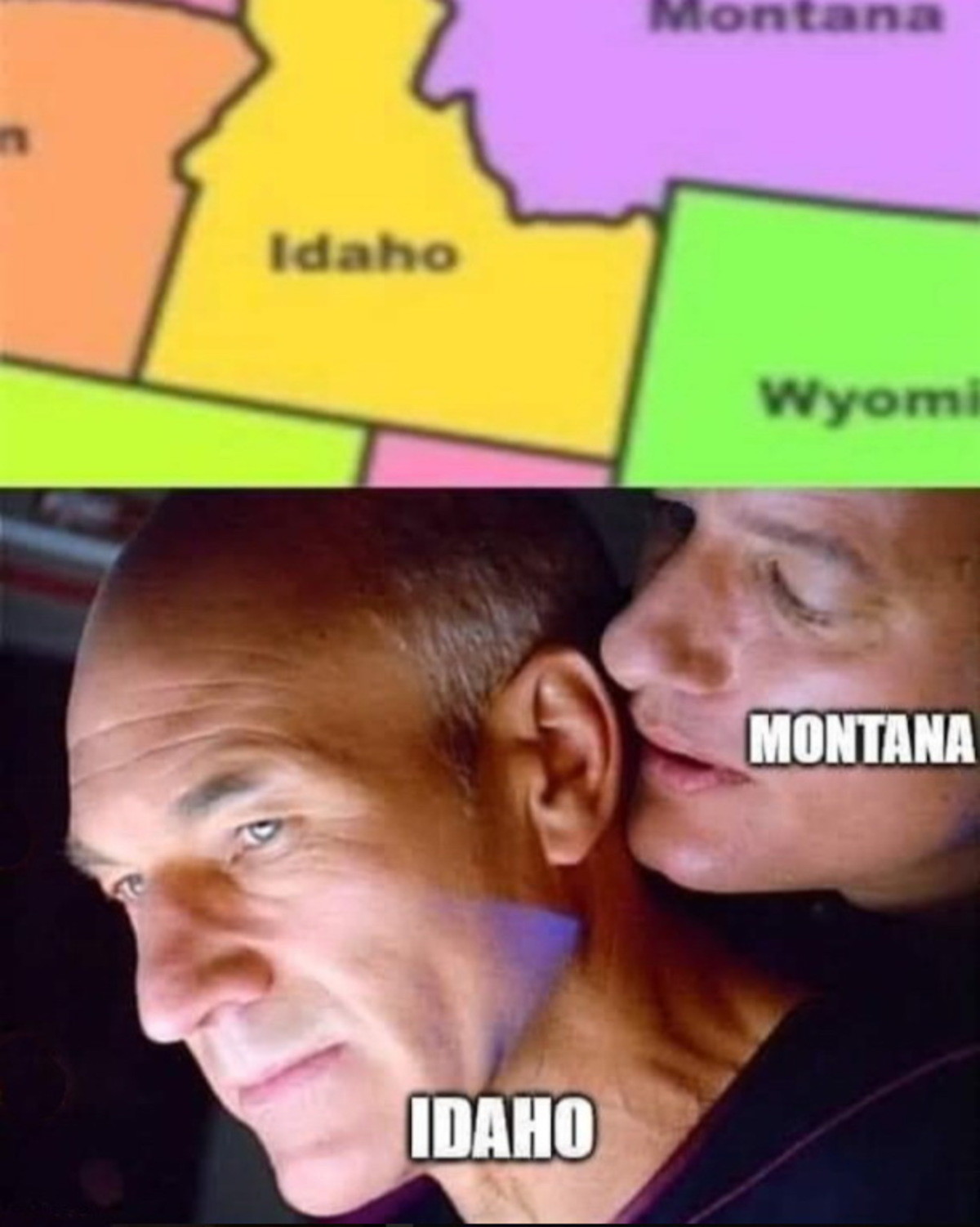 Tonight's ONT has been brought to you by Democrats: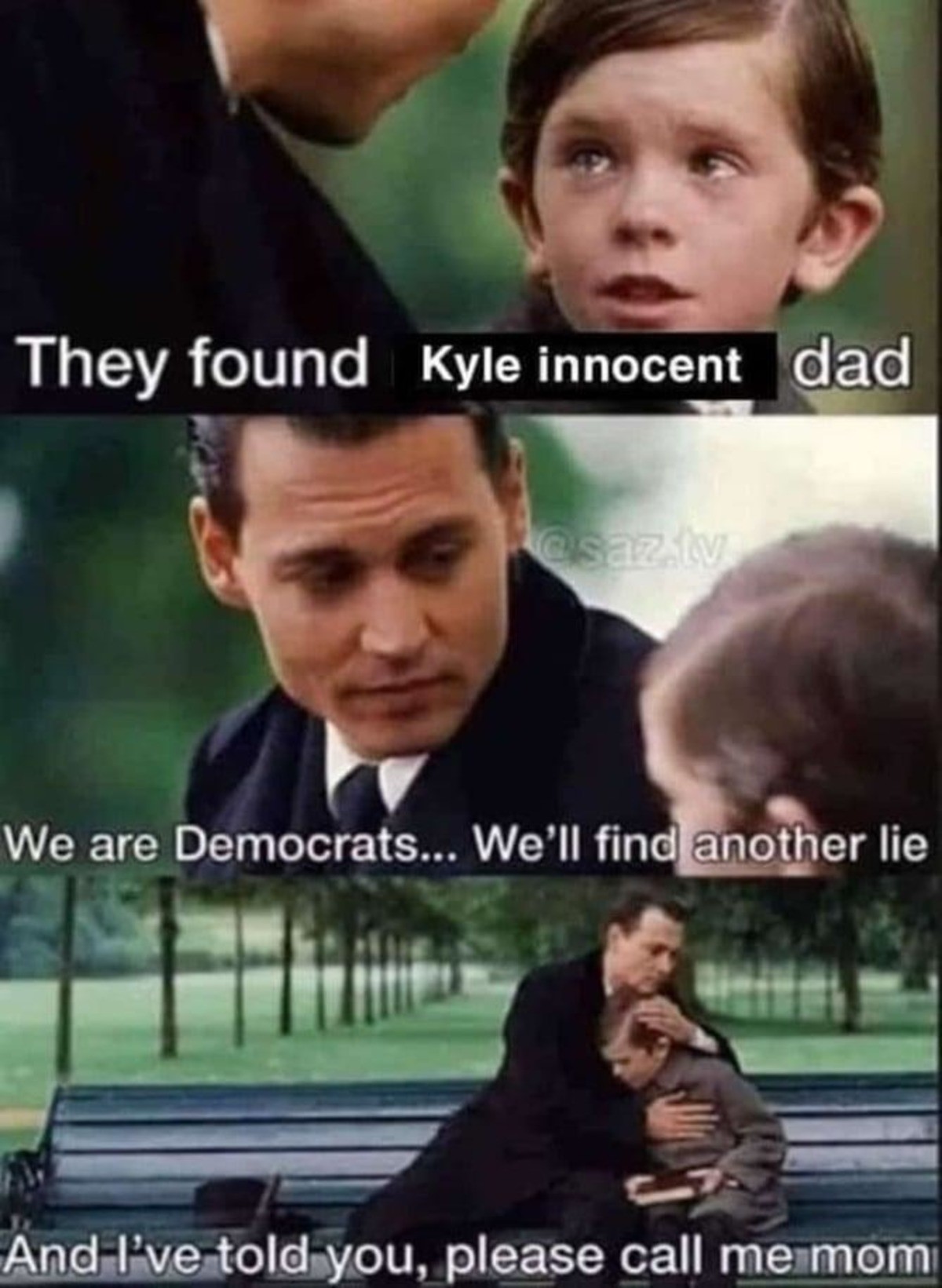 posted by WeirdDave at
10:00 PM
|
Access Comments