« Remaining Calm In A Chaotic World [Bluebell]
|
Main
|
BasedCon: A Survivor's Story [moviegique] »
November 25, 2021
The Morning Afternoon Rant: Minimalist Edition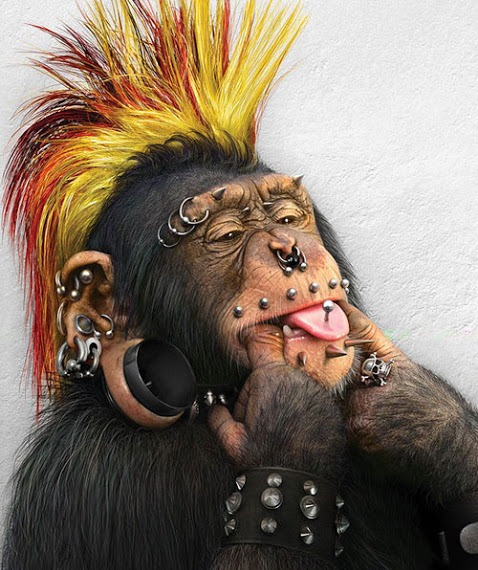 Today is one of those days where a rant just doesn't seem all that important in comparison to the good things we have. Like a full house...including the soon-to-be nephew who may be the loudest person on earth! Or the festive foods and drink and most of all the joy of being with people we love and who love us.
Recently I had the bittersweet opportunity to find out what love and support truly means, and it was a gratifying and wonderful realization. We are not alone in this world!
Thank you all for making this blog an amazing and maddening and often stark-raving-mad place. I don't think any of us would have it any other way, even Ace, whose attempt this week to detach for a well-earned respite was almost successful.
We have tremendous challenges ahead, and very few of us are Panglossian, but there is hope, and today we can revel in the good that we all have, and perhaps channel Scarlett Ohara for the day.
Have a wonderful and happy and indulgent Thanksgiving!


posted by CBD at
12:15 PM
|
Access Comments