« The Morning Afternoon Rant: Minimalist Edition
|
Main
|
Thankfulness »
November 25, 2021
BasedCon: A Survivor's Story [moviegique]
I discovered Rob Kroese (kroo'-zee) on the Sunday Morning book blog and got in on the first of his "Iron Dragon" series. I was kind of blown away by it, because I didn't know anyone was writing Science Fiction like this any more, and I ended up reading the whole series and backing his new one, Mammon. This led to me finding out about—and ultimately attending—BasedCon, a convention of science fiction enthusiasts who are looking to change the culture away from weak, woke, banal narratives.
Kroese's on to something here: He shut the number of attendees off at 70—a number he could've easily doubled, even with the short registration window. People who couldn't attend wanted to give him money for it. To put it in the most basic of terms, I think Kroese—who would almost certainly rather be writing—has tapped into a great hunger for culture.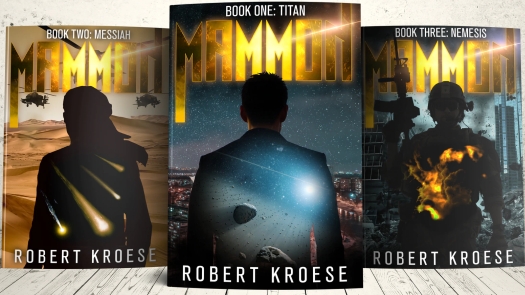 The panels were not particularly formal—actually, nothing about the convention was particularly formal—but they were interesting and generally highly practical. A few were done by video feed; most were live, went long, and the discussions continued long afterwards. Some of the sessions are available publicly at BasedCon.com.
There were panels on general writing topics, marketing, specific series, and even one dedicated to the Heinlein juvenile as its own literary form. I'm not a huge Heinlein fan but I found myself backing J. Daniel Sawyer's book on the topic. A "women's panel" is enough to trigger my PTSD in most cases, but the panel at BasedCon was featured women with highly different experiences they were allowed to share freely. Rachel Fulton Brown—an actual professor at the mother-lovin' University of Chicago—was striking in her unabashed Marianism and love of Western Christian Masculine culture. We joke a lot about "so stunning, so brave" around here—but Brown is, actually jaw-droppingly courageous.
The SJWs were there in spirit, of course. Everyone's been canceled or severely threatened, and—this was the part I liked the least—every single author worked through Amazon, even as it was well recognized that Andy Jassy taking over for Bezos heralded a new wave of censorship. "Being a lightning rod" as a marketing strategy was discussed; it's clearly not for most authors.
As we were leaving, Jennifer Ledford (a very talented voice actress who stands about 4'10"—okay, she claims to be 5'2") said something to the effect of, "We were probably all so used to being the smartest and weirdest people in the room, and now we'll have to find new identities." And there's a lot of truth to that: We were a weird group, and more than a few people in the crowd were in the "scary smart" category.
But what struck me even more was how normal everyone and everything was. If that sounds like a contradiction, let me assure you it isn't. There was no particular unity in mindset, in politics, in religion, and yet ideas were freely exchanged as if you weren't going to be suddenly drummed out of society for not adhering to a strict orthodoxy.
It's hard to remember but that used to be what was known as "normal". And more than normal, the events had a homey, warm feel, greatly enhanced by Emily Red's cooking which—simple as it was—was real food compared to the usual big-hotel-catering fare. (She just published a short-story yesterday called An Ounce of Pearls. Check it out!)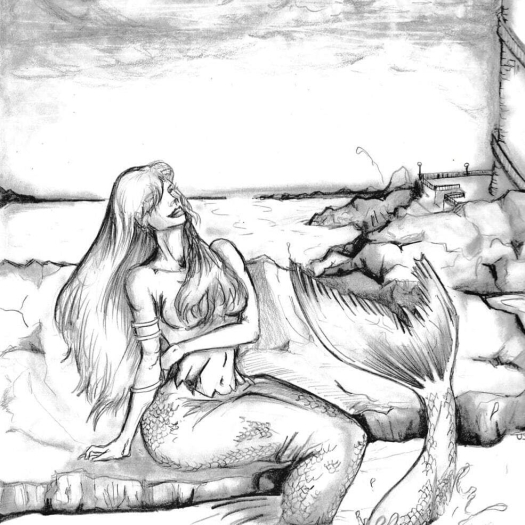 A BasedCon Book Sale set-up by author/physicist Hanz Schantz gave away 3,619 e-books, and sold 3,266 more, with more sold through other channels, like Terror House Press.
UPDATE: Aether Czar's hosting a "Black Friday" sale from Wednesday the 24th through December 1st, so now's your chance to grab some great books for cheap or free!
I'm already looking forward to next year! Check it out at BasedCon.com.

posted by Open Blogger at
01:30 PM
|
Access Comments