« GAINZZZ
|
Main
|
Please Open Your Memenals To The Book Of ONT, Chapter 69, Verse 420 (Nice!) »
October 15, 2021
Hammer-Headed Bat Cafe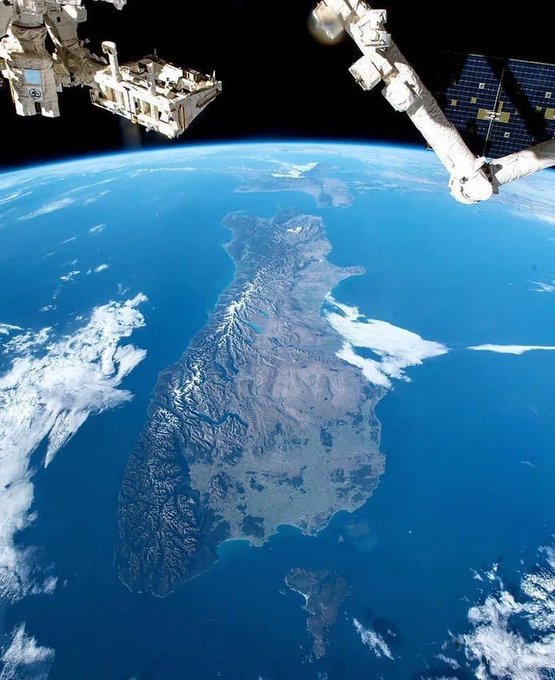 New Zealand as seen from the International Space Station,
via @astrophotosnaps
Cat sees a cat on TV doing that kneading/massaging thing cats do, and decides to do that too.
Kitten sittin'.
Blue whale, with a Standard Reference Boat for size comparison.
Kid elephant makes an absolute mess of his birthday cake.
Parrot imitating a dog barking, and then a dog yelping.
Dog is very direct about wanting more pets.
I saw a guy on Twitter complaining about the honking of hammer-headed bats, which I'd never heard of.
First up: They're weird-looking.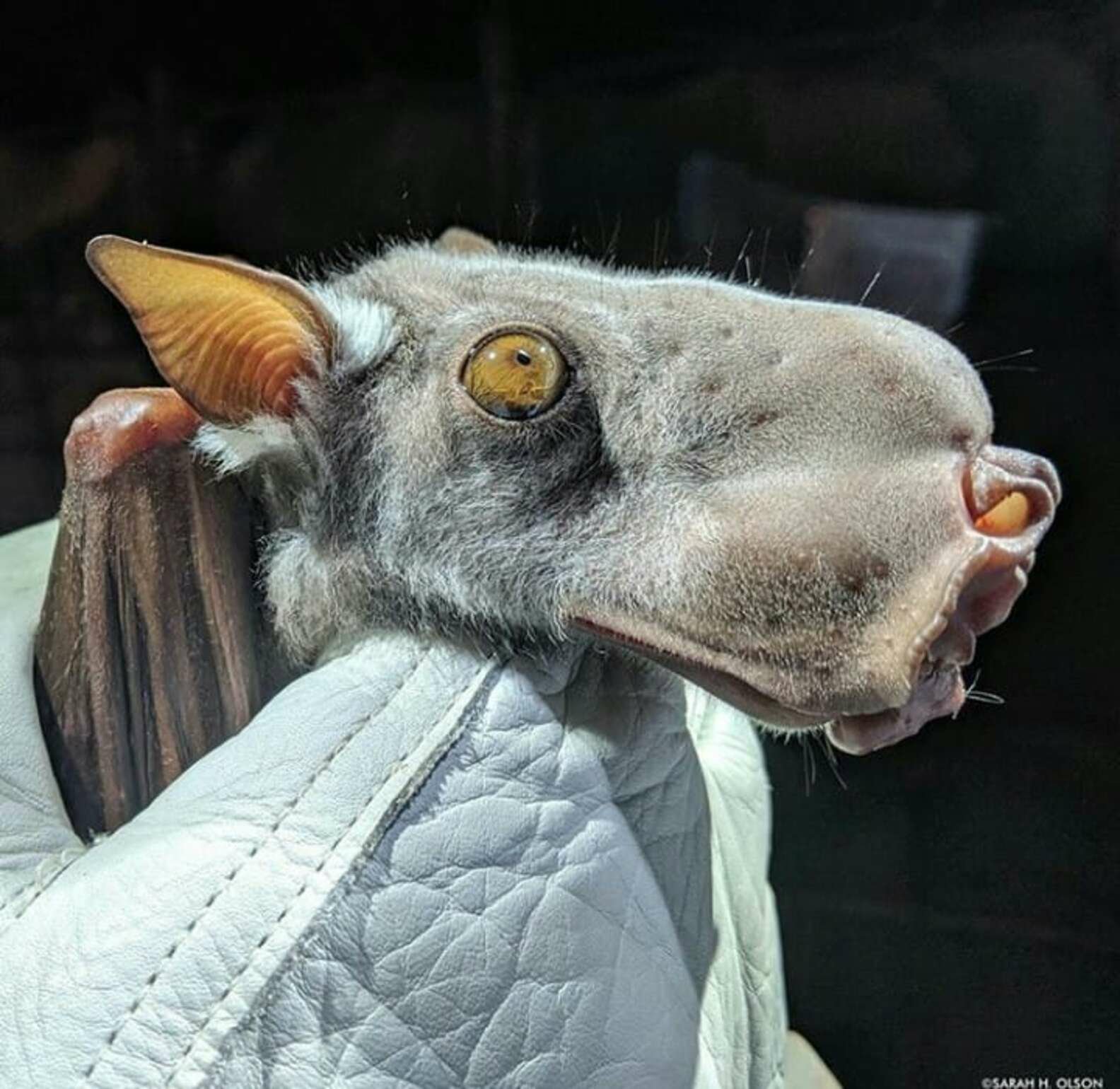 It's a big bat, weighing about a pound. The giant nose (only seen on males, females have more fox-like nose) is for purposes of making a big honking sound, a "lek," used to attract females for mating.
Here's what that might sound like.
Inman: Security guard terminator.

posted by Ace at
07:43 PM
|
Access Comments