« Hammer-Headed Bat Cafe
|
Main
|
Daily Tech News 16 October 2021 »
October 15, 2021
Please Open Your Memenals To The Book Of ONT, Chapter 69, Verse 420 (Nice!)
Bringing in the memes, bringing in the memes,
We shall come rejoicing, bringing in the memes!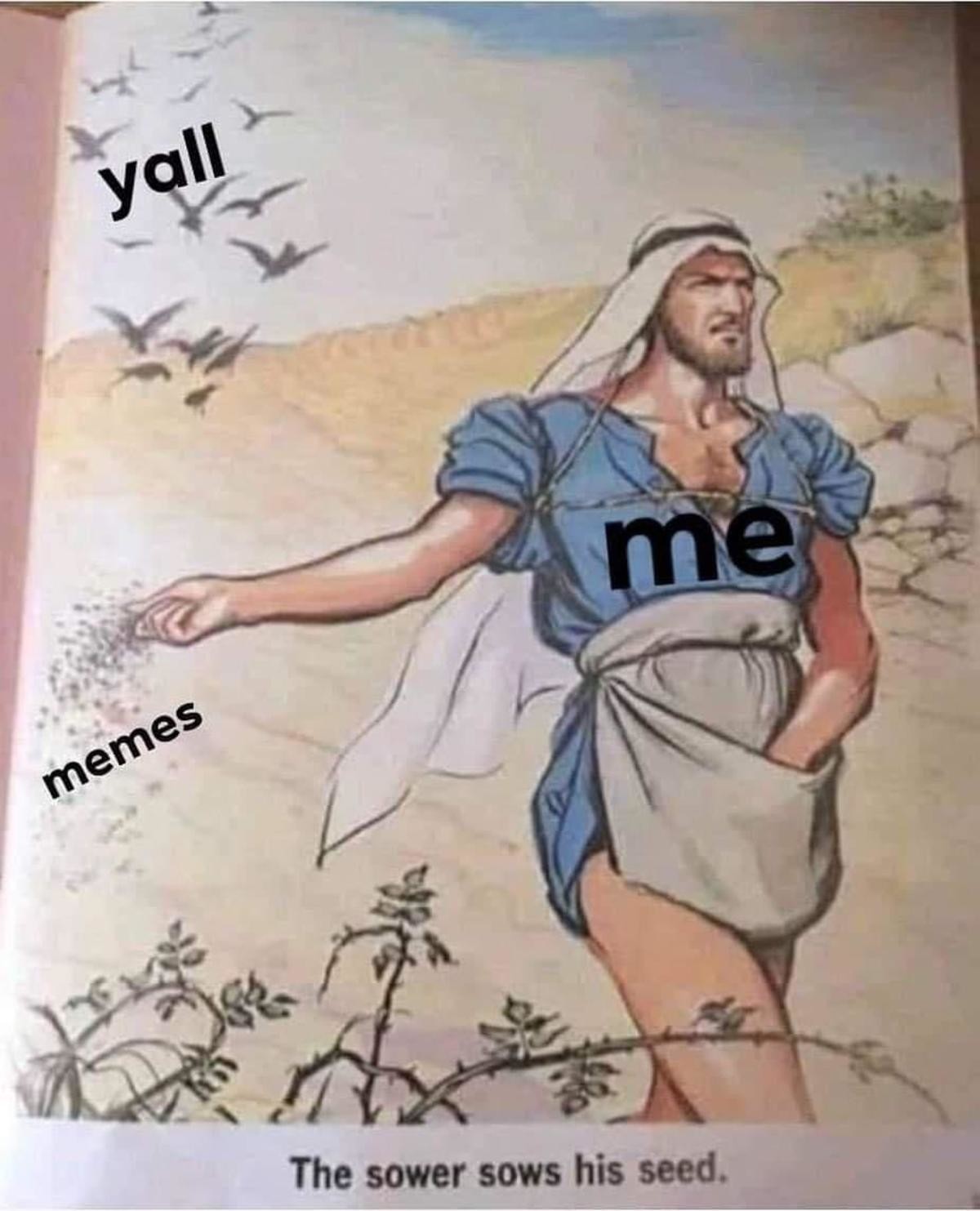 Pro-Aborts don't seem to know us very well


Joy


Once you see it, you can't unsee it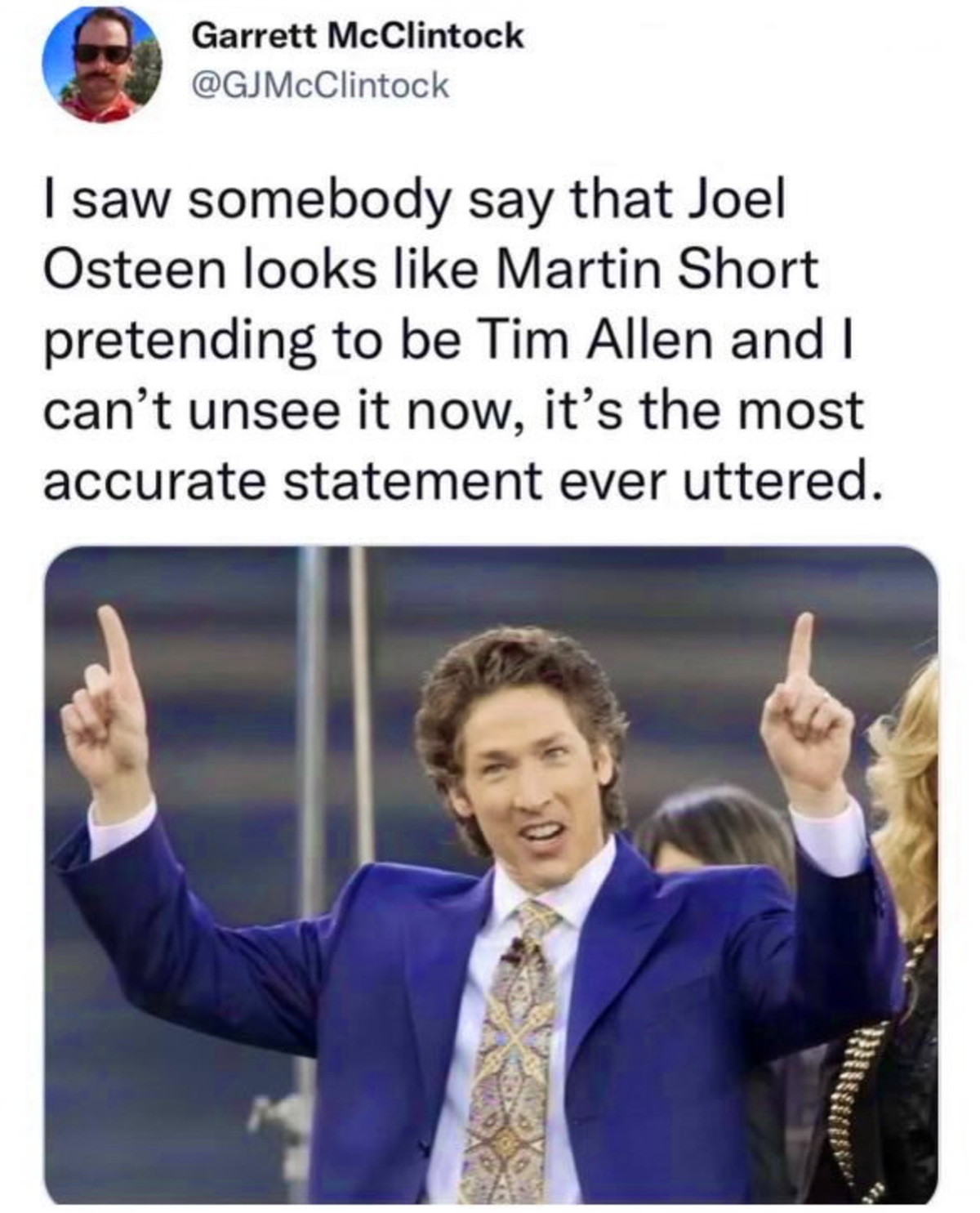 Do you think glass coffins will ever catch on? Remains to be seen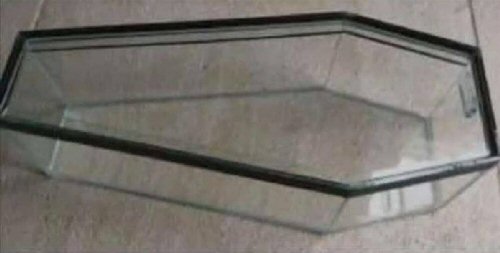 People are dying to find out.
Tonight's main event!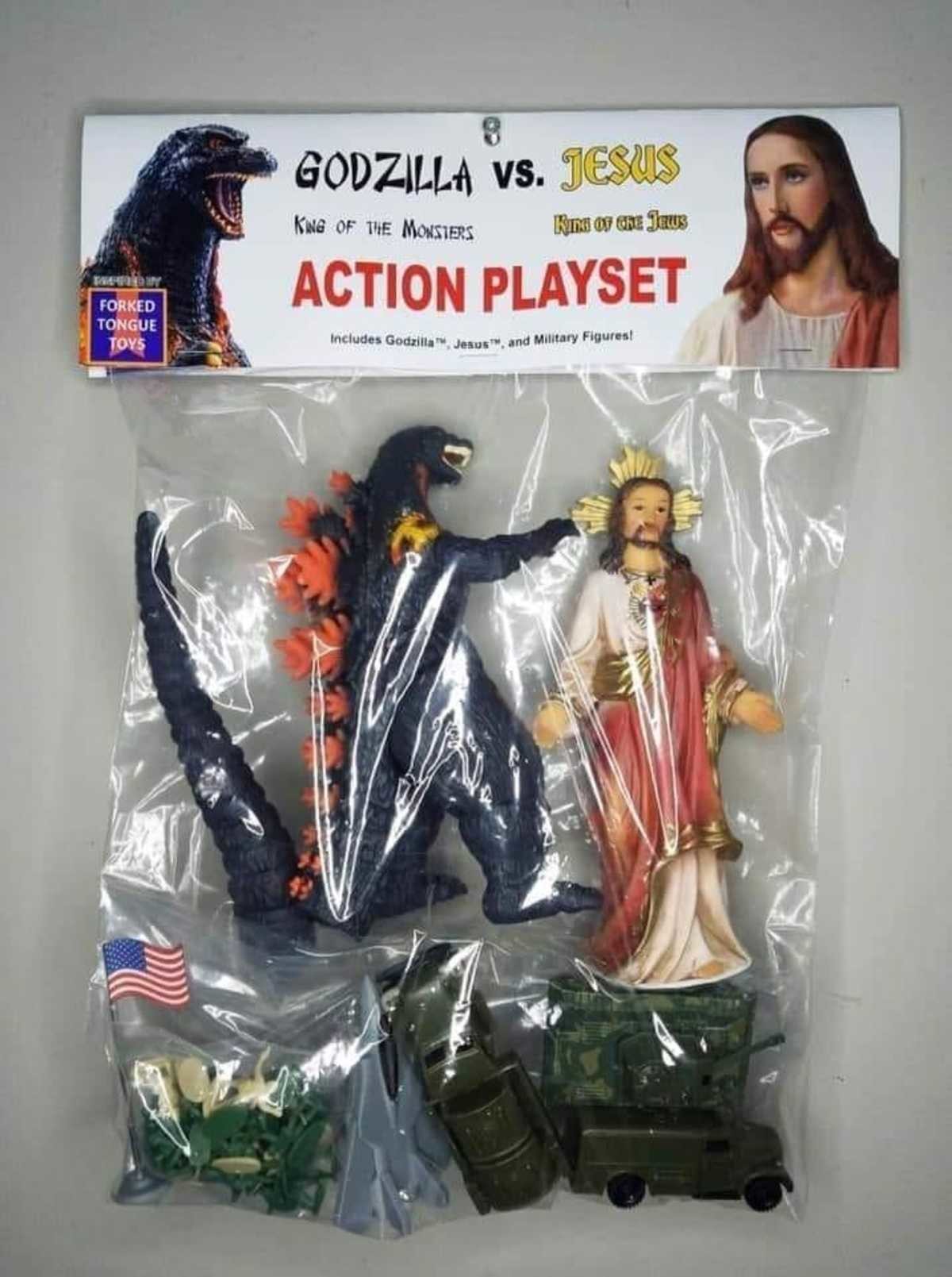 Innocence


I wonder if there's something to this?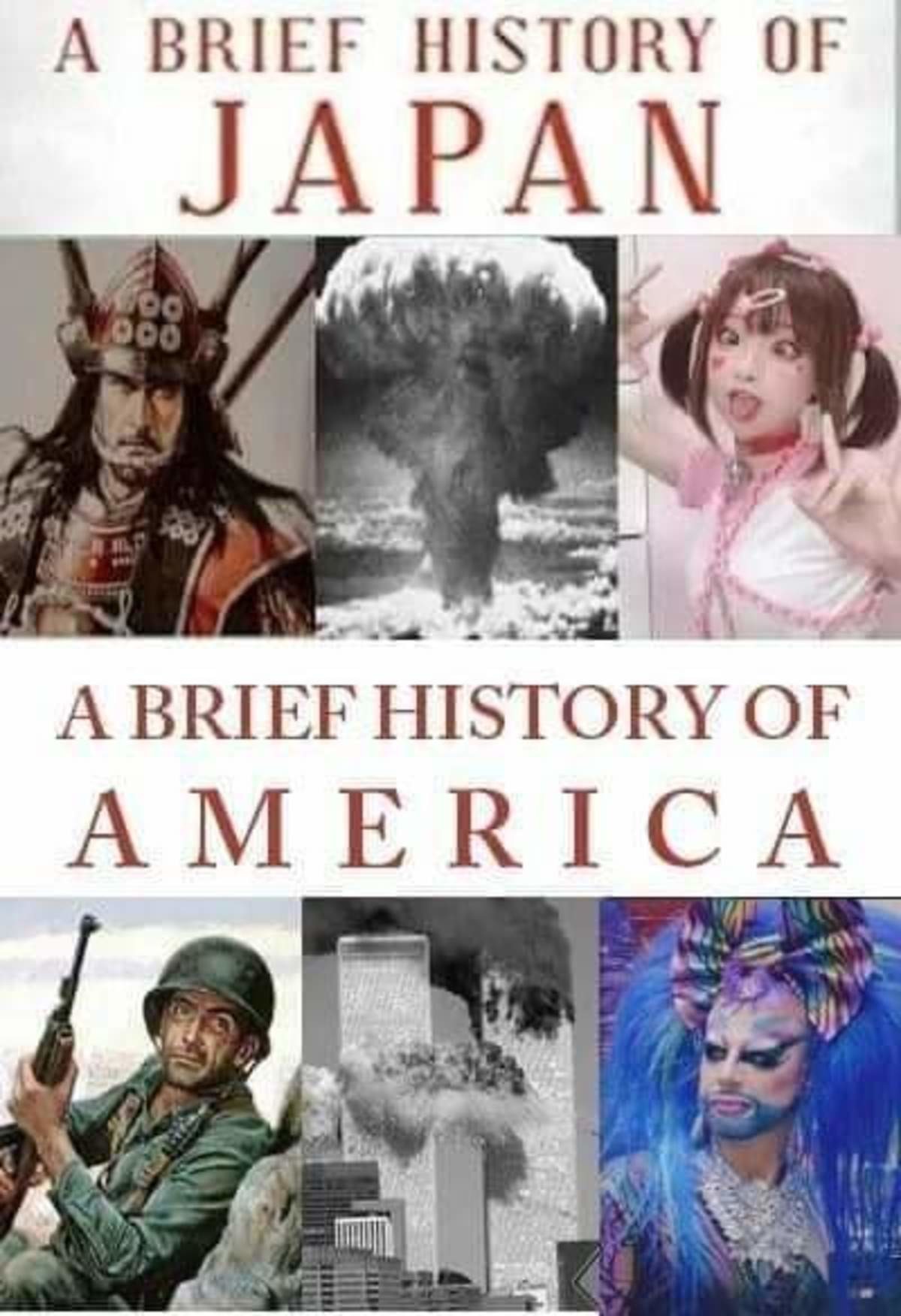 I'm guessing....HIV?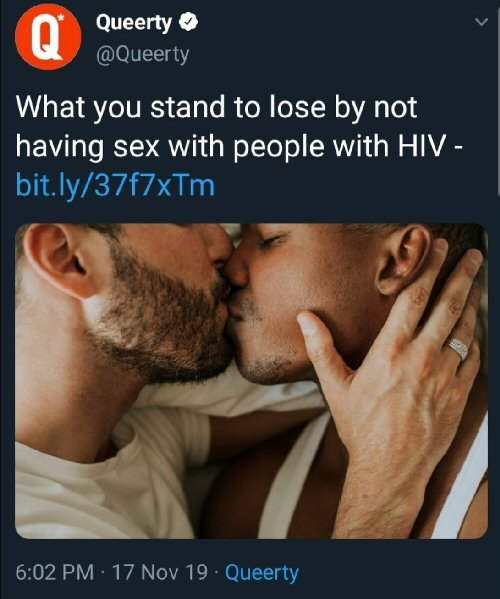 Halloween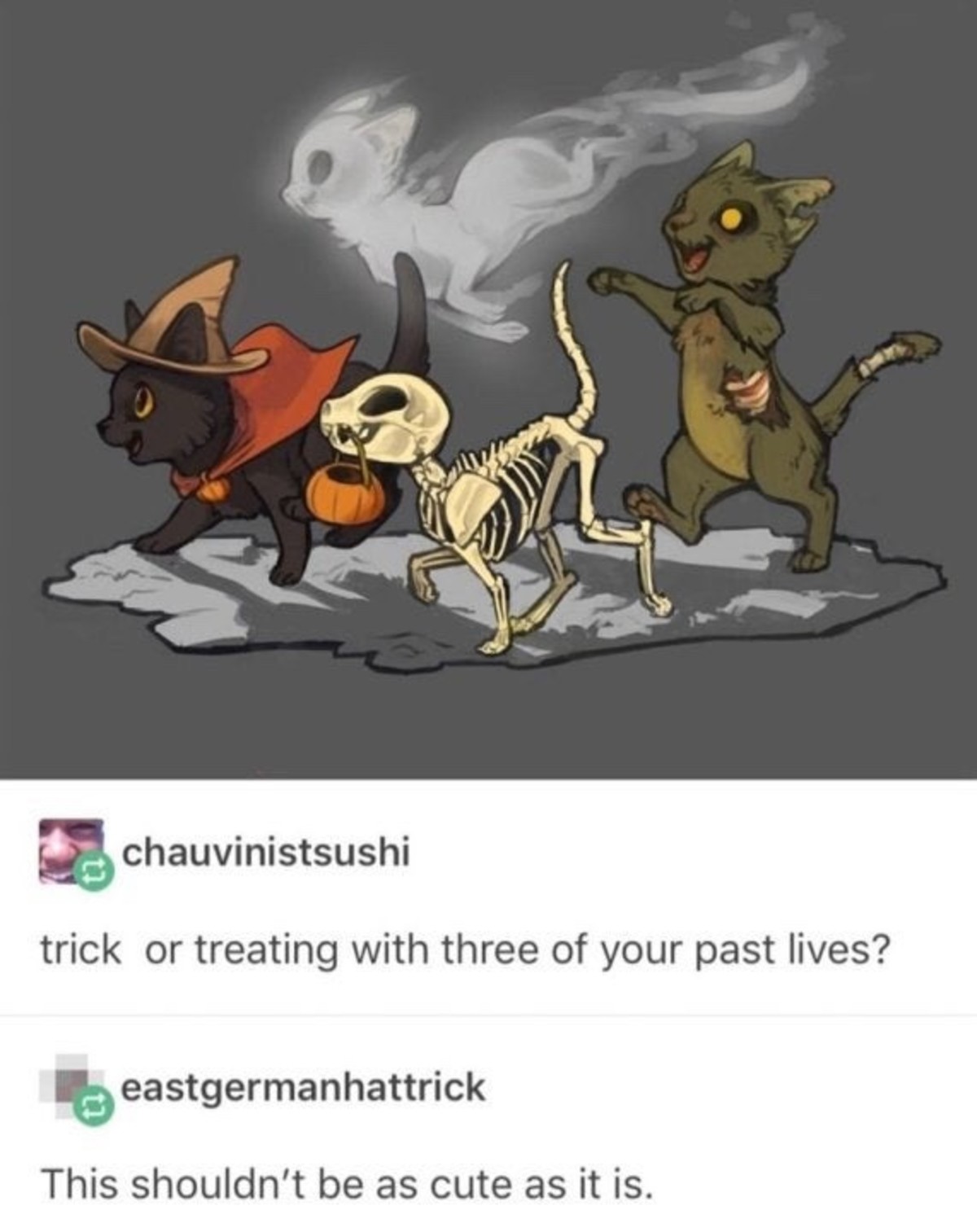 You go girl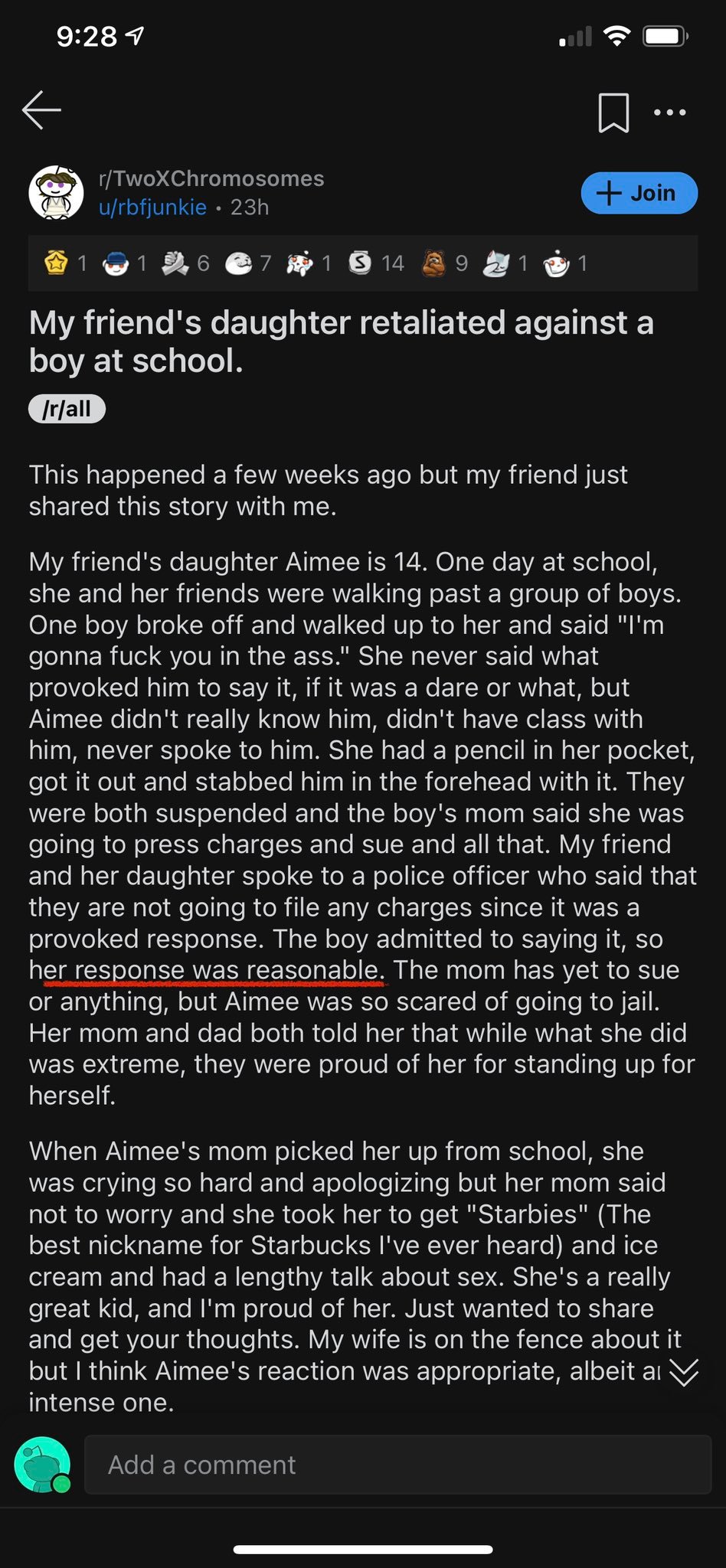 The guys will laugh at this. We're cruel that way


Girl secrets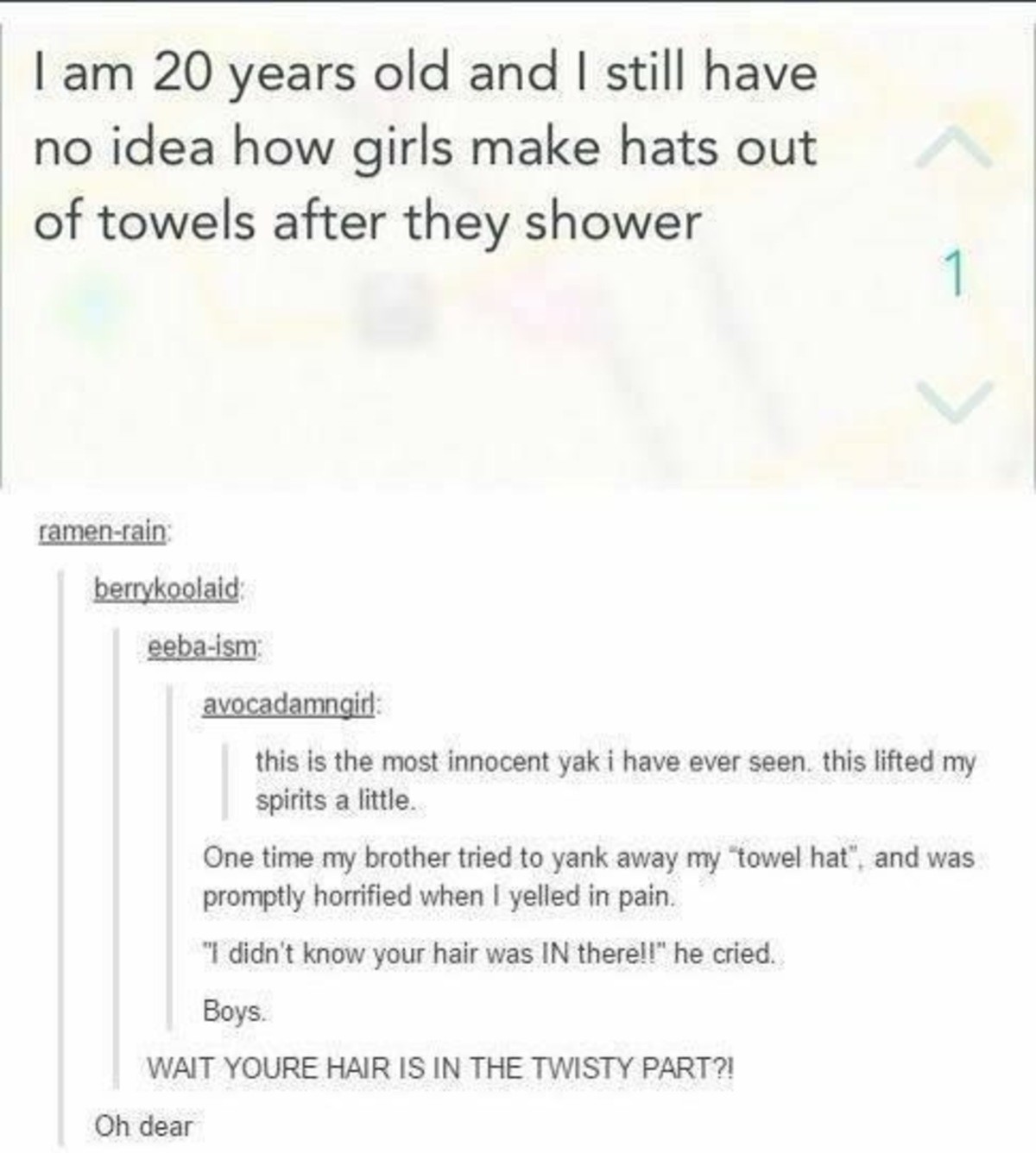 Nailed it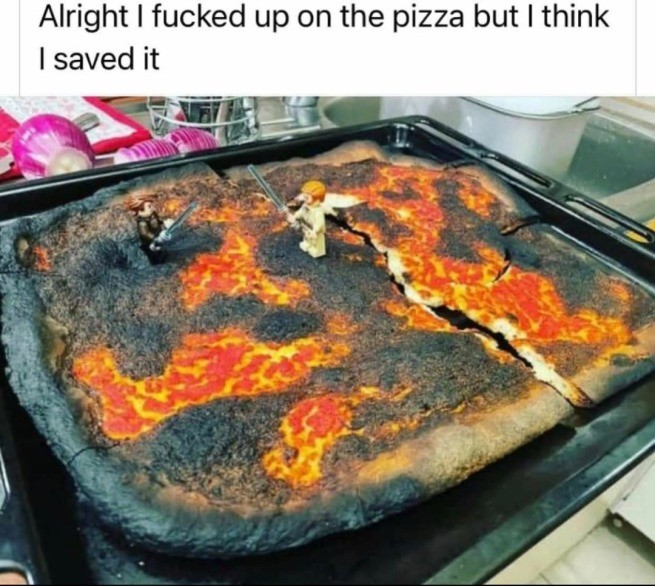 Not good programming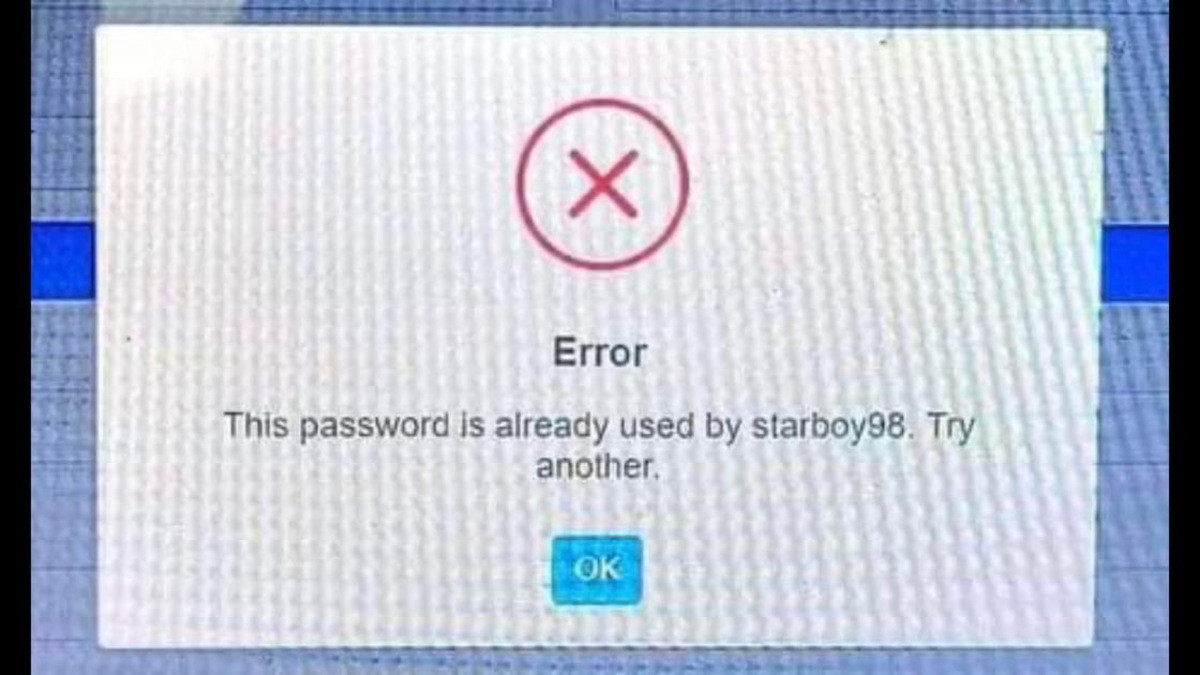 Shopping conundrum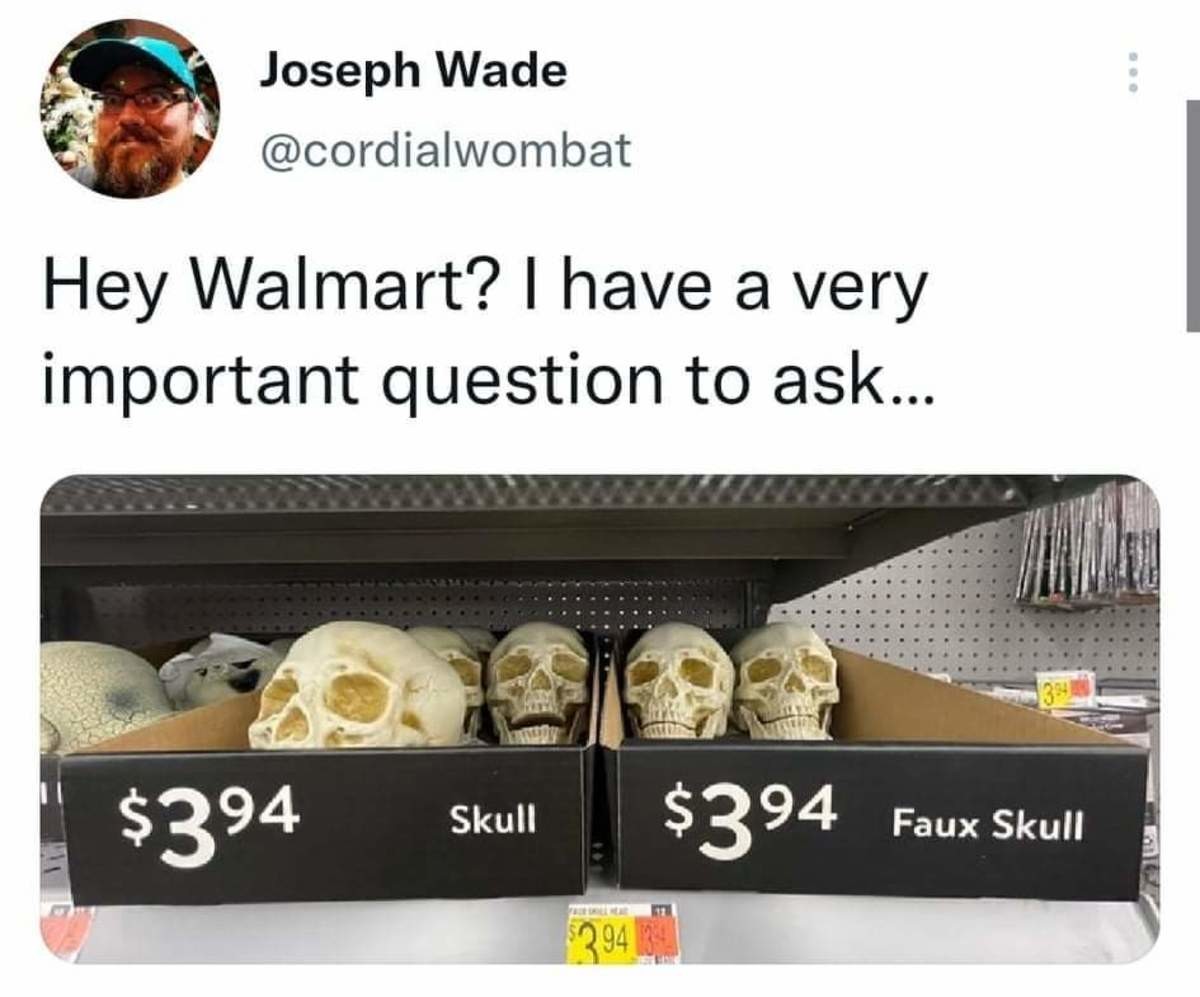 Fido Friday: mortal Combat edition


Runner up slogan: If you don't use Charmin, your ass will be thor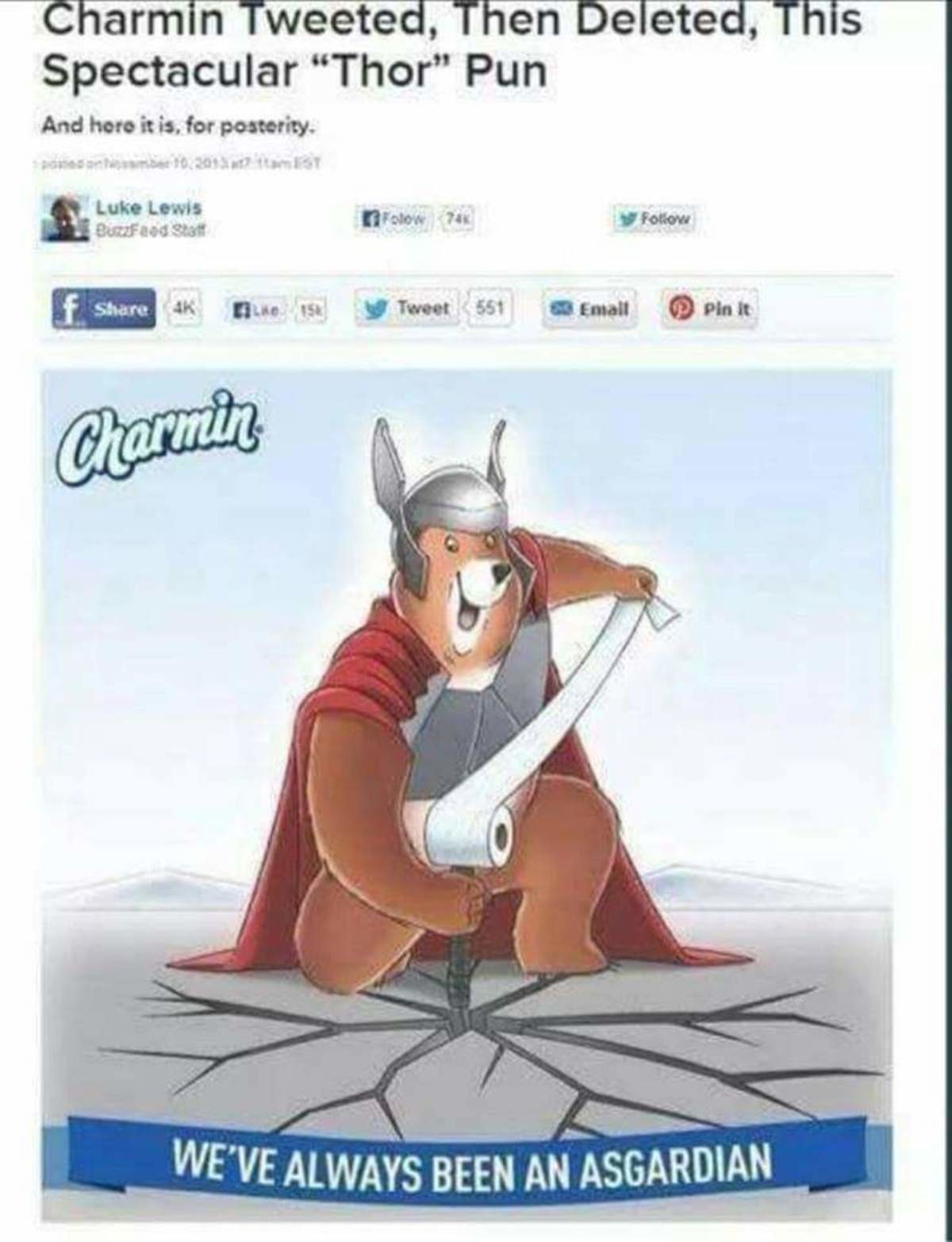 Friday motivation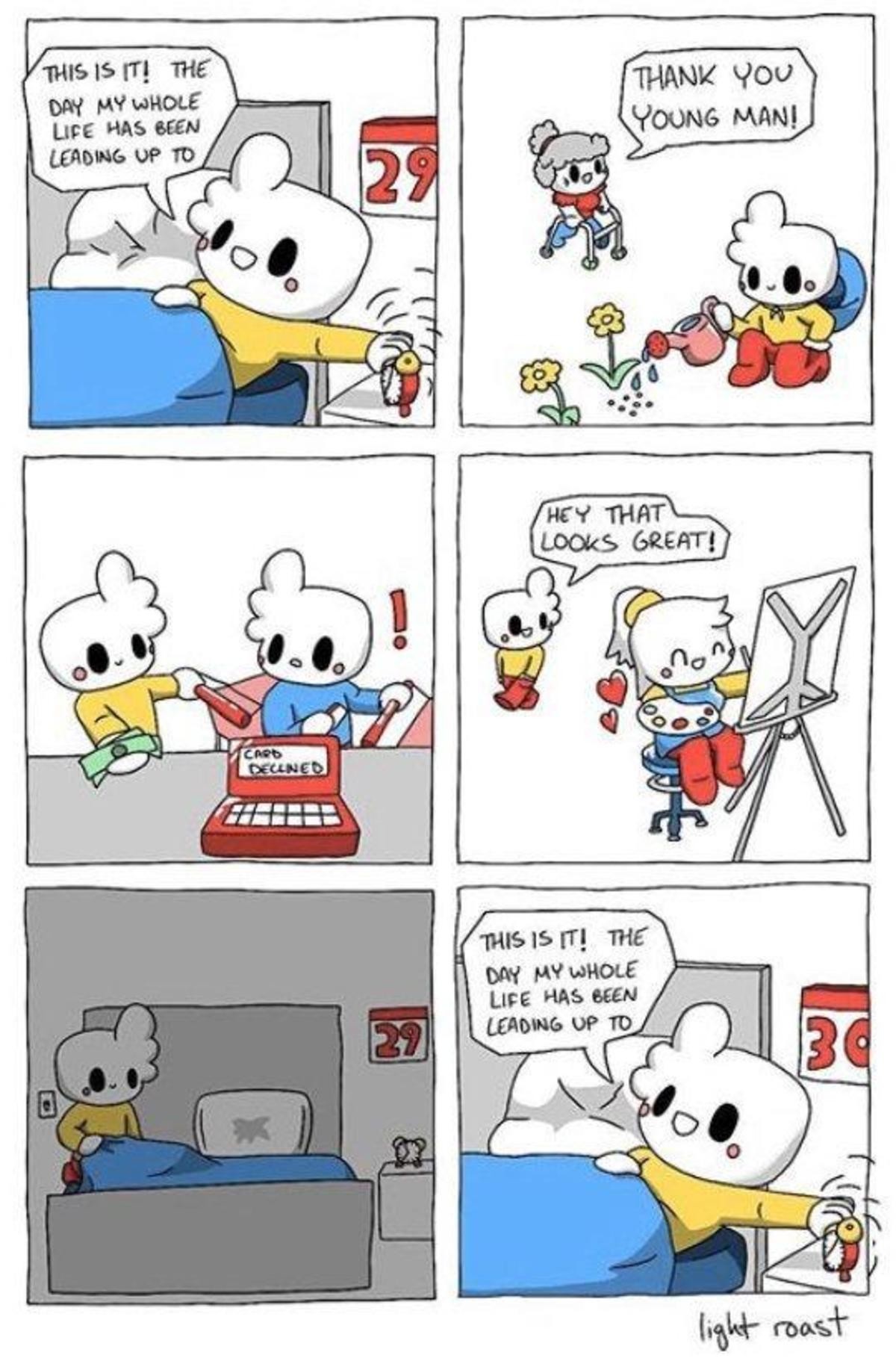 Libs are blind to their racism. It's a constant.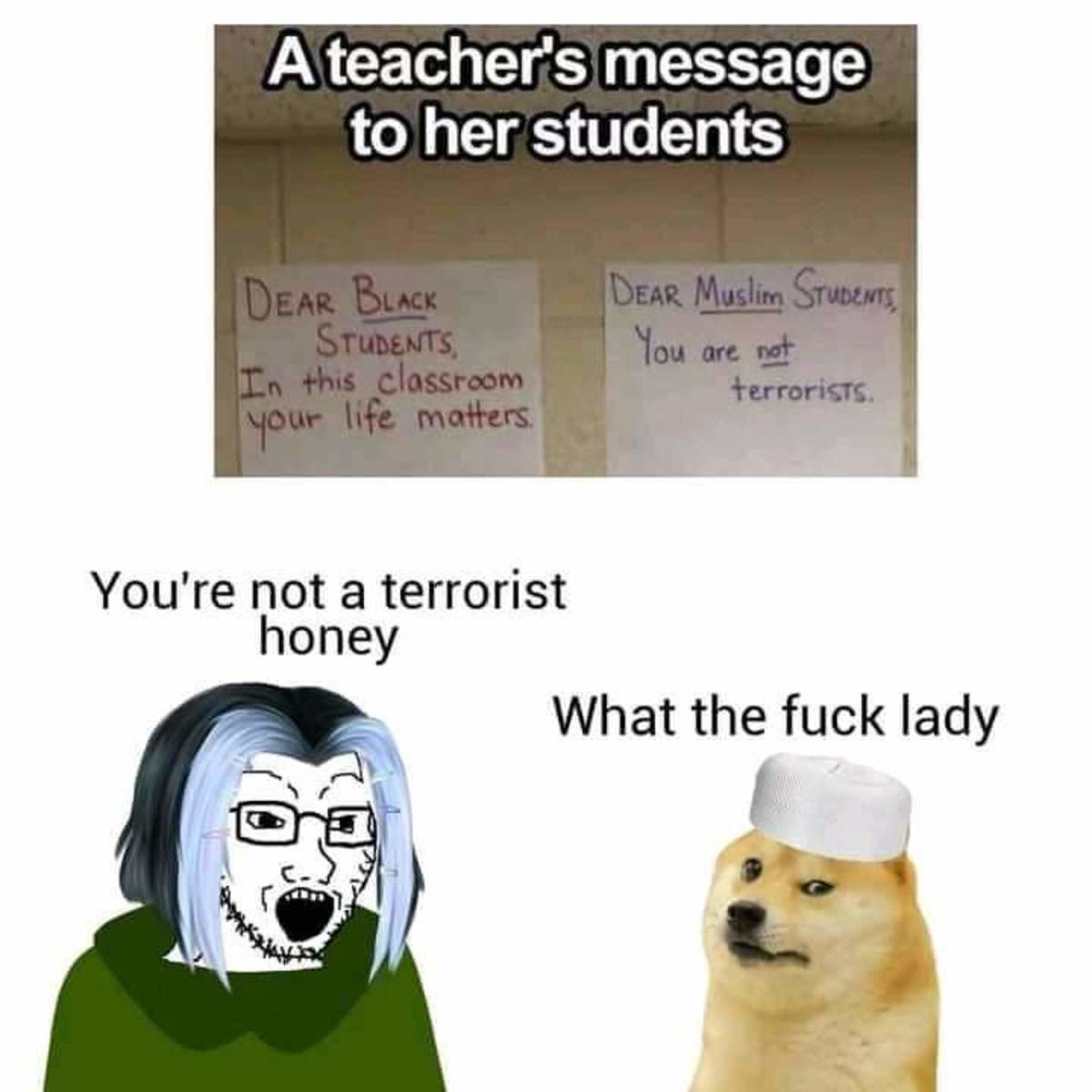 Drives me f'kin nuts, although I should be used to it by now. Example: cities that have eliminated G&T education because there are not enough minority students in the program. The assumption is that minority kids can't be gifted and talented, so they remove the programs so that they have "equality". Booker T. Washington proved how wrong that was with his Tuskegee Institute. He told his students "White people don't think you can be as good as white students. We're going to prove them wrong. We're going to be better". So he raised the standards and he drove them hard and guess what? They were better. The baldly racist assumptions that motivates these so called "non-racist" libs in education – that blacks aren't smart enough so we'll have to lover our standards – fills me with an incandescent rage. My heart weeps for the kids who are denied their birthright as Americans because the education bureaucracy is riddled top to bottom with lousy, stinking, racist, "progressive" bastards.
Tonight's ONT has been brought to you by John Carpenter's The Thing: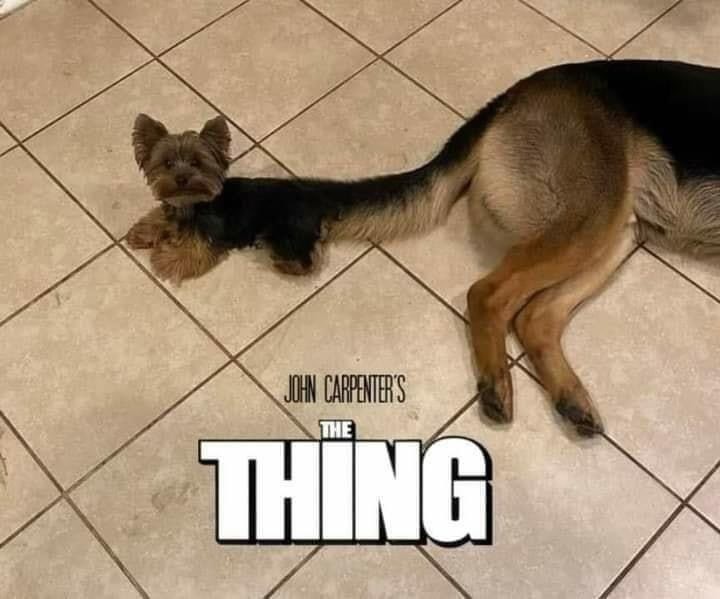 posted by WeirdDave at
10:00 PM
|
Access Comments