« Mid-Morning Art Thread
|
Main
|
BLM Vow Another "Uprising" Over Vaccine Mandates »
September 22, 2021
The Morning Rant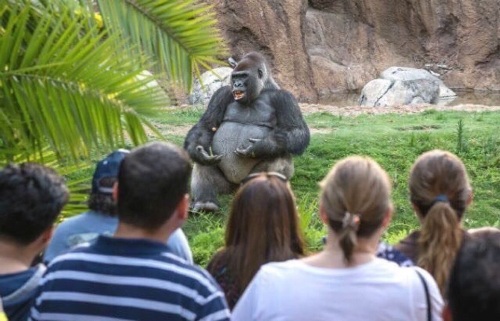 I've been seeing a lot of these type of stories lately:
Bob Knob, a guy from Florida, who thought Covid was a hoax and didn't wear a masks or even practice social distancing died in the hospital last Saturday from complications from Covid-19.
And:
ICU staff say that ERs are filled with unvaccinated people dying from Covid, many of whom are on ventilators. "It's terrible to watch" said Shirley Curly, an ER nurse at a Miami hospital said, "They're begging for us to give them the vaccine. Only now do they realize that of course, it's too late."
I think these stories are a part of the national scolding/shaming campaign orchestrated by Our Betters who seem to have a lot invested in bullying us into compliance. Which is kind of odd, because if the rushed-to-market vaccines were as safe and effective as they claim they are, then their message would most likely be "here's a vaccine that is safe, effective, and free." Instead of "Shut up and take the damn vaccine, you murderous cretins."
(And I'm tired of being slurred as an "anti-vaxer". I used to get the flu shot every year. I've got nothing against vaccines. I'm just dubious about minimally tested, rushed-to-market vaccines. It's like new computer software. You never should buy version 1.0, because you know it will be full of bugs. It's the same with the Covid vaccines. I'm going to wait until the 2.0 or maybe even the 2.1 versions are released before I get one.)
These awful, most likely preventable, deaths no doubt actually occurred (stop laughing). OK, fine. But what you rarely, if ever, see, are stories like this:
Harry Ferry, a gay guy from Massachusetts who had Joe Biden and Bernie Sanders bumper stickers plastered all over his electric car, died from Covid-19 last week, despite receiving all 3 vaccines as well as 6 additional boosters. "He never wore less than 4 masks any time he went out" said Bud Thud, his longtime partner. "His death is a real tragedy."
No doubt the MSM could find stories like that if they spent a few minutes doing a bit of research. But clearly don't. want to. Obviously there are some Covid deaths that are worth reporting, and some that are not.
Here's another one that doesn't get around much:
Texas resident Chuck Buck contracted Covid a few weeks ago, but recovered quickly after a daily regimen of monoclonal antibodies, Regeneron, and Ivermectin. "I never want to go through that again", said Chuck, "I would not wish Covid on my worst enemy. But I thank God for the early-treatment protocol prescribed by my doctor. We got on it early and it might have saved my life."
No, you never see stories like that. Only one narrative is allowed:
1. Take the vaccine.
2. Shut up.
3. Anything else is DISINFORMATION, which will get you shamed, censored, and even cancelled.
4. Shut up.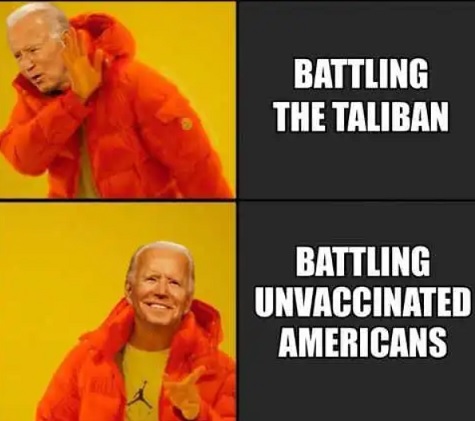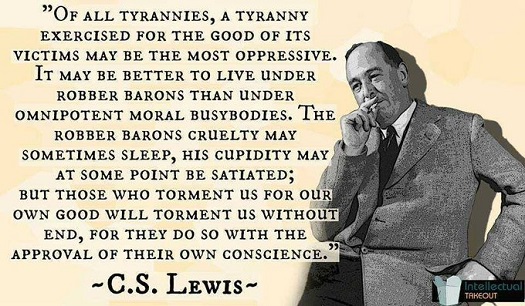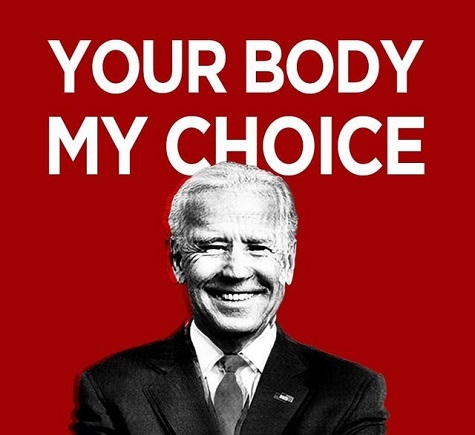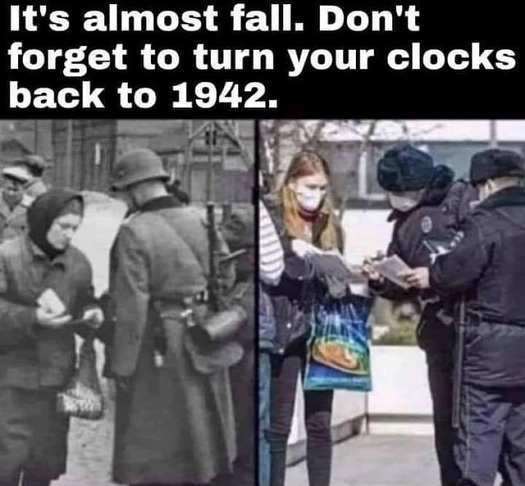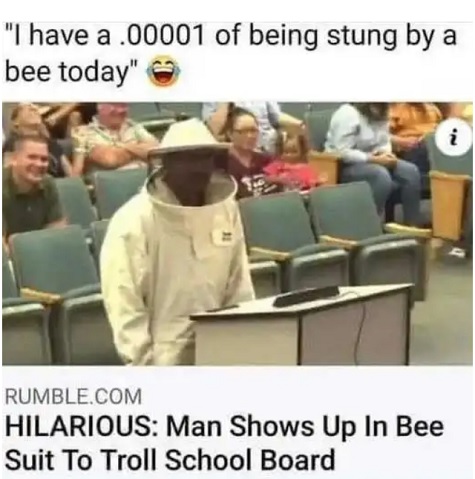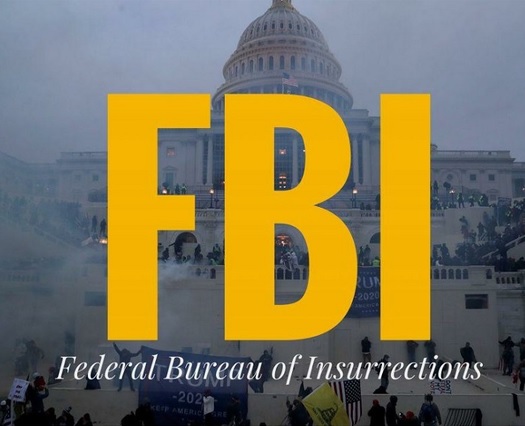 Name This Band: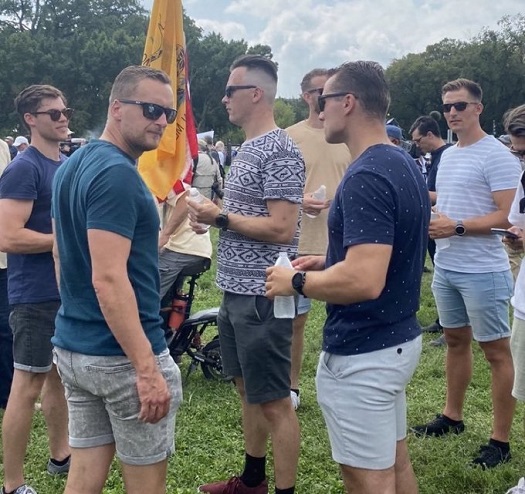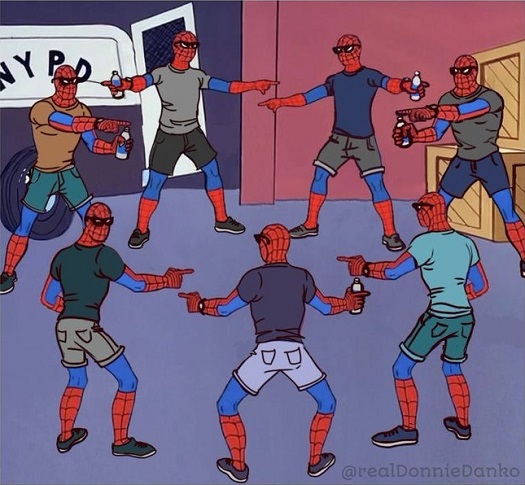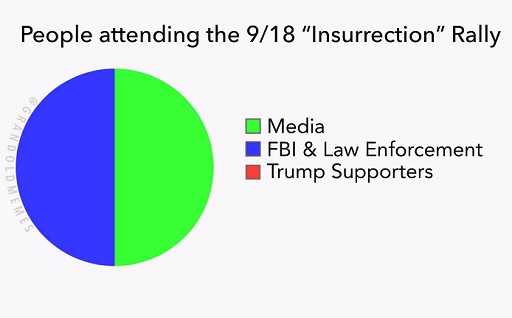 Not Sure This Is Real, But It's Certainly On Point: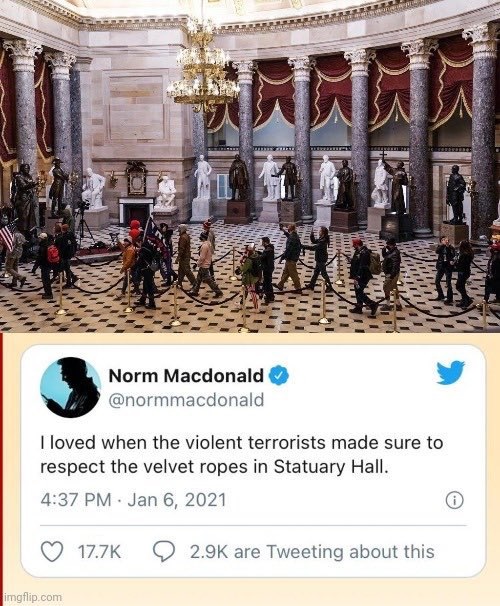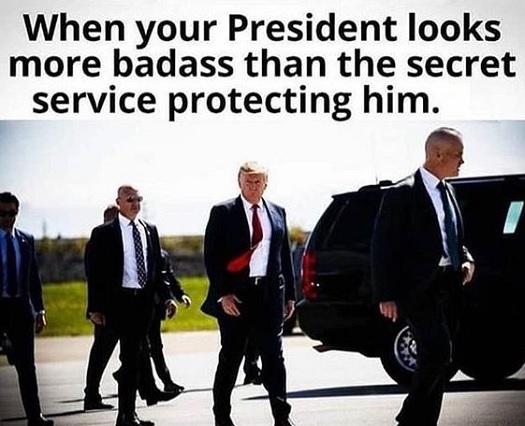 AoSHQ Weekly Prayer List
Please submit any prayer requests to "Annie's Stew" at apaslo atsign hotmail dot com.
Prayer Requests:

8/11 – Grannysaurus Rex requests prayers for her sister-in-law's father, who has gone into hospice for lung cancer. Please pray for a peaceful passing and God's grace and comfort for his family, friends, and medical staff.

8/16 – Joe Mannix (Not a cop!) asks for prayers for his mother, who is undergoing a (hopefully minor) surgery next week.

8/16 – Joe Mama sends his thanks for all the prayers. He is on the mend; his blood clots are slowly dissolving.

8/20 – Pooky's Girl sends thanks that she has received preliminary approval for the VA Caregiver Program, so she can cut back her hours at work while she takes care of Pooky full-time. They have lots of appointments in the next month as different specialists try to tackle his mental and hormonal problems, so prayers would be appreciated as they try to find viable solutions.

8/25 – Eeyore mood requests prayers for a friend's grandson, whose child was murdered by the child's mother's boyfriend.

8/30 – Prayers are requested for strength and healing for Pug Mahon's family, at the passing of his father Keith.

9/2 – Ozborn requests prayer for his son, toddler A., who is battling RSV.
9/15 Update – Ozborn gives thanks that his son, A., is recovered from RSV, and that no one else in the house caught a bad case.

9/7 – Notsothoreau asks for prayers for her co-worker and his family. His grandmother is dying. May she pass calmly and the family be comforted for their loss.

9/18 – Homer's Donuts needs prayers for hope, healing, health, support, and strength as his wife has chosen to divorce him. They have a young son. Clinical depression and panic attacks, a constant in his life, are hitting him hard. He says he has such low energy that Jeb Bush looks down on him. The divorce is making things worse, and he feels completely obsolete and alone, without anyone on his side.

9/20 – Ozborn asks for prayers for JC_from_Texas. He's recently developed Postural Tachycardia (some family history, recent physical stress event). Pray for wisdom in treatment, and that he can rebuild strength and stamina to resume normal activities.


For Healing:

8/10 – Katya, the designated driver, sends an update on her cancer treatments and continuing care. She is struggling with lymphedema now. It's getting very painful, and her arm is beginning to swell. It's causing more pain than any other aspect of the cancer. Please pray for relief.

8/21 – Tonypete asks for prayers for a previous work pal, Ryan. Ryan suffered a massive toke on 8/12 and has been in the ICU since then. He is in pretty bad shape but is fighting hard to hold on. He is a single parent of two young kids, and only 43 years old.

8/22 – Hrothgar asks for prayers for Emma, a 16-year-old girl who apparently had a stroke. Her condition is still being evaluated, and she has been medevaced to the Children's Hospital in Baltimore.
9/5 Update – The Children's Hospital has determined the primary issue she was a very unusual congenital birth defect which had never before evidenced itself, as she appeared to be a healthy, active teenager. The medical team is convinced that she will be able to recover fully, but has a tough year ahead with several critical surgeries and extensive rehab. The important thing is that she will have years ahead to love and be loved by her family. So please continue to pray for Emma and her full recovery, plus prayers for her family and the skill of her surgical and rehab teams.

9/16 – Warrant242 requests prayers for his 11-year-old son, who has brain and spinal cord tumors that appear to be growing again, after 3 stable years. More treatment may be needed, and the treatment options are uncertain. Prayer for wisdom and insight, for the doctors and for them, would be truly appreciated.

For submission guidelines and other relevant info, please contact Annie's Stew, who is managing the prayer list. You can contact her at apaslo at-sign hotmail dot com.
Romans 8:26-27:
[26] In the same way, the Spirit helps us in our weakness. We do not know what we ought to pray for, but the Spirit himself intercedes for us through wordless groans. [27] And he who searches our hearts knows the mind of the Spirit, because the Spirit intercedes for God's people in accordance with the will of God.
If you see a prayer request posted in a thread comment, feel free to copy and paste it and e-mail it to Annie's Stew. She tries to keep up with the requests in the threads, but she's not here all of the time, so she may not see it unless you e-mail it to her.
Please note: Prayer requests are generally removed after five weeks or so unless we receive an update.


Who Dis: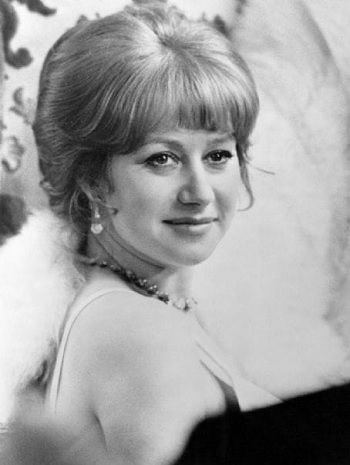 Photo 2
(busty!)
Photo 3
Photo 4
(busty!)
Photo 5
Photo 6
Photo 7


For the 'Ettes: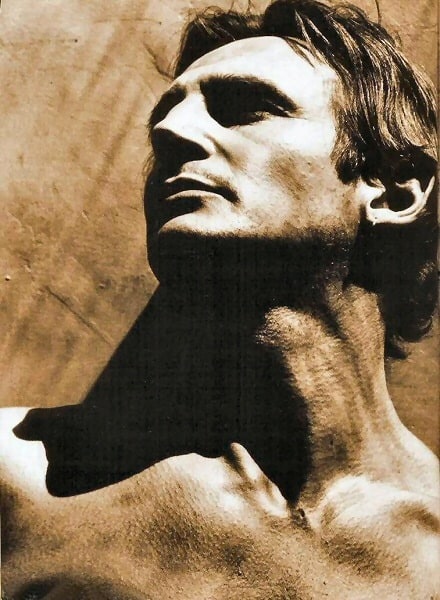 Photo 2
Photo 3
Photo 4
Photo 5


Monday Who Dis: One major advantage of being an alpha males, such as athlete Tim Tebow, is that you get your pick of hotties. So it's no surprise that Tebow was able to attract a gorgeous South African model Demi-Leigh Nel-Peters, who was Miss South Africa and then Miss Universe in 2017. They were married in 2020. One wonders what their kids will look like.


Today's Edition Of The Morning Rant Is Brought To You By He-Man Grilling:

posted by OregonMuse at
11:15 AM
|
Access Comments