« Mid-Morning Art Thread
|
Main
|
LAWLESS BIDEN ADMINSTRATION CHANGES FAA RULES TO BLOCK FOX FROM FILMING BORDER CHAOS »
September 17, 2021
The Morning Rant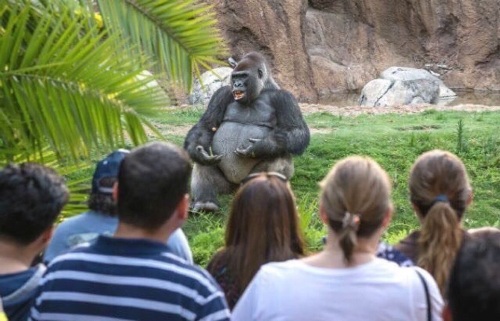 LEARNING FROM CHAIRMAN MAO
Traditionally, conservatives don't want to fight. They want to sit around a table and discuss ideas. The belief is that the superior ideas will win out over the inferior ones, and those are the ones that will be implemented.
So how's that been working out for us?
Mining the Maoist Playbook is an interesting article JJ Sefton linked to a week or so ago that discusses why Mao Zedong lost to the nationalist Kuomintang (KMT) in the first Chinese Civil War, Namely, they had concentrated their efforts on taking the densely-populated urban areas, which turned out to be a failure. So the CCP had to retreat back out to the countryside and come up with a new plan.
It is in this context that a young Mao wrote a letter called "A Single Spark Can Start A Prairie Fire," criticizing "certain pessimistic views" within the CCP, and laying out his strategy "to build the confidence of the masses toward the nationwide revolution." Mao argued that the CCP's strategy should be the establishment of "base areas," described by Harvard scholar Tony Saich as "mini-states to be consolidated and to provide a developmental model superior to the corrupt nationalist regime with its capital in Nanjing." From there, the CCP would fight a "people's war" of maintaining local support, drawing the enemy (from the urban areas) into the rural countryside territory (and away from supply lines), and bleed them out. In short, the CCP would fight where it, not the enemy, was strong, gradually accumulate power, and then later expand outwards.
So, in other words, do not attack the enemy where he is strong, but make him attack you where you are strong. This sounds like something Sun Tzu could've written.
How this is applicable to us? Well, our "base areas" are obviously the red states. Progressive-run cities and states are where we are not strong, but, on their other hand, their mayors and governors are really bad at their jobs, completely incompetent, and their failures are manifest to anyone who has eyes can see the large numbers of Americans fleeing the coastal progressive blue states for Texas, Florida, Idaho, etc.
So this suggests a "bottom up" rather than "top down" approach. We have spent far too much time and money trying to elect national-level officials and getting conservative judges on the federal bench. Especially that last item. We have devoted incalculable time, effort, and money to put constitutional justices on the bench, and it simply hasn't paid off. Yes, there have been some successes, but there have been far too many misfires, failures, and out-and-out betrayals. I think concentrating so much effort on the judiciary has been conservatives' biggest mistake over the last forty years.
The progressives were simply fighting a completely different war, one we could not understand and could never hope to win.
What the American conservative movement needs right now is not more DC-based journalists, podcasters/commentators, Congressional staffers, and the like, all competing for the same set of DC-pipeline fellowships programs. The real battle in the coming future is to be fought at the state level, and not in Washington, DC. Numerous adjustments in educational content and professional development program structure will be necessary.
The first item on our agenda is that we need to stop sending money to The Heritage Foundation, Cato, AEI, NRO, etc. Because they're useless. Whatever purpose they've served in the past is long gone. Rather than send them cash, we should just put the cash into a big pile and set it on fire. It would at least keep us warm for a few minutes.
You should read the entire article. The author has some interesting ideas on things that we could implement that build on our strengths rather than rely on quixotic charges at DC windmills. And we need to realize that this is going to take years, decades to get to the endgame. After all, Mao's success is known as the Long March, not the Short March.
And I think some of this is happening now. Check out the start of this this tweet thread from this progressive reporter:
BREAKING: We found 1000s of Trump supporters taking over local GOP positions — an unprecedented grassroots groundswell devoted to Trump's insistence that the 2020 election was stolen & Republicans need to stop that from happening again

This movement was organized in far-right media, led by figures like Steve Bannon, Michael Flynn & Lin Wood. It spread on fringe social platforms and forums aligned with QAnon.
Things like this make me happy. You can almost smell this guy's flop-sweat: "OMG, they're using the democratic process to elect people I don't like to implement policies I don't agree with -- and now I want to go into my room and curl up in a fetal position for the rest of my life."
And that's another thing: left-wingers are prone to irrationality, mental instability, and mental illness. A lot of havoc could be spread by a reverse-Moby campaign ("say, have you heard that Joy Reid came out as a Trump supporter?") We should be on social media gaslighting them silly.
Bonus: One sub-tweet claimed that Republicans are "violently taking over local boards of everything" and when he was challenged to provide evidence of 'violence', he linked to this piece about a 'Freedom Rally' where no violence had actually happened, just strong language.
If you listen to progressives, you'd think that guys wearing MAGA hats were going to school board meetings and holding them up at gunpoint. Seriously, these progressive idiots are completely unhinged.
But I digress...
My main point is, we should not shy away from learning from rat bastard commies. Just because they're rat bastard commies doesn't mean everything they say is worthless. Mao is one example, Saul Alinsky is another (just ask James O'Keefe), and perhaps even Fidel Castro. They may be rat bastard commies, but they were successful rat bastard commies, not in their economic and social ideas, which stunk, but in getting to the point where their ideas could be implemented.
So they're getting stuff done, and what have we been doing? Going on Weekly Standard cruises and hanging out with Bill Kristol on the lido deck. Ahoy!


Who They Think They Are: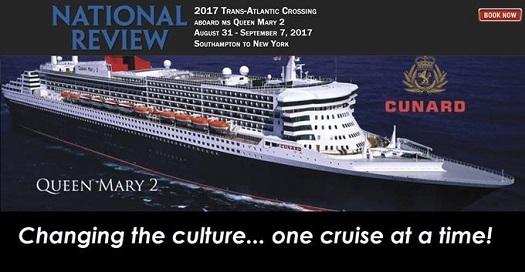 Who They Actually Are: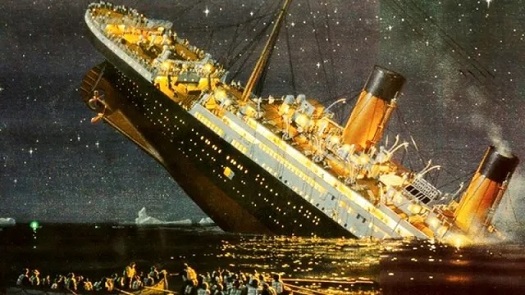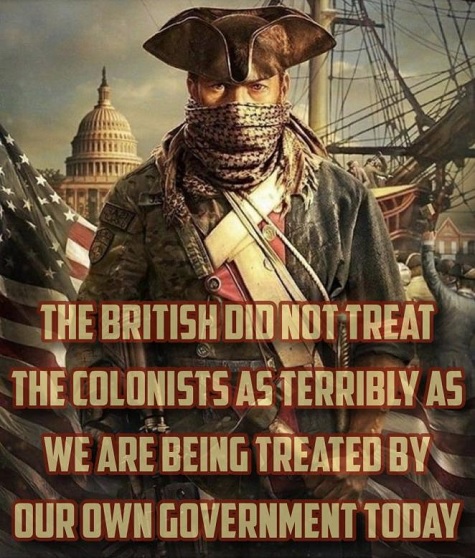 These Venn Diagram Memes Are Sure Getting Complicated: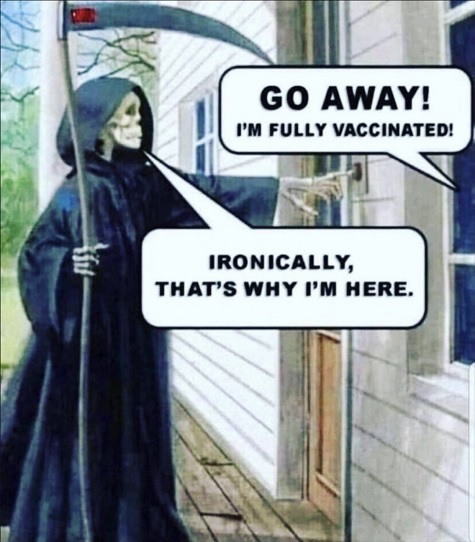 A Preview of the Sept. 18th Rally in Washington DC: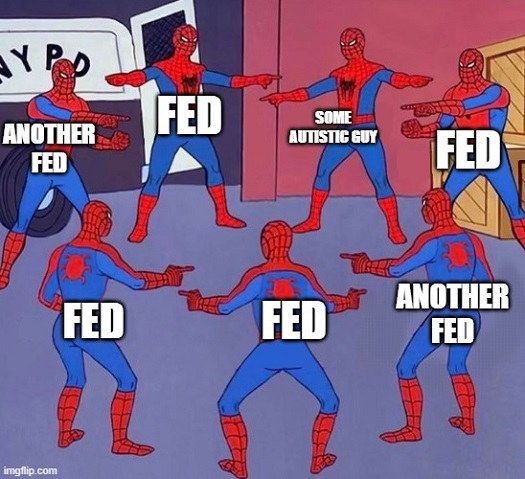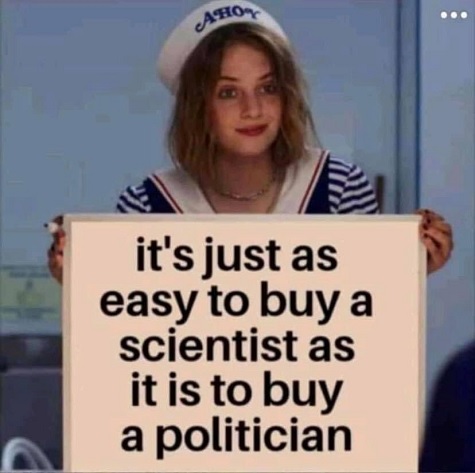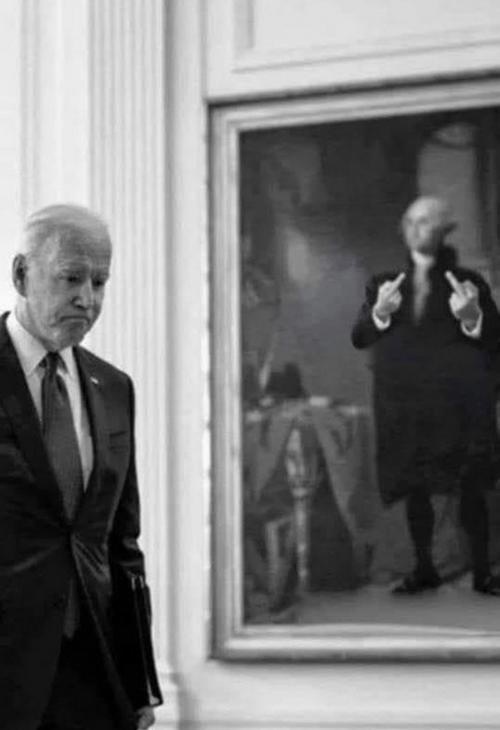 We Were Tougher Back Then: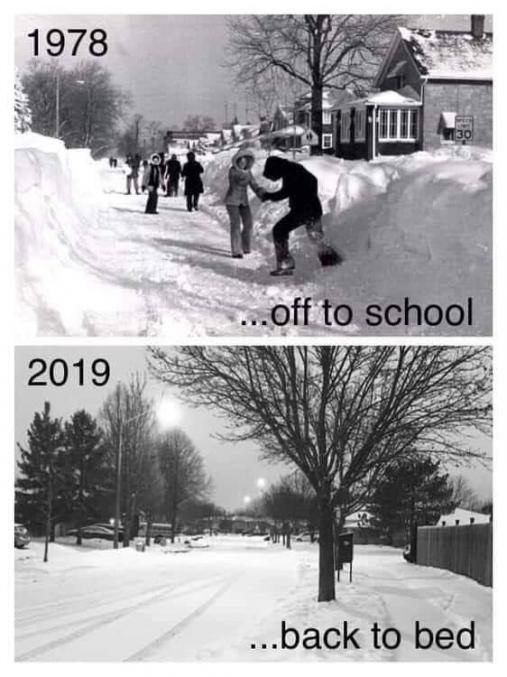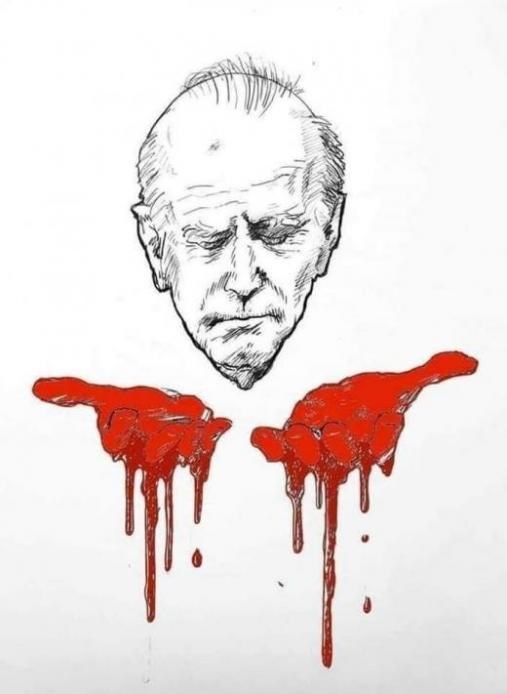 Caption This: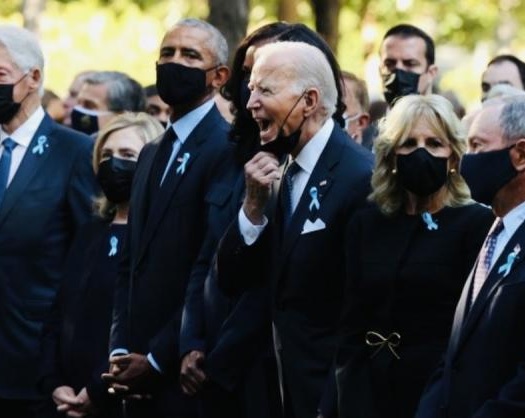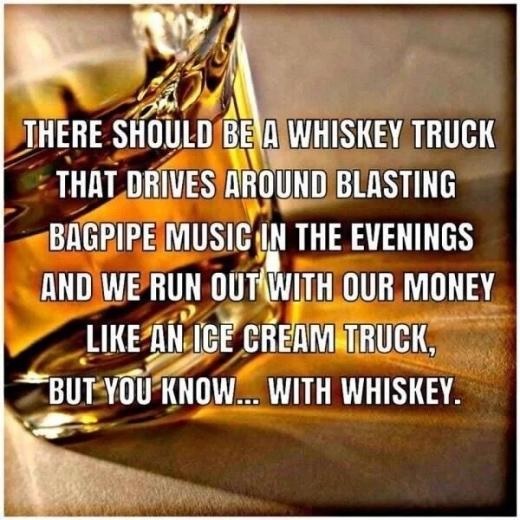 Who Dis: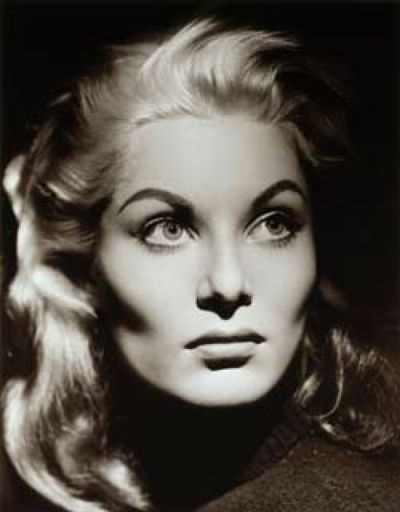 Photo 2
(leggy!)
Photo 3
Photo 4
(busty!)
Photo 5
Photo 6
(cheeky!)
Photo 7


For the 'Ettes: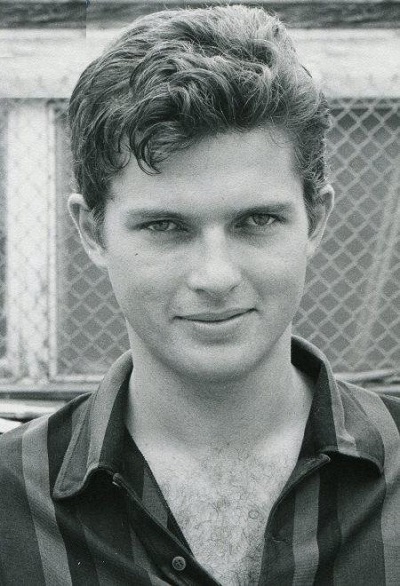 Photo 2
Photo 3
Photo 4
Photo 5


Wednesday Who Dis: Actress Mary Elizabeth Winstead is also a recording artist/singer who records as 'Got a Girll' with some other guy whose name I'm too lazy to look up. She played alongside Australian actor Jai Courtney in A Good Day to Die Hard, which I believe was the 5th Die Hard movie, and which, according to many action movie aficionados, stunk on ice.


Today's Edition Of The Morning Rant Is Brought To You By Peanut Butter Chocolate Lava Cake: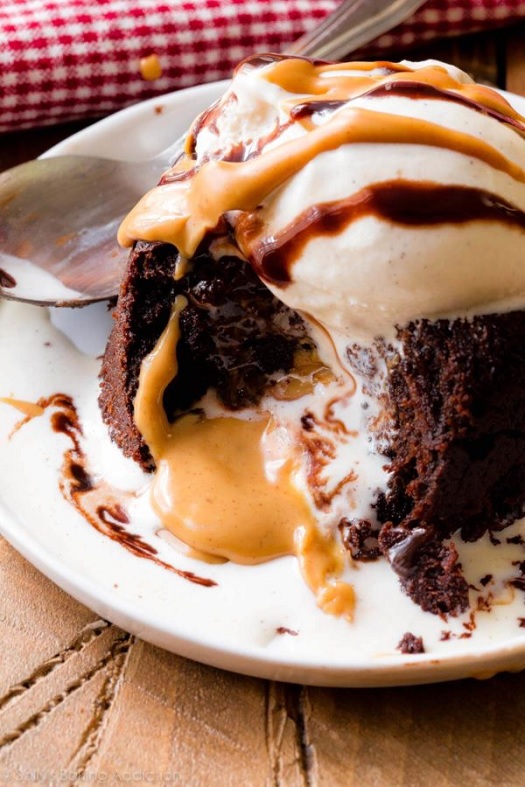 Lava cake recipe available here.

posted by OregonMuse at
11:15 AM
|
Access Comments