« Claim: Intelligence Knew Who the Kabul Suicide Bomber Was, And Even Had a Drone Lock On Him for a Targeted Killing, But the Biden Administration Refused to Take the Shot
|
Main
|
Leaked Phone Transcript Reveals That Biden Told Former Afghan President Ghani to Lie About His Government's Success Against the Taliban »
September 01, 2021
Quick Hits: Even Megan Kelly's Dunking on Sundown Joe Now Edition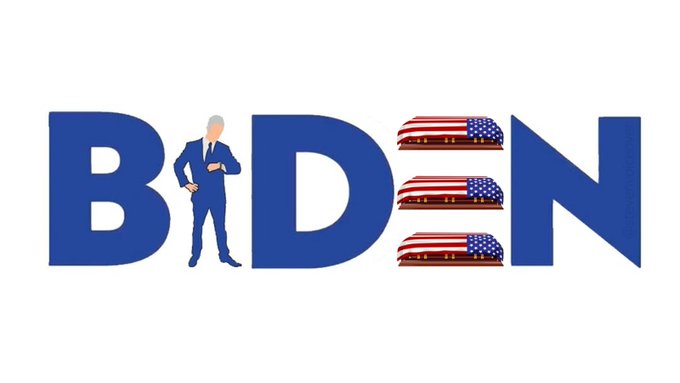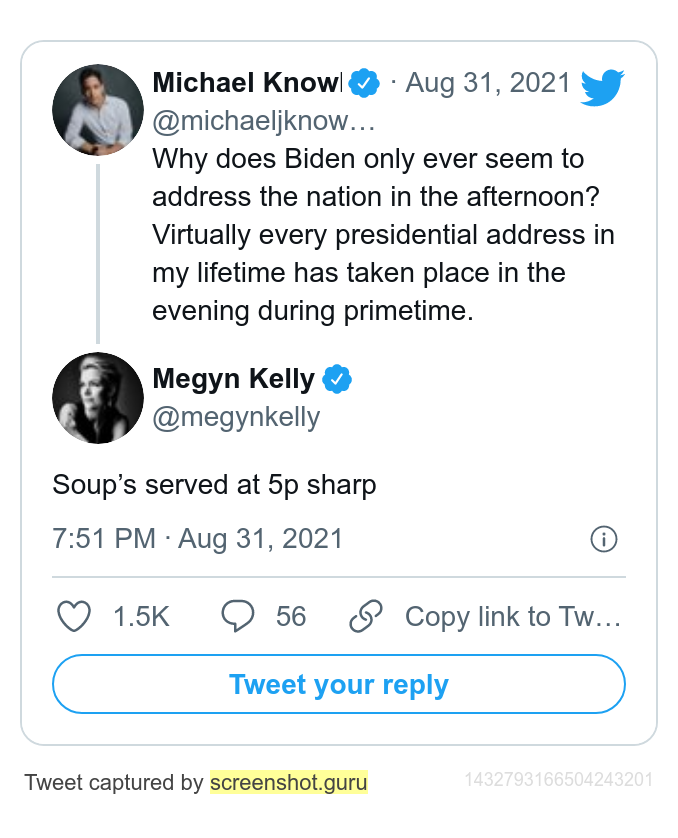 In America, Ford likes to portray itself as an avatar of red-blooded masculinity.
In Europe... they have a different entry point into the market.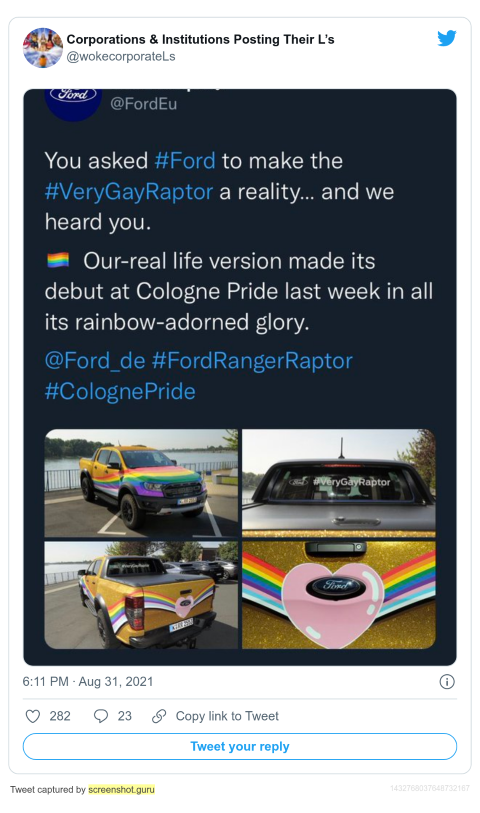 Ahoy! Cap'n Kristol, who claims to be all about foreign policy and National Honor, is "alarmed" that Biden is so unpopular.
As another Twitter commenter asked: Shouldn't Cap'n Bill be pleased that the American public is holding Biden accountable for his debacle?
No, of course not -- that's not the service his Democrat donors are paying for.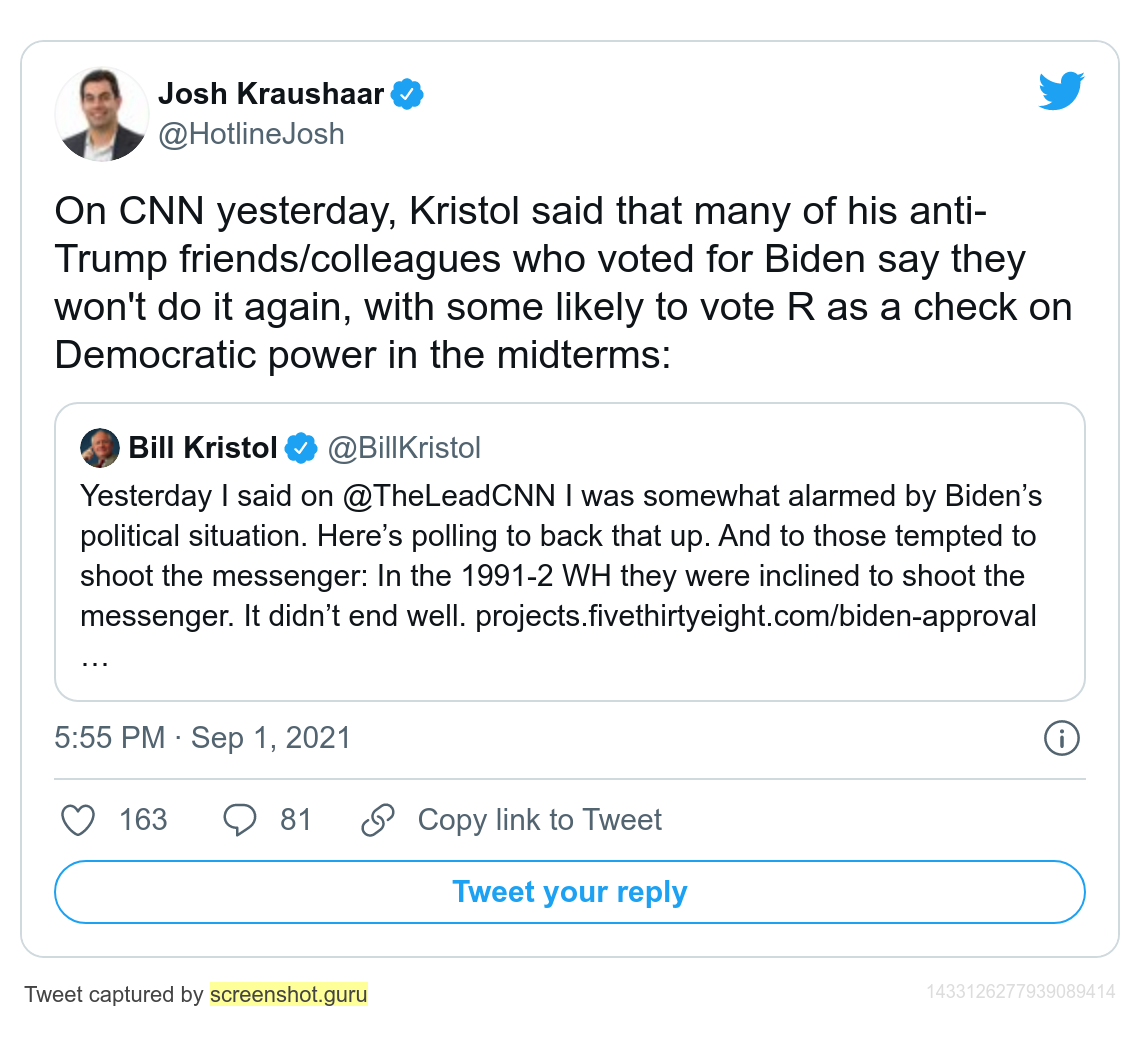 Some NeverTrump liberals' coping mechanism -- or just "cope," as is the new-ish internet slang -- is to blame not Biden (who they endorsed and propagandized for) for the debacle but to blame the American people (whom they have never endorsed or propagandized for, and in fact seem to despise).
Me-Again McCain has a different cope: She's just pretending that "this isn't the same Biden" who manipulated her when her Keating Five father died.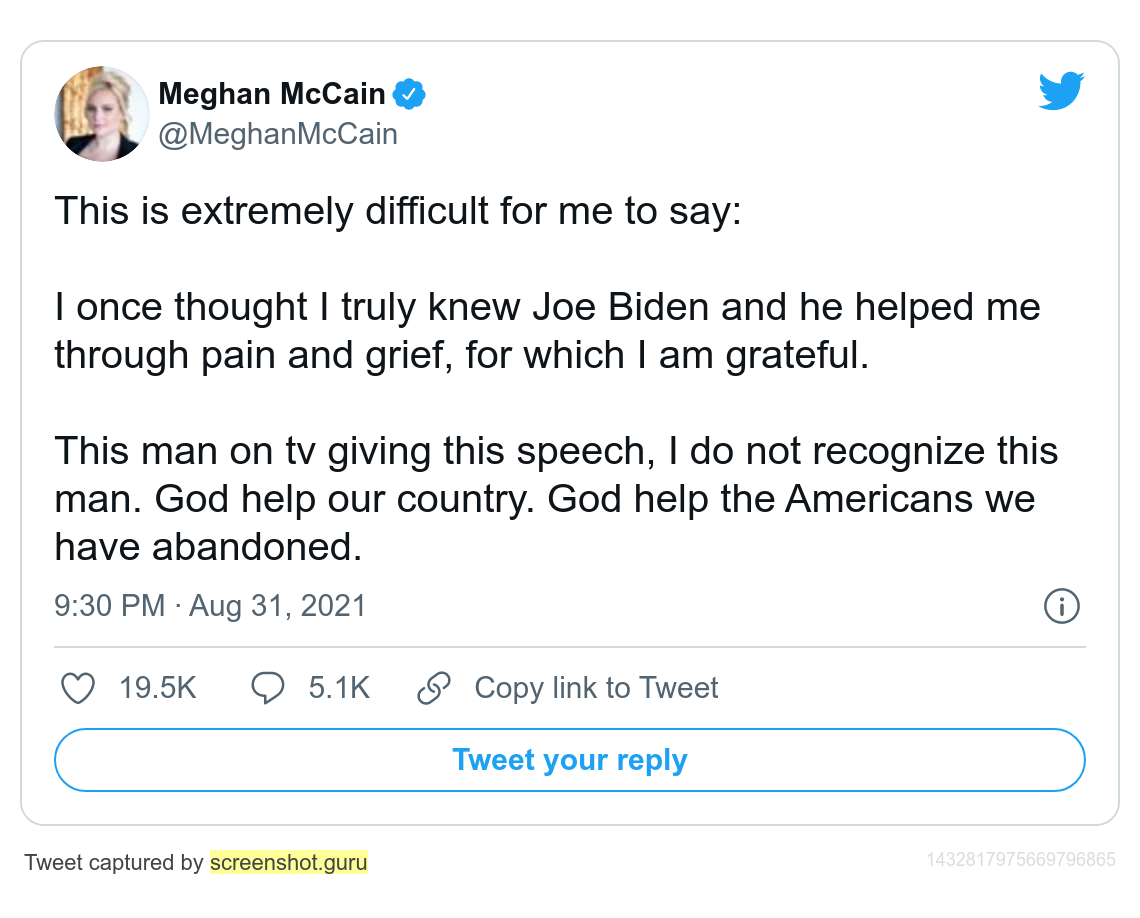 Well, he's not exactly the same Biden of course: When he comforted Me-Again, he was in the early-middle stages of advanced dementia. Now he's in the middle-late stages.
But he's the same asshole he's always been. Just with a somewhat reduced executive function. Which was never that strong to begin with.
The problem isn't that Biden has changed, Me-Again. The problem is that you are a stupid, spoiled, ignorant ragemonster flake. Easily manipulated even by one of the few people in America more mentally unsound than you are.
How's Mom enjoying her abassadorship payoff?
Now here's a cope: Via Darryl Harris, Ed Morrissey at Hot Air -- who has spent the past five years attacking Trump and boosting Biden -- now claims that he voted for Trump.
There will be plenty of people ripping Meghan for her reversal from the 2020 election, but come on. The argument for Donald Trump in both elections was the binary choice, which is what the McCain family had, too. Many of us chose Trump (myself included) largely on the basis of the alternatives, perhaps especially with serial plagiarist and overall fraud Joe Biden.
Strange -- no one seems to remember him ever having said this prior to the Afghanistan debacle.
The James Madison snarked that by 2024, AllahPundit will be writing "I have always appreciated the sharp policy instincts of Donald Trump."
Two years ago, Biden vowed that the difference between himself and Trump was that he, Biden, would "leave nobody behind."
He repeated this line scripted for him by his puppetmasters in May 2020.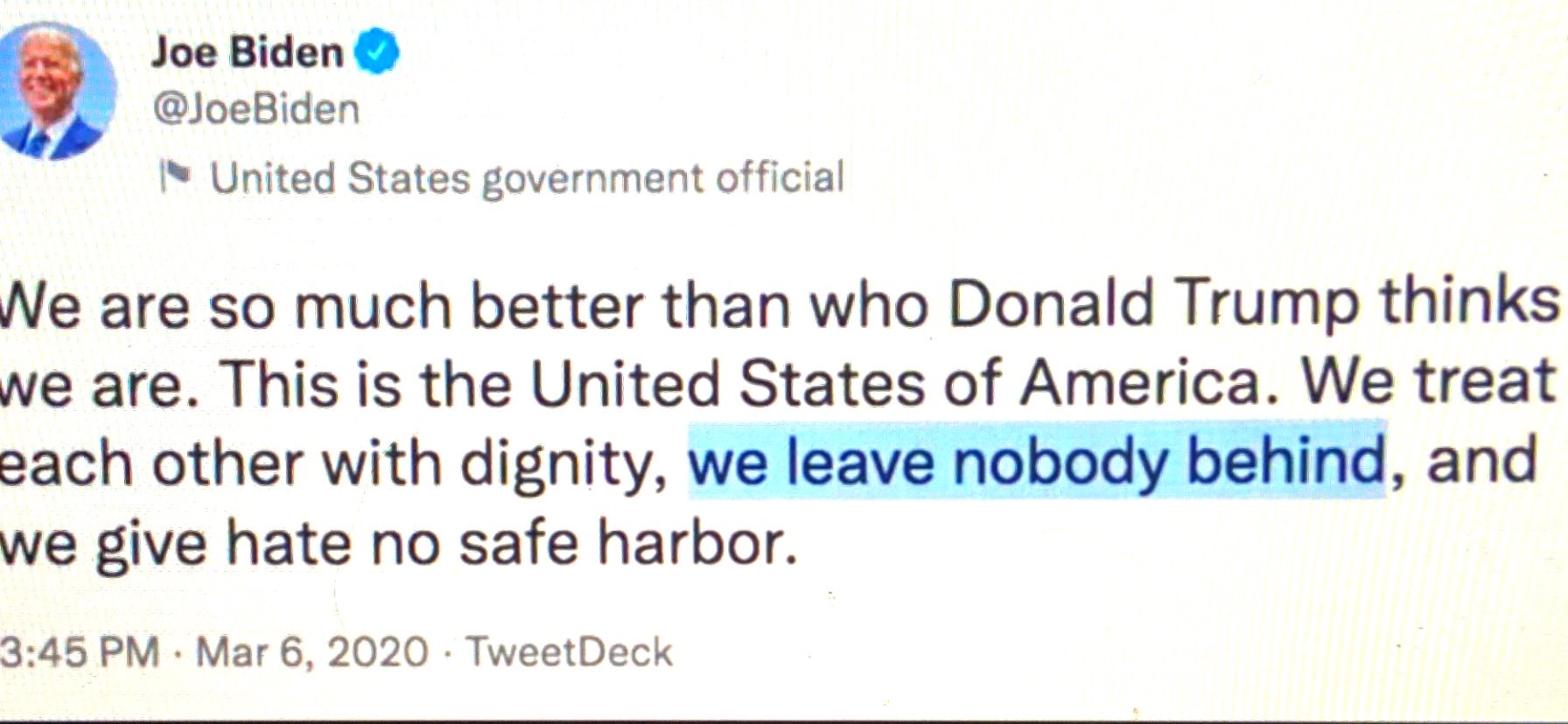 Such nice tweets!
Such nice, empty, pleasant-sounding, deceitful lying tweets.
Oh well, at least the Lincoln Project achieved "generational wealth" and were able to pay off their mortgages and debts.
And at least the Karenservatives can once again look into their wives' bucks' eyes with pride and self-respect.

Nurse and Christian reads the riot act to another leftist, teachers-union dominated schoolboard, over their Protect the Obese Teachers Who Won't Vaccinate forced masking for children policy.
Masks don't work, as she said. #Science says so. The cloth or paper drug store masks that everyone wears -- because they're available, not because they're effective -- stop 10-12% of droplets. Fitted N95 masks are better, stopping 60% of droplets (though note... 60% is still letting 40% of covid in and out), but try finding them on Amazon.
But the important thing is making children uncomfortable and sick so that parents will agree to let teachers spend another year sitting on their asses ordering UberEats.


posted by Ace at
03:32 PM
|
Access Comments