« Mid-Morning Art Thread
|
Main
|
Moderate, Centrist, Decent Man Who Will Restore Our Norms Can't Remember if His Son Was in the Army or Navy, or Served in Afghanistan or Iraq »
August 20, 2021
The Morning Rant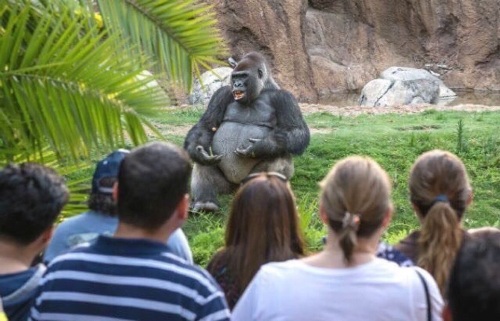 THE STENCH OF FAILURE
I'm having a difficult wrapping my head around the magnitude of failure in the Afghan Bug-Out that Biden ordered. The fact that he ordered it is not the issue. We should've gotten out years ago. Obama should've done it. Trump should've done it. Especially Trump. After all, it was one of the issues he campaigned on.
But, what an absolute sh*tshow.
This doesn't happen by chance. That is, the Taliban didn't just watch us packing up and leaving and say, "oh boy, this is going to be great! Hey Omar, get your AK, we're going to be in charge now." No. It happened too quickly for that. A blitzkreig-style offensive had to have been planned well in advance. Soldiers had to be recruited, weapons and equipment acquired, supply lines established, troops deployed, and they would have had to do it right under the noses of the U.S. military, Afghan and NATO intelligence, etc.
The Taliban was probably as surprised at how fast they rolled it up as we were. I have heard that the Trump administration had an exit strategy based on the Taliban keep whatever agreement was decided, with provisions to redeploy if necessary, not that it would have ultimately mattered, but at least there was some realization that the Taliban may not be entirely trustworthy. But Biden supposedly ignored all of that. There seems to be very little thought in the way Biden's Bug-Out was implemented, it was just "everybody come home now."
Then, "oh, let's leave 1,000 troops behind to help out." It was like they were making it up as they went along.
And then there's the 10,000 Americans left stranded. Shouldn't Americans civilians be evacuated first, and then the military, rather than the other way round? And it looks like the American civilians not second, but rather third priority, behind the military and Afghan refugees. Once again, our government wants to take care of everybody else first before it gets around to us.
So, what's going to be done about this? Who is going to pay for this massive failure?
And I'm afraid we already know what the answers are going to be: nothing, and no one. I will never forget 'woke' General Mark Milley getting up there in front of the cameras and saying "gee, we had no idea this would happen so quickly", like it was an unfortunate (but understandable) accident. What are paying him for? Isn't it to prevent precisely this sort of thing? They had one job -- at which they utterly failed. I feel the same helpless anger that I felt last summer when I watched out cities burn and the police retreating.
Milley should be strung up by his nuts and then spit-roasted over a slow fire. Besides this debacle, he was part of that cabal in the military that either slow-walked Trump's orders or flat-out ignored them. That should be a court-martialing offense right there. And he has been revealed to be an incompetent boob. He says he's struggling to understand 'white rage.' Maybe he should 'struggle' to understand the 'white rage' of millions of normal Americans who were counting on him to lead to armed forces who protect us was to protect us, but discovered that he was just another 'woke' clown. If I were CiC, I would demote him to private and have him peeling potatoes full time at Fort Dix while some nasty-ass drill sergeant screams into his face if he so much as twitches.
Can a general be demoted to private? Probably not, but it's fun to think of former general Milley in a dirty kitchen, struggling to understand 'white rage' over a giant mound of spuds.
But alas, we do not live in a just world. The worst thing that will even happen to Mlley is that he'll be asked to resign. And he'll supplement his full pension with a full-time gig on CNN or MSNBC as a military "expert", badmouthing everything President DeSantis does.
And our intelligence services aren't exactly covered in glory, either. The problem with the Deep State is not that we have a Deep State, but that we do not have a competent Deep State. The 1983 Beirut bombing, the collapse of the USSR in 1989, the 1993 WTC Bombing, 9/11, and now, the fall of Kabul, they completely whiffed on all of these things. That kind of track record does not inspire a lot of confidence.
Why? Because our Deep State is not run by competent bureaucrats, but by fools and poltroons who are only good at manufacturing evidence to bring down a sitting president. And, in the case of the FBI, trying to goad and trick unstable men into planning terrorist attacks, and then busting them for it, rather than stopping actual terrorist attacks by actual terrorists. If our intelligence services had been focused on focused on the deteriorating situation in Afghanistan rather than the Russian collusion hoax for the last four years, maybe the rest of the world wouldn't be laughing their asses at us right now.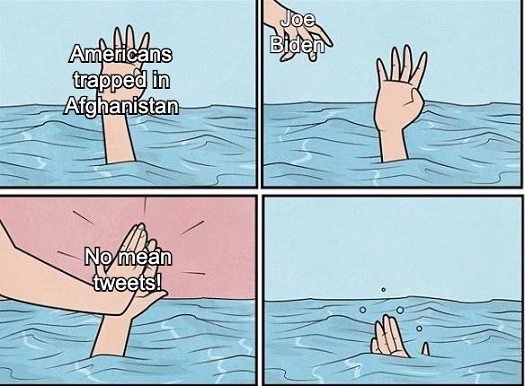 Vintage Internet Humor:
This is just a re-enactment of a joke audio recording that made the rounds shortly after 9/11. The lip-syncing is terrible, but the joke still mostly holds up. I think I was still using the Netscape browser and the Lycos search engine back then.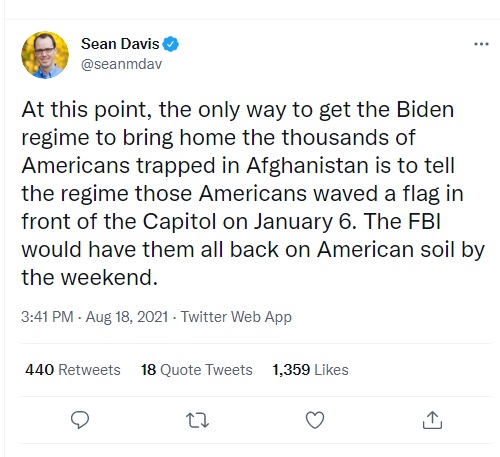 See, this is the kind of snark we should be seeing on the late-night talk shows, from Jimmy Kimmel or Stephen Colbert or Trevor Noah. Are these men not comedians? Do they not employ competent writers? Or did covid deaden their sense of humor as it does their sense of taste?


Yes! Now It's All Clear: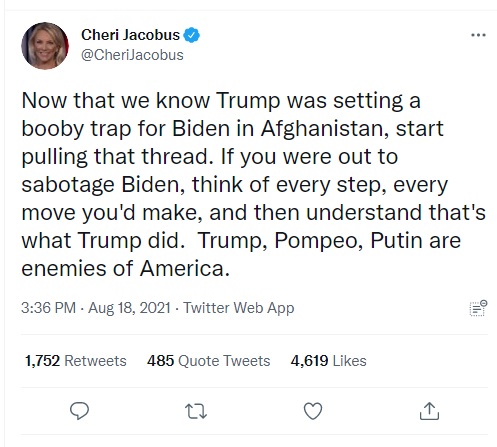 "Experts":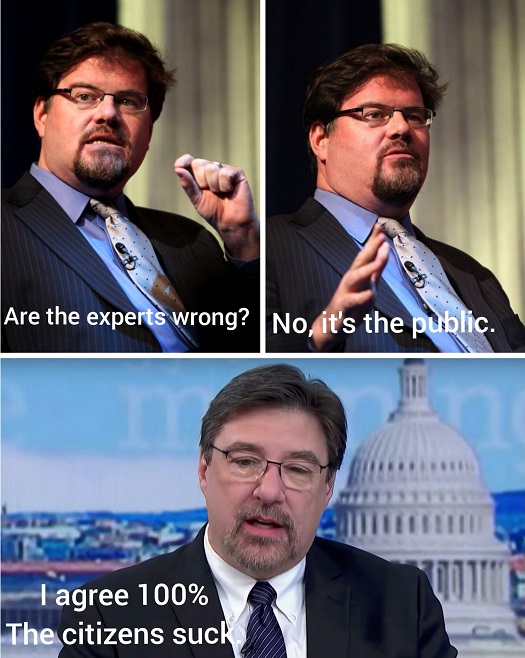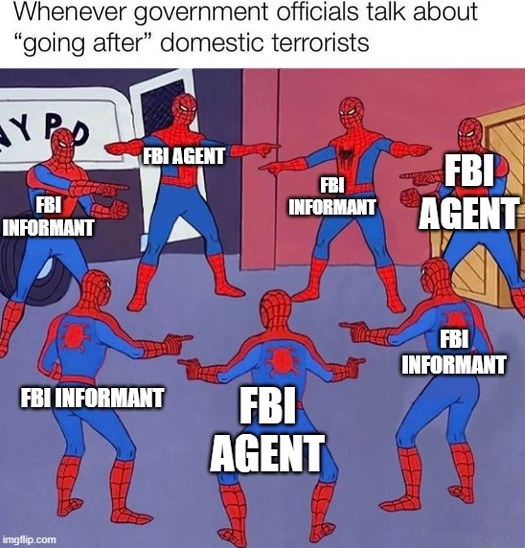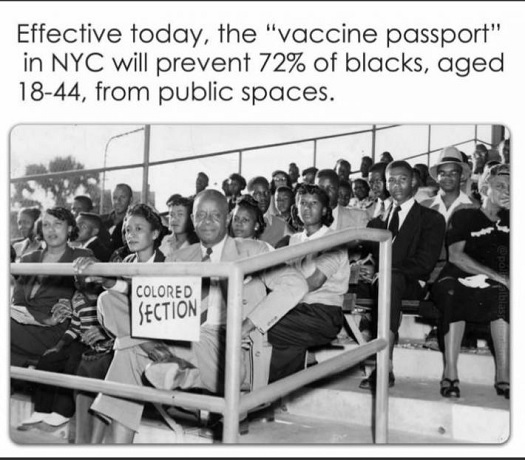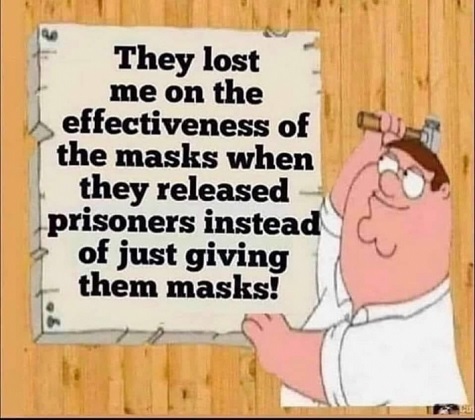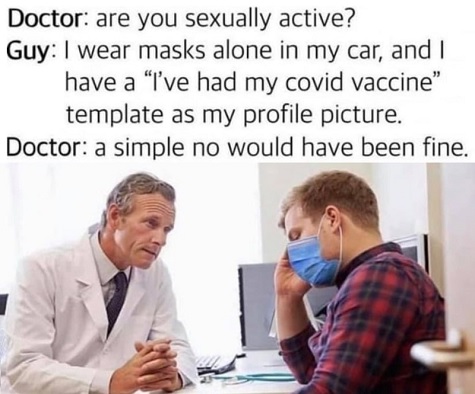 Crappy PhotoShop, But Still Funny: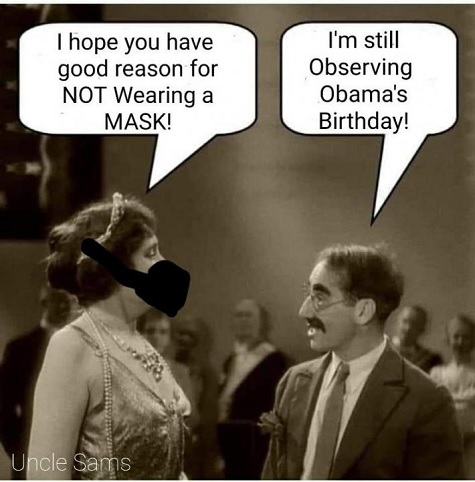 Mission Creep: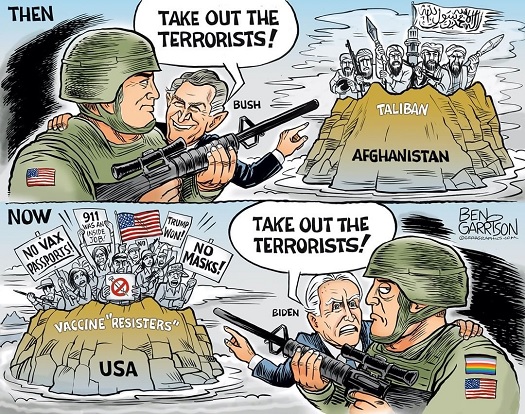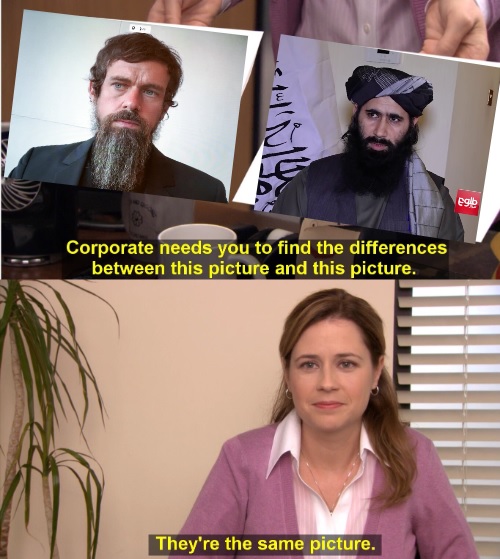 There Are Still Good People In The World: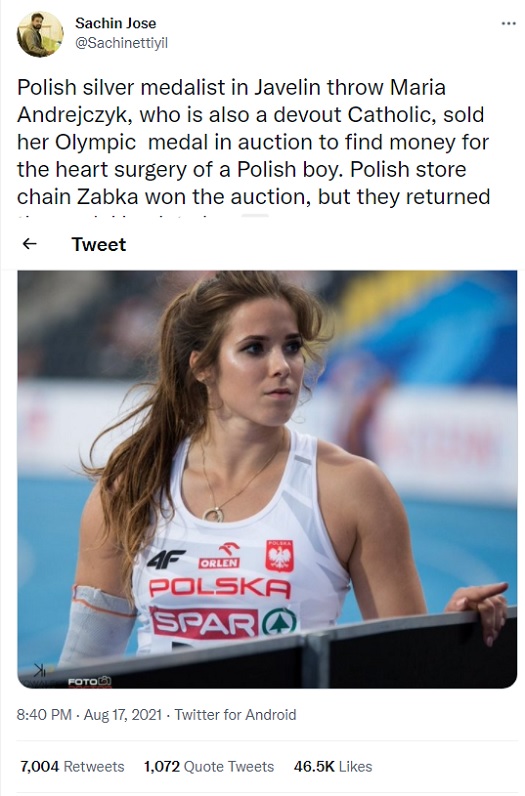 Who Dis: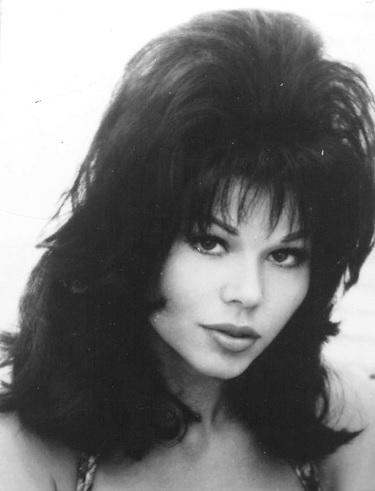 Photo 2
(busty!)
Photo 3
Photo 4
(leggy!)
Photo 5
Photo 6
(leggy!)
Photo 7
(busty!)


For the 'Ettes: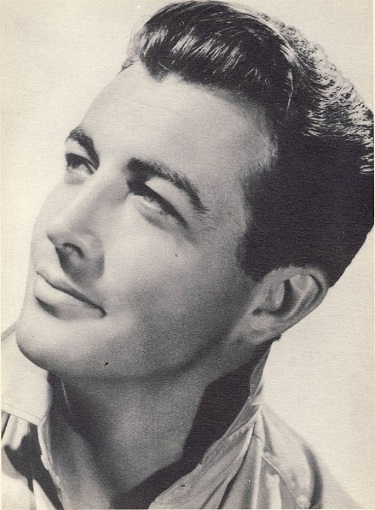 Photo 2
Photo 3
Photo 4
Photo 5


Wednesday Who Dis: Charisma Carpenter and David Boreanaz appeared together in Buffy the Vampire Slayer, and also the spin-off series Angel.


Today's Edition Of The Morning Rant Is Brought To You By Soft and Chewy Seven Layer Magic Bar Cookies: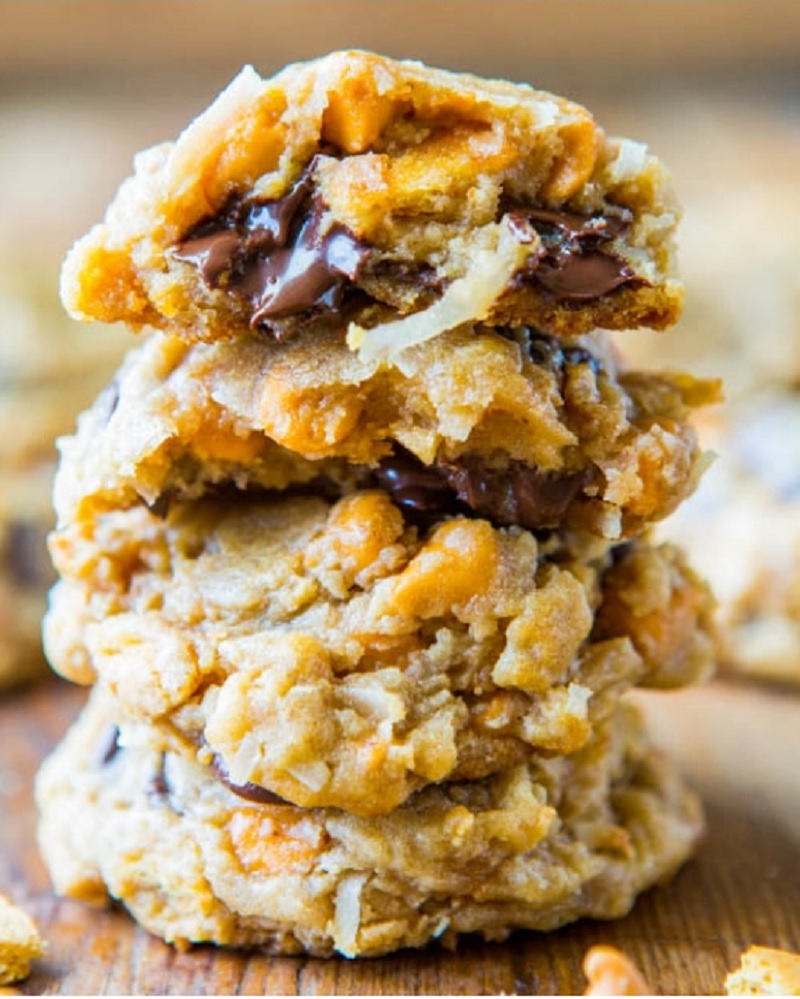 (Click for bigger coookies)
Cookie recipe available here.

posted by OregonMuse at
11:16 AM
|
Access Comments