« The Morning Rant
|
Main
|
Biden's Back in Hidin', and Even Liberal NeverTrumpers and the Leftwing Propaganda Media Are Shocked That Biden Is Hidin' Again »
August 16, 2021
Kabul '75: Video Shows Terrified Afghan Civilians Clinging Desperately to Departing US Jets, Then Plunging To Their Deaths as Their Grips Give Out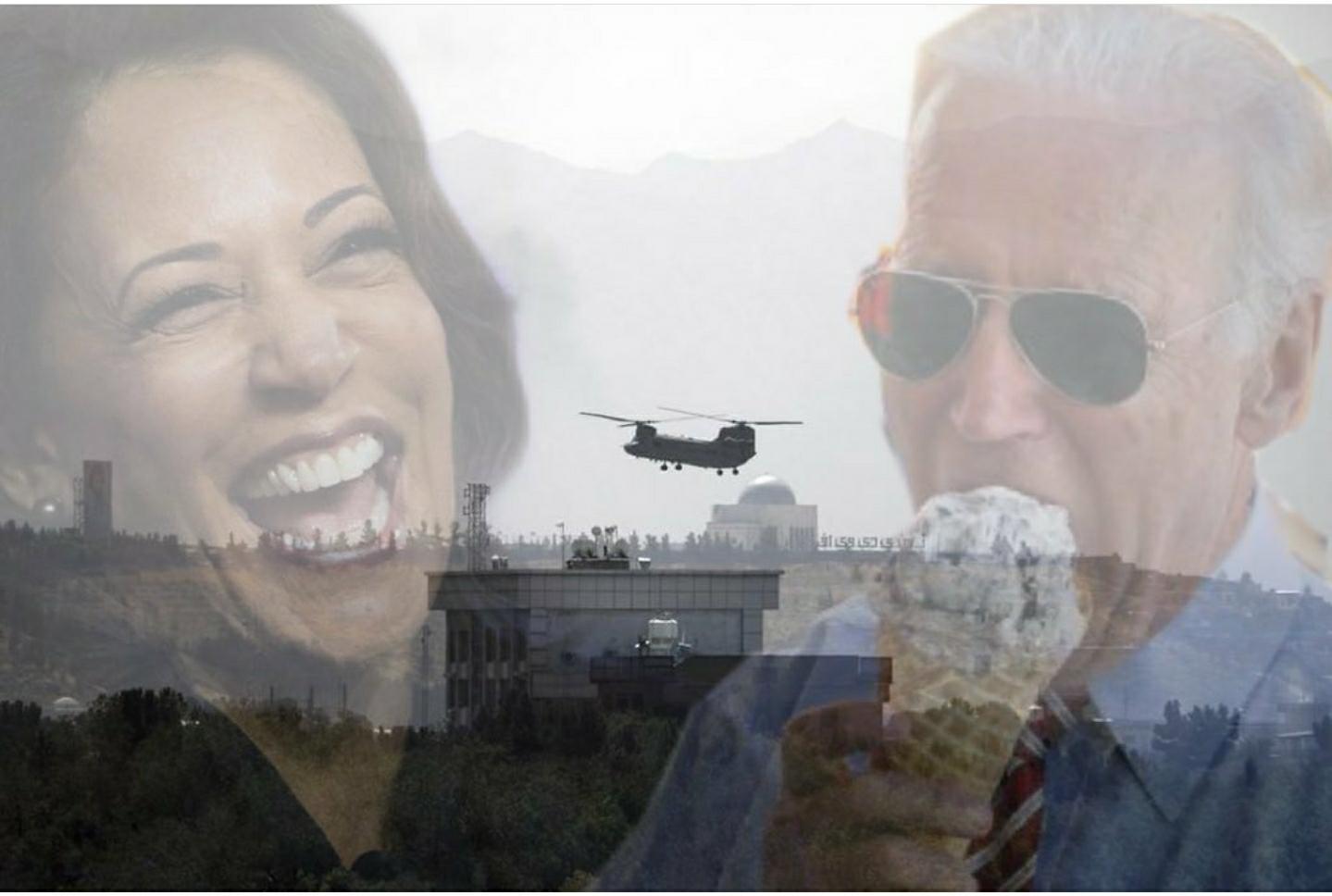 BTW, I have several Kabul-related posts. One is about Biden Hidin' again. I'll post that soon. There are enough stories here that multiple posts are warranted.
Is that correct, though? For a city to "fall," it must actually attempt to resist the barbarians at the gates, right?
Instead, Kabul just surrendered to the Taliban, in a deal that seems to have been made weeks ago.
Taliban fighters took control of Kabul on Sunday as the Afghan government collapsed, President Ashraf Ghani fled, and the long-dominant American presence appeared to be coming to an abrupt and chaotic end after nearly 20 years, with tens of thousands of people trying to escape.

The takeover of the sprawling capital city had been years in the making, but was ultimately accomplished in a single day. Insurgent fighters, fresh off their conquests in each of Afghanistan's provincial hubs, faced little to no resistance as they entered the city Sunday morning.

By evening, the Taliban were giving television interviews in the presidential palace, just hours after Ghani had departed Afghanistan. And the Pentagon was speeding an additional 1,000 troops to Kabul's airport to assist with the withdrawal of U.S. personnel after the American flag was lowered from the embassy.
Below: some of those "tens of thousands" of people fleeing the Taliban pitifully clutch the sides of US jets even as they're taking off in an effort to escape their future murderers.

Totally not Saigon:
A major theme of conservative reportage: Despite Biden's lies, everyone knew this would happen, and happen this quickly, too.
But they just lied and lied and lied some more.
And our military leaders and "intelligence" services enabled the lies and repeated them.
Posobiec published this text message from a military officer in the region, saying that the intelligence predicted that exactly this would happen, and that Biden was therefore straight-up lying to the country for the past few months.
Impeachable offense.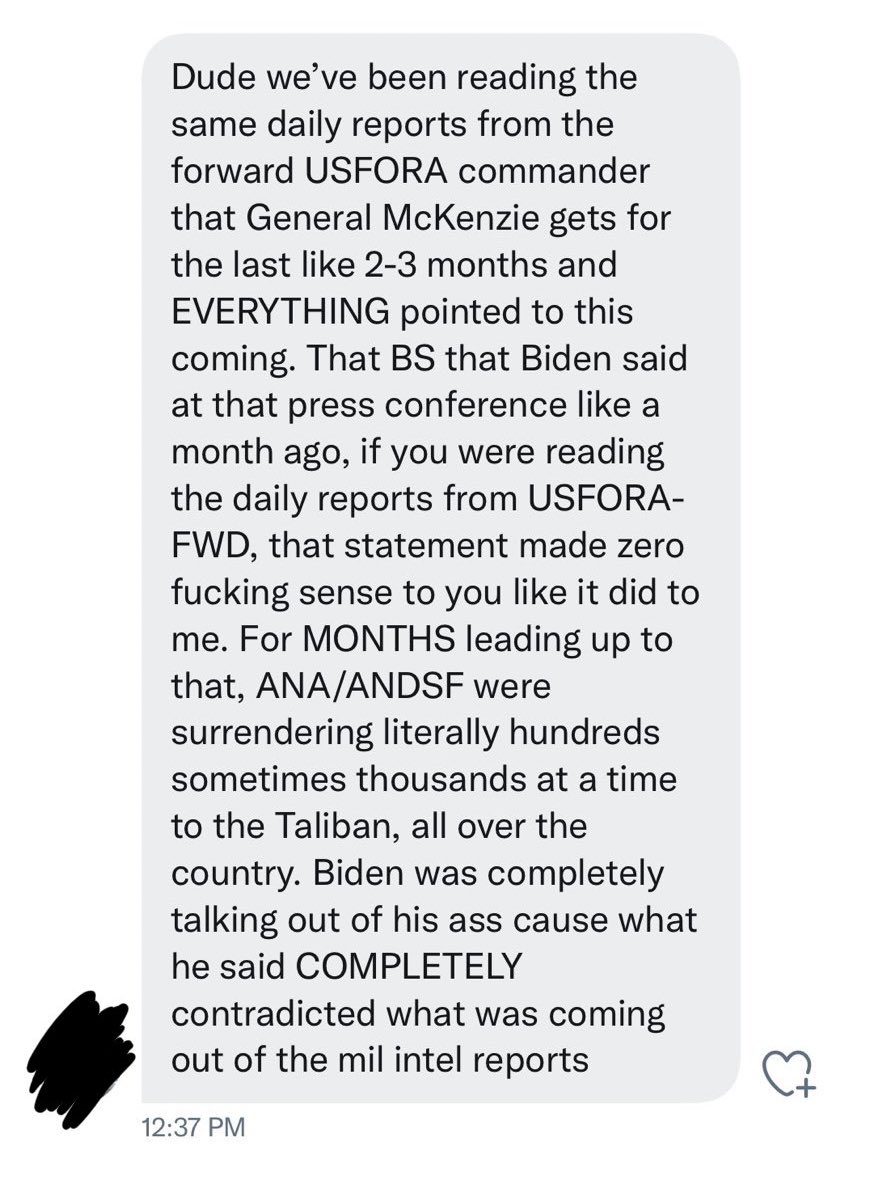 Well done, Sundown. Get yourself an ice cream cone.

Video of Biden promising that there will not be anyone being lifted off the roof of the US embassy.
No, they'll just be falling to their deaths after clutching the sides of US jets.

posted by Ace at
12:07 PM
|
Access Comments