« Mid-Morning Art Thread
|
Main
|
Kabul '75: Video Shows Terrified Afghan Civilians Clinging Desperately to Departing US Jets, Then Plunging To Their Deaths as Their Grips Give Out »
August 16, 2021
The Morning Rant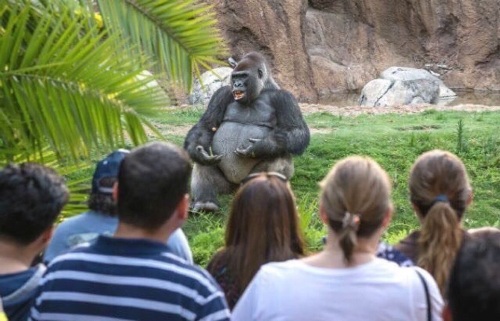 NO WAY OUT
Back in the 90s, I thought our going into the Middle East was a good thing. I thought we could set up a functional democracy and use it as a countervailing force against the regional radical Islamic jihadism. I was firm on this point. I defended it bigly.
Long about 2007 or 2008, I started having doubts. The Afghan war was starting to resemble the quagmire of Vietnam. I knew soldiers who served, and they returned, broken men. One young man, during his tour, was invited to a dinner at the home of a local village chief, and was ambushed (the chief was in on it). He somehow got out alive, but his men did not. I'm not sure how he managed his escape, and I didn't want to ask.
That's when I first start to ask, why are we still there? And what's the endgame?
My misgivings grew during the Obama years, and in the Age of Trump, I had flipped completely and decided the best thing to do was to bring everyone home as soon as possible with minimal losses.
I thought the best way to describe Afghanistan is that it's just a bum.
Through my church, I've done a little work trying to reclaim homeless bums and help them make better choices, but it never works. At least, *I* was never successful. The bums were always helpful and friendly while you were giving them stuff, but as soon as you required them to step it up, look for work, stop smoking weed, etc., bang, you never saw them again.
The bums wanted to be bums because they liked being bums. It's a low responsibility lifestyle and you can survive well enough on the charity of strangers.
And you can't fight that. Which is why I refuse to call them 'the homeless', as if they were the victims of some natural catastrophe that destroyed their homes. No, the bums aren't homeless because they have no homes. They're homeless because they're bums. End of story.
In order for a bum not to be a bum, to raise himself out of bummitude, he's going to have to make heroic efforts. Life is going to be very difficult before it gets better, and the long-term payoff is something few bums aew willing to sacrifice any short-term gratification to work for. Bum thinking and bum habits ingrain themselves deep into the soul and it's almost impossible to uproot them.
So, for the Afghan people who do not want to be ruled by the Taliban, life is going to be very tough. They're not going to be able to simply go about their daily business. They're going to have to learn how to fight, and, sadly, how to take losses. The question they need to answer for themselves is , are they willing to die fighting in order to secure their villages and way of life against a determined horde of psychotic jihadis?
And I think it likely that most of the Afghanis have decided that no, it's not worth it. They would rather live under the Taliban as best as they can and not fight them. It may not be what they prefer, but it's better than having to train and fight and maybe take a bullet. Oh, and add the corrupt, kleptocratic Afghan national government and that's enough to take the wind out of anybody's sails. No one wants to die defending that.
So, we're in a lose-lose situation and the bungling Biden administration has managed to select the worst out of a selection of bad options.


Can't Say That I'm Liking This Reboot Very Much: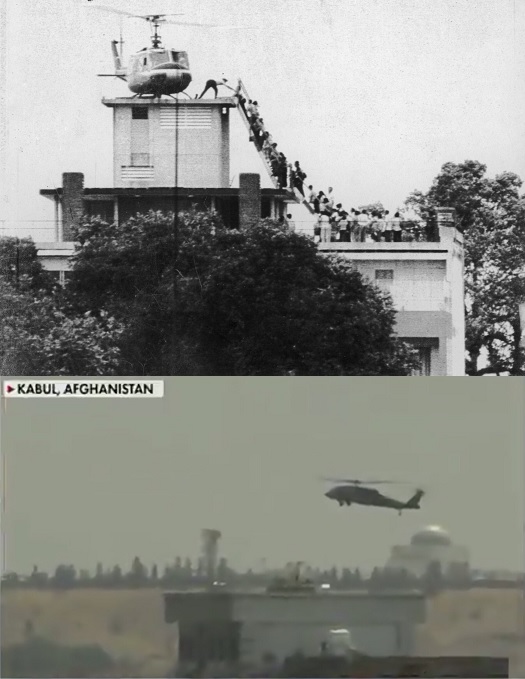 The After-Action Debrief For The Afghanistan Pull-Out Is Going To Be Lit: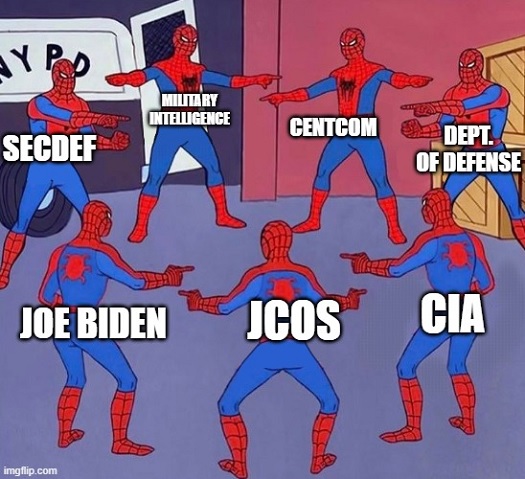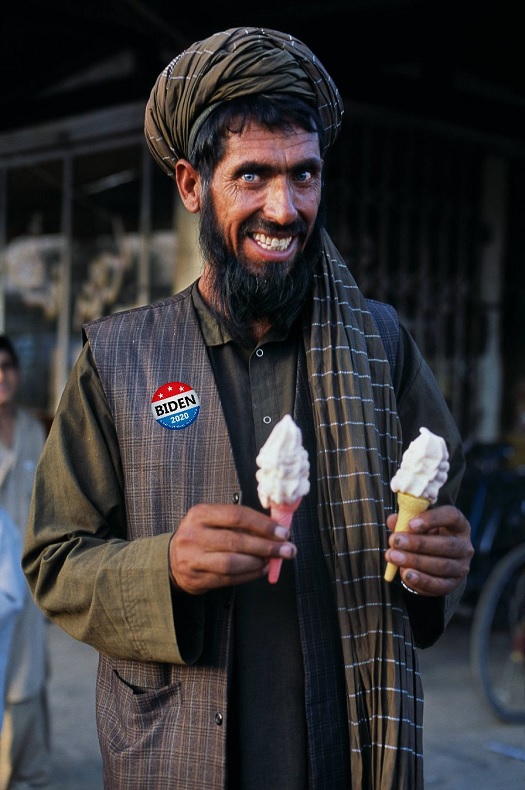 This One Is Not Going To Age Well: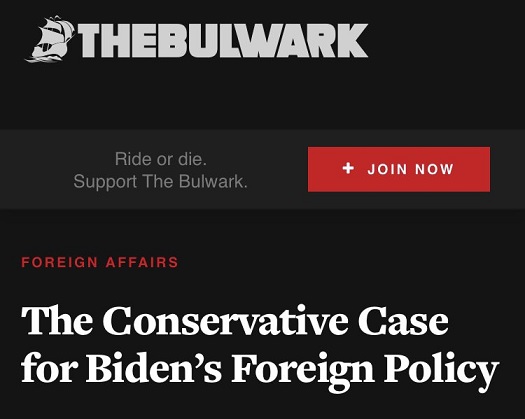 I'll Drink To That!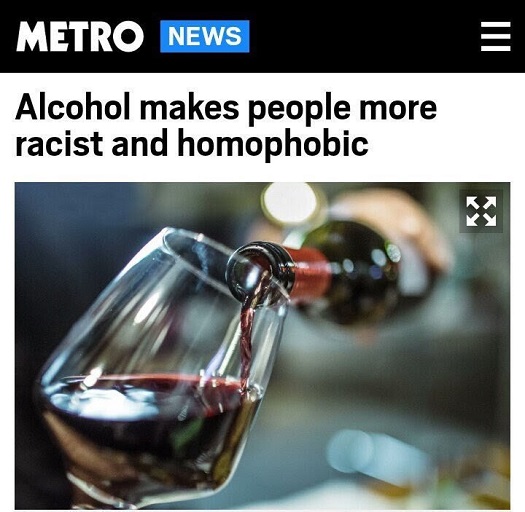 Compare & Contrast: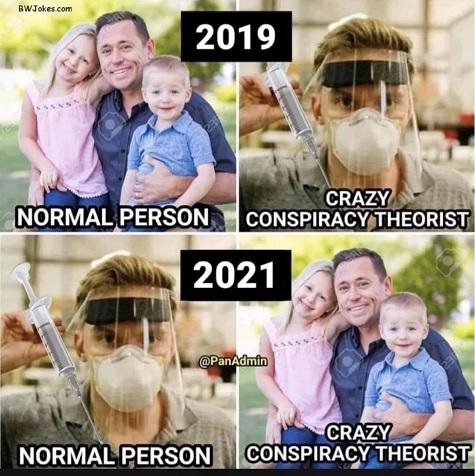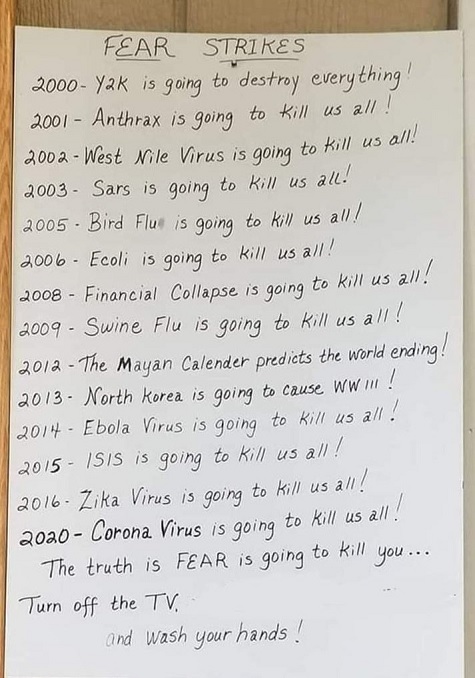 Stupid Tweet Of The Week Winner: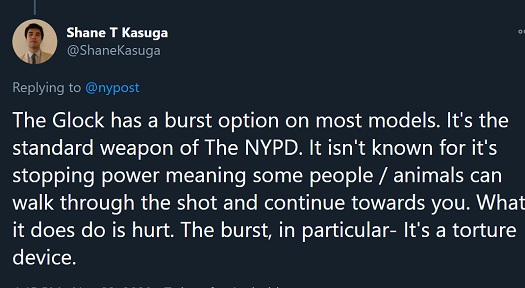 This one is truly remarkable. *Every* single thing he says in this one tweet about guns is wrong. Dumbness Level = 980 millikohns.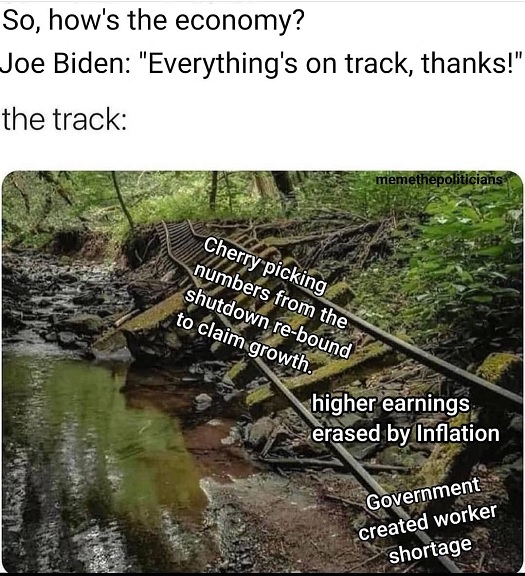 Why We Lost: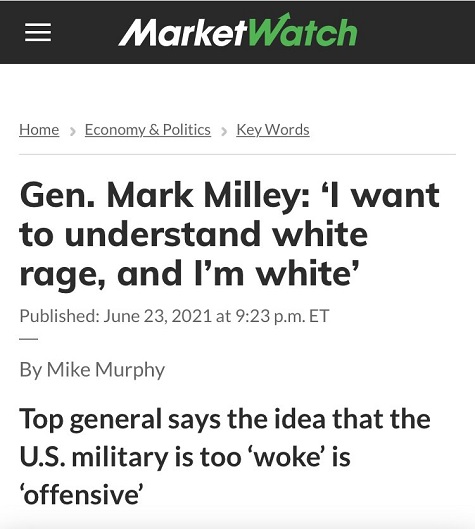 Who Dis: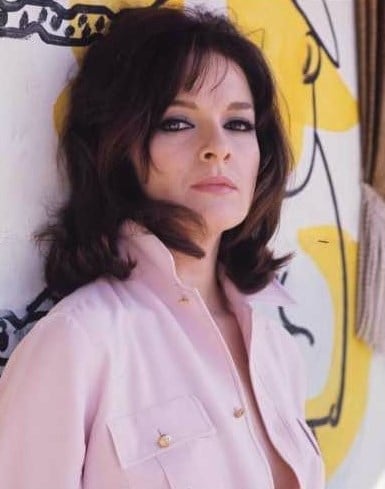 Photo 2
Photo 3
Photo 4
Photo 5
Photo 6
Photo 7


For the 'Ettes: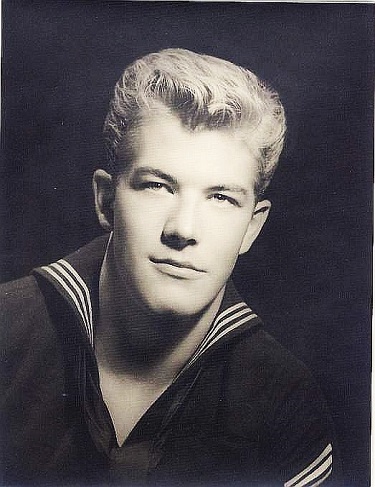 Photo 2
Photo 3
Photo 4
Photo 5


Friday Who Dis: German-born actress Elga Andersen starred with Steve McQueen in the 1971 documentary-style action movie Le Mans (1971). McQueen seemingly has been in more classic and/or iconic films than you can shake a stick at.


Today's Edition Of The Morning Rant Is Brought To You By Chips & Salsa: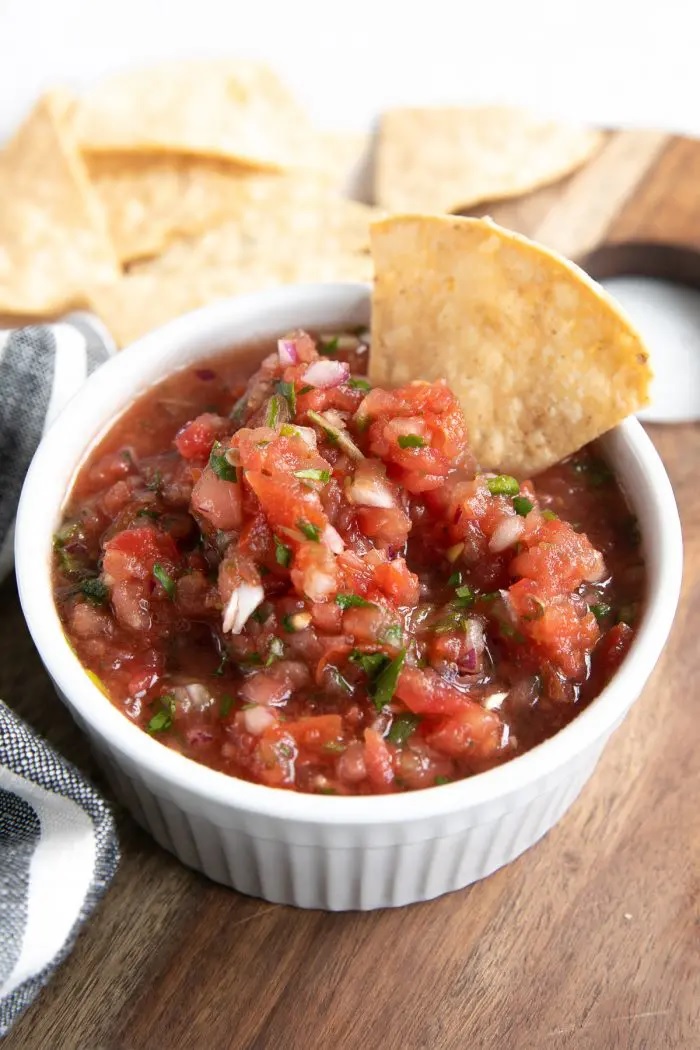 (Click for bigger salsa)
Salsa recipe available here.

posted by OregonMuse at
11:17 AM
|
Access Comments