« EMT 8/8/21
|
Main
|
Serious Country Competition: Hungary 1, USA 0 »
August 08, 2021
Sunday Morning Book Thread 08-08-2021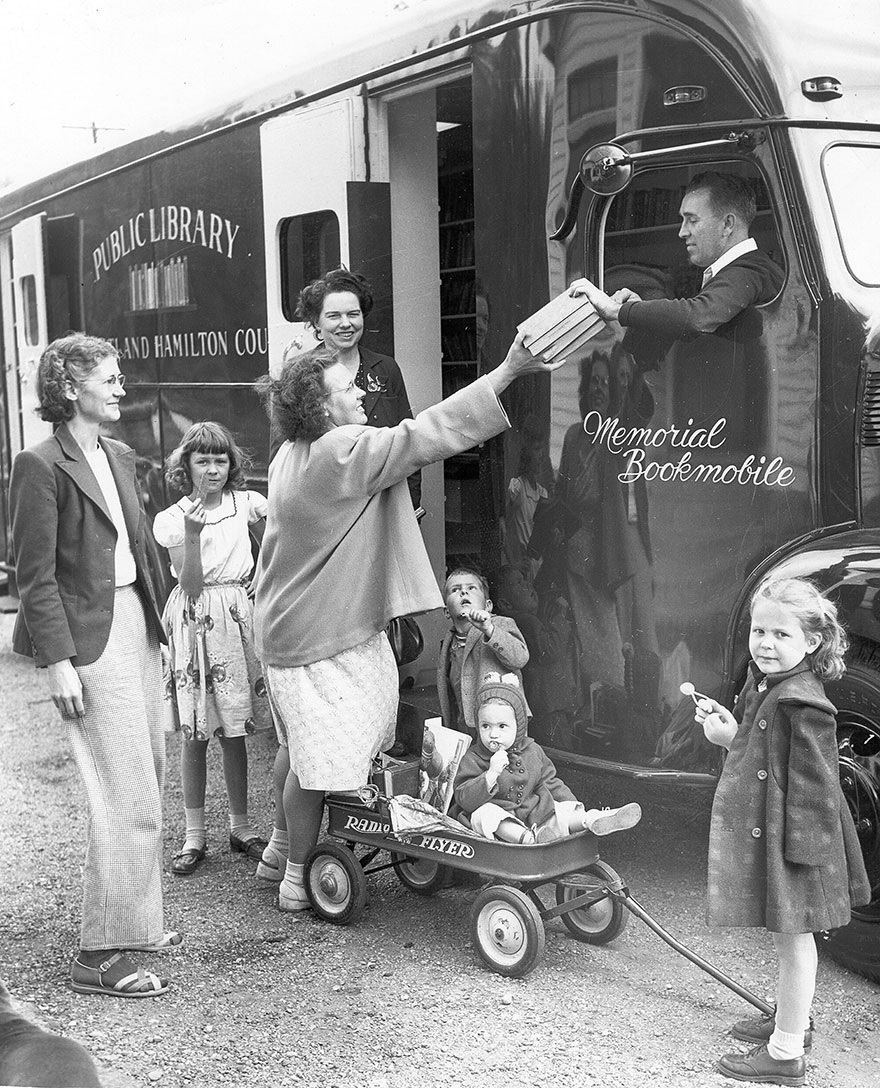 Cincinnati & Hamilton County (OH) Bookmobile c. 1948
Good morning to all you 'rons, 'ettes, lurkers, and lurkettes, wine moms, frat bros, crétins sans pantalon (who are technically breaking the rules). Welcome once again to the stately, prestigious, internationally acclaimed and high-class Sunday Morning Book Thread, a weekly compendium of reviews, observations, snark, witty repartee, hilarious bon mots, and a continuing conversation on books, reading, spending way too much money on books, writing books, and publishing books by escaped oafs and oafettes who follow words with their fingers and whose lips move as they read. Unlike other AoSHQ comment threads, the Sunday Morning Book Thread is so hoity-toity, pants are required. Even if it's these pants, and you have to wonder if the housebreaking attempt actually succeeded?


It Pays To Increase Your Word Power®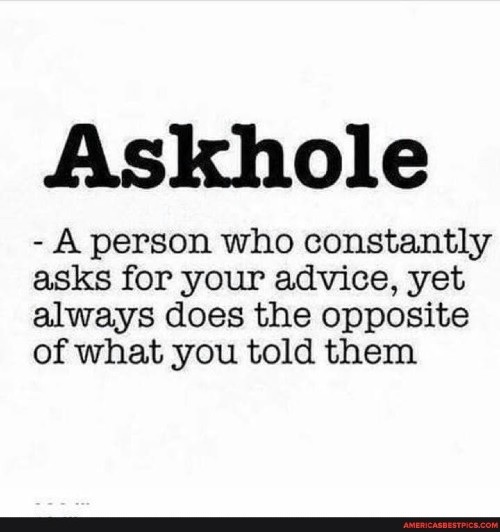 Yeah, I've known a few of these in my time.


BasedCon Is Coming
I thought I had mentioned this upcoming science fiction fan convention before, but my memory has gotten so bad, I forgot I had not done so yet. So here goes: BasedCon is a science fiction and fantasy convention to be held in Norton Shores, Michigan from September 17 to September 19, 2021.
It is not a "conservative" fan convention. It's just a big get-together for fans of all colors and creeds to talk and learn about the science fiction and fantasy books, games, movies, and TV shows they enjoy. And that's it. There's no additional layer of politics or social justice dogma that everyone is obligated to swear fealty to.
See the BasedCon 'About' page for a more extensive education.
BasedCon is being organized by Robert Kroese, author of, among other books, the Rex Nihilo science fiction adventure series. It's already under attack. Kroese's website is in the process of being rebuilt due to a malware attack and there has been an attempt to deplatform BasedCon:
Hahahahahahaha somebody tried to get #BasedCon shut down by sending an email to the venue owner claiming "this event is enmired in homophobic, transphobic, and even racist ideologies." The owner showed it to me, thought it was hilarious.

I told him we were a group of conservative and libertarian scifi writers and a lot of people in publishing are hostile to us. He understood, told me "I don't care what anybody says, the election was stolen"

HAHAHAHAHAHAHAHAHAHA #based

Oh, I left out the best part. Apparently my "interactions online have been combative, hateful, and problematic."

HAHAHAHAHAHAHAHAHAHAHAHAHA
That e-mail sounds quite lame. Coming up next: they'll come after the venue owner, dox him, get him boycotted, cancelled at his bank, etc. We all know the playbook.
Anyway, speakers include Mr. Kroese, U of Chicago Professor Rachel Fulton Brown (who will be discussing the "Forge of Tolkien"), and two-time Prometheus Award Winning author, Travis J.I. Corcoran. Pretty modest, but it sounds like a fun venue to meet and greet like-minded fans and authors.
Registration and location infomation available at the BasedCon web site.


Who Dis:

(Yes, I know it's obvious, but it's a lovely drawing)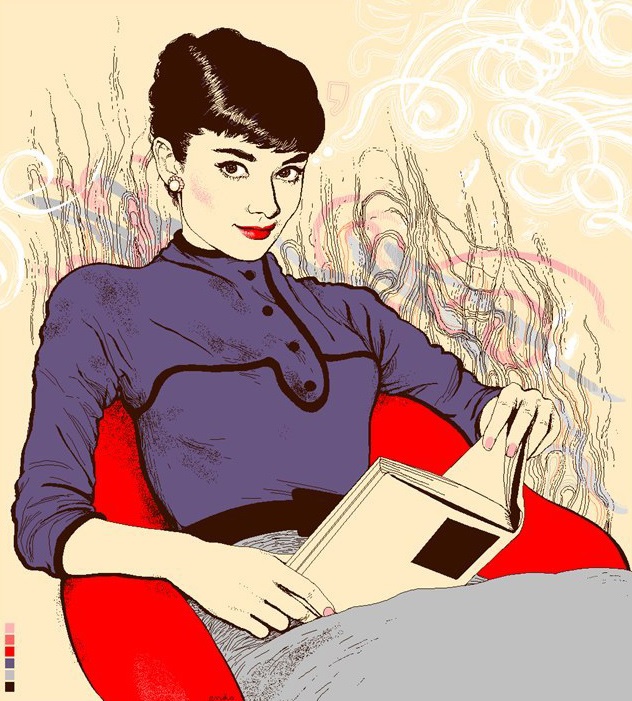 (click to enlarge)
(
Last week's 'who dis'
was actor Jeff Bridges and I was surprised by how many 'ettes were admiring of his manly features. Shows you how much I know about women's tastes in men. I just think it's remarkable that he's been married to the same woman since 1977.

Wanna Buy An Expensive Book?
Castalia House (Vox Day's publishing concern) has been offering high quality leatherbound books for a while. Now they're looking to expand their capacity by opening their own bindery. You can get a beautiful leather-bound version of the Illiad or the Odyssey in cow-hide ($250) or premium goat skin ($1000). The editions will include original interior artwork as well as the highly-regarded 1898/1900 prose translations by Samuel Butler. All proceeds will go toward purchasing the bindery equipment. More information at this link.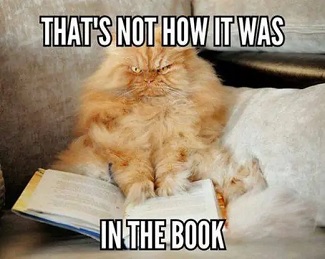 Moron Recommendations
Here's a recommendation from moron author Hans Schantz:
Fenton Wood, author of the charming YA techno-adventure, Yankee Republic, just released his latest novel, Nightland Racer. It's a surrealistic fantasy with hard science elements. Outlaw driver pilots nuclear supercar into anomaly, emerges in the distant future. Think of Nightland Racer as a crossover between NASCAR, The Right Stuff, and William Hope Hodgson's 1912 novel, The Night Land.
OK, so I had to look up The Night Land. Wiki says it's a fantasy/horror novel and it belongs in the 'Dyine Earth' subgenre:
The Sun has gone out and the Earth is lit only by the glow of residual vulcanism. The last few millions of the human race are gathered together in the Last Redoubt, a gigantic metal pyramid, nearly eight miles high, which is under siege from unknown forces and Powers outside in the dark. These are held back by a shield known as the "air clog", powered from a subterranean energy source called the "Earth Current". For thousands of years vast living shapes known as the Watchers have waited in the darkness near the pyramid. It is thought that they are waiting for the inevitable time when the Circle's power finally weakens and dies. Other living things have been seen in the darkness, some of unknown origins, and others that may once have been human. Hodgson uses the term "Abhuman" to name several different species of intelligent beings evolved from humans who interbred with alien species or adapted to changed environmental conditions, and are seen as decayed or malign by those living inside the Last Redoubt.
Sounds pretty grim. But it does set the stage for Nightland Racer:
Reynard "The Fox" Douglas is an outlaw racecar driver who despises the government that jailed him, drafted him, and seized his money.

He's also the only man who can pilot an experimental nuclear-powered supercar into the Zone, a realm of mists and monsters where nobody gets out alive.

The Zone is expanding...and eventually it will engulf the entire world. At the heart of the Zone is a singularity, a portal into other times and other places.

Transported into the distant future of Earth, Douglas has to fight his way across a landscape of alien cultures and bizarre life forms, in search of an ancient superweapon that can stop a sentient black hole from devouring the Earth.
The Kindle edition is $5.00.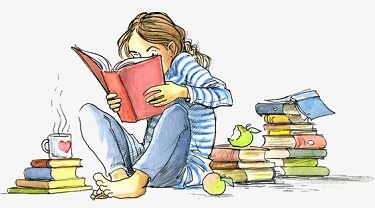 ___________
If you're interested in the Austro-Hungarian empire and / or the leadup to WWI, Frederic Morton has two wonderful books - A Nervous Splendor: Vienna 1888-1889, which is a look at the greats working in the city, such as Klimt, Bruckner and Freud, as well as the Crown Prince Rudolf and his suicide at Mayerling. One problem with the book is that Morton ignores Rudolf's obvious syphillis and increasingly erratic behavior to wonder if he might have prevented the War had he lived.

A sequel, Thunder at Twilight: Vienna 1913-1914, concerns itself with Franz Ferdinand and the Austrian General Staff's implacable insistence on going to war with the Serbs. As in Splendor, Morton wonders if Ferdinand (who, despite public perception, hated war) would also have been able to stop the War had he survived the assassination attempt.

Posted by: Mary Poppins' Practically Perfect Piercing at August 05, 2021 09:31 AM (2JVJo)
Nothing in the Amazon blurbs add anything to this. The Kindle edition of A Nervous Splendor: Vienna 1888-1889 sells for $10.99. Thunder at Twilight: Vienna 1913/1914 goes for $11.99.
___________
Proving that good literature is timeless, [i]After Many a Summer Dies the Swan[/i] was written [by Aldous Huxley] in 1939 but could apply to the fake sciency shitheads who are wrong about everything about Covid but still demand to be authority figures. It's wickedly funny about everything...

Posted by: Captain Hate Won't Forget Ashli Babbitt at August 01, 2021 08:18 AM (y7DUB)
I've never heard of this novel before, and Amazon didn't have much to say about it, so once again, it's wikipedia to the rescue:
After Many a Summer (1939) is a novel by Aldous Huxley that tells the story of a Hollywood millionaire who fears his impending death. It was published in the United States as After Many a Summer Dies the Swan. Written soon after Huxley left England and settled in California, the novel is Huxley's examination of American culture, particularly what he saw as its narcissism, superficiality, and obsession with youth. This satire also raises philosophical and social issues... The novel's title is taken from Tennyson's poem Tithonus, about a figure in Greek mythology to whom Aurora gave eternal life but not eternal youth. The book was awarded the 1939 James Tait Black Memorial Prize for fiction.
This does sound like a novel that is very appropriate to our day and age. The good news is that the Kindle edition is only $3.00.
___________
So that's all for this week. As always, book thread tips, suggestions, bribes, insults, threats, ugly pants pics and moron library submissions may be sent to OregonMuse, Proprietor, AoSHQ Book Thread, at the book thread e-mail address: aoshqbookthread, followed by the 'at' sign, and then 'G' mail, and then dot cee oh emm.
What have you all been reading this week? Hopefully something good, because, as you all know, life is too short to be reading lousy books.

posted by OregonMuse at
09:00 AM
|
Access Comments