« Mid-Morning Art Thread
|
Main
|
Obama's Swank Celebrity-Studded Super-Spreader Soiree »
August 09, 2021
The Morning Rant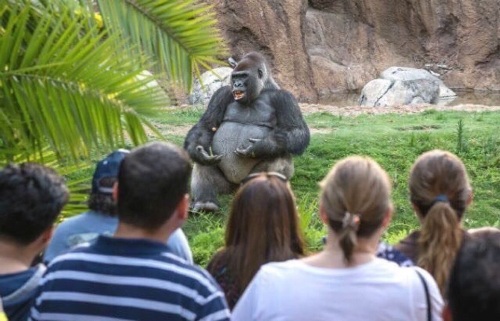 ANATOMY OF A 'WOKE' COMMERCIAL
The narrator of this Nike commercial is glorifying the women of the U.S. Women's Basketball Team (the praise is a bit over the top if you ask me, but whatever) and she says what she likes best is that they're
"...women that made it possible for girls like me to feel like they can be part of whatever dynasty they want."
Now, you can interpret this fairly benignly, but since this commercial is obviously marinated in 'woke', it doesn't deserve the benefit of the doubt. I know the purpose is to help girls feel all empowered and shit, and that's fine, but there's something about how they're doing it that that I don't think is healthy. Because what they're describing is not how it works. In order to be part of a sports dynasty, you need a few things:
1. talent
2. an hellacious work ethic
3. perhaps a bit of luck
You can't be part of a dynasty just because you want to. You can't expect good things to be given to you just because you think you deserve them. It doesn't work that way. Life doesn't work that way. And the cold, hard truth is that even if you have all three of those things, you may be beaten out by someone else who is faster than you, stronger than you, and works harder than you.
This last part really sticks in the throats of progressives. In their worldview, if you can't get what you believe you're entitled to, it's because somebody else is preventing you from doing so, i.e. it's someone else's fault. This produces two unhealthy traits in progressives: the first is a difficulty or even an inability to deal with failure, and the second is, as I've just suggested, the idea that everything bad or undesirable that happens to you is because of someone else. In other words, nothing is ever your fault. This is nothing something we should be teaching our kids.
Progressives do not handle failure very well ("it's not fair!" they continually shriek), and personal responsibility is a foreign concept to them.
But perhaps I'm reading too much into this. As I said at the beginning, it is possible to interpret
"...women that made it possible for girls like me to feel like they can be part of whatever dynasty they want."
...fairly benignly. As in: "...the women of the US Olympic Basketball Team inspire me by demonstrating what is possible for women to achieve. If they can be great, I can be great." Well, OK, but 'woke' ideology is not about working hard to achieve success. That's not in the spirit of 'woke'. It is an elaborately-constructed license to punish achievers and to redistribute the fruits of their labor to the lazy and incompetent -- and to feel good about it because your looting is for 'justice.'
I think there's a version of this in the reboot of Mulan. In the first, animated, version, Mulan is caught in a situation where she has to perform at what you might call hero capacity in order to fulfill the role that had been thrust upon her. So she has to reach inside herself and find the strength and discipline needed to win. Will she succeed? We don't know. More importantly, she doesn't know. But, in the remake, Mulan can do all of this wonderful flippy, spinny, Matrix-style moves without much difficulty, even before the action starts. Whereas the original Mulan had to work hard to prove herself, the new Mulan has been endowed with awesome talent from the very beginning, only she can't use any of it, because, I don't know, patriarchy, or something. I think the first movie teaches a better lesson about life and how to succeed than the reboot.
And the commercial doesn't talk about the team's talent very much at all. What's held up as praiseworthy is their diversity, not their talent. Progressives refuse to accept that "diversity > talent" is a recipe for failure.
(h/t The Critical Drinker for the review of Mulan, which is well worth the 10 minutes it takes to watch it.)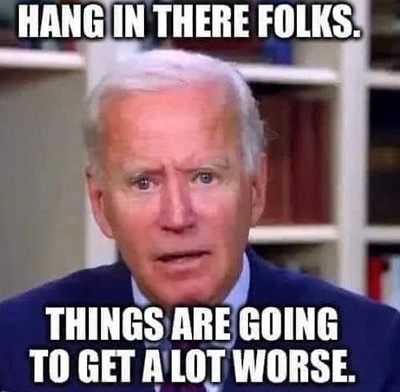 "Oh, That's Just Joe Being Joe"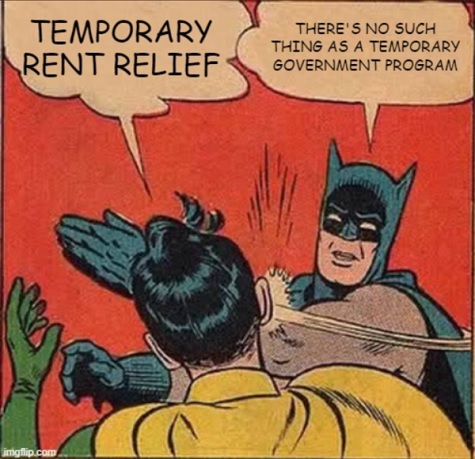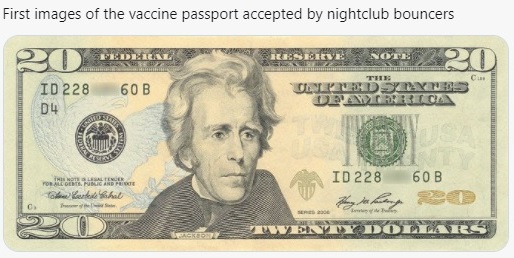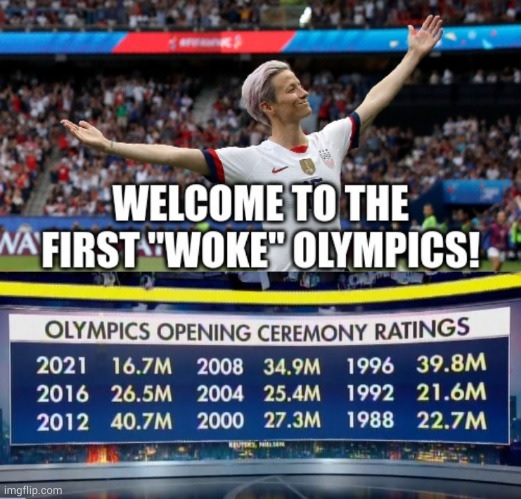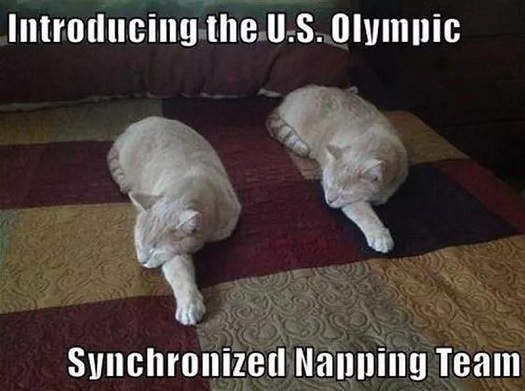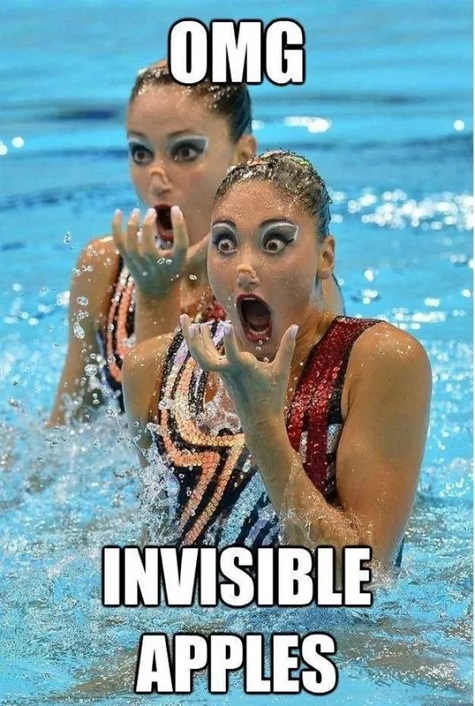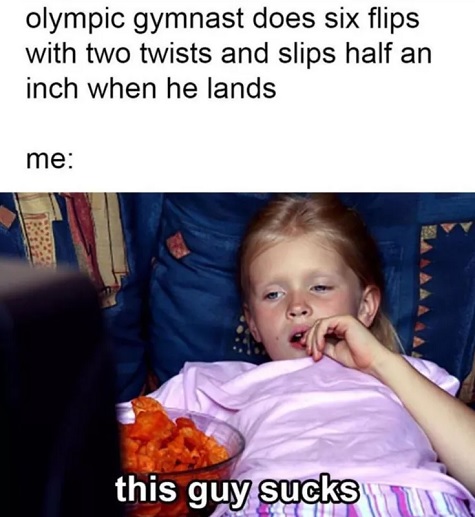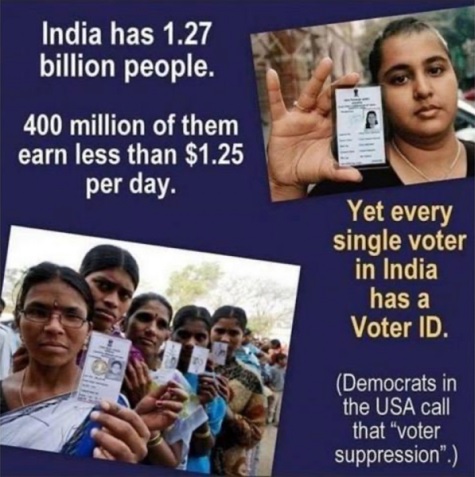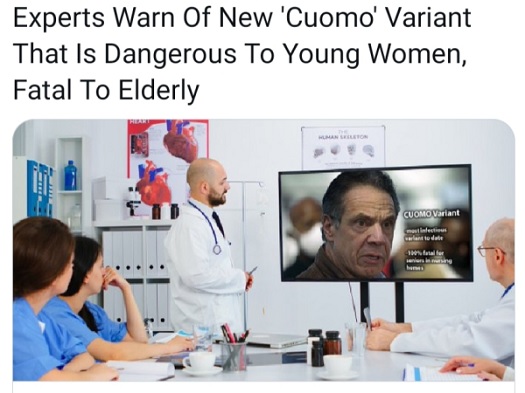 Crisis Actors: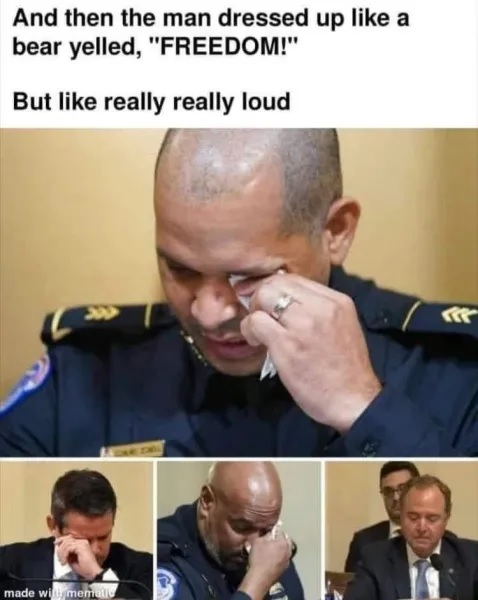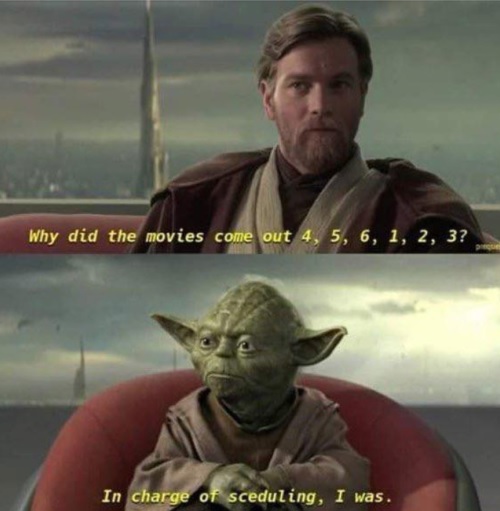 Who Dis: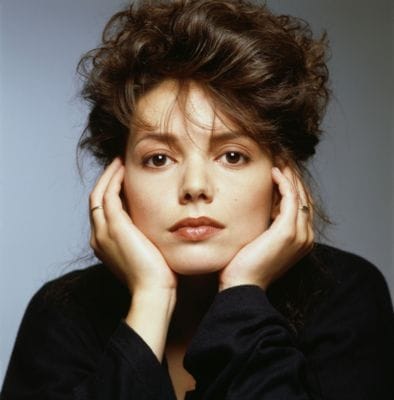 Photo 2
Photo 3
Photo 4
Photo 5
Photo 6
Photo 7


For the 'Ettes: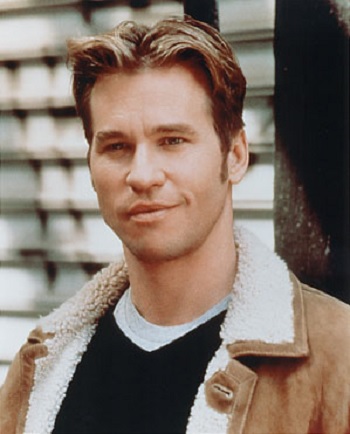 Photo 2
Photo 3
Photo 4
Photo 5


Bonus Who Dis: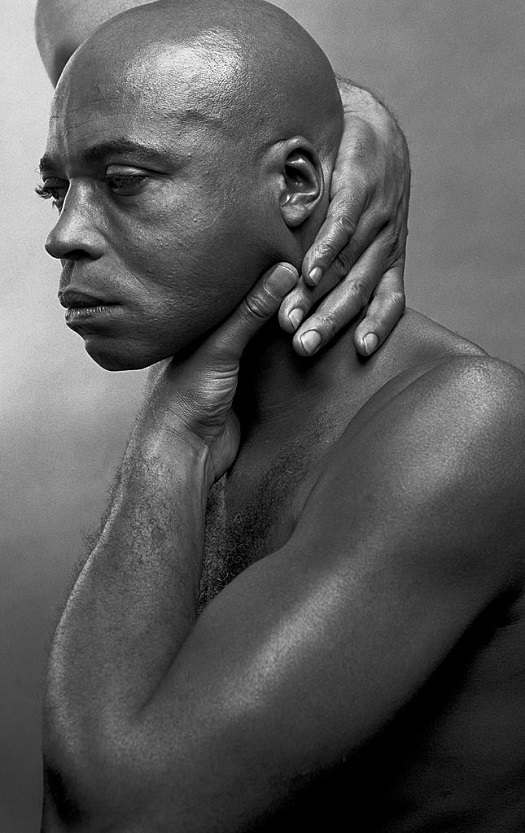 Friday Who Dis: Italian actress Daniela Bianchi was a Bond Girl (From Russia With Love), and she also played opposite Neil Connery (Sean's brother) in the 1967 James Bond knock-off film Operation Kid Brother. Another connection, if you could call it that, was both made only a handful of films before quitting the business.


Today's Edition Of The Morning Rant Is Brought To You By Red Beans & Rice: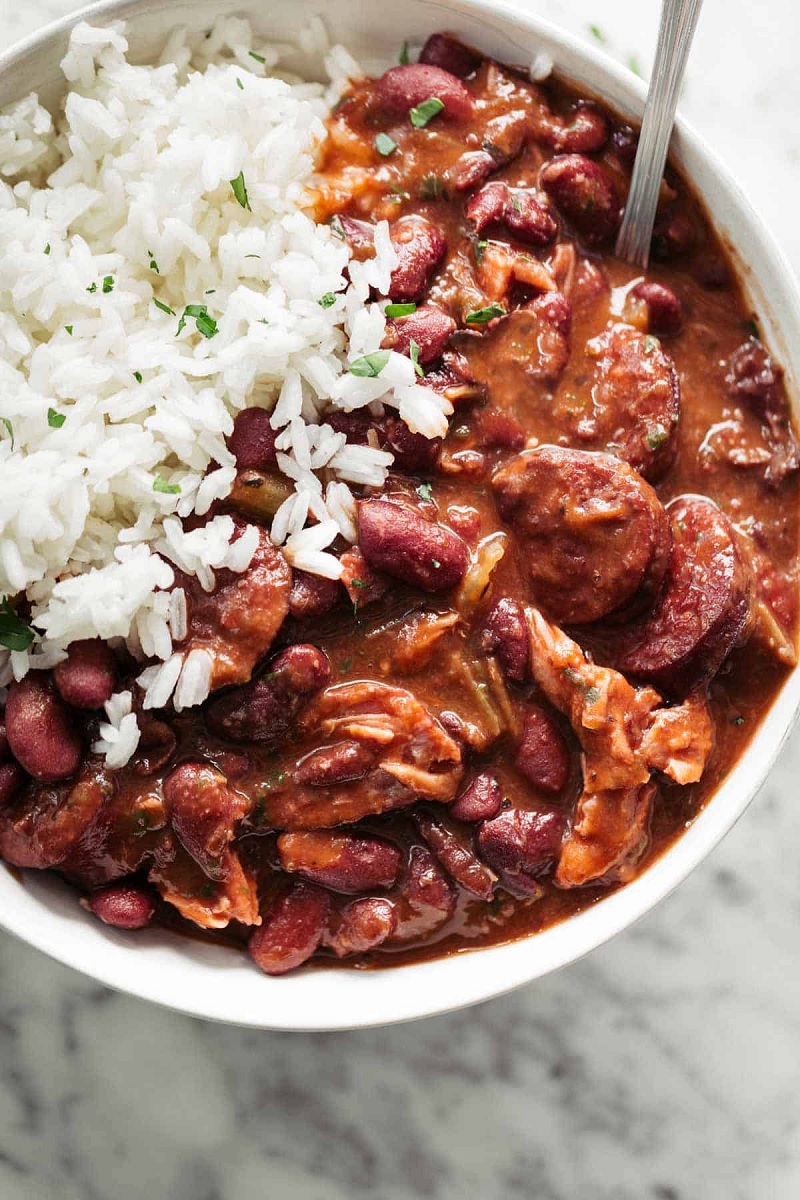 (click for bigger beans & rice)
Red beans and rice recipe available here.

posted by OregonMuse at
11:21 AM
|
Access Comments