« EMT 8/7/21
|
Main
|
A time when men could keep their heads »
August 07, 2021
Saturday Morning Coffee Break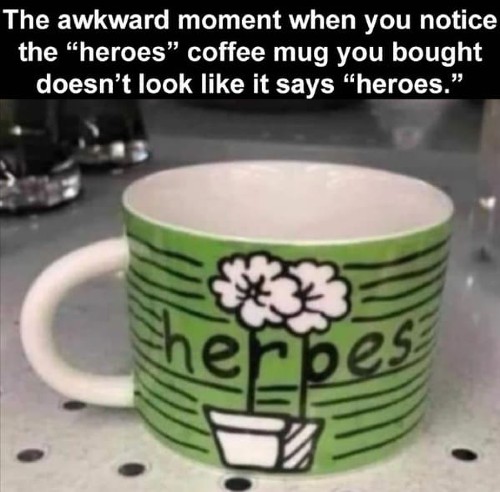 Never. Ever. Never ever make important decisions before consuming mass quantities of caffeine.
***

Good morning Horde. Happy Saturday. Enjoy some NSFW - Extreme Sports.
You can make a fancy cup of espresso at home without a fancy machine. Everything you wanted to know but were afraid to ask.

Some things just seem to taste better when someone else makes them for you. A sandwich? Always somehow tastier when someone else has lovingly toasted the bread, slathered it with mustard, and layered the ingredients inside. A cup of cold-brew coffee? Far more satisfying after you've twisted your way around a teeny, crowded café line and made it out proudly without spilling a drop of your hard-won drink.

Half of it is psychological, I'm sure. But with coffee, the other half of the equation is your local café's equipment setup.

If you are in the market for a gorgeous, absolutely fabulous espresso machine that's a joy to use, we've got you. For everyone else (and me!): There are plenty of ways to brew a better cup of coffee at home—easily and inexpensively.

To help you out (okay, again, to help me out), I spoke with Maciej Kasperowicz, the director of coffee at Trade, my favorite subscription coffee service, for some pointers on getting that perfect morning cup.
Black. Bitter. Just like my soul thank you.
***
Enjoy this open thread with the usual opining and bloviating. Be kind to one another.

posted by Misanthropic Humanitarian at
09:00 AM
|
Access Comments