« Lego Tactical Assault Squad Cafe: Vulture Says "O Hai" Edition
|
Main
|
Daily Tech News 30 July 2021 »
July 29, 2021
When Someone Asks You If The ONT Is A God, You Say YES!
Hi Horde. Gonna be a rough ONT tonight, we're under the weather here. We had flu-like symptoms last weekend, which mostly subsided but I've just been exhausted. Tuesday I felt OK, but I was so tired, I spent most of the day sleeping. Yesterday, I again felt fine, and less tired, so I went to a charity golf tournament I'd signed up for last month. It was a 14 hole scramble (4 holes were closed for repair so they decided to just do a 14 hole tourney. You could play any 4 other holes again afterwards if you wanted). I made it – barely- through 14 and our group shot 6 under, which is the best I've ever done in a scramble. So, I'm getting over an illness, generally exhausted, and I decided to play golf. In Texas. In July. With a heat index of over 100.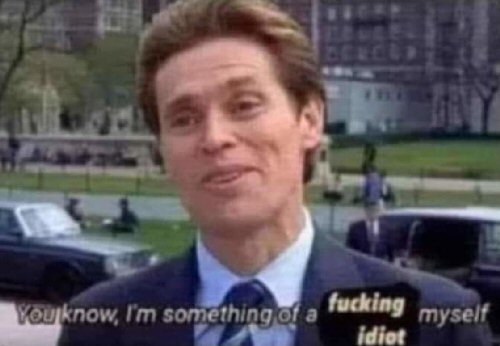 Came home and slept, got up today and I was fine. My wife is suddenly dizzy today, the walls keep jumping out at her as she walks by, but generally we're good. I dunno if it was 'Rona, flu, a summer cold or just travel lag from going on vacation, but I don't have a lot prepared for tonight. Lets see what shakes out, shall we?
Who Ya Gonna Call?
I don't know how many of you are familiar with the term "fan service". I'm not a big anime fan, but as I understand it, "fan service" is when they put lots of tits and ass or, strangely enough, panty shots, in an anime because "that's what the fans want to see". From some of the anime memes that I've seen I believe that these ARE the things that anime fans want, but that's neither here nor there. In any event, the new trailer for Ghostbusters Afterlife dropped this week, and let me tell you, this is fan service with a capitol S (and nary a panty in sight)
GEEK!
I'm a huge fan of the original Ghostbusters, and this is the first movie I've actually wanted to see in a long time. It looks to me like they are taking great pains to be respectful of the source material while still doing an original story. If so, THAT'S how to write a squeal, Hollywood. And that last bit, that 2 seconds with the phone?
GEEK!
Anyone else looking forward to this film?

They Don't Need This Kind Of Abuse, They Got Hundreds Of People Dying To Abuse Them

Seems a court has ruled that the French Army can no longer kill nuisance rabbits infesting one of their bases. How very European.

Maybe Ivo Shandor Built It

Perplexing interior of Texas house listed for $1M has 'Zillow Gone Wild' creeped out

A million dollar house, obviously in a pretty well-to-do neighborhood, is like nothing you would expect inside. I have no idea what it was used for, Horde, what are your thoughts? More importantly, what would YOU use it for if you bought it?

Society Is Too Sick To Survive
Read the following headline:
Well-liked Fortnite gamer RaulZito 'raped children he lured on livestream' after boasted of enjoying with 'younger abilities'
I'm not a streamer or a gamer. I don't use Twitch or TikTok. What I watch on Youtube is mostly history stuff and music. That being said, picture the guy the headline is talking about in your mind's eye. Ready? Now click through.
What do you know, you nailed it right off. So did I. What a mystery
Cats And Dogs, Living Together. Mass Hysteria!
'It was insane': Maid of honor turns Florida wedding into nightmare
Then they say she got violent. "As soon as I turned around, she came up and cracked me upside of the face," said Templeton. He said he swung back before he knew what was happening, and the deputies were called. "It was insane. Absolutely insane," said Jena Templeton. Deputies said Willis claimed to be having an asthma attack and started shaking as if she were having a seizure. They took her to Bayfront Punta Gorda, where she exposed herself to deputies, assaulted two medics and kicked over her bed pan, according to the sheriff's office.
Well, they probably wanted a memorable wedding. They got one.

Chose The Form Of The Destructor
Garfield phones have been washing up on beach for 30 years
Seems a shipping container full of 1980s Garfield telephones fell overboard, and these things have been washing up on a French beach for 3 decades. They say it could continue for 50 more before it stops.

The Walls In The 53rd Precinct Were Bleeding
First responders in Sherbrooke, Que., apologize after mistaking fire victim for mannequin
They just tossed her in the dumpster, then realized what they had done and went back to get her. I mean, I may not, but you'd think that EMPs would recognize a....body, wouldn't you?

Tonight's ONT has been brought to you by realizing where your sense of humor comes from: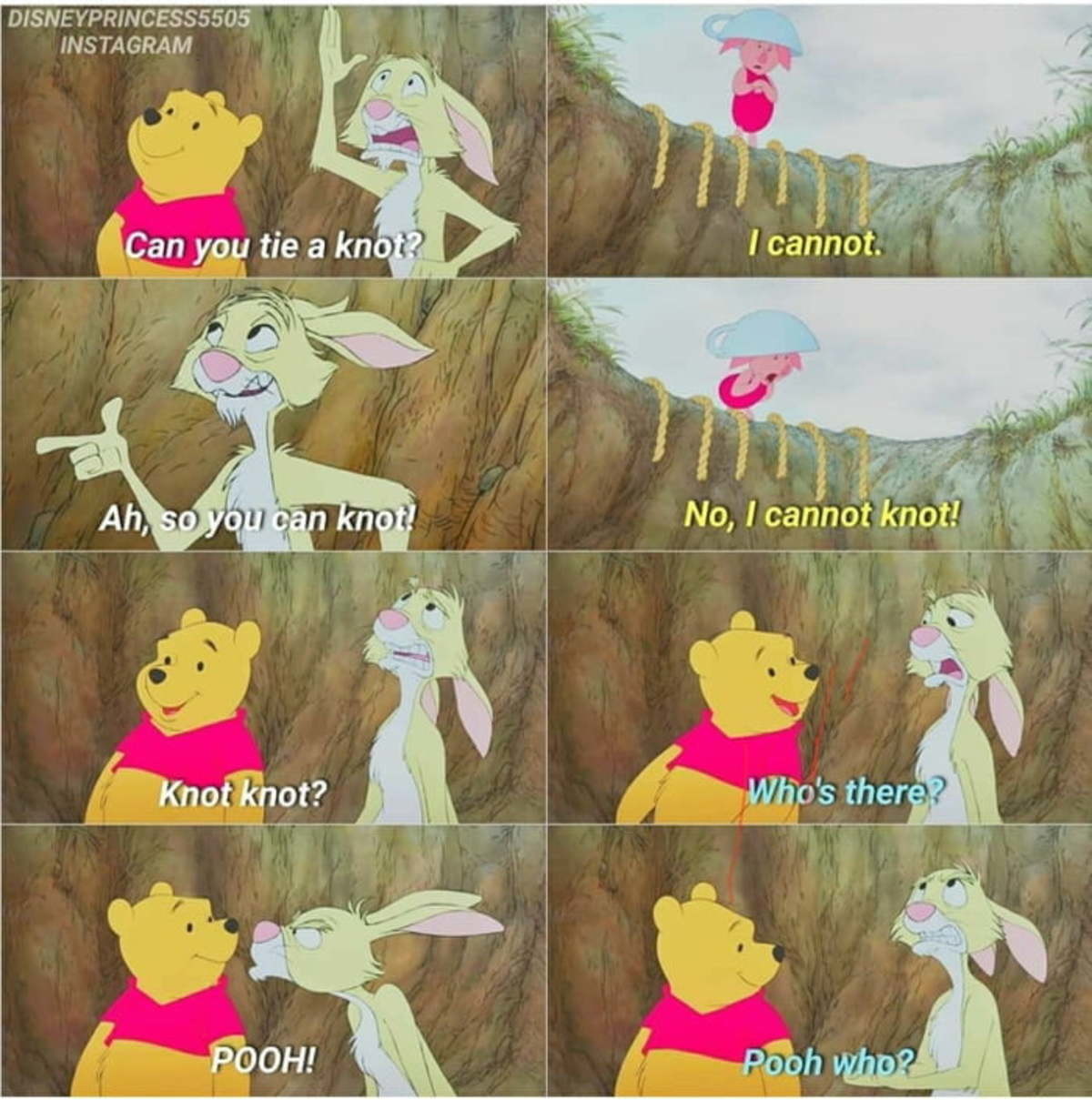 Abbot and Costello did it with "Pooh's on first", of course, but still....I think that made an impact on childhood me.


posted by WeirdDave at
10:00 PM
|
Access Comments