« Mid-Morning Art Thread
|
Main
|
Biden: I Might Decide I Have the Power to Unilaterally Mandate Vaccines for the Entire Country »
July 30, 2021
The Morning Rant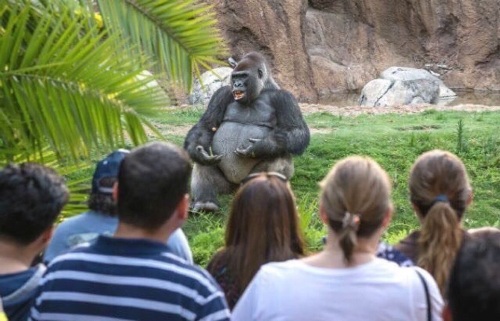 WHAT IS THIS 'NORMAL' OF WHICH YOU SPEAK?
We're not going to go back to normal, are we?
I mean, if we're sitting around waiting for some government official at the federal level to one day announce "Hey, everybody, we've pretty much got this covid-19 virus beat so you can go ahead with dispensing with your mask-wearing and states and localities should let businesses open back up in any manner they choose", that's just not going to happen. The panic porn about the "Delta" variant of covid has been gushing out all over the media like raw sewage from a busted pipe and it's not slowing down. I don't think it will ever slow down. Because there's always going to be new variants, and oh, by the way, even though you may have been vaccinated, you still should have to wear a mask. And if you've already had covid, you should still get the vaccine. Says who? "Health agencies and 'experts'"
Top. Men.
As I've ranted about before, I've been disheartened at the reaction of the USA, Canada, and Australia to all of this. We're supposed to be the world's freedom-loving tough guys, but we've been rolling over and offering our bellies to the government authorities with hardly any protests. Canada and Australia have insane lock-down rules. Meanwhile, Europe, whom I've previously derided as surrender monkeys and pussies, are having massive anti-lockdown protests. Google some photos. The crowd sizes look like hundreds of thousands.
Oh, and you know what country is also locked down North-Korea-style tight? The answer may surprise you.
They're one of the most severely locked down countries in the world, and what you see here is after many draconian measures have already been lifted. If you don't like this, ensure it doesn't happen here.

If you're curious what some of those draconian measures were, they included shutting down the country's transportation: jeepneys, planes, ferries, etc., forcing people to remain in their homes, and mandating passes for head of household only on certain days for shopping.

An entire country, largely run on tourism, was shut down completely. No one in, no one out. No one out and about. Stay in your home, leave only when authorized to do so, and only for authorized, necessary activities.

If you caught a cold, you were isolated, sometimes taken away and relatives weren't told where. Also, if you had pets (and everybody there has at least dogs) they were taken and killed.
Fortunately, here, some parts of the country are more open then others. I've heard that, for example, going from Illinois across the state line into Wisconsin, you'll see quite a difference,
Our problem here is that a certain percentage of the population of our country is comfortable with masks and some have even said they're never going to stop wearing them no matter what. I just think that these fussy Karens have always been with us, they've just been mostly closeted until last year. Now they see the strength of their numbers, plus the amplification by social media makes it likely they'll never go away.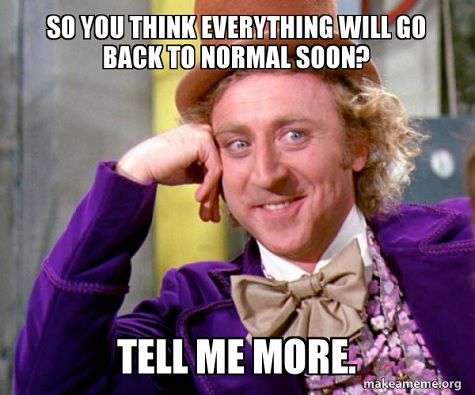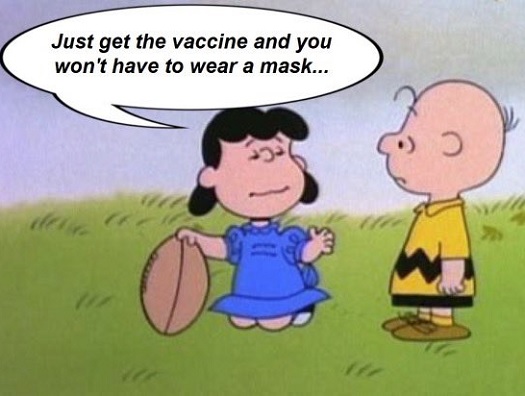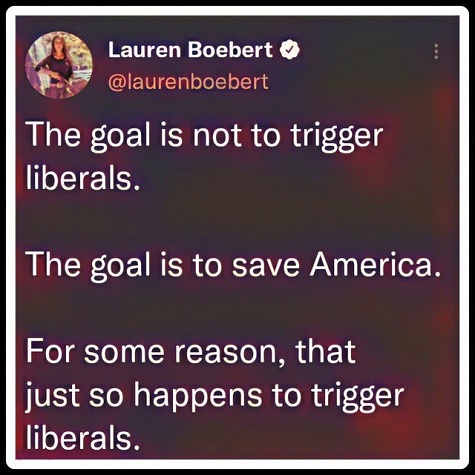 Stupid Tweet of the Week (And It's a Beaut):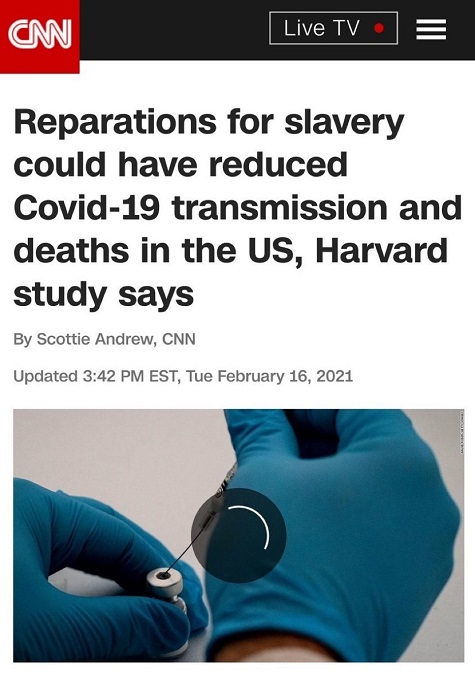 Dumbness level = 945 millikohns.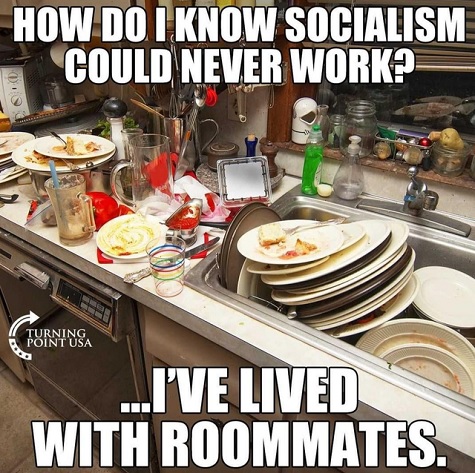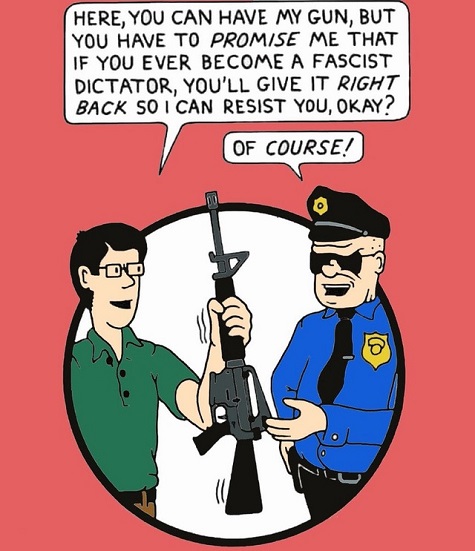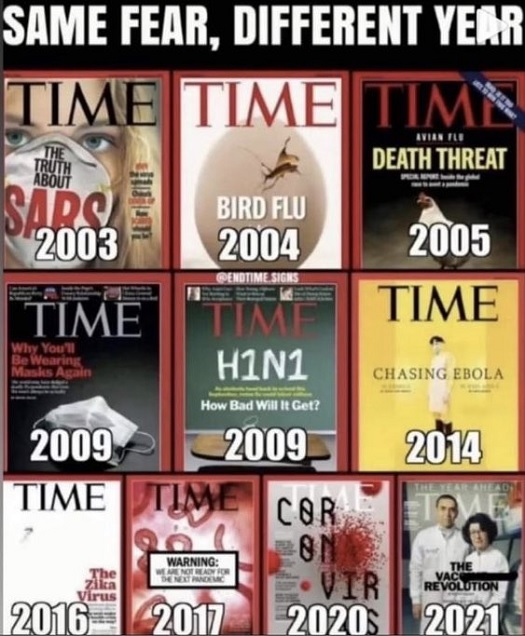 Why, Did They Have It On Sale?



Cultural Revolution: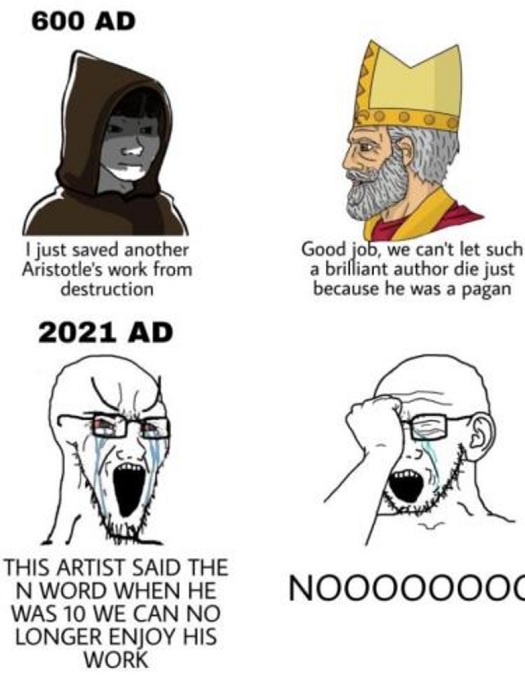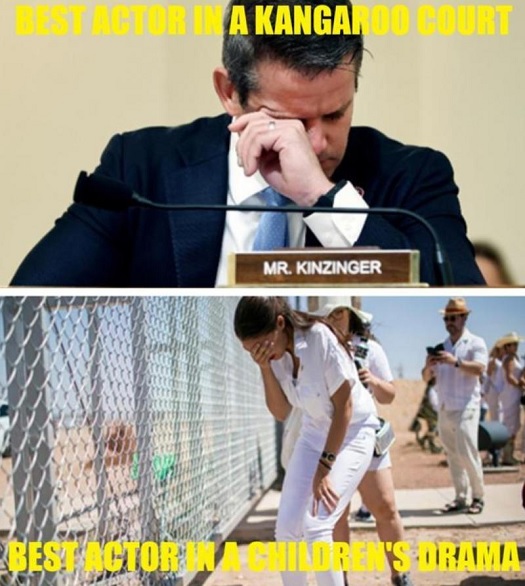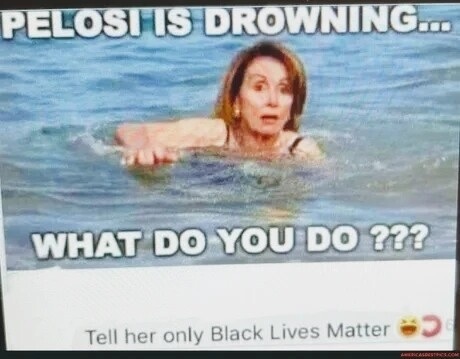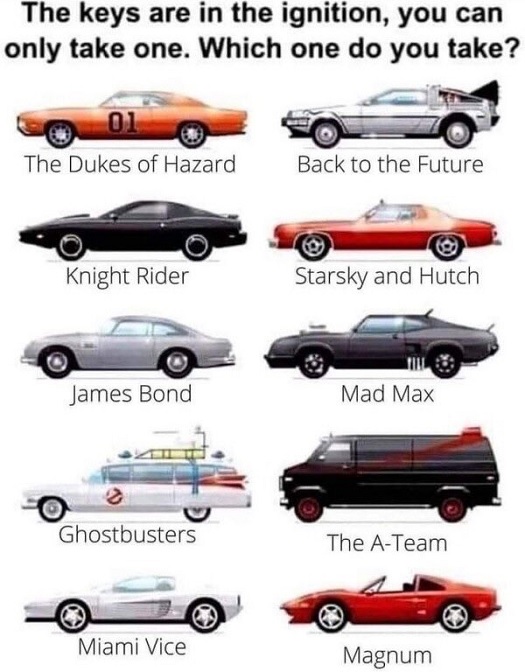 Who Dis: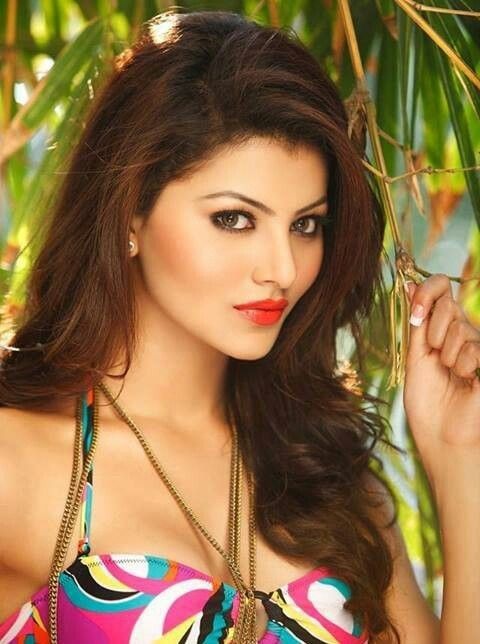 Photo 2
(leggy!)
Photo 3
Photo 4
(busty!)
Photo 5
Photo 6
(cheeky!)
Photo 7
Photo 8


For the 'Ettes: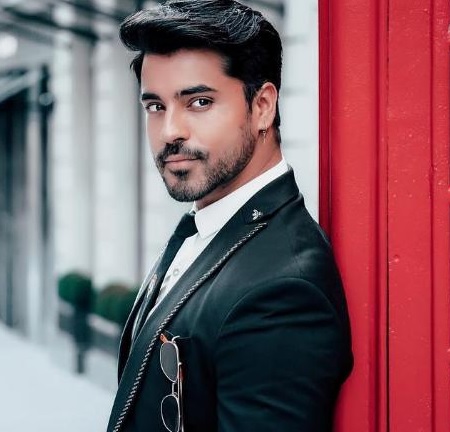 Photo 2
Photo 3
Photo 4
Photo 5


Wednesday Who Dis:
Dakota Johnson, daughter of Don Johnson and Melanie Griffith, starred with Joel Edgerton in the biopic/crime drama about Whitey Bulger, Black Mass.


Today's Edition Of The Morning Rant Is Brought To You By Copy-Cat Cinnabon: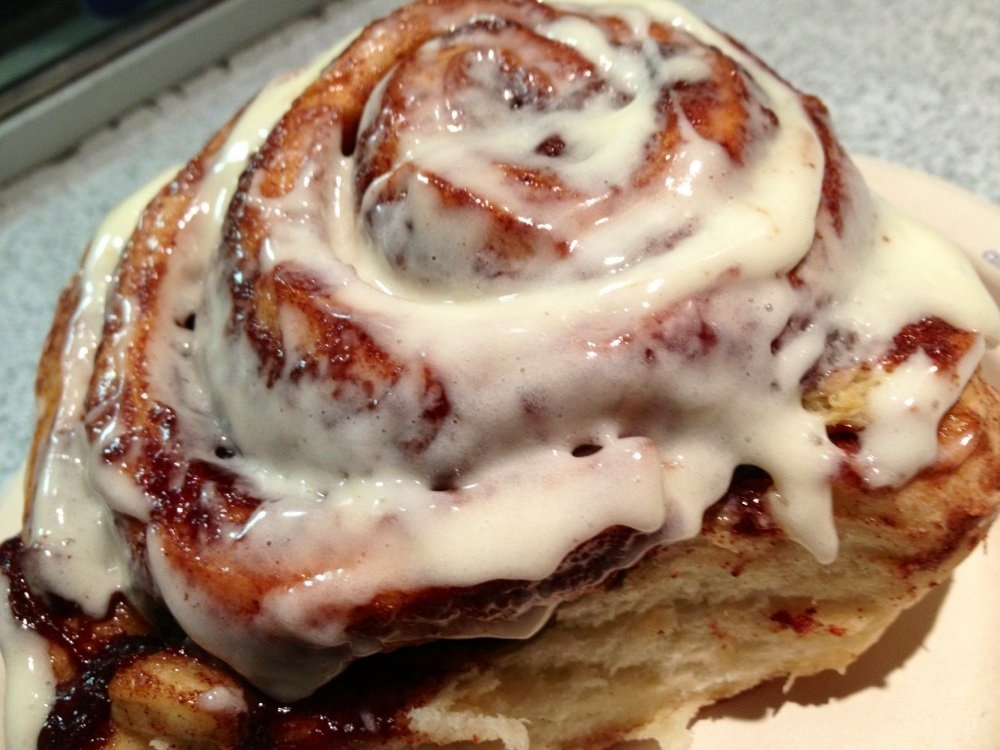 (click for bigger cinnabon)
Copy-cat recipe available here.

posted by OregonMuse at
11:13 AM
|
Access Comments