« Mid-Morning Art Thread [Kris]
|
Main
|
Show Trial Fallout »
July 28, 2021
The Morning Rant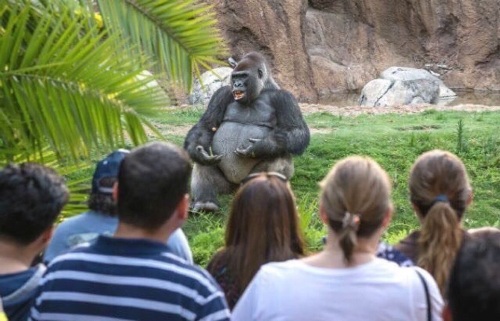 PEOPLE HAVE LOST THEIR MINDS
This week, social media has been a black hole of stupid: First, there's Nancy Pelosi's
show trial
"investigation" of the January 6th trespassing riots, including a lot of crocodile tears, table pounding and quavering voices. I have never seen such a sorry collection of drama queens in all my life. It's not so much an investigation as it is an
avant-garde
interpretive dance.
And then the CDC thought it was time for another dose of panic porn because the old dose was starting to wear off and people were starting to feel like they could perhaps see a path to getting back to normal. So it's back to masking, even for children playing indoors. The fact that there are people in this country who take the CDC's back-and-forth pronouncements seriously just boggles my mind.
And now get a load of this: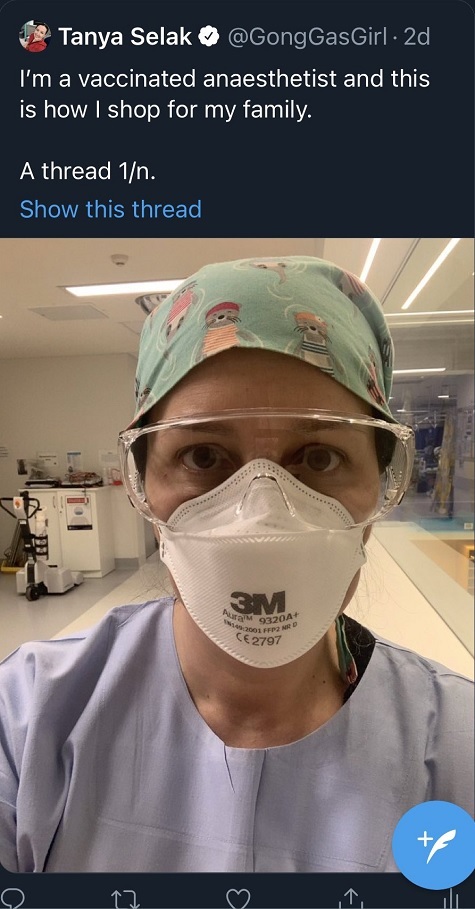 This was the first tweet of a long, preachy thread which isn't there any more because she deleted it, and in fact, she deleted her entire account. But I did get a chance to read through some of the replies and I was disgusted to see how many of them were of the "you go, girl!", and "I'm going to do what you're doing" and "I wish we had more people like you" variety.
But look what she's wearing.
1. Some sort of head covering. I have no idea how a head covering is supposed to protect her from a virus.
2. Safety goggles. Huh? We used to wear these in shop class. Also when working on DIY projects around the house. They're good protection against flying wood chips and getting poked in the eye from an errant screwdriver or drill bit, but I don't see how it would be able to stop a virus, or prevent you from spewing out viruses.
3. Mask. This doesn't look like the run-of-the-mill face diaper that most people wear. This looks like a step up. I think it's this one here. It's designed for industrial work against particle hazards (dust and mist). Doesn't say anything about viruses. I'm assuming it is supposed to prevent you from sneezing or blowing out virus-laden droplets from your nose or mouth, if you have covid-19.
I think the benefits this lady is getting are psychological more than any actual protection. I think wearing all of these things simply makes her feel more safe.
When I got home from the hospital in May after my latest injury, Mrs. Muse contacted one of those "in home" physical therapist outfits to see if such was right for me. So the therapist makes an appointment for a visit, and she arrives all decked out in that mask/goggle getup. Before we can even begin, she informs us that that "her rules" required us to be masked(!). I couldn't tell if this was a company-imposed rule or her own personal choice. We had rehersed the possibility of this scenario the night before, since we knew it was a possibilty. We informed her that we would not be wearing masks in our own home, and if one of us were sick, we would've cancelled the appointment. We went around about this for a bit and, as it turned out, we mutually decided that in-home PT wasn't necessary for the type of injury I had, so that was that. I actually felt sorry for her. She looked very much like the lady in the tweet.
It makes me sad to see trained medical professionals behaving this way, egged on by social media enablers, power-obsessed politicians, and corrupt CDC bureaucrats. Do we believe in science or superstition? We might as well start wearing those medieval plague masks and be done with it.


"Science"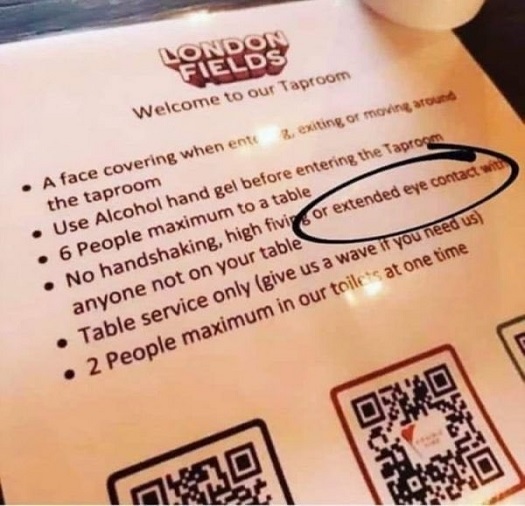 Flattening the Curve: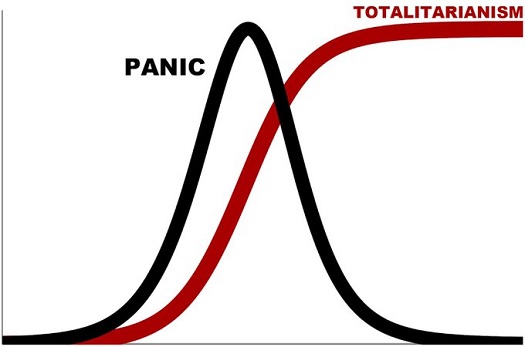 What An AMAZING Coincidence: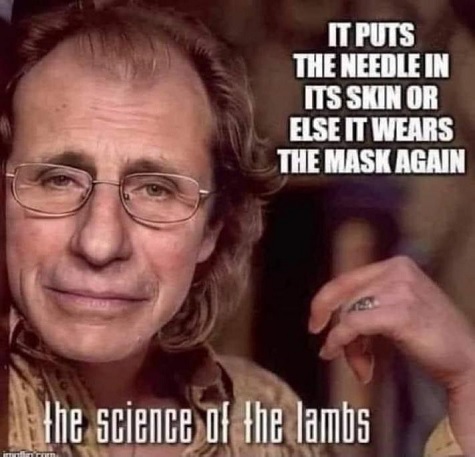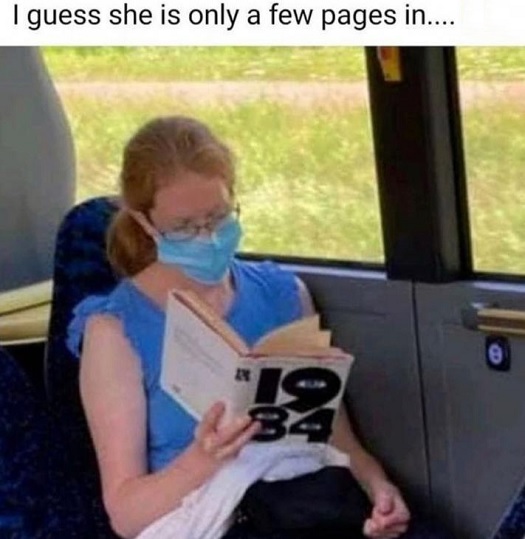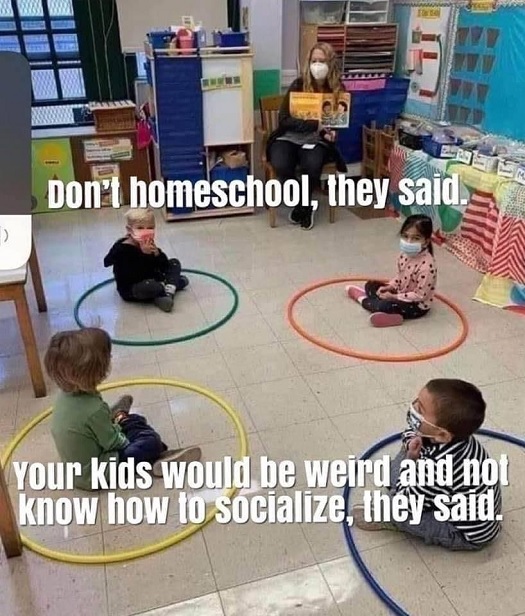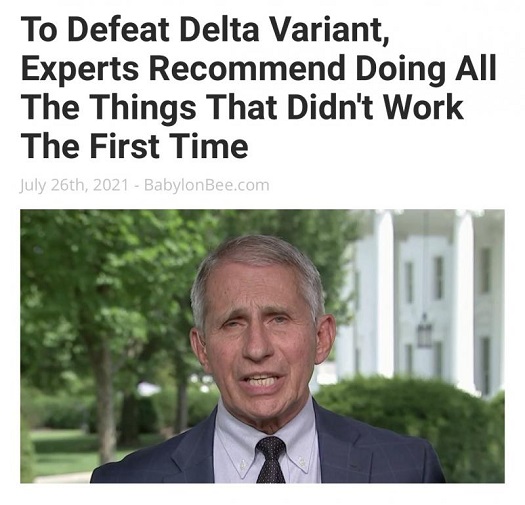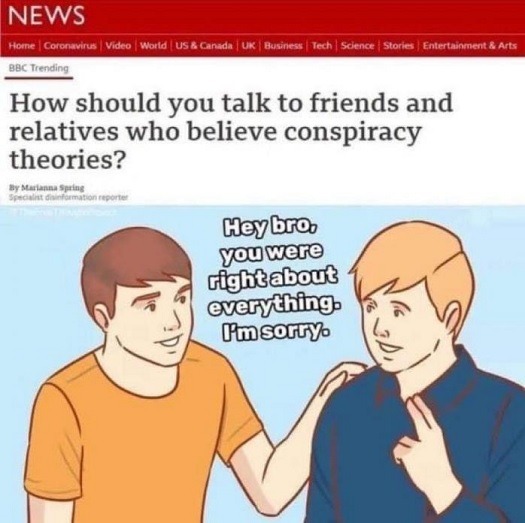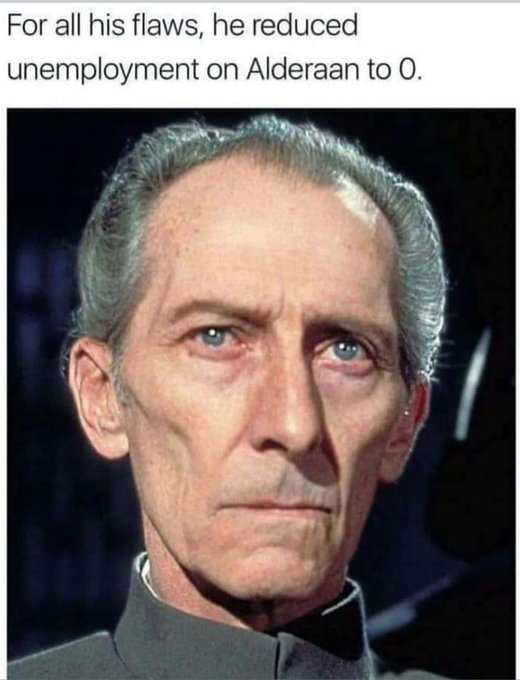 AoSHQ Weekly Prayer List
Please submit any prayer requests to "Annie's Stew" at apaslo atsign hotmail dot com.
Prayer Requests:

6/18 – Ladyl requests prayers for Danielle and Kristin, who lost their home during Covid, but are now both working. Kristin has vasculitis, which is causing nerve and neurological issues.
7/8 Update – Please keep praying for Danielle and Kristin and their health issues. Also, they recently lost their current home, when the owner decided to move back in.

6/26 – NaughtyPine needs prayers. Both of her parents have been diagnosed with cancer this week, and she will be helping with transportation to appointments and treatment. She lives about 4 hours away from her parents, so will be living with them at least part of the time. She asks for prayers for healing for her parents and "Coping Gainzz" for herself.

7/7 – Tonypete requests prayers for Anna. A lifetime of too much drinking has caused monumental problems with her health and well-being. She has been sober for a few months and things are looking better, but every day is a huge mountain for her to overcome. Prayers are needed for her to stay on the path.

7/12 – Weak Geek asks for prayers for comfort and strength for the wife and daughters of his former co-worker M.S., who died last week at age 57 after his health took a plunge last month. God grant the women strength.

7/21 – TA needs prayers for his daughter, Sarah, who is profoundly sad and lonely.


For Healing:

7/03 – Slapweasel requests prayers for Psych_bear's dad, who just found out he has stage 4 kidney disease.

7/15 – Taxpayer1234 would like prayers for her mother, who had a heart attack while coming out of anesthesia for cataract surgery. She is conscious and able to speak, but was being transferred to a different hospital for angioplasty and will need to spend time recovering. Taxpayer1234 asks for prayers for total healing and a speedy recovery.
7/26 Update – Taxpayer1234's mom is home and doing well.

7/26 – NM requests prayers for her sister and dad. Her sister is having back surgery Wednesday (7/27). It should be an out-patient procedure. Prayers for a successful surgery and quick healing/recovery are welcome. Her Dad has tested positive for Covid. He mostly just feels really tired, but the concern is that if he caught it even when vaccinated that her grandparents could get it too, and they're in their 90s. Prayers for Dad's complete recovery and protection for the others in the house would be much appreciated.
For submission guidelines and other relevant info, please contact Annie's Stew, who is managing the prayer list. You can contact her at apaslo at-sign hotmail dot com.
Romans 8:26-27:
[26] In the same way, the Spirit helps us in our weakness. We do not know what we ought to pray for, but the Spirit himself intercedes for us through wordless groans. [27] And he who searches our hearts knows the mind of the Spirit, because the Spirit intercedes for God's people in accordance with the will of God.
If you see a prayer request posted in a thread comment, feel free to copy and paste it and e-mail it to Annie's Stew. She tries to keep up with the requests in the threads, but she's not here all of the time, so she may not see it unless you e-mail it to her.


Who Dis: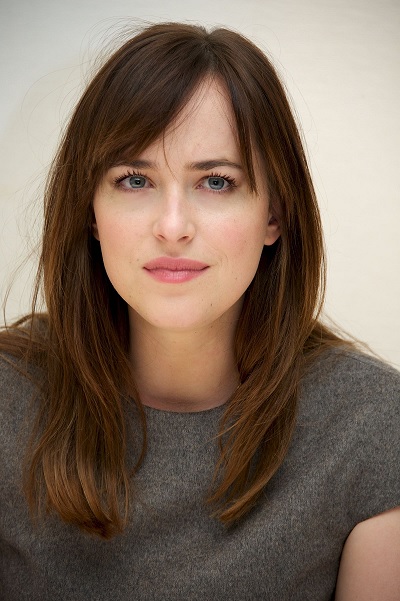 Photo 2
Photo 3
(leggy!)
Photo 4
Photo 5
Photo 6
Photo 7


For the 'Ettes: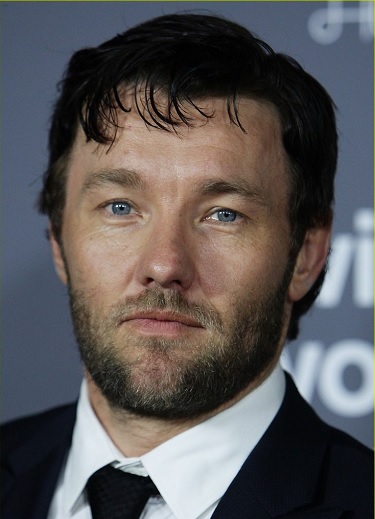 Photo 2
Photo 3
Photo 4
Photo 5


Friday Who Dis: Canadian-born actor Rod Cameron appeared in many westerns in the 40s and 50s. But he was also the lead in the noir crime drama The Man Who Died Twice with Vera Ralston, who was perhaps a better figure skater in her native Czechoslovakia than she was an actress. She was married to the head honcho of Republic Pictures, Herbert Yates, which is why she kept getting parts despite her struggles with speaking English and also her generally bad acting. She did not get much respect from other actors, either. Interviewed by Johnny Carson, Maureen Stapleton was asked what she did to make herself feel better when she knew she'd given a bad performance. "I look through the TV Guide and try to find a Vera Ralston picture to watch," said Stapleton, "because I know, no matter how bad a performance I may have given, I could NEVER be as bad as she was!".


Today's Edition Of The Morning Rant Is Brought To You By Catering the Stacey Abrams/Michael Moore Lunch Meeting: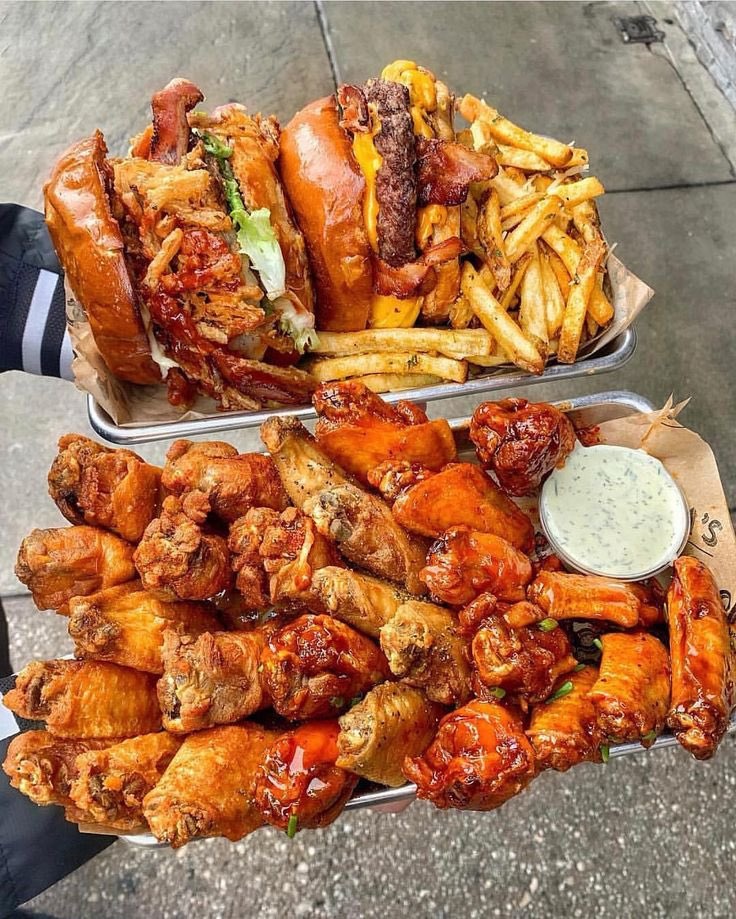 (click for bigger lunch)

posted by OregonMuse at
11:16 AM
|
Access Comments